Do you want to laugh at your friends? Then try to prank them with a fake solar battery. Download a special app and make your device work as if it receives energy from sunlight. Your friends will be shocked.
They will also want to get the same app that will supposedly allow them to charge the phone. How do these apps work? They change the interface of your phone for a while.
You will be surprised by the realism of charging from the sun. Let's take a closer look at this app and find out what makes it unique.
You may also like: 11 Free Funny Message Apps for Android & iOS
Battery Charger Prank
If you want to prank your friends then download this app. You will be able to set up the app as an automatic battery charger from the sun. The app adapts the interface of the screen to a solar station. Show your friends a fancy interface with lots of graphs and charts.
After all, it will seem to them that your smartphone is charging from the sun's rays. The interface of the app is very simple. It has a blue theme and various charts and scales. It will show you the correct temperature as well as the amount of absorbed radiation.
Open this app and show your friends that you can charge your phone with the help of the sun. It will slightly change the interface of your home screen. Plus, you will be able to connect your device to the batteries on your panels.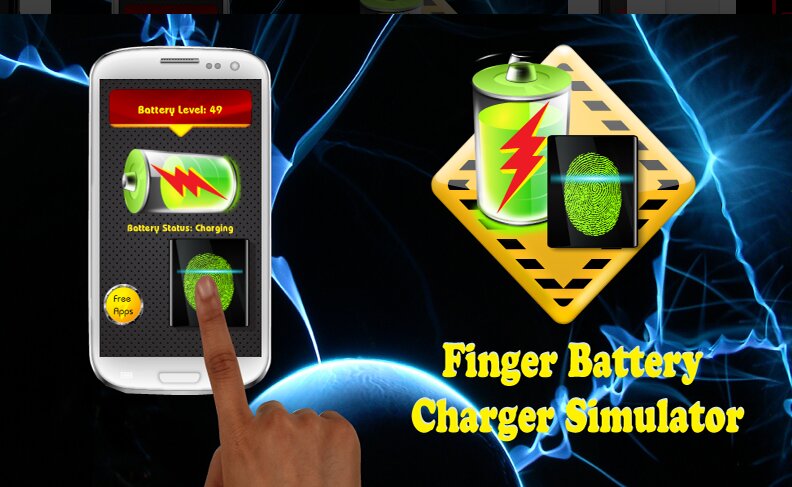 You may also like: 6 Best Fake Flight Ticket Generator Websites