This application is perfect for educational purposes, namely to memorize different information by visualizing and structuring it into small parts.
The main value of this application can be noted by those who study foreign languages and the humanities with their abundance of different definitions and concepts.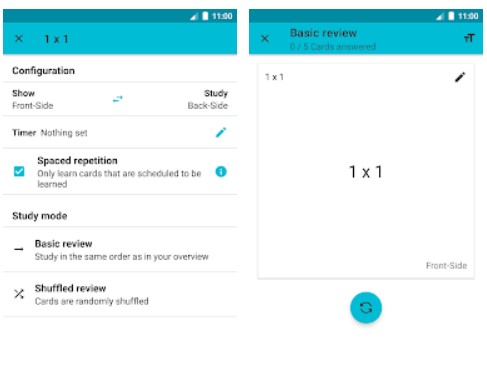 However, workers and students in technical fields and professions can also find value in this application, since these cards are designed more for visual memorization of information and training of quick reactions to a question.
The application is an interactive panel on which you can create thematic collections that will contain your memorization cards. The application interface is very concise and simple.
With a minimum of icons and footnotes, everything is intuitive and easy to use. When creating your collections, you can choose their color and customize the aesthetic component.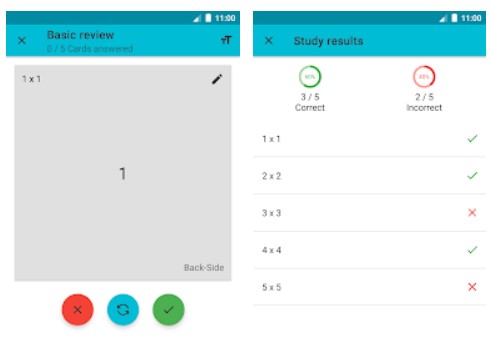 Once you've created and named your collection, you can start creating cards right there. On the creation panel, you immediately fill in the front and back sides with the question and answer.
Once you've filled out all the cards, you can customize the testing process. On the settings panel, you can choose how long it will take you to memorize a card and the order in which the cards appear on the screen.
In our view, the application is made very original and simple, which makes it easy to understand the interface and memorize the information.