This app is an indispensable attribute for users who have found their vocation in robotics, it makes it much easier to bring your projects to life.

You may also like: 7 Best Alcohol Delivery Apps for USA (Android & iOS)
iRobbie allows you to use your smartphone in your robotics projects. The app connects via Bluetooth or WiFi to boards like
Arduino,
ESP32-CAM.
ESP8266.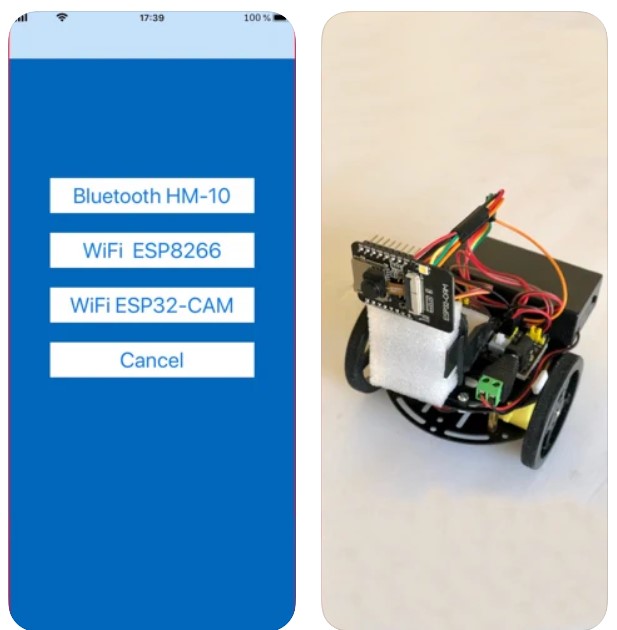 You can use your iPhone camera and choose among different ways to recognize objects, track objects, and more.
With the iRobbie app, it's much easier and more fun to start learning computer vision and neural networks. The built-in iRobbie robot Arduino will be able to recognize and track over 60 objects, get a super-sensitive touch joystick, and can even play music.

You may also like: 11 Best Apps Like Lenme for Android & iOS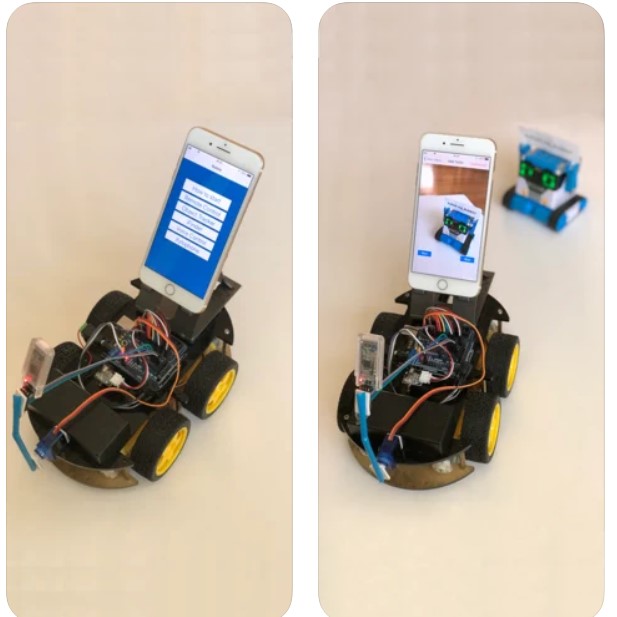 With the ESP32-CAM, you can build your own surveillance robot and control it over the Internet.
For example, with the iRobbie-A app, you can send the robot to the kitchen to check if you accidentally left the kettle on the stove.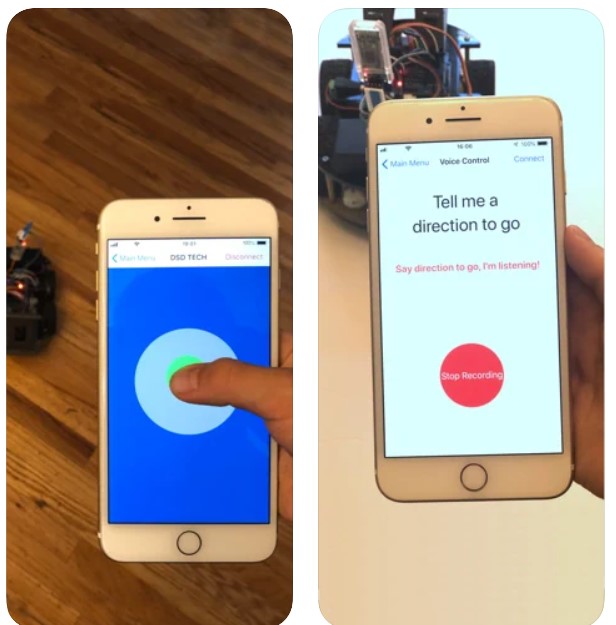 You may also like: 9 Best Apps Like VectorVest for Android & iOS

Features:
With ESP32-CAM, you can create your own surveillance machine
Object Tracking – Click and drag on the object you want to track and your iRobbie robot will follow it.
iFinder – simply tell iRobbie what you want it to find. iRobbie is capable of recognizing over 60 objects, and once recognized, it will begin tracking the object.
Voice control – you can control the iRobbie robot by telling it where to go.
Remote control – the responsive touch joystick on your iPhone to control the iRobbie robot.