The colorful screen of the game on the cover will leave a few people indifferent. An exciting time with "Jin Conception" awaits you. You don't need a long and tedious registration process in this application. The game developers have tried to make the entry into the game as comfortable as possible.
More games about magic can be discovered in this article.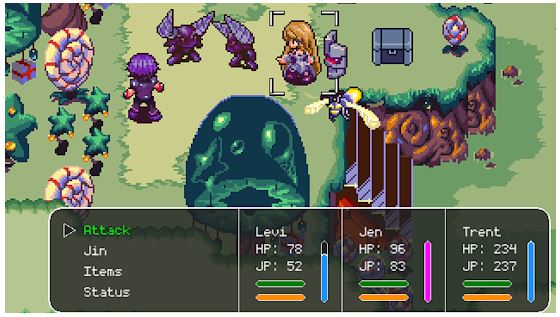 By playing Jin Conception, you will learn to distinguish friends from enemies, lies from the truth. The non-standard plot of the game will give you a virtual reality thriller drama. Strategy, tactics, logic, finding optimal solutions are the necessary skills that you will need.
As soon as you press the start, a conflict of two or more parties will unfold in front of you, in which each of the parties will pursue its own personal interests. Your task is to find the enemy.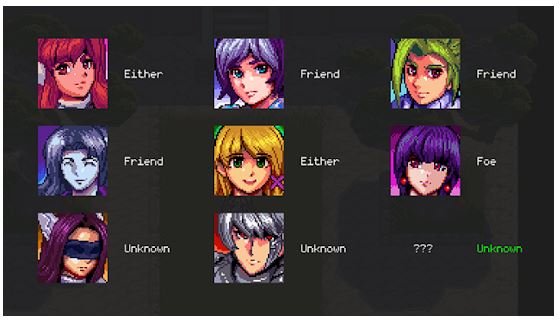 And if you like strategies you can check out the best offline strategy games.
"Jin Conception" has its own distinctive features:
You will have the opportunity to take the enemy side prisoner and strike at them when they will not expect it.
You can use double and triple techniques in the game. Squad members will be able to combine attacks together, which will make the fight much more powerful.
For a change, the ending of the game is never the same, and the opposite side of the enemy has a tendency to change.