Do your children have trouble in Math? Well, now you can fully forget about it. Matix is a full-featured application that provides an enjoyable math training process. So, let's have a look!
Kids also can learn to memorize new information using memory card game apps.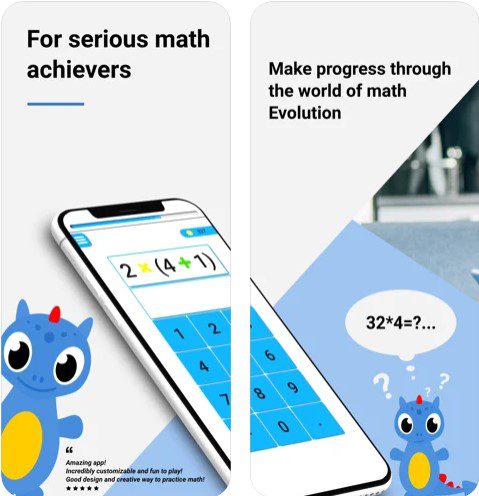 In Matix, you can practice various math areas depending on the skill level and age. For example, the following aspects: addition, subtraction, multiplication, division, exponent, square root, percentages, and tables.
When you first open the app, it will ask you to verify your age and accept the privacy policy. After that, you can set a daily question goal. Then, you will get to the menu page where you can select various math aspects.
In this app, you will find a wide range of levels. After completing the levels, you will receive rewards.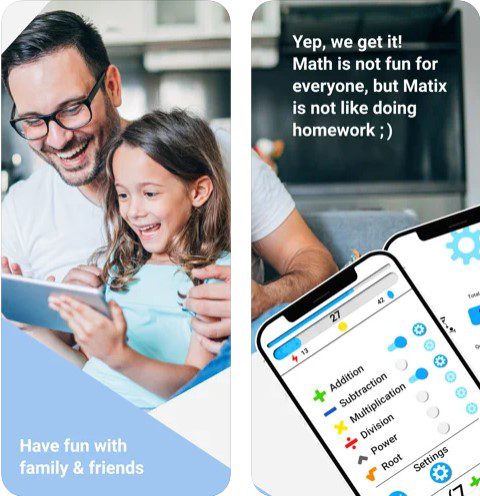 As for the app's interface, it is very simple to manage. Plus, the app contains a thoughtfully developed design that offers a pleasurable user experience.
To sum up, Matix is an excellent tool to boost math skills not only for children but for their parents as well.
Now you can forget about monotonous cramming, as Matix guarantees fun and simple learning process. Highly recommended!
And kids like not only studying but also playing with pets! Games about pet care can be found here.