This app is a compilation of the 4 puzzle games – "Harmony", "Inferno", "Paradise" and "Lost Trails". For you puzzle game lovers out there this is the collect offer to gather everything you need in one place.
You will probably like the box puzzle games if you like Perfect Balance.
The feature that is probably the most prominent one in this game series by the developer Ville Helin is their style – the authentic graphics, gameplay, and soundtrack. The color palette is bright and it adds that spice to the overall image of games.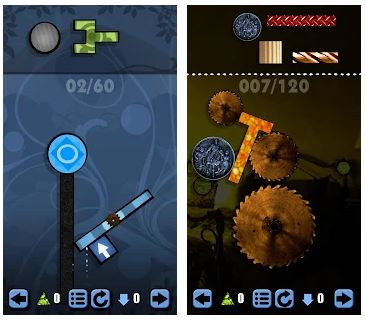 The objects in the games are designed beautifully and you feel like you want to try the app even only for aesthetical pleasure. Manipulate the objects, collect puzzles in each of the 4 games and enjoy the sound effects that feel like magic.
In the main menu of the Perfect Balance Collection, you can choose which game you would like to play. Your progress in each of the games will be saved. There is also an option to configure the game and review your achievements.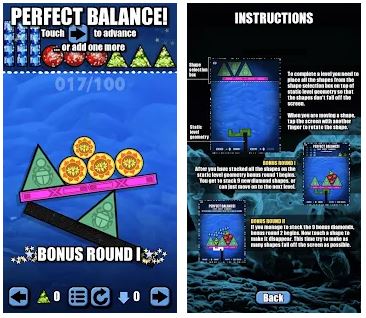 The app contains some amount of ads, but you can easily remove it by clicking on the "x" sign. While testing this app (or better say, games) we didn't find any bugs or errors, everything worked flawlessly on both Android and iOS systems.
More interesting puzzle games can be found in the article about horror puzzle games.
And even in the case, you do have any issues with the game you can always contact the support – it's guaranteed you will get help as soon as possible!