Do you want to monitor the delivery process at any time you want? In this case, we have to recommend you try Track-POD software. Now let's have a look!
And if you also need an app that will help you to check the landscape somewhere without actually coming to the spot, you can use land surveying apps.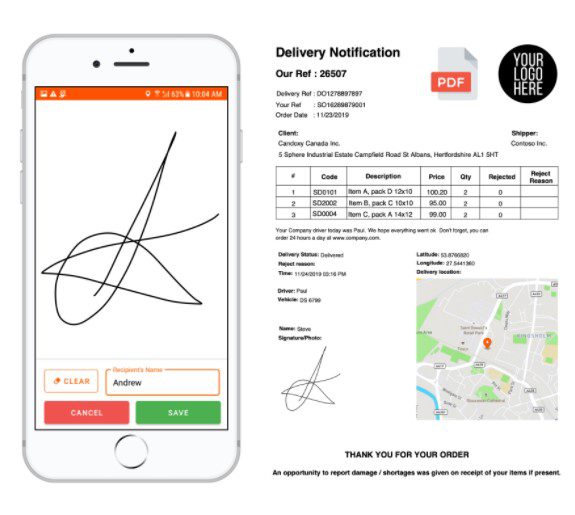 So, Track-POD allows users to carry out a wide range of tasks. Below you will find the most interesting ones:
Capture geotags or timestamps
Grab clients' signatures
Keep track of the vehicle's current location on the map
Control on-time delivery
Track the progress of the deliveries in real-time
Record actual distance
By the way, you will receive instant delivery notifications and real-time email updates on your delivery — for both you and your customers.
One of the best options of this tool – it is free to download. This is a quite rare advantage for this kind of program.
There is no need to have a constant internet connection while using this tool, as it works offline.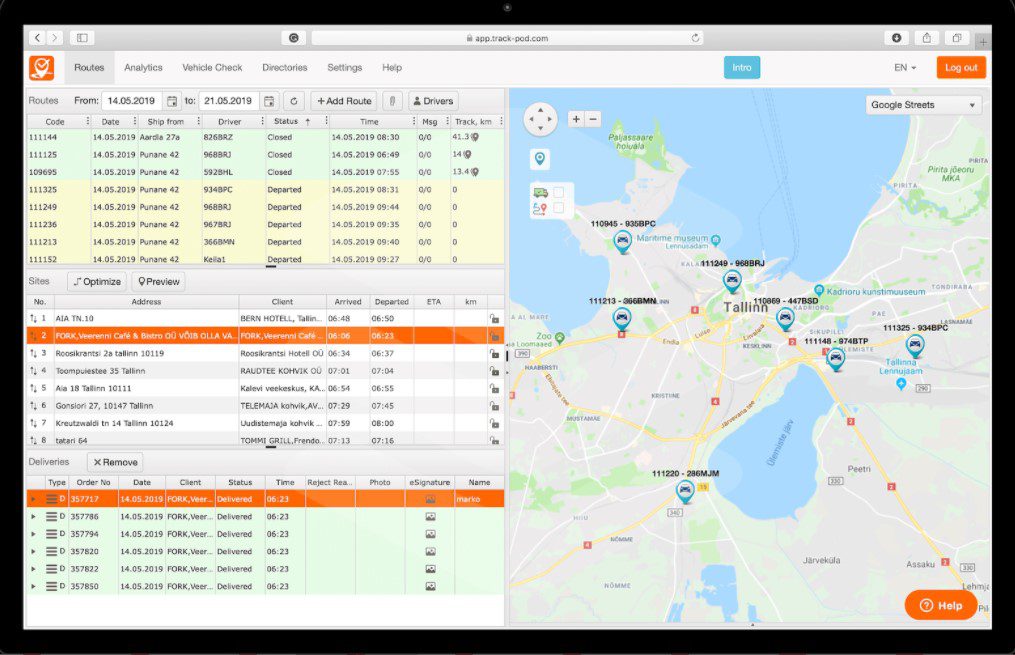 Due to Track-POD, you can easily add your new deliveries with such data as order ID, item description, job description, price, Q-ty, weight, volume, COD value, note, customer, delivery address, shipper's name, and so many others!
Measure distance for your delivery using the distance measuring apps for PC, Android, and iOS.
User-friendly interface, excellent features, and permanent delivery control – all these things are waiting for you in Track-POD!