Live broadcasts of boxing matches have become so popular today that a huge number of different channels, sites, and apps for watching them have appeared for all devices.
Most of them even offer access to content for free. But, due to some restrictions and exclusive content, watching some major matches becomes quite a difficult process.
You may also like: 9 Best Sports Video Analyzer Software for PC, Android, iOS
From all this, we can conclude that the best option would be apps that provide unlimited access to all sports broadcasts. Their relevance is also confirmed by the high prevalence of smartphones that support the viewing of such content.
Thus, in this review, we've observed for you the best boxing streaming apps, thanks to which you can not only watch live matches but also stay informed about the latest news.
Live Net TV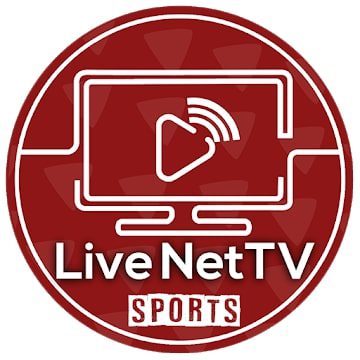 This app is one of the most popular among boxing fans. It provides access to more than 800 channels.
A special feature that makes this app stand out from the rest is the live events section.
It lists all upcoming sporting events as well as all major boxing matches.
To see all the available information, you need to select the event you are interested in. Then select any available channel that you need.
Also available in this app are channels like ESPN, BT Sport, SkySports, and DAZN. With LocalCast, WebVideoCast, and the Bubble UPnP player, you can stream all the video broadcasts to the big screen.
This app is very easy to use, as you can click a button to select the desired program anywhere in the world. All broadcasts will be clear and high quality. This application provides a quick and easy way to access local content without having to pay.
You may also like: 11 Best Firstrowsports Alternatives to Stream Live Sports in 2021
RedBox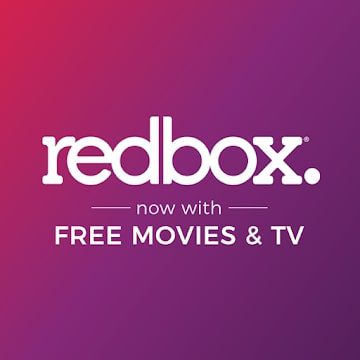 RedBox TV is another excellent app for watching boxing matches. Here you get access to a huge library of more than 1,000 satellite TV channels that you can watch for free in SD and HD.
Many users praise the app's good work and performance. So that you can watch boxing matches without problems, this app provides broadcasts from Fox Sports, Sky, and BT Sport.
You can find them all in the sports section of the app, which is located right on the main screen. There is also a search option, which is very handy. It makes it quite easy to find the channels you need.
When selecting the channel you want, you can select up to 4 servers or streams. One of the most useful sections is the sports category, which includes a lot of necessary information.
Here you will be able to access almost all the sports channels. Moreover, to use the features of this application, you do not need to buy a subscription or register an account.
All you need is an Internet connection to have free access to watch television. This app has a simple interface that is very well organized and gives you easy access to all the channels.
It also has a handy search function that will help you access the channel you want quickly and without any problems. You can add your favorite channels to the favorites section.
TVTap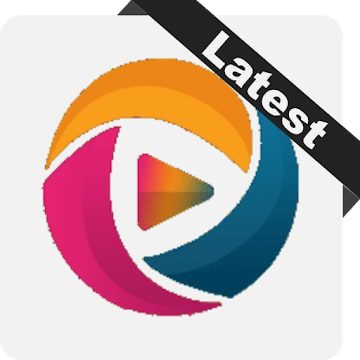 The TVTap app has a beautiful and user-friendly interface that many users find quite modern.
Here you will get access to more than 900 live channels.
Most of the channels in this app come from Europe, including a huge number of channels with live broadcasts of basketball games.
There's also DAZN, Sky, BT Sport, Fox Sports, and ESPN. That's quite an extensive list for an app of this nature.
The only downside to this app is that there are ads. But, it can easily be turned off if you share with other users those resources that you haven't used.
You will be able to customize the application to your liking by using special settings.
Kodi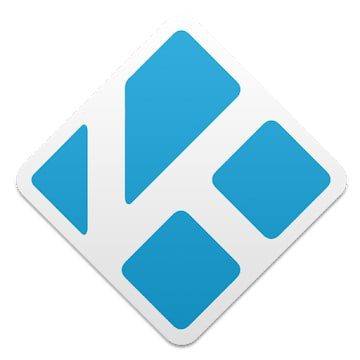 Kodi is one of today's best home digital entertainment apps thanks to its user-friendly media catalog, nearly unlimited live streaming, and a huge number of third-party extensions from developers around the world.
Unlike its counterparts, this app works as both media storage and streaming app.
It is one of the best options, with the right setup, you can watch live boxing matches for free. This app has a variety of uses.
It makes it much easier to get access to all the music content, various TV shows, and movies. It is also facilitated by a great user interface.
With it, you can stream content from your laptop, smartphone, or hard drive to the big screen. You can import movies into the app.
You can then add different videos, trailers, posters, and other various extras to each individual type of content. Kodi can also be used to watch Live TV.
The various add-ons that are present in this application will allow you to broadcast live TV directly on your device.
This functionality is particularly useful for all sports fans because you will not miss a single second of your favorite event.
Also with the help of this application, you will be able to watch the content you want on demand. This can be your favorite TV programs6 shows, movies, serials, and any other video content.
You may also like: 9 Best Tennis Streaming Apps for Android & iOS
ESPN
ESPN is one of the most popular among all sports broadcast fans.
It will definitely come in handy for any boxing fan to stay up-to-date with the latest news and not to miss a single fight.
This app will allow you to watch the live broadcasts not only on your smartphone but even on your TV.
Here you will also find a large number of other sports that you may be interested in.
You'll be able to find any video you want on demand. Watch highlights, expert analysis, and many other streaming services.
Stream2Watch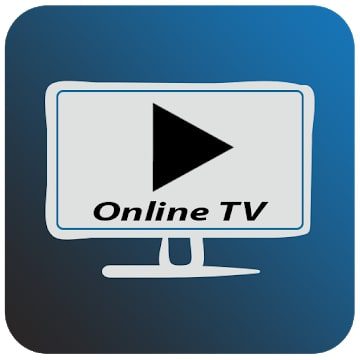 This application has a fairly high rating among users. It regularly receives excellent reviews, which only confirms its high quality.
This app provides video broadcasts of boxing matches in excellent quality. It also has its own website where you can get more information.
In addition to boxing matches, there are also other sports that you might enjoy.
The app gives you access to a wide range of different television shows as well as sports networks such as ESPN and Sky Sports.
Besides, you can also find sensational hits among TV series here.
Thus, it is suitable for a fairly wide audience of users who are interested not only in sports broadcasts but also in other content.
FOX Sports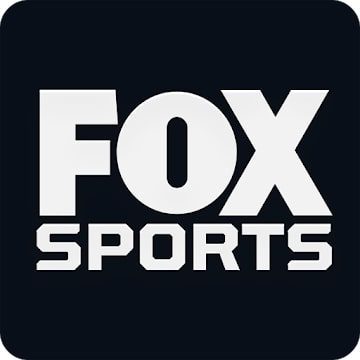 Fox Sports App is one of the oldest apps that broadcasts sporting events.
It has live boxing broadcasts, which should definitely meet all your requirements.
Besides, since the app has a residually extensive content base, you can turn your attention to other sports as well. For example, basketball, hockey, and others.
In this app, you will be able to open any event you are interested in just by pressing the corresponding button. Also here you can see the reviews from the professional sports analysts.
They provide a more detailed description of what has happened in the world of sports. A unique feature of this service is that you can get access to bonus cameras that will show you a completely new perspective from past matches.
You can add your favorite teams and matches to your favorites so that you don't miss the most important things.
You can also connect notifications, which will inform you regularly and on time about upcoming events. For each match, you will receive a detailed analysis from the leading experts in the sport.
Hotstar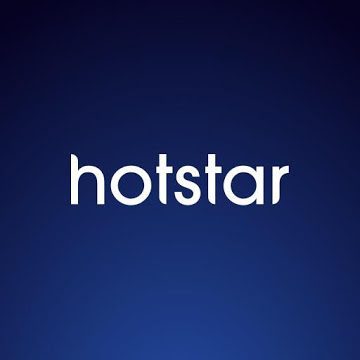 The Hotstar app is one of the best representatives among the free analogs that provide access to watch boxing live broadcasts.
It is very popular among many users, especially in Asian countries. Here you will be able to watch live broadcasts whenever it is convenient for you.
By plugging in notifications, you will never miss important fights that can affect the outcome of the whole season.
Also here you can add any channels and videos to your favorites to watch them later.
A special Wishlist section will contain those broadcasts and content that you would like to watch in the future. In general, the application is great for anyone who likes to watch sports broadcasts.
It can also be useful for those who like to watch a variety of movies, TV series, TV shows, and more.
You may also like: 9 Best NHL Streaming Apps for Android & iOS
WWE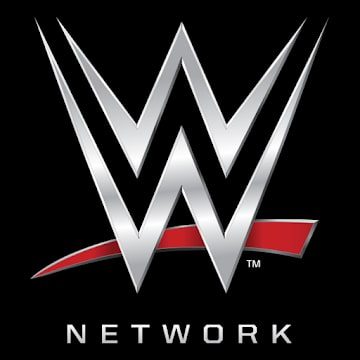 This app, like many of the previous ones in our review, has received a lot of positive reviews from boxing fans.
If you like live sports broadcasts or often spend your time reading the latest news and information about boxing, you should definitely like this app.
This app has a fairly simple and convenient viewing system. You have to pay for each individual content that you want to watch.
So, you don't have to buy a monthly or yearly subscription. There is also a huge number of videos that you can watch on-demand.
Besides, this service will give you access to premiere shows like NXT and 205 Live, RAW, SmackDown, and many others.