Any driver can easily find a vehicle left in a parking lot, but only if the area is familiar and close to the final destination of the trip. When a person arrives in an unfamiliar area or city and leaves the vehicle several blocks away due to lack of space, the search may be delayed.
Save time and find your car with fairly high accuracy with these best parked car locator apps for Android & iOS.
If you have a child that you let ride in your car, then you will definitely benefit from these best teenage driving monitoring apps.
ParKing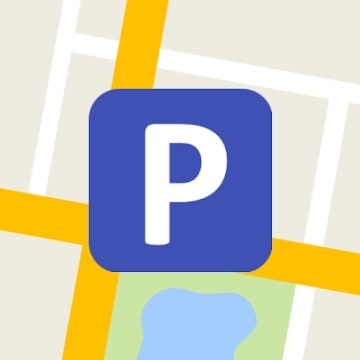 For anyone who forgets the location of their car in the parking lot, we highly recommend using the ParKing app.
You only need to make one click to have your car's location saved on the map. The service also stores the history of your previous parking spaces, which is really handy.
So, you will be able to determine where there are free spaces and where it was most convenient for you to leave your car. Clear your parking history in the program settings, if necessary.
If your car has a Bluetooth tool, the app will automatically detect the parking spot and will finish all the necessary information. You can also self-define places where you don't need to save parking spot information. For example, home, work, and other places you are frequently at.
If your parking time is limited, you can set a timer. This way, this program will remind you when the time is up to avoid paying a fine. It also offers several options for navigating to your car, from which you can choose the most convenient one for you.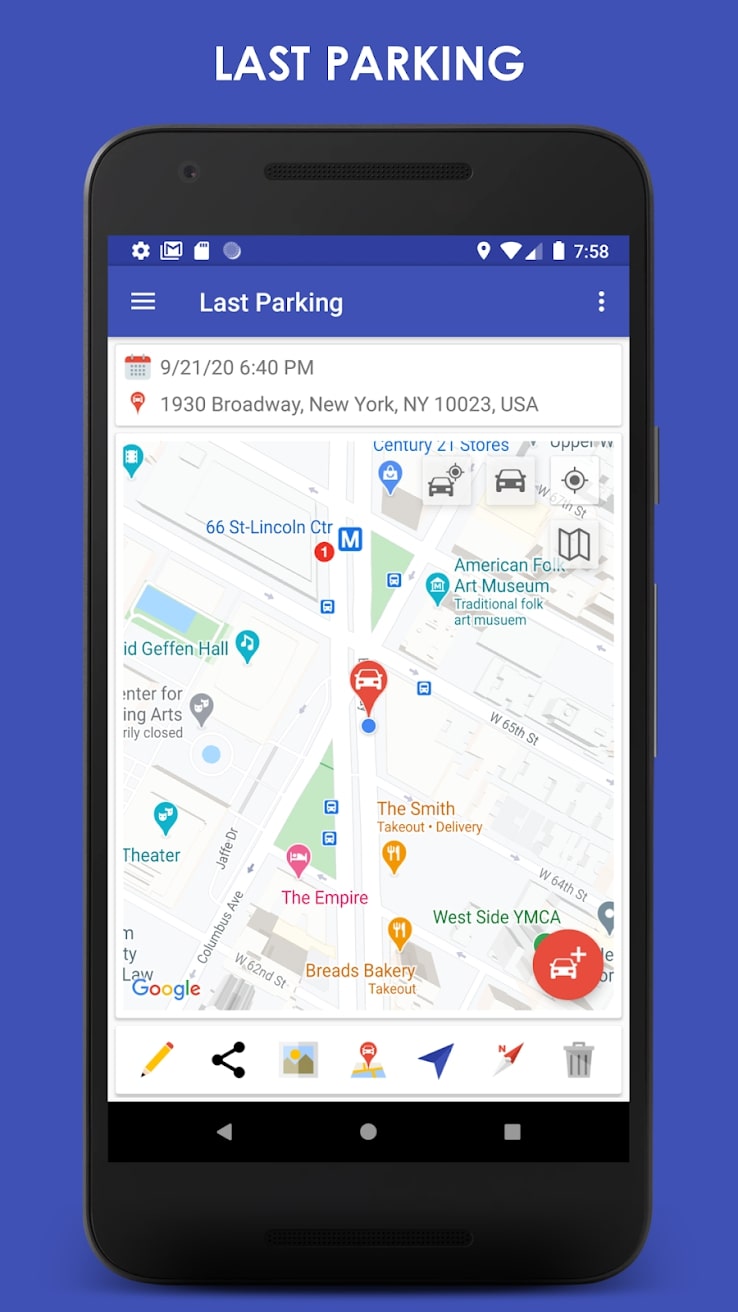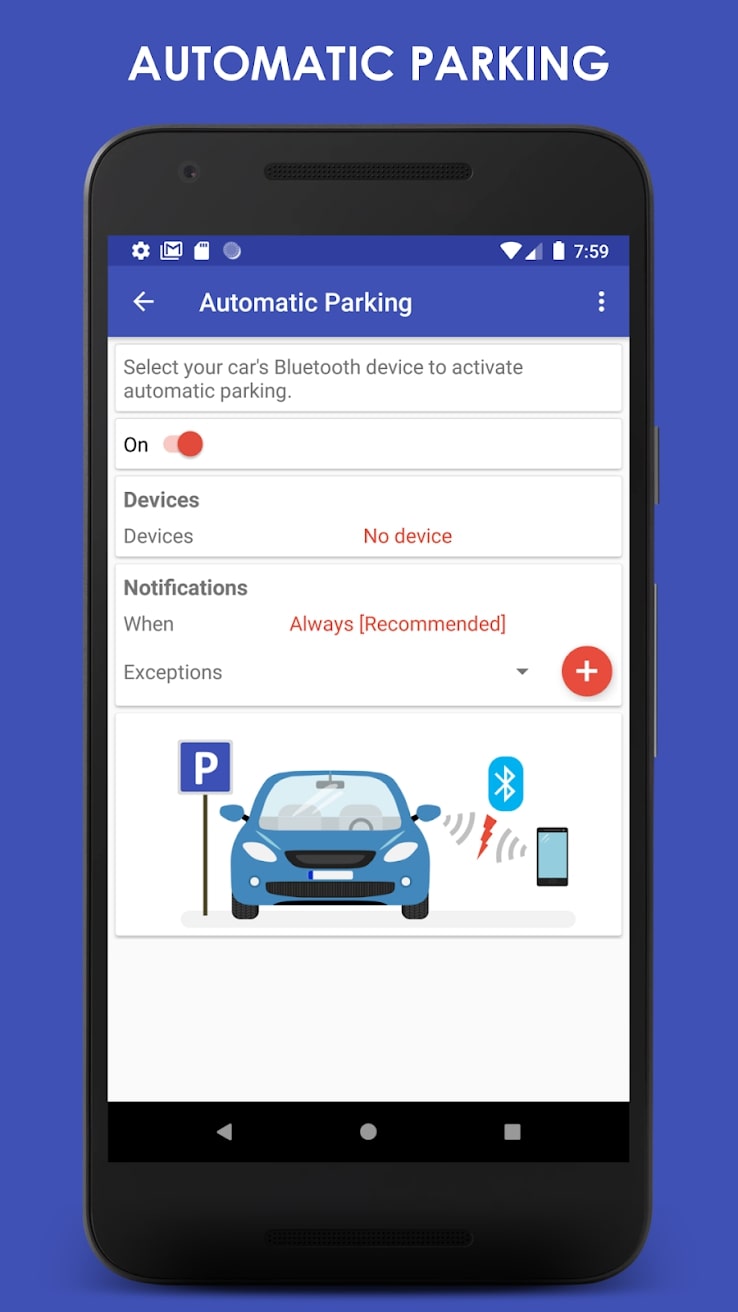 Add notes and photos to make it easier to keep all the data you need. This app also has many extra important features. For example, it has support for smartwatches, widgets, and even tablets.


You may also like: 11 Best CB Radio Apps for Android & iOS
Find my parked car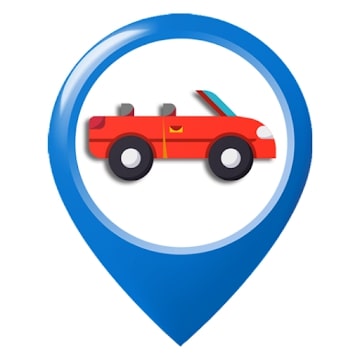 This app won't let you get lost in a huge parking lot. Thanks to it, you will be able to accurately determine your occupied space.
This service will be especially useful for those who often travel to unfamiliar cities.
The app has a built-in map in its arsenal. After you save the location of your car, the corresponding marks will appear on this map.
To get more accurate information the program uses the functionality of GPS and mobile networks.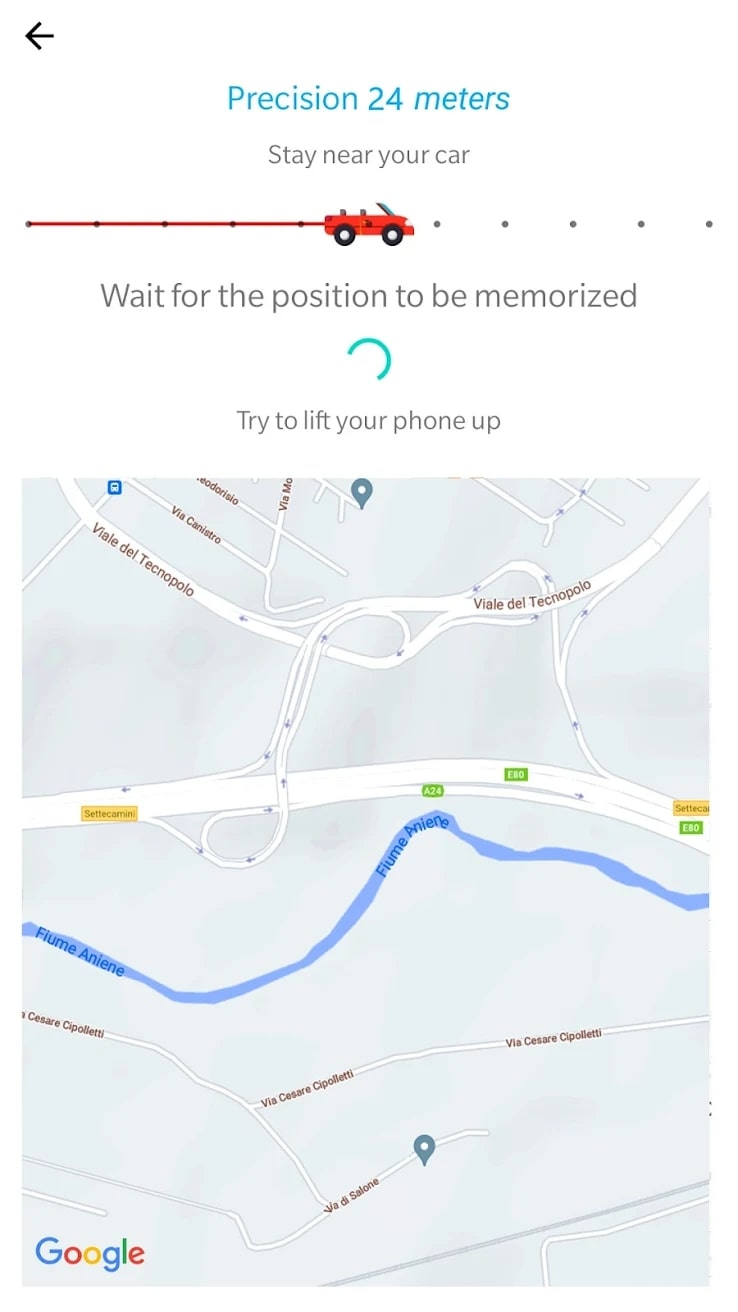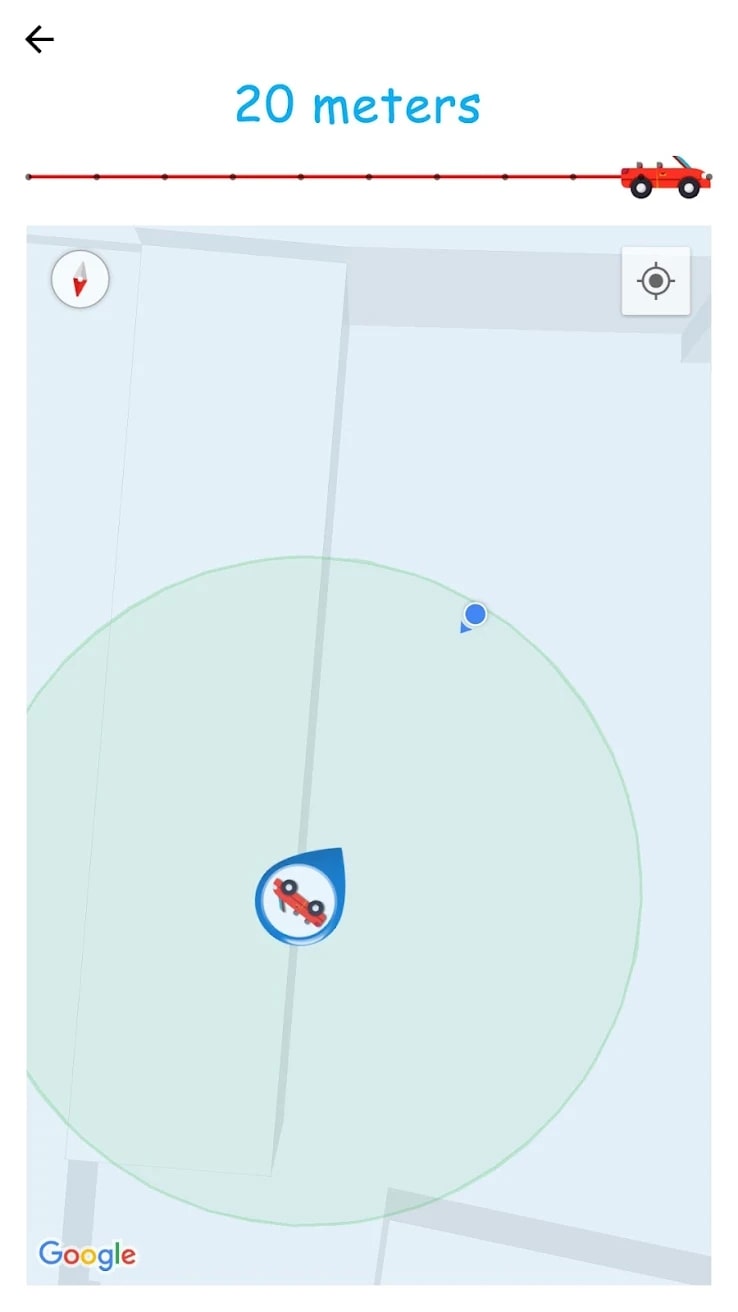 All features here are available absolutely free of charge to every user.

Parkify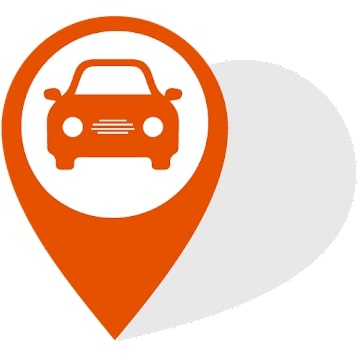 Parkify is a simple app that will automatically detect where your car is. So, it requires almost no action from you.
It uses your car's Bluetooth connection to do this. As soon as you get out of the car and move a couple of meters away, the app will save its location with a special mark on the map.
To find the right place, you will need to log back into the app and follow the instructions. Even if your car does not support Bluetooth, you will still be able to use all the tools provided.
The app will be based on motion sensors. This approach will come in handy when riding in someone else's car when you are its passenger.
The maximum number of cars available to add is unlimited. You will also be able to share the location of the car in any way you like.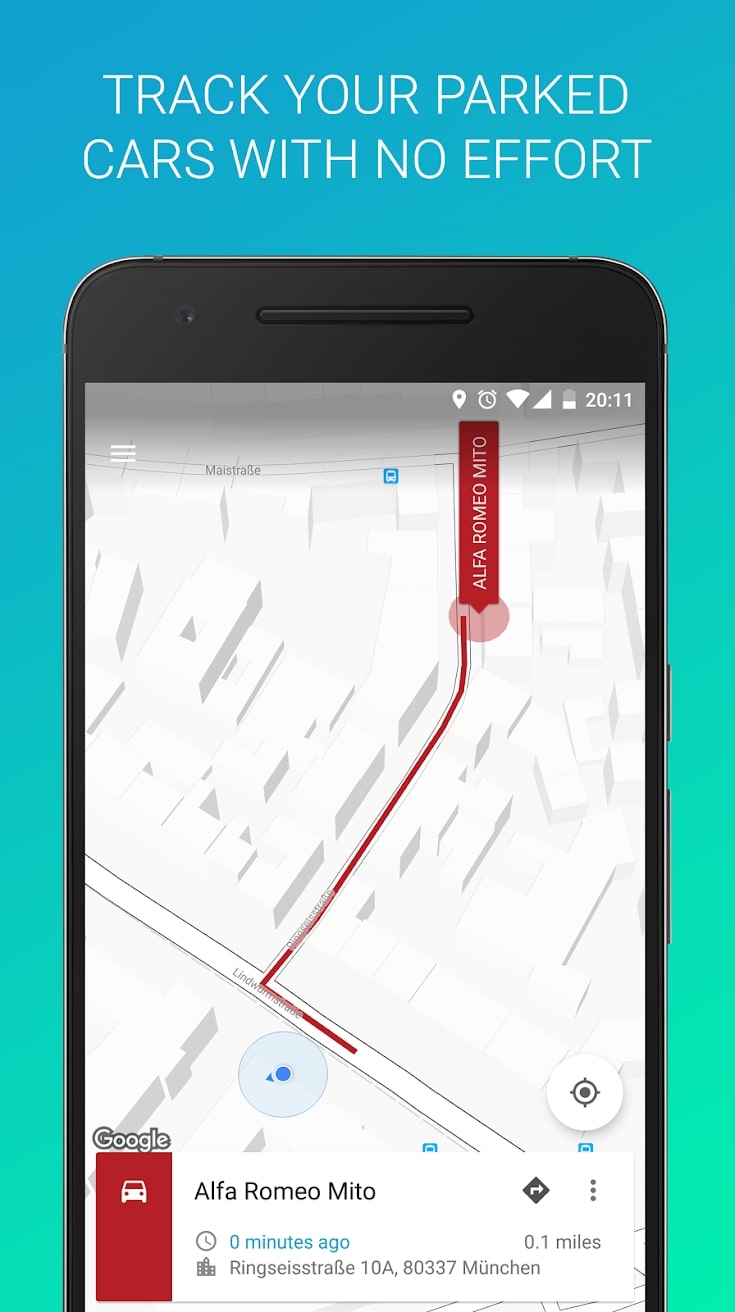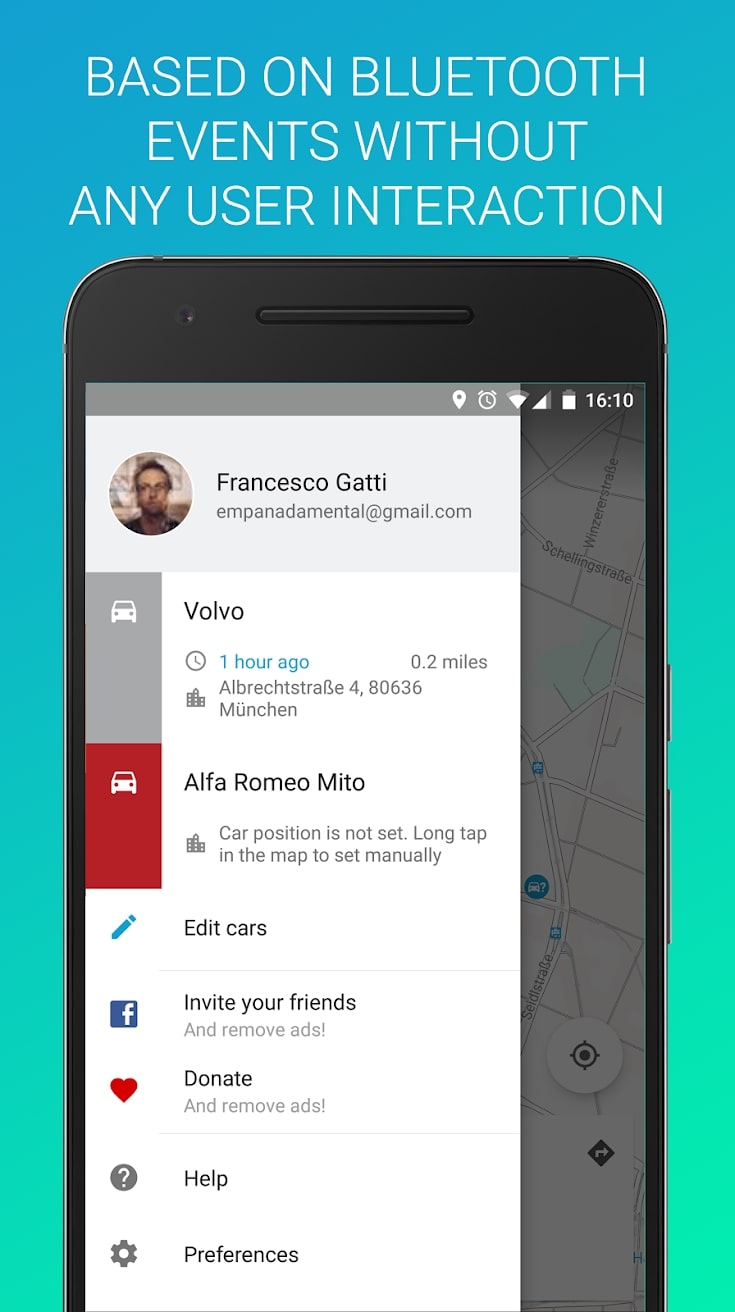 The app consumes energy at a low level, so the battery of your mobile device will not consume too quickly. This is its obvious advantage.

Find My Parked Car – Automatically Locate Car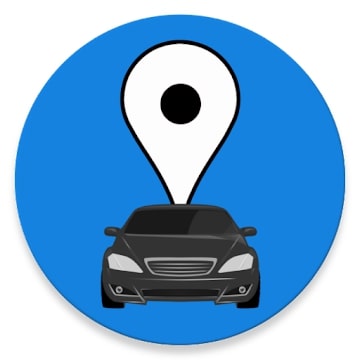 This service will save you from the problem of forever searching for your car in huge parking lots.
You will be able to save accurate information to access it whenever you need it. So, when you open the app, you will see a special sign on the map, which will indicate the location of your car.
There's an automatic mode here that will save you from constant manual actions. To do this, it uses Bluetooth technology and the appropriate sensors of your mobile device.
By enabling a special mode, the app won't bother you while your car is moving. It is also available to create a photo of your parking space. This way, it will be easier for you to find it if you see it with your own eyes.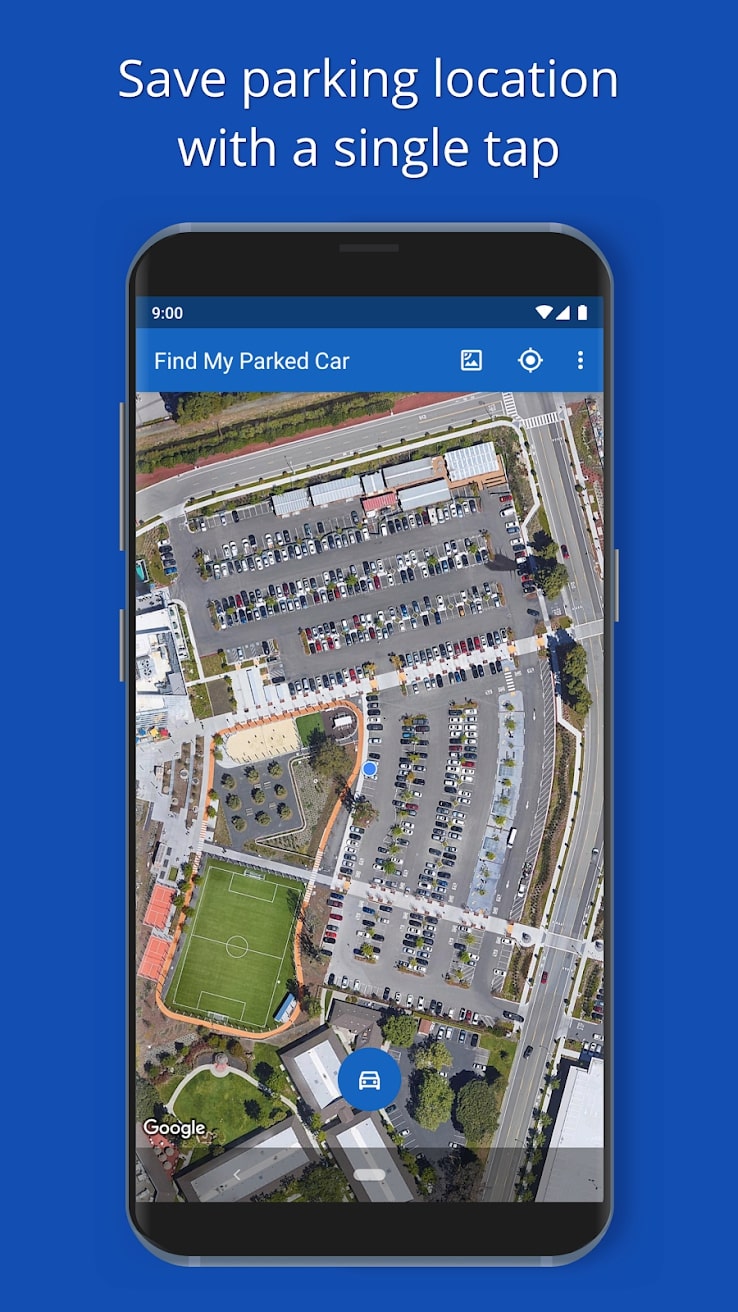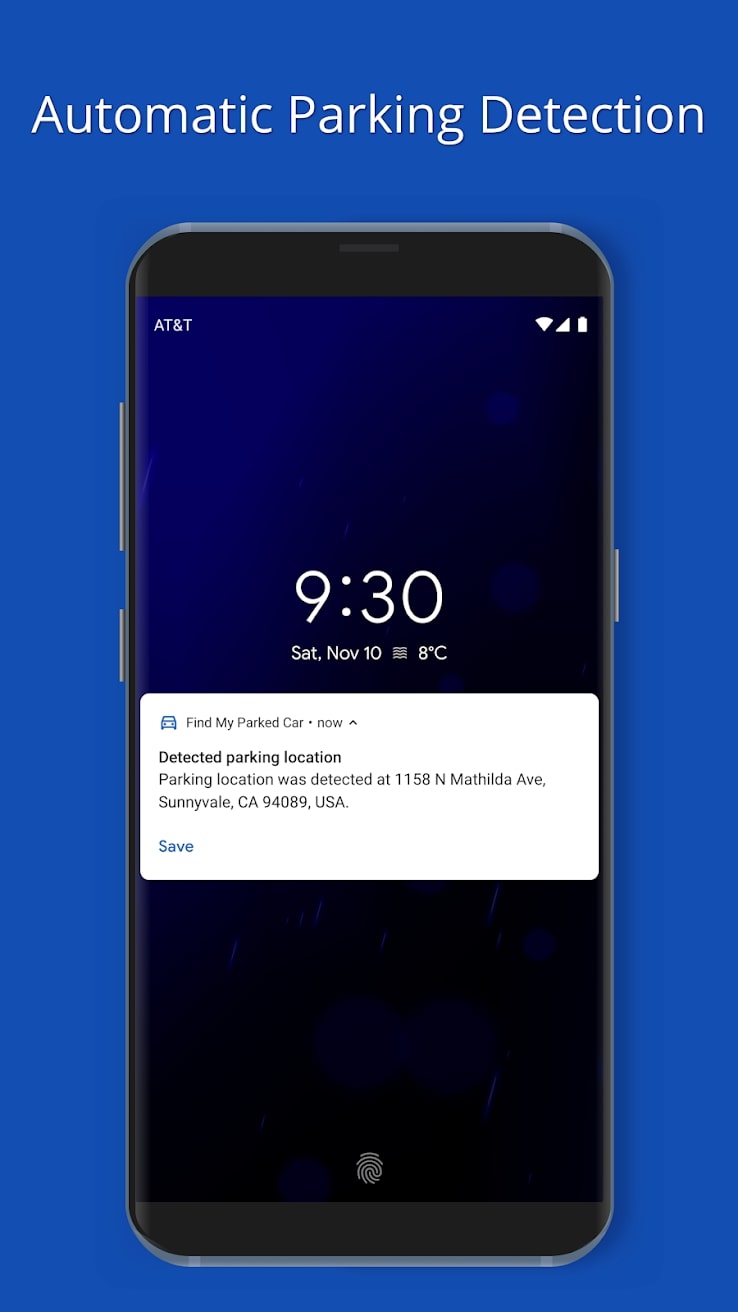 Use a special counter to know the exact time your car takes a space. Later on, you will have access to the history of parking. You can customize the design and interface of the app to your liking, including the dark theme for nighttime.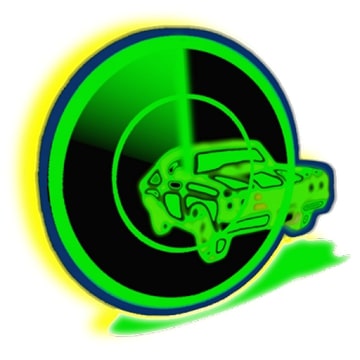 This app will save you from unnecessary worries about losing your car in a huge parking lot or in an unfamiliar place.
It does not require a network connection, which is really important and convenient. It uses GPS capabilities for accurate navigation to work. There are a total of four navigation systems to choose from.
The first involves the use of a dynamic compass with exact directions to your location. All you have to do is follow the arrow image.
The second method involves maps of the area. The third way is based on a pulse-wave radar that will illuminate the appropriate position.
The fourth way is the most standard and is based on GPS operation. The closer you are to your car, the stronger the signal.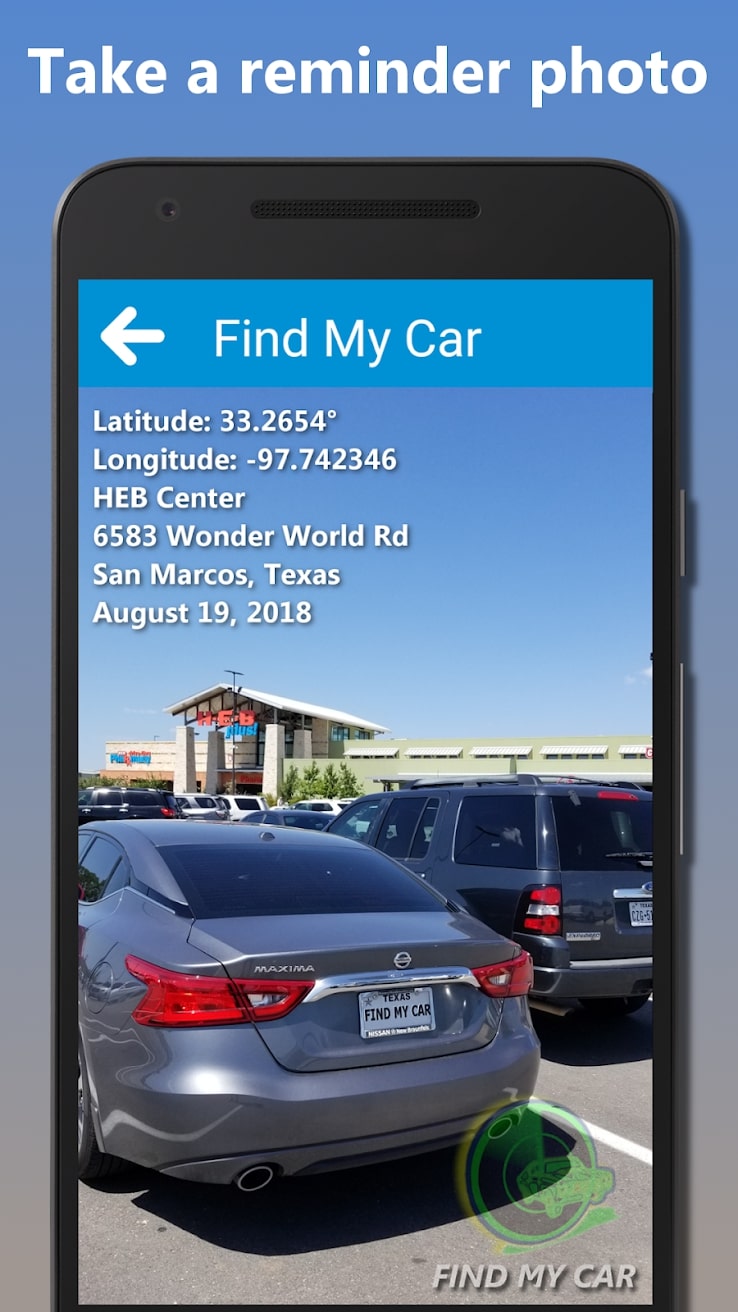 All these tools are available absolutely free of charge. There is nothing superfluous and the app does not distract the driver.

You may also like: 15 Free Local Chatting Apps for Android & iOS
Fixy – Find My Car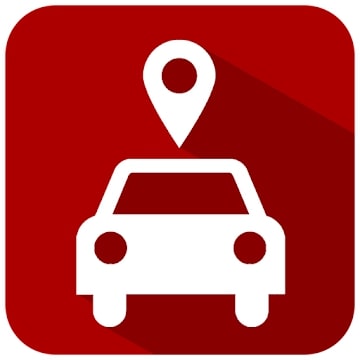 The Fixy app stores the exact location of your car in unfamiliar terrain. To do this, it uses the time-tested GPS function that now works on every device.
Thanks to this, it will show you the exact route back to your vehicle. Also, the service has a lot of extra features that will please every user.
For example, you will be able to select the appropriate type of map, which corresponds to your preferences and convenience.
You can take a picture of the parked car to have a visual representation and make the search easier. Share the location with your friends in any way you like, if you are a passenger.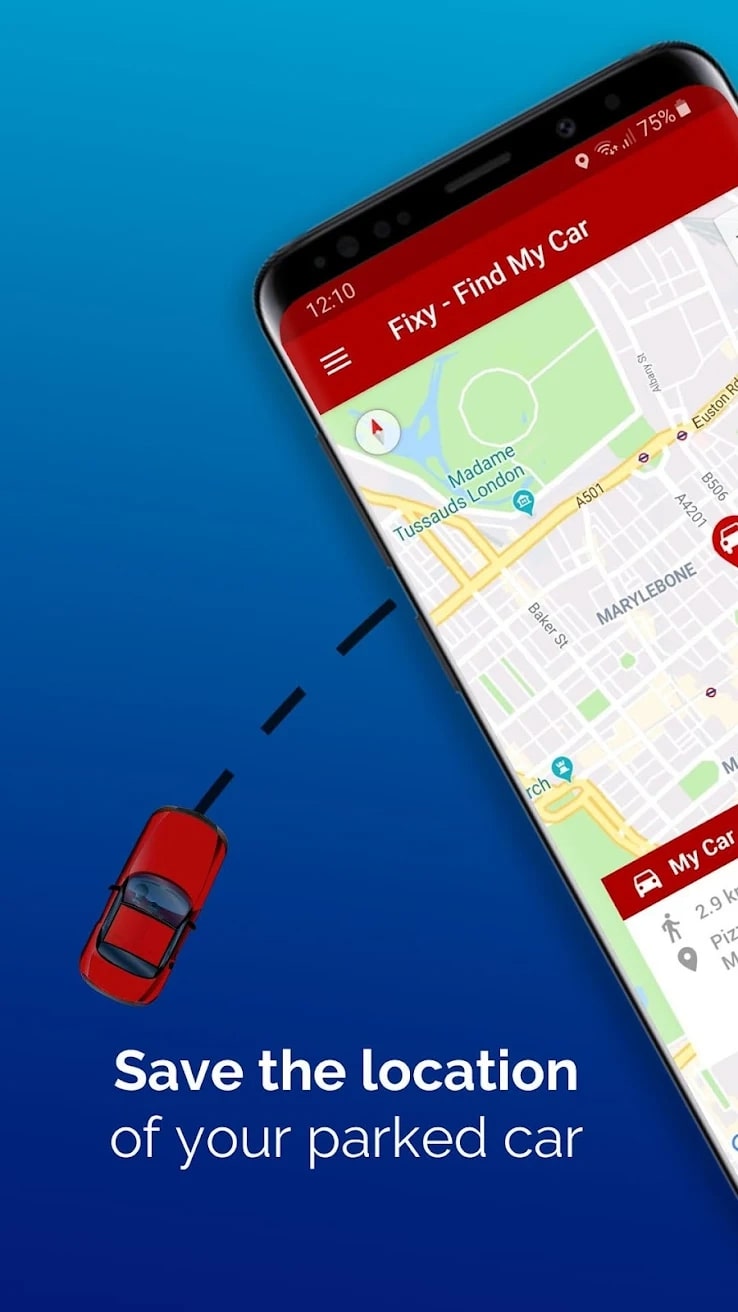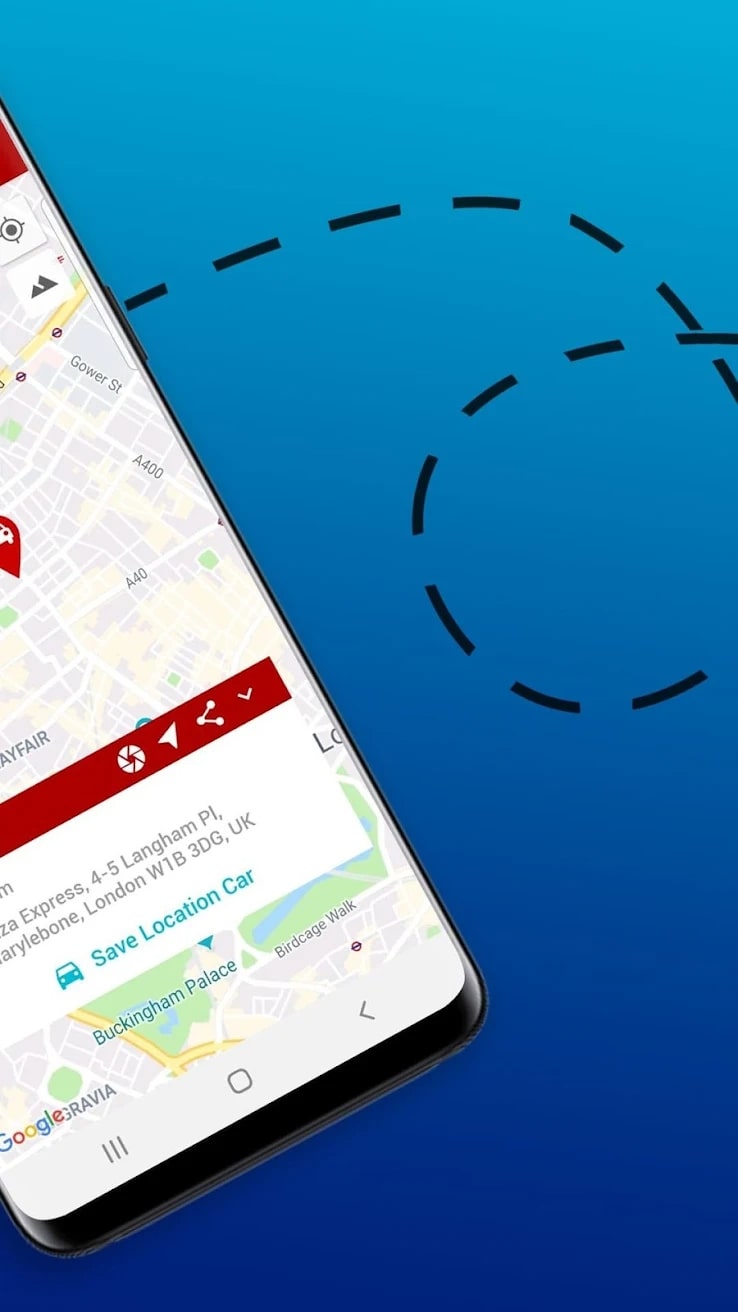 By the way, the number of cars here is not limited. You can also view the history of your saved parking spots. Set a timer if your parking space is limited. This will help you avoid fines.


Find my car – save parking location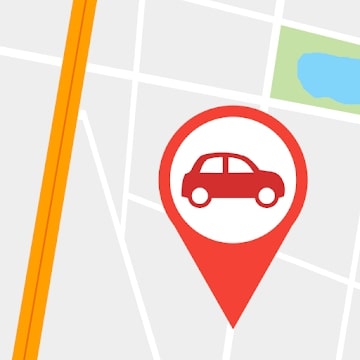 This service will tell you where you left your car. Now you won't have to worry about losing it. All you have to do is install this program on your phone.
It will store your exact location so you can find your way even in unfamiliar terrain.
Even with the screen turned off, it is able to automatically remember and record all the necessary information. This is possible thanks to the autonomous operation mode.
Using all the tools is easy enough. After you have parked, press the special button if the manual mode is activated. It uses GPS functionality so that the data is the most accurate. When you return to your car, you need to open the app and follow the directions you see on the screen.
Adding many vehicle locations is available. If your car supports Bluetooth technology, the automatic mode will work without any interruptions.
To get a better idea of the location, you can take a picture of it. This feature will be a great helper if you've left your car in a multi-level or underground parking lot.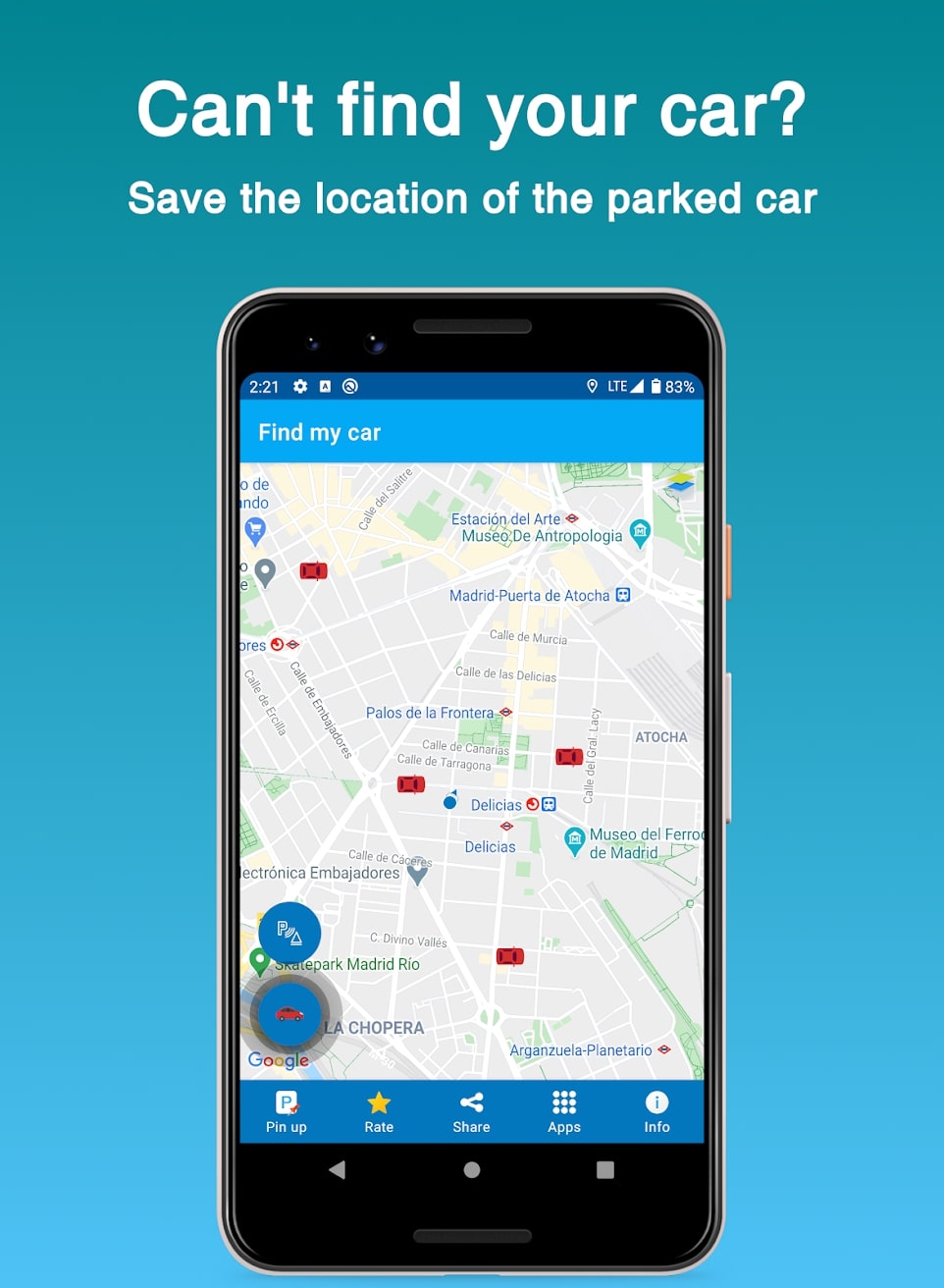 Set a timer if your parking time is limited by hourly fines. When you turn on the navigator, you will be shown a walking route to your car. Parking history will be saved in a separate tab. You can share this information in any way convenient for you.

Find my Car – Car Locator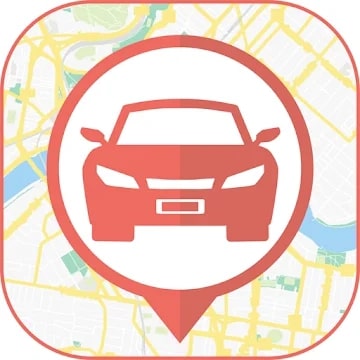 Another easy way to find your car in the parking lot is this service. Now you do not have to spend hours looking for your vehicle, paying fines for overdue parking.
Also, this app will be a great helper for those who often find themselves with their car in an unfamiliar place. Using all the tools is very clear.
After you have parked, click on the "Park Button". This way, the app will save your coordinates for later use.
When you come back, open the app and tap the "Find Car" button. It will show you the point on the map and direct you to the return route.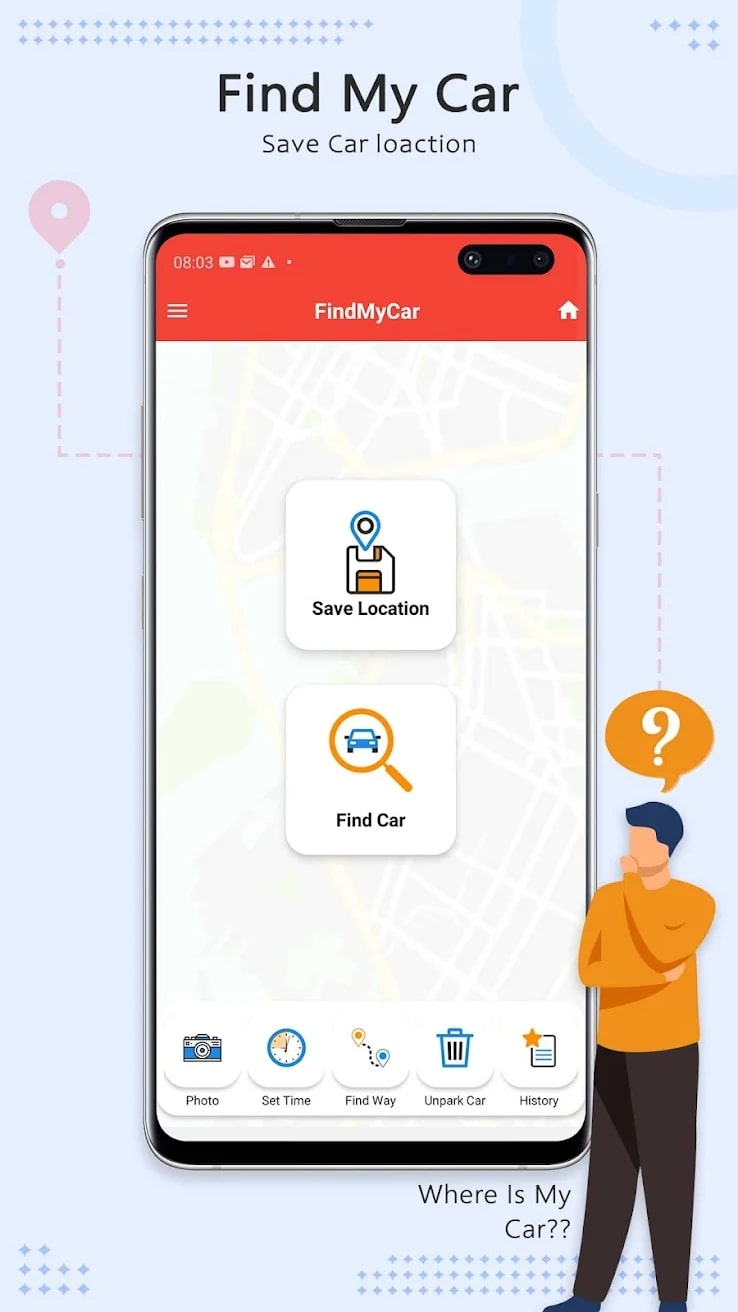 Extra features include a meter for the time you spent parking, a photo of your spot, history, favorite spots, and turn-by-turn navigation. All tools are located in one place, which makes it easy to navigate through the app.

You may also like: 11 Best Range Finder Apps for Android & iOS
Car finder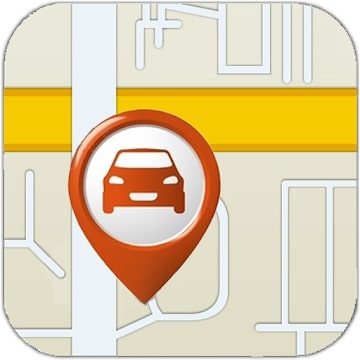 This app is designed to find a vehicle left in an unfamiliar place. The utility on the built-in map shows the geometry of the vehicle and the convenient way to it.
The program is able to electronically record the exact location of the vehicle on the map. It creates an orange geometry of the parking place. To do this, you need to click on the blue button with the letter "P".
The service can be used not only to find a car but also in any situation that involves returning to a specific point. For example, during a walk in an unfamiliar city.
As we said before, the app has a built-in map. On it, the utility shows the geometry of the car's location. After launching, the program automatically builds a walking path to the left car.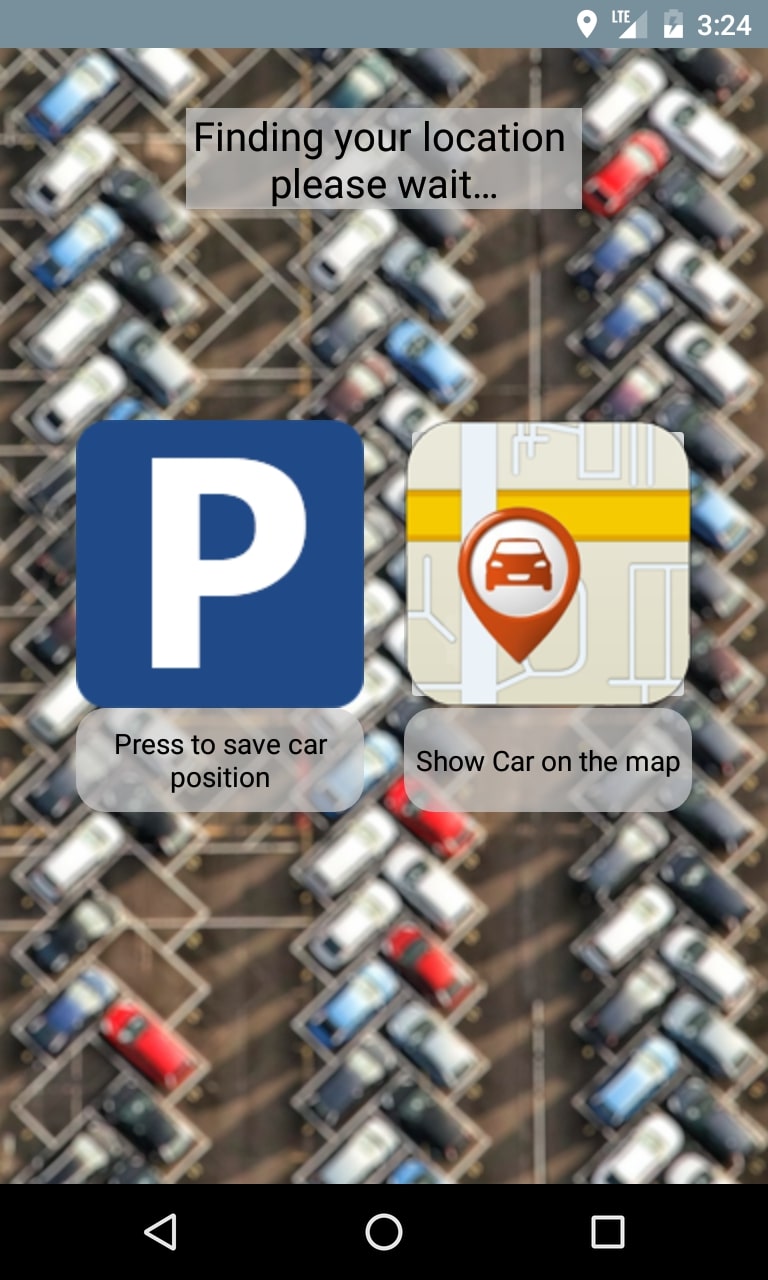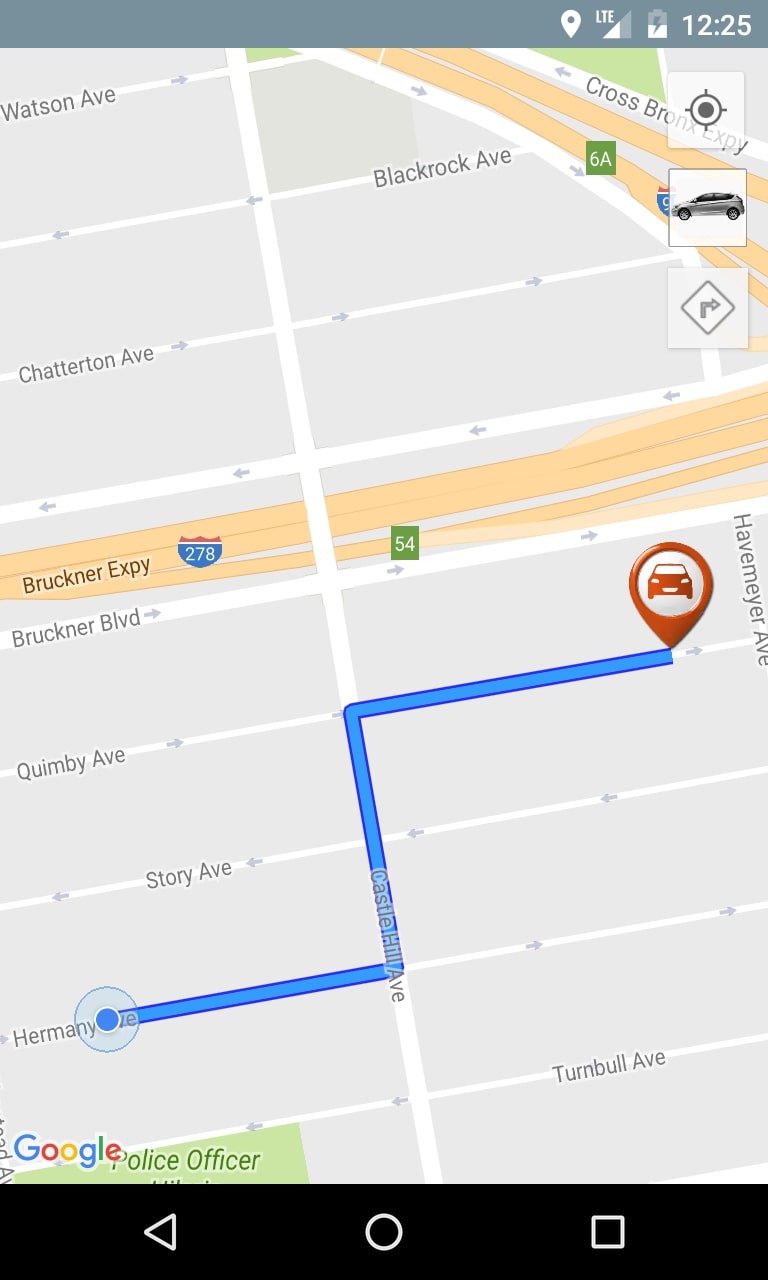 For the correct work of the app, the Google Play and Google Maps services should be installed and updated to the latest version on your smartphone. Besides, you need to activate the geolocation and connect to the Internet. The utility uses data received from GPS satellites.