Did you know that your smartphone can be turned into a real professional measurement tool? It is quite realistic to do so with the help of special services.
They can come in handy in a completely unexpected situation, but if you have chosen this review, then you are definitely wondering how to measure tree height. That's why we decided to review these best apps to measure tree height using Android & iOS mobile.
They will turn your smartphone into a tool that will give you accurate information about the parameters of the measured object.
If you need to know the distance to the tree or the other object then use these best range finder apps for Android & iOS.
Arboreal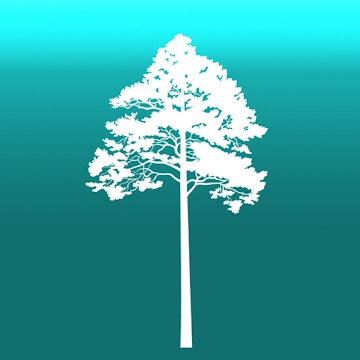 Arboreal is an app that calculates the height of trees and also the distance between objects.
The program quickly calculates the slope and height of trees. In our modern world, many technologies are available.
You don't even have to use hand-held tools these days, you can just go to your mobile device, open the app and find out what you need. Besides, you can measure not only a tree, but also a lamppost, a path, and more.
Hold your phone steady so it doesn't wobble. Move away from the object and point the phone at it so that what you are measuring is clearly visible. Anything you have already measured, you can save. Look at the results and compare them.
This program is great for some research tasks. It is interesting and really informative. Arboreal has a large feature set. Measure in different ways and choose the one you like best.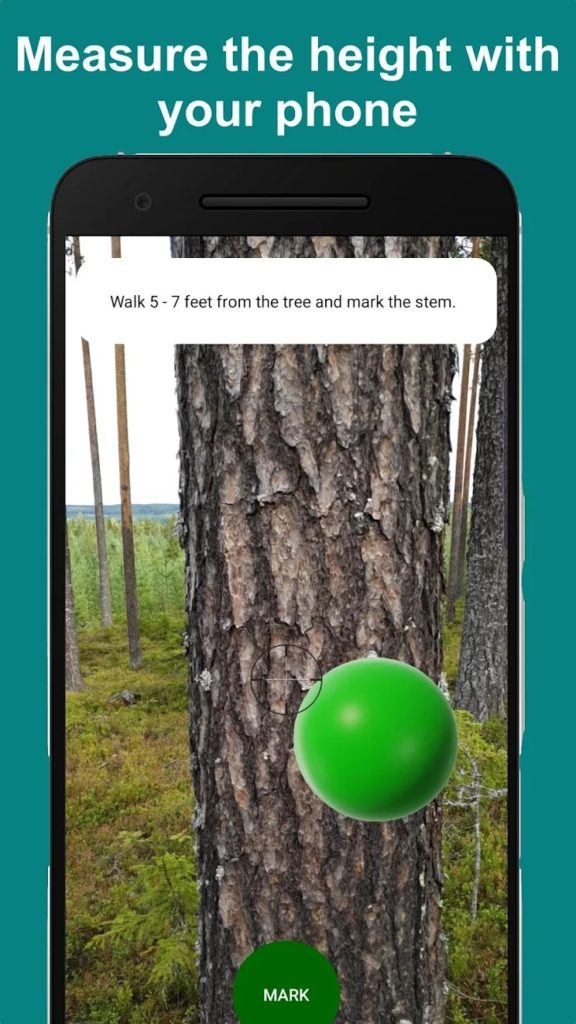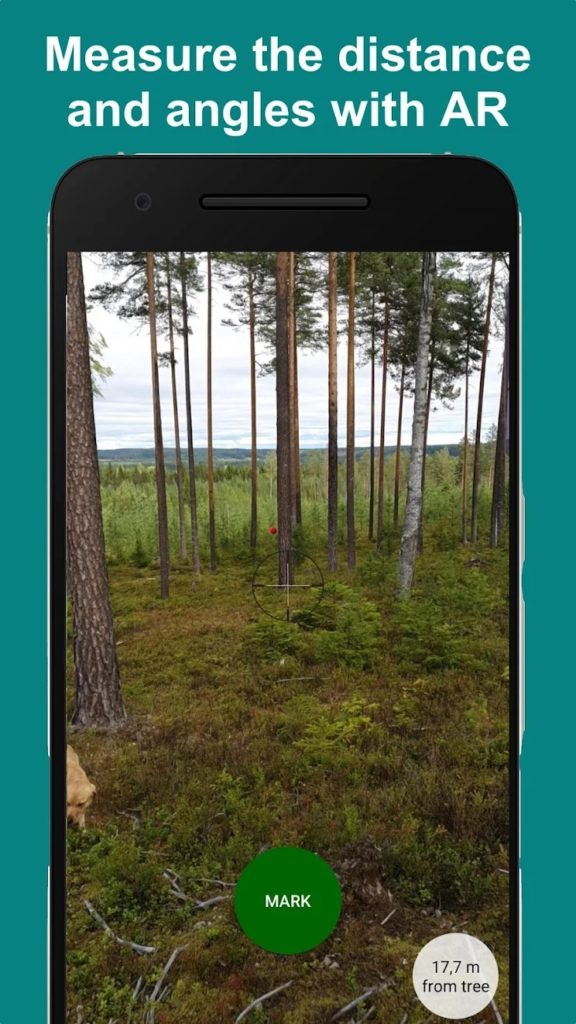 The interface of Arboreal is user-friendly. Even a beginner will understand the controls.


You may also like: 7 Best Goniometer Apps for Android & iOS
Tree Height Measurement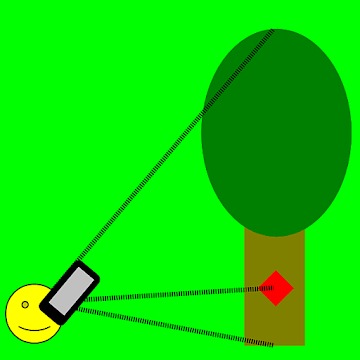 Tree Height Measurement is a program that knows how to count heights.
Would you like to measure the height of a tree with a smart system? Then be sure to download this app. You will be able to measure trees in absolutely different ways as you like.
Mark with a felt-tip pen what you would specifically like to know the size of. Placemarks on the branches. Don't forget to take your smartphone firmly in your hands, so that you don't fall the device and other adverse consequences.
In any case, you can start measuring again if you suddenly don't like something about the work. Besides, it is worth noting that you can find out the distance between the plants. Record all measurements in the app itself. Stand back and aim at the trees so that the result is clear.
Moreover, measure everything in favorable weather so that the app does not give out incorrect information. If you're not happy with the layout of the functions, you can easily go into the settings and rearrange things as you would like.
Before using the program, give the system access to your SD card so that all changes to the app itself are saved there.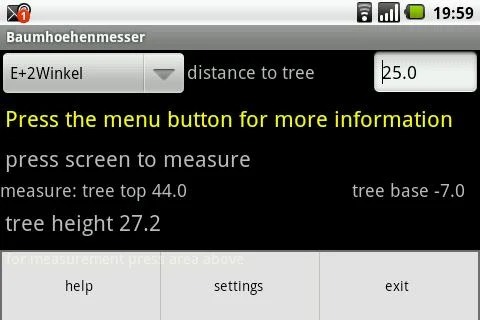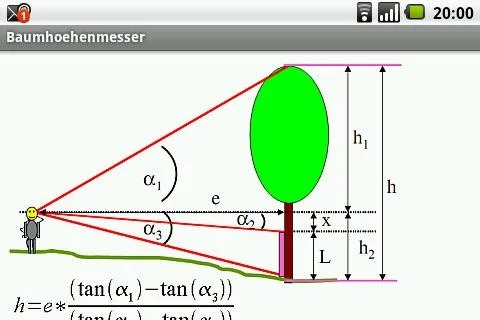 Share such an awesome program with your friends. Find interesting objects. All instructions for use are included, it will be easy to understand!

Trees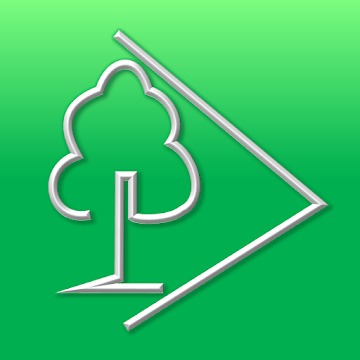 Trees is a program with a clever system that calculates the distance between trees as well as their entire height.
Use the tools in the app to measure accurate information, such as a rangefinder and others.
So what do you need to do to be happy with the results? Position your smartphone clearly in the corners of the object to be measured. You need to get the phone to focus.
Then, after pointing the phone correctly, determine the height or distance. Choose preferably the name of the plant you are working on. Remember that the Trees app needs GPS to be fully functional.
Look at the position of the object, and observe the viewing angles. It is worth noting that you will be able to learn more about these angles by selecting the "bottom" or "top" functions. Study in more detail all the buttons that are responsible for different actions.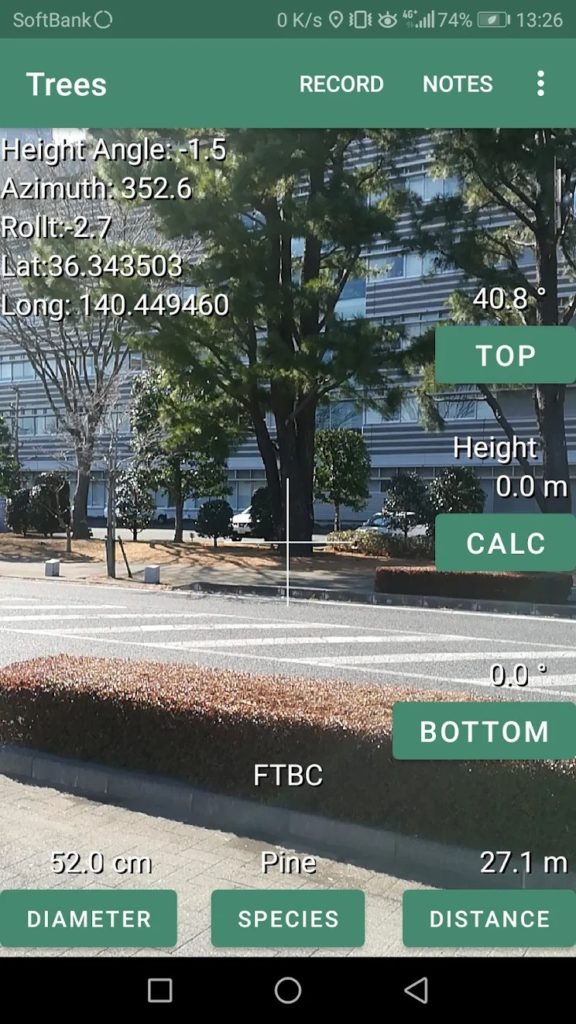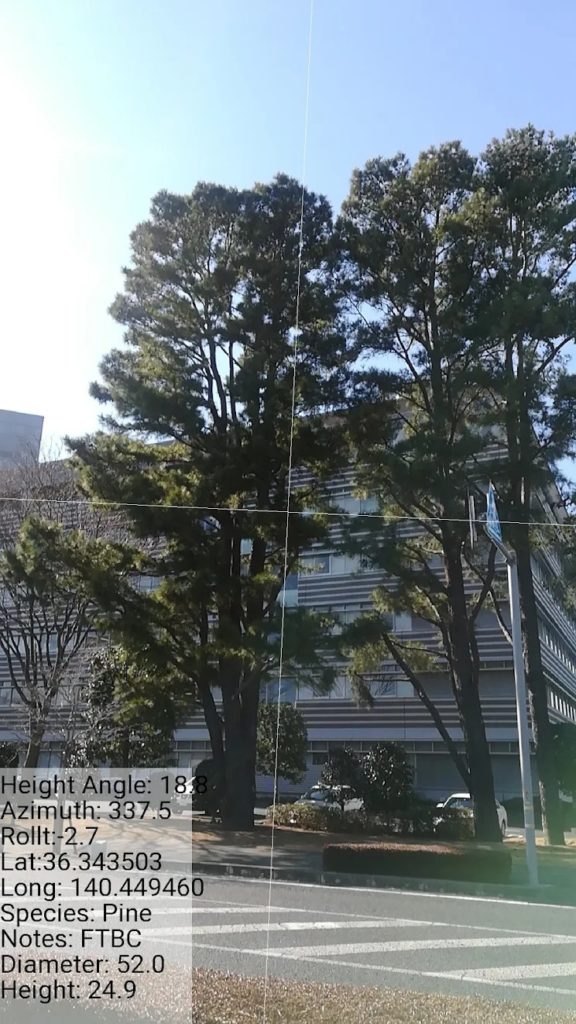 Recommend the Trees program to everyone you know and be sure they will love it. It is the best meter among its few competitors!


Height Measure App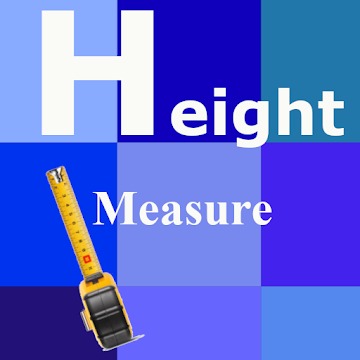 Hight Measure App is an app with which it is possible to measure the size of trees.
For measurements to succeed, measure your height and enter it into the system. Find out your exact height by using a stadiometer.
Such an item will accurately determine your height. For example, if you are on the ground and you need to calculate the height of any object, you can do it easily.
The app is really useful. If you are buying a Christmas tree for the New Year, then measure its height, so that at home it does not touch the ceiling. In domestic matters, also use the app and measure the distances between pipes.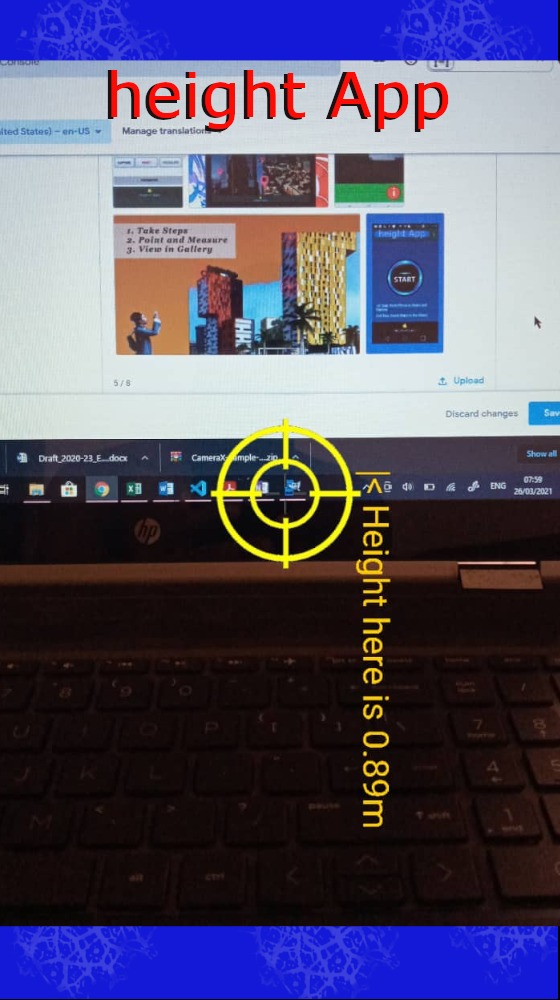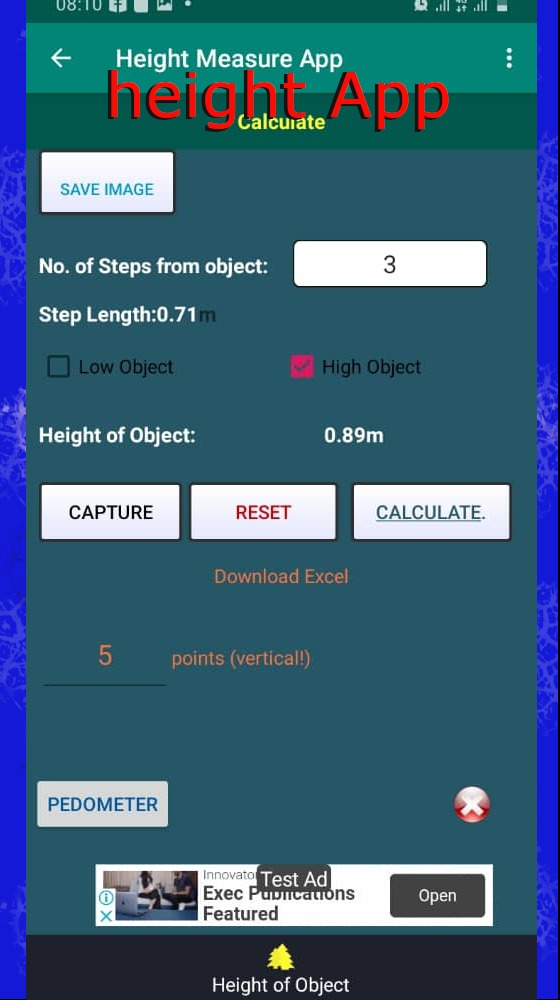 You don't need to have a lot of information about the object, just set your phone to the object and wait for the readout. The program can be used both for necessary purposes and just for fun.

AR Ruler App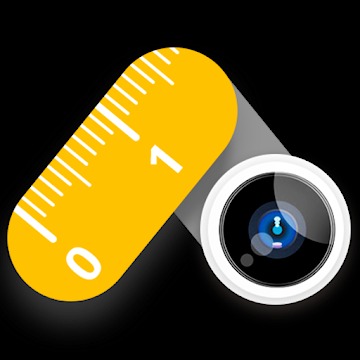 The AR Ruler App is a program that measures objects.
All you have to do is point your smartphone at the object you are studying and wait for the result. In general, the program measures all objects in meters and centimeters.
So that the measured object has its clear data, you need to move a short distance away from the object, so that the device generates the object in its system.
For example, if you want to know the height of a cabinet or something else in the room, outside, you can do it without problems with the AR Ruler App. Moreover, you will find out not only the height but can also measure the width with a tape measure in the program.
Are you renovating your apartment and don't know the parameters of your furniture? Then go here and make a plan for your future room with all the data. It is convenient and not complicated at all!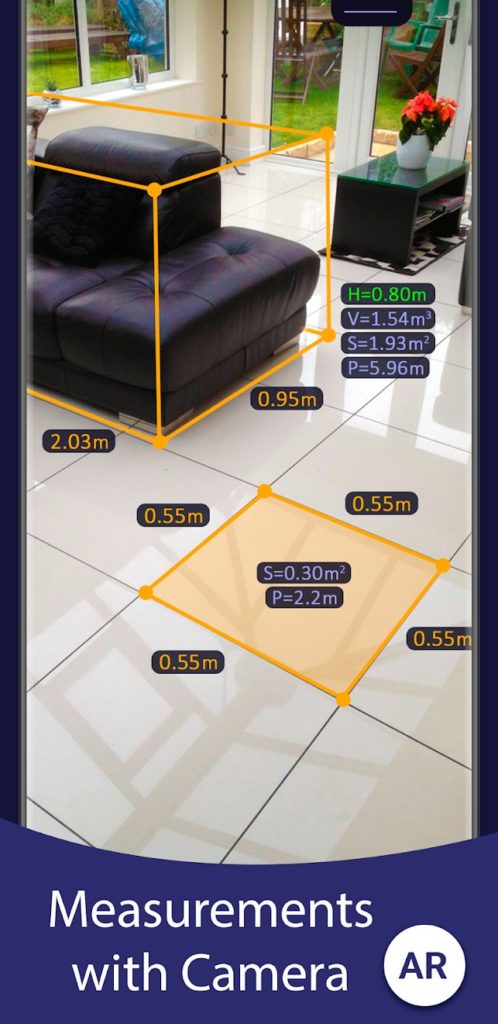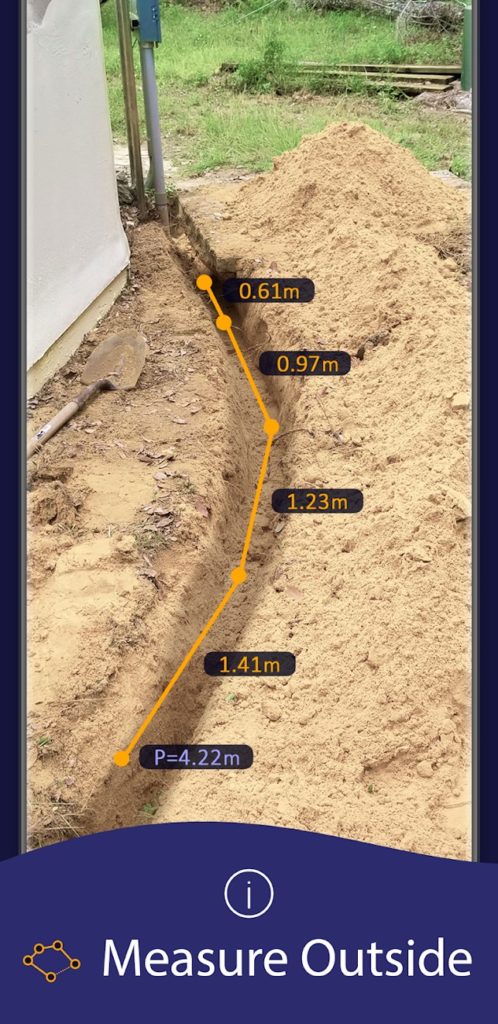 Tell everyone who is engaged in furnishing their houses about this wonderful app, it will be more useful than ever! Read user ratings on the AR Ruler App and leave your wishes for improving the program. You won't regret using it!


You may also like: 9 Best Household Chores Apps in 2022 for Android & iOS
Smart Measure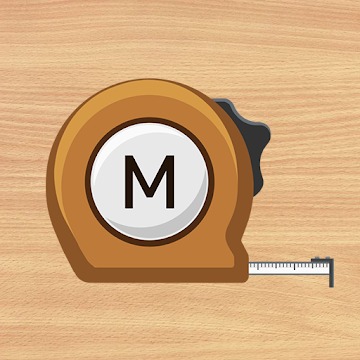 Smart Measure is a program for quickly measuring the distance between objects and measuring their height. It has a special tool that measures everything accurately.
To start measuring the distance, point your phone at your shoe, and then already at the object whose distance between you is unknown.
By the way, then you can measure the height of the object for a complete analysis if you need it. It is worth saying that if you do not feel comfortable with the whole system, it can be changed as necessary in the settings.
There's no need to learn how to use it, it's really straightforward. Get the most out of Smart Measure. Design interesting objects, try different effects, and enjoy the whole process. Know the area as well.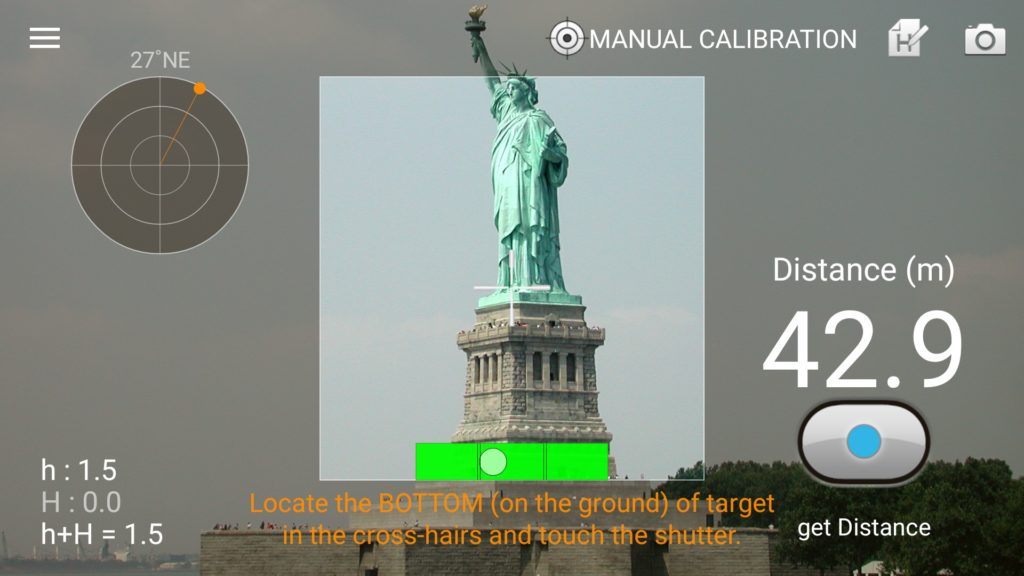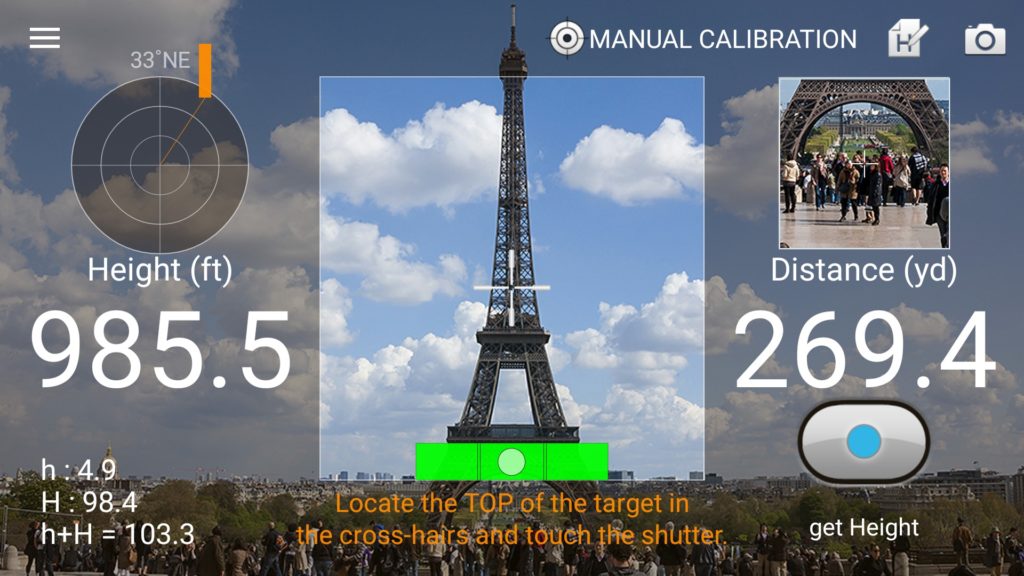 Measure what you need in this program. Users are happy with the app, the graphics are excellent, and the controls are top-notch.

ARPlan 3D
ARPlan 3D is a program that can read the exact data about the objects in your apartment.
This app can quickly give you everything you want to know about. Here you will create three-dimensional plans of your room for better furniture placement.
Measure distances from floor to ceiling with a built-in tape measure. What else can you do in this app? You can count everything in meters, centimeters, and millimeters. You can measure everything in different units.
What's more, measure materials to make beds, chairs, and other objects. This will help you not to make mistakes in the construction. Make plans for different rooms and thus calculate what and how much space will take up in the area.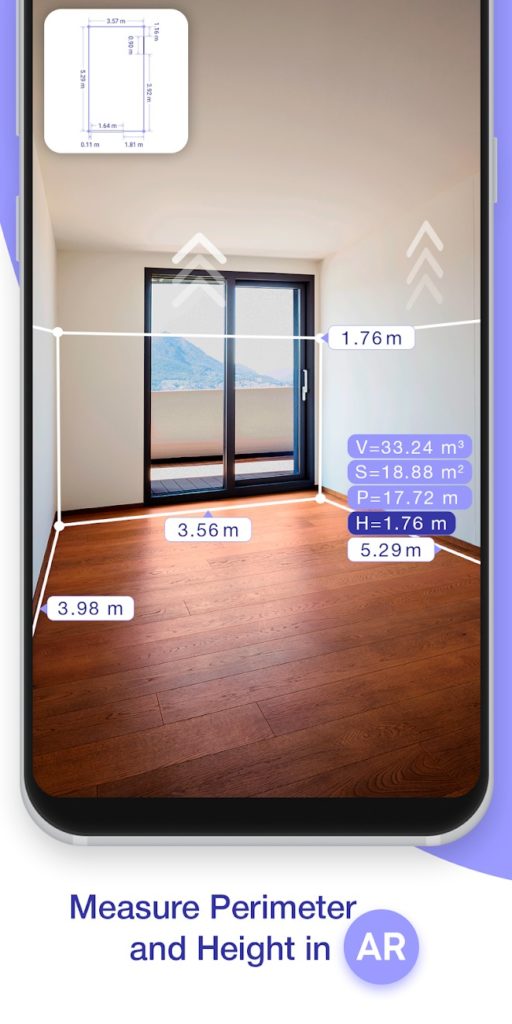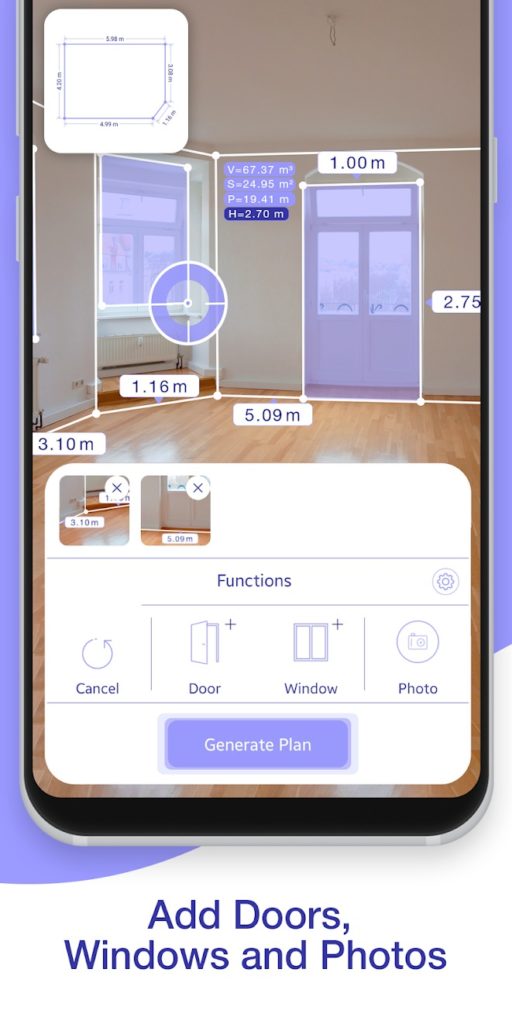 Everything that you have calculated, you can send to the repairman via messenger and others. Everything is clear with the interface and even a newbie will quickly figure out what and how to do. Ask anything of interest to the app support team.


Ruler App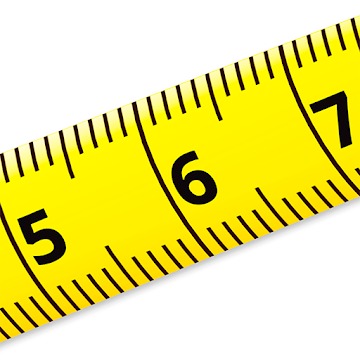 The Ruler App is a virtual reality program for your room that measures the distance between anything and the size of an object.
Take your smartphone and point at objects in the room, then examine what you want up close. The app will give you a full-size analysis of the object. Using such a service is a pleasure!
You don't need any of your knowledge in math or any other science, you won't need to write anything down. Ruller App itself calculates everything and will give you an accurate finished result.
The app itself has a tape measure for measuring planes. You can also measure the area of surfaces here. Consider all the features of this program and use them to the maximum.
With the Ruller App, it is handy to carry out repair work, as everything will be calculated. Furthermore, you'll be able to take pictures of objects and study them thoroughly. Take pictures of objects in certain planes so that there is no distortion later on – this is important.
Pay attention to the arrows that the system will show you for correct camera positioning. Adjust anything you don't really like in the program settings.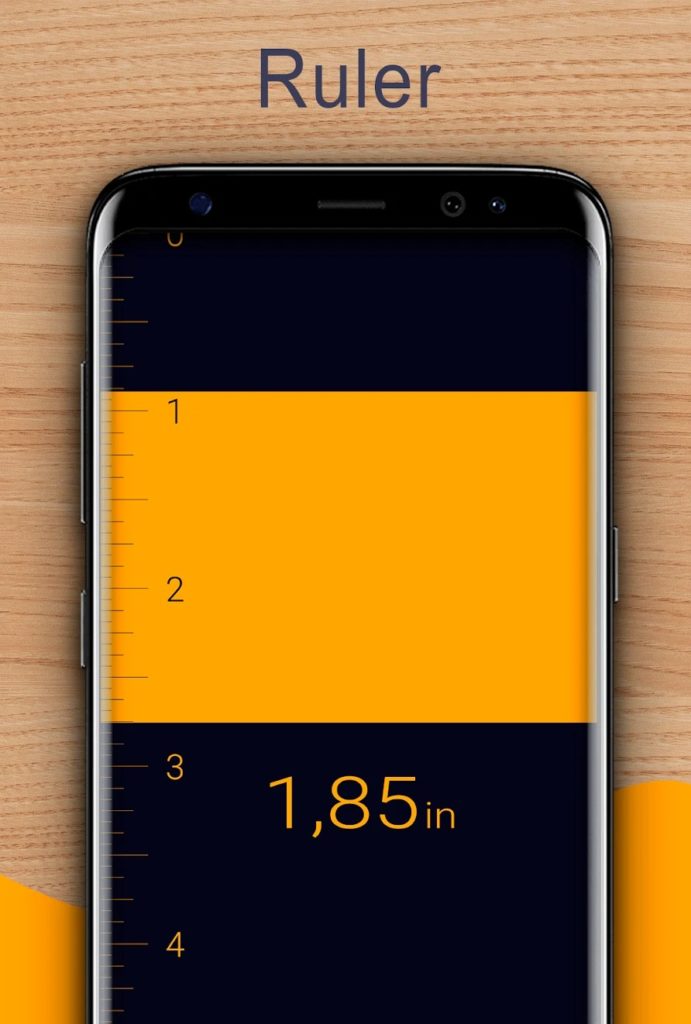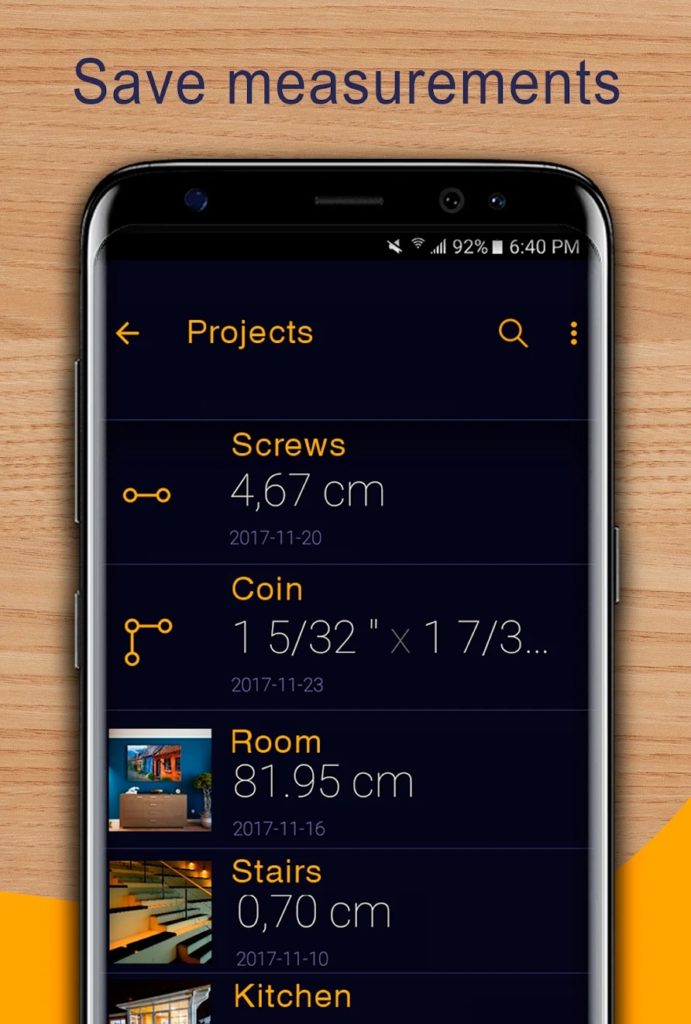 Make the scale of objects larger or smaller. Choose different measures and enjoy such a new invention.


You may also like: 7 Best Margin Calculator Apps for Android & iOS
Measure Map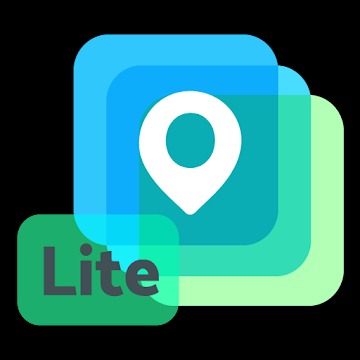 Measure Map is a program for finding out the size of surfaces and objects.
Do you want to measure anything? In that case, download this app right now. Measure Map will be great for you if you also want to replace the distance of the race that you will be running soon.
Absolutely everyone will enjoy such a great thing, because you always need to measure something, such as the height of a tree. Now you will know the exact distance between you and your work.
Calculate everything here without any problems. Press certain buttons to see everything about your terrain or body of water, depending on your measurements. You only need to press a few buttons to generate.
The result is quickly displayed on your smartphone screen. Also, the program is designed in the best way, it even counts curved terrain without difficulty. For Measure Map to know the terrain accurately, use geolocation.
Moreover, there is a navigator. It accurately displays all objects. If you need to, you can let the app see your contacts.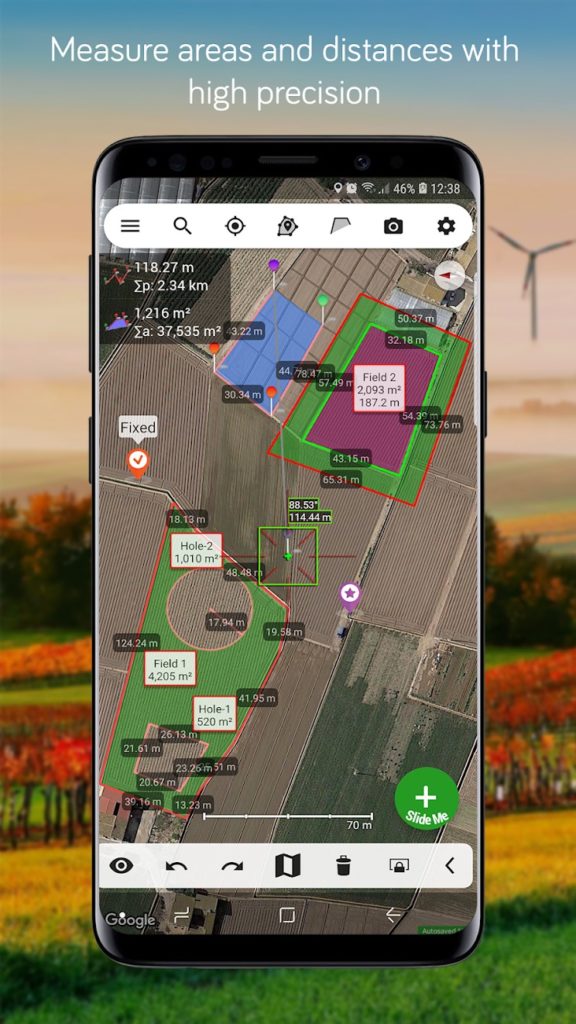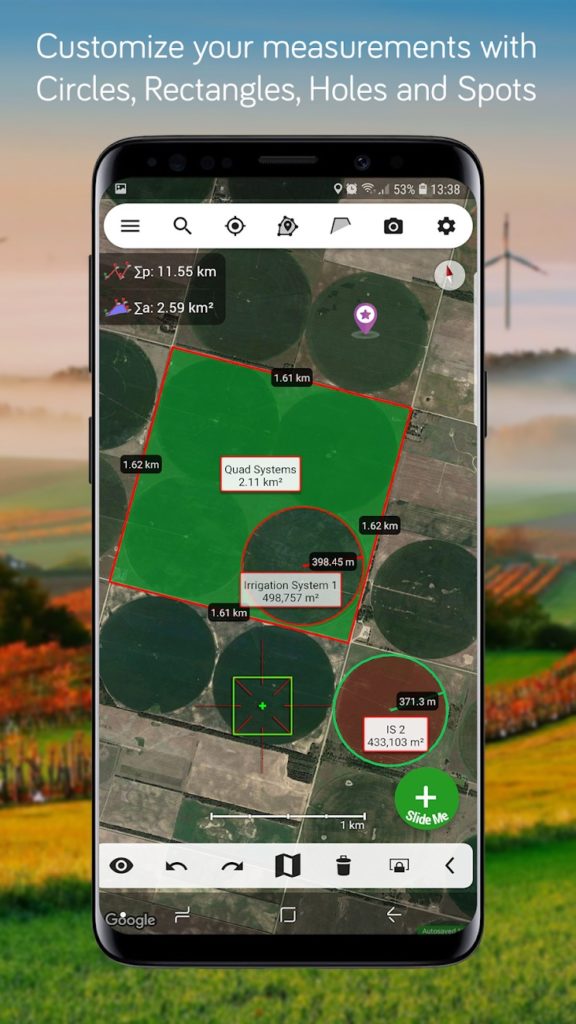 Measure the terrain and send the result to your friends in messengers. It is convenient that you can count the kilometers between any objects and from the picture on the Internet.