Mahjong Unlimited is a classical game whose goal is to clean up the board. To do so a player needs to find all tiles with the matching drawings.
To play a game the registration is not necessary. The player needs to just launch it and start playing by clicking the "New Game" button.
Then the player will see a pile of tiles. Only the lighter ones can be matched and cleaned because they are open. Darker tiles are closed and must be opened first.
And for your kids, you can explore the pre-school apps, if you want them to use apps for self-development as well.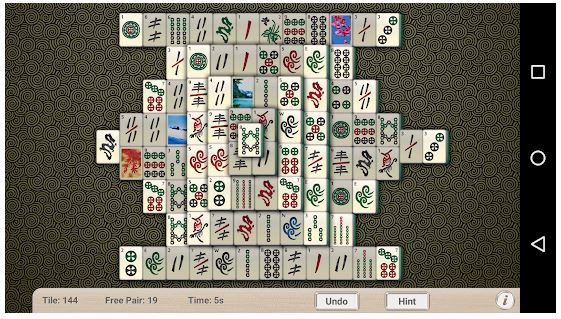 If the player is stuck and doesn't know what move to do next, he can click the "Hint" button in the bottom menu. The game will give advice.
The designs reflect the traditional Chinese game developed in the 19th century. Tiles have Chinese symbols and landscapes drawn on them. The background reminds me of the straw rug. The player can change the theme of the board and tiles in the section "Choose Theme".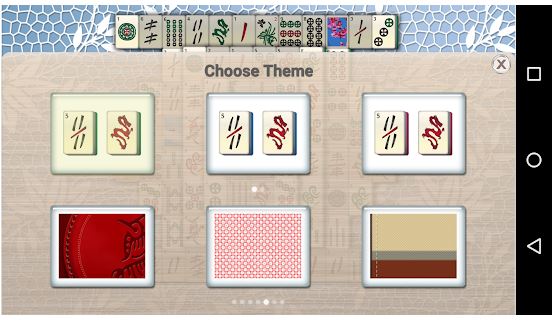 In the beginning, the player is offered a standard layout of the tiles. However, it can be changed in the section "Choose Layout".
We can offer you more word games in this article.
Other options available in the App are:
to restart a game;
to shuffle;
autosolve;
settings.
Mahjong Unlimited is an interesting app with a simple interface that provides a player with an unlimited number of games, so it can be played forever. Try it, and you will certainly have a great time.