Looking for a legal app to watch NHL streaming right now? Check our list of best NHL streaming apps to watch all the matches live on your Android or iOS gadget!
You may also like: 9 Best Sports Video Analyzer Software for PC, Android, iOS
NHL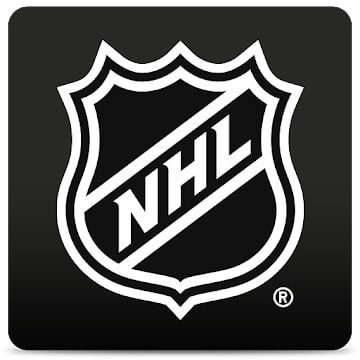 This app streams all games from NHL.TV.
It is a streaming version of NHL Center Ice, which costs $144.99 for access to the entire season of games.
You can also buy a monthly subscription, which costs only $24.99. Single-season access to watch live games costs $115.99.
This subscription is good for those who are interested in a certain period of games.
The NHL also has its own YouTube channel, through which you can watch selected moments of any games you might be interested in for free.
This includes nine-minute segments, Stanley Cup playoffs, and final episodes of individual games.
You can also find plenty of other content on this channel, such as classic moments from past seasons and "Mic'd Up" with players and referees.
You may also like: 11 Best Firstrowsports Alternatives to Stream Live Sports in 2021
HockeyTV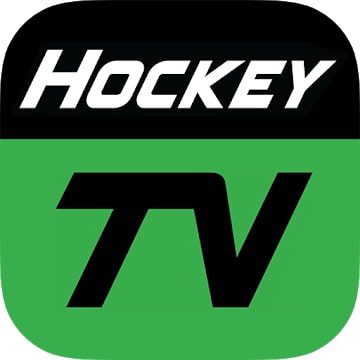 The HockeyTV app is ideal for watching hockey video broadcasts.
It is recognized as one of the best among its peers because it allows you to watch broadcasts in high quality even after they have been recorded.
This app specializes in the fact that it gives you access to exclusive material that you can't find anywhere else.
It partners with many hockey leagues and national teams. So, watching is even easier and more convenient when it's under the control of the sport's officials.
The app broadcasts more than 20,000 games each season, which also consists of many elite amateur games. It also gives you access to international and national tournaments.
HockeyTV has many useful features in its arsenal. They will allow you to enjoy your favorite hockey live broadcasts in unlimited amounts.
Watch your favorite match moments and switch between games with ease.
FuboTV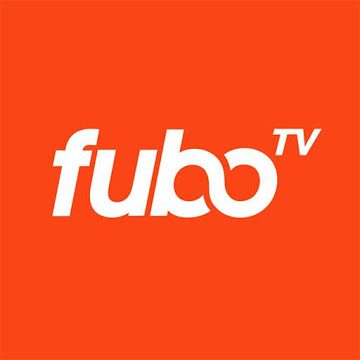 Fubo TV is one of the most popular sources for live hockey games. It features NBC, NBCSN, NHL, and many others.
When buying a Fubo TV subscription, the most important thing6 to consider is the cost, which is $64.99 per month.
This is one of the most appropriate apps to devote almost all of your free time to watching hockey games.
Channels on this app include AMC, Bravo, E!, and Showtime. You'll also get access to the NFL Network, NBA NTV, MLB Network, and the Golf Channel.
Once you sign up for the app, you'll get 500 hours of Cloud DVR Plus, where you can store the games you've recorded that you'd like to watch later or re-watch.
NESN
The all-new NESN app is designed for all sports fans. Watch live games and stay up-to-date with the latest news, results, and statistics.
The app can be used on any mobile device. This app also has access to post-game analysis and interviews with players and coaches.
Personalize your NESN experience by following any of your favorite teams in MLB, NHL, NFL, and NBA.
The app keeps you up-to-date with the latest news, match results, standings and stats.
It also features integration with the game roster, giving you easy access to player information when viewing the action in most games.
You may also like: 9 Best Boxing Streaming Apps for Android & iOS
Live HD Sports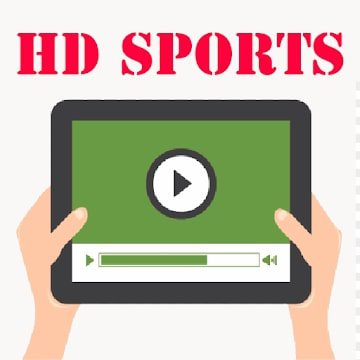 This app offers all fans a new way to watch the brightest and most important video clips of NHL games in real-time.
Now everyone can learn about all the most important events in the life of the League and its teams in this updated mobile app.
The app is one of the best free apps in the sports category in several countries at once.
Released with a redesign at the start of the season, the app has been updated to include, for the first time, game highlights such as goals, penalties, shootouts, period, and match recaps.
Viewing video within the app is free. All mobile device users need to do is install or update the app.
Live Stream for NHL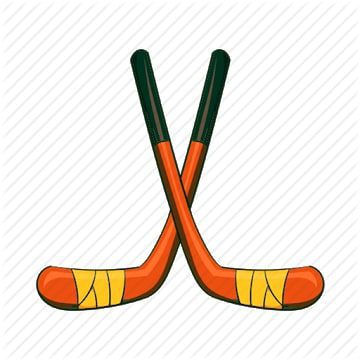 This is one of the best apps for NHL fans, hockey fans, and Dofu fans. Watch all games and more of all current NHL games for free.
The app helps you see the current game results, scoreboard, team position, rankings on your mobile devices anywhere, anytime.
Game results are updated regularly. You can also set up notifications about the latest news and upcoming matches here.
This app has a modern interface that makes navigation easy for the hockey action you want to watch, whether it's live or on-demand.
Besides live broadcasts, the app's ever-growing library contains more than 100,000 games of hockey action from the past decade.
Many of your favorite NHL players can be found in these archives when they played as teenagers.
Sling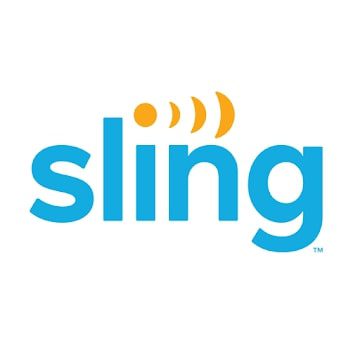 In this app, you will find the usual thematic tabs, game results, news and highlights, as well as club and player statistics.
They will look almost like in all standard applications, only a little better.
Besides, there is an opportunity for fans not only to choose their favorite club in the Championship app but also to download the official app of the particular club.
Thus, you will get even more useful information about your favorites.
As for the app itself, it is without exaggeration a great, handy, beautiful, and informative source of all the most important and useful information about everything going on in the NHL.
It's the perfect tool for staying up-to-date.
It also has a calendar that you can use to view results up to seven days old. This is very handy when you have to plan to watch a match and bet on hockey games.
YouTube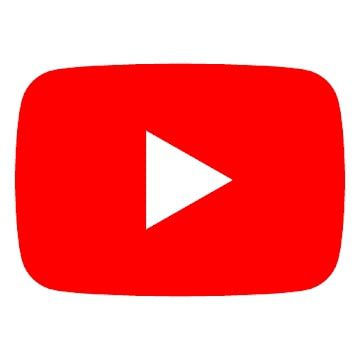 Youtube is the most common source of all kinds of videos and content for all tastes.
Here you will find old and new moments of all games, game recaps, expert commentary, and much more.
NHL has launched its own channel on Youtube, which can be found on the league's official website.
Anyone can see the best moments of the past matches, watch topical programs, learn the latest news, and much more.
Also for the visitors of the official NHL Youtube channel, there is a function of watching live broadcasts of the championship matches.
You may also like: 9 Best Tennis Streaming Apps for Android & iOS
FlashScore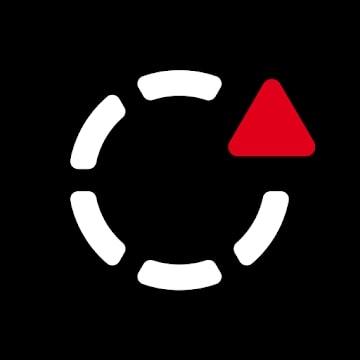 Users of the FlashScore app learn about the results of past and ongoing matches in many sports.
The most popular matches are covered online with the display of the statistics of the main indicators of the participants.
Many matches are accompanied by odds on popular sports betting.
If the user plans to watch the game, in this application he will find out whether a live sports broadcast is planned for it.
Hockey battles are covered here in the widest possible format. You can see today's results online and explore the list of live broadcasts.
In the filter with sports, select ice hockey and get a list of matches for today.
Team and hockey player statistics are extremely useful. Select the desired section in the match and get detailed information about the success of players on a goal+pass system.
For teams, you get information on shots on goal, penalties, time of possession, as well as the performance of individual units.