Breathtaking project Net VR – cinema, which is currently in early access. The developers have decided to make a really big project with the expectation of several years to come. Ultimately, the goal is to create complete virtual worlds where only your imagination is the limitation.

You may also like: 11 Best Games Like Sims for Android & iOS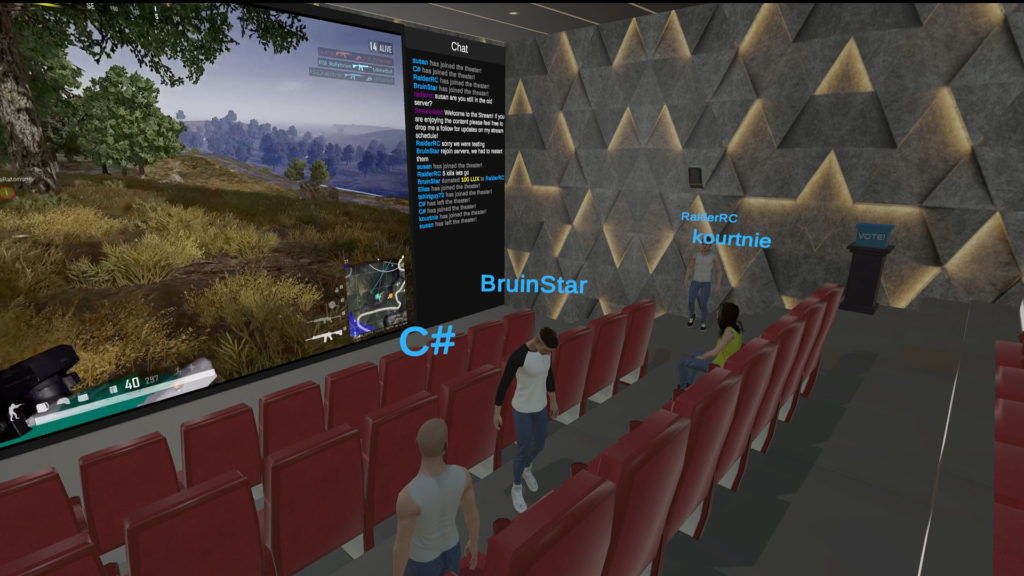 In general, Net VR is a first-person space with virtual reality support. Rather, it is intended to be an alternative and probably more engaging interaction between the viewer and the streamer.
The difference from the usual streamer is that you can feel the atmosphere of presence and physically see other viewers and somehow interact with them. The idea is very promising and is likely to replace conventional broadcasts in the future.

You may also like: 11 Best Shopping Mall Girl Games for Android & iOS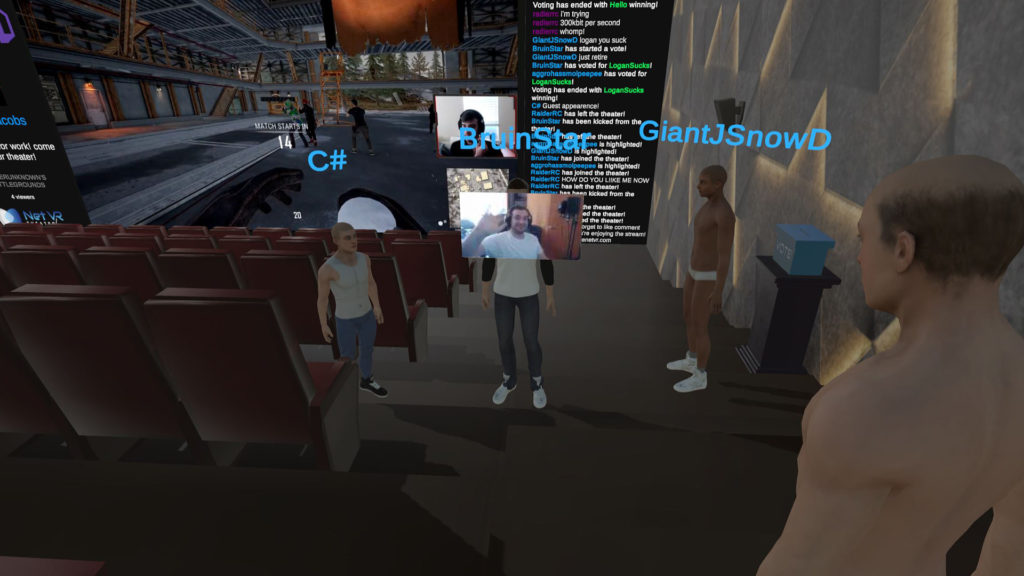 If you are new to the VR world, this is one of the opportunities to get into the culture of such games and conferences, but if you are a frequent user of VR reality, your experience will be useful for the further development of this platform.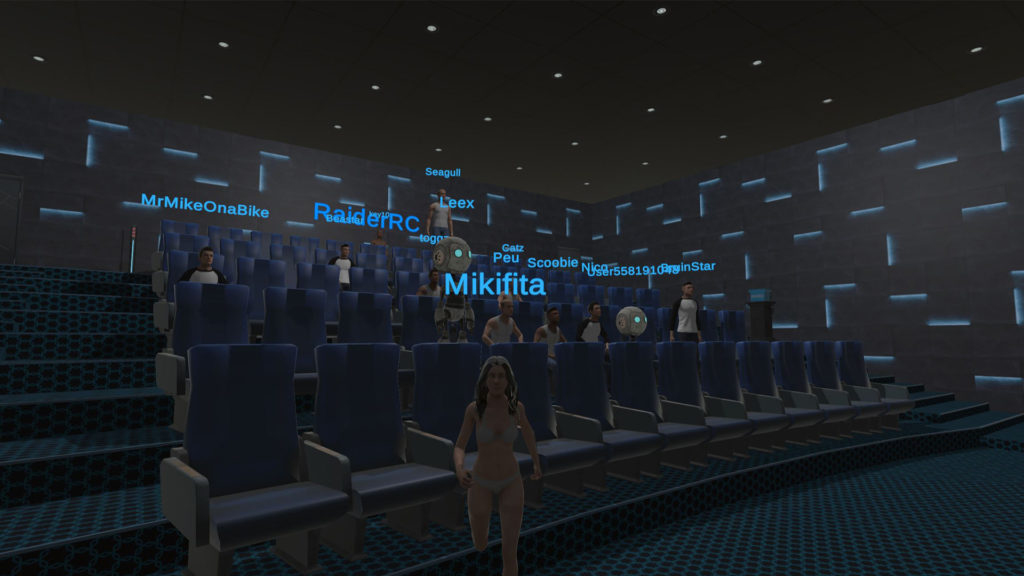 At the moment functionality is modest, but the developers are quickly adding new features.
You have a unique opportunity to take part in the birth of a whole era of digital technology, and you can do it for free. Hurry up to take part in such an incredible event.

You may also like: 11 Free Fashion Games for Adults (PC, Android, iOS)