Solitaire is a card solitaire from our childhood, but in this case, it is in a modern form. Solitaire is a game that for over a hundred years has been popular. Now, appearing on the smartphone, a lot of people can play Solitaire, without wasting time shuffling the deck.

You may also like: 9 Best Memory Card Games for Adults Android and iOS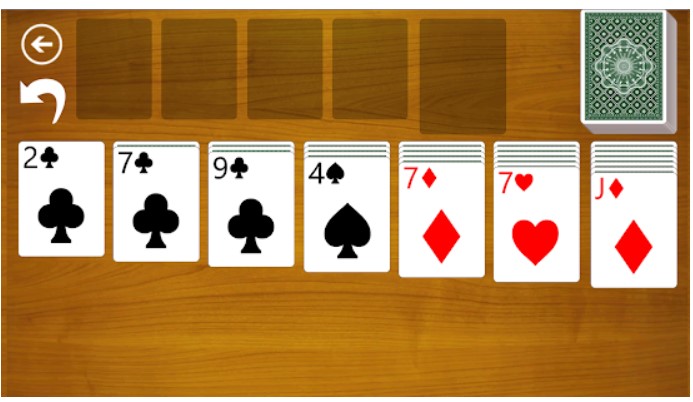 Fans of the classic solitaire game will be very pleased – the game has a large variety of custom backgrounds, as well as decks and, of course, everyone's favorite cards to play. Customize the game to your liking – choose a new deck and playing field!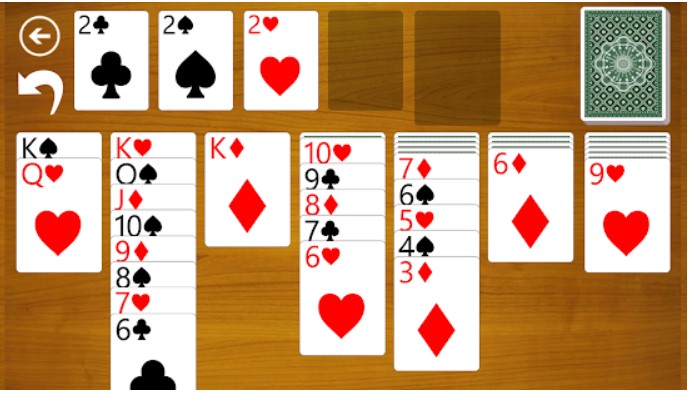 You may also like: 11 Best Anatomy Software for PC

Players must shuffle a card to any available card of the opposite color or suit, in addition to putting their card on a card older by exactly one level.
Solitaire combines classic gameplay with a modern, stylish look. As for gameplay, you can undo your previous move in this game, so you won't be too worried when you make a mistake.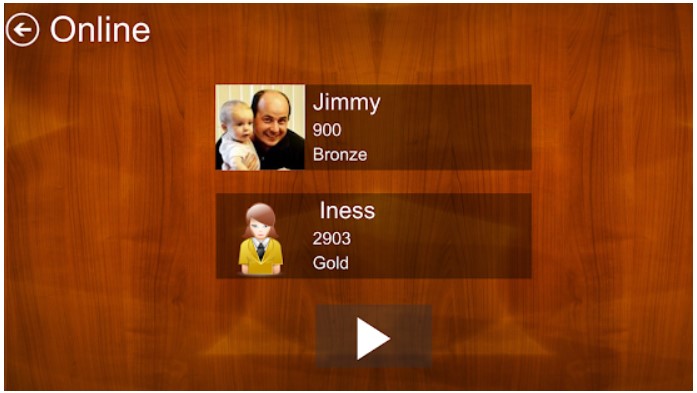 A great card game in which attention is important. In a way, Solitaire teaches you strategic skills, because you constantly have to think about how to move a card a few steps ahead. The game is completely free, and anyone can download it to their device.

You may also like: 11 Best Apps to Learn a Word a Day for PC, Android, iOS