This game simulates a real quest if you don't have a chance to meet a friend. You start in a locked room and must try to get out as quickly as possible.

You may also like: 7 Best Horror RPG Puzzle Games for PC, Android, iOS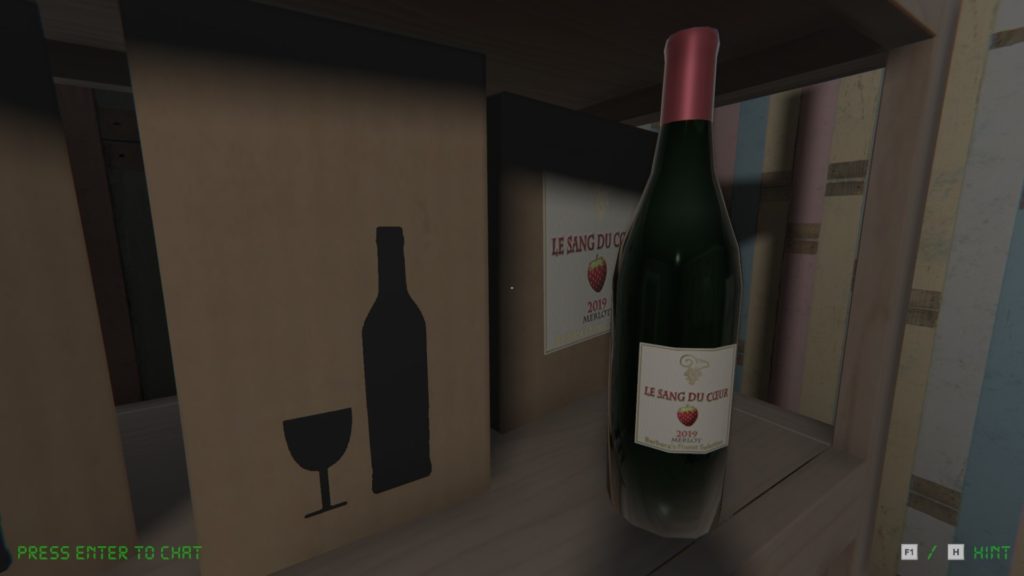 To do this, the player can examine, combine and differently interpret objects to get new clues to solve new puzzles. While carefully examining the environment, the player will also experience a haunting story.
The game allows you to move freely in the 3D world. Lots of objects to explore and tricky puzzles to solve. Of course, you will be given a certain number of hints for passing the plot, but mostly you will figure out how to get out of the trap on your own.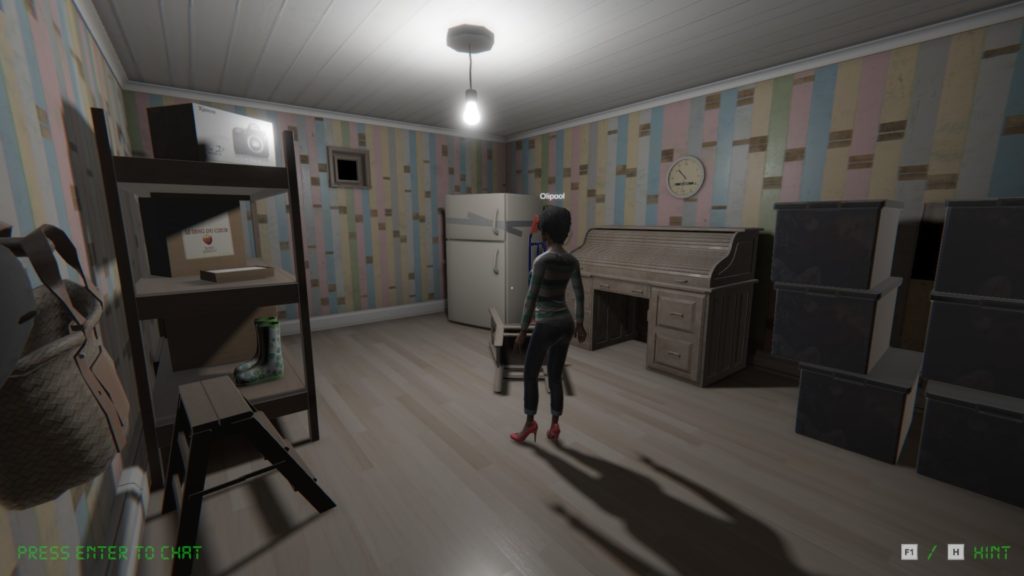 You may also like: 11 Best Offline FPS Games for Android

In total at the moment two locations are available to the player – one of them is Barbara's room or Barbara's secret, and the other is called Sick Colleague (currently being redesigned). In the future, the developers will add new rooms and new mechanics to the game.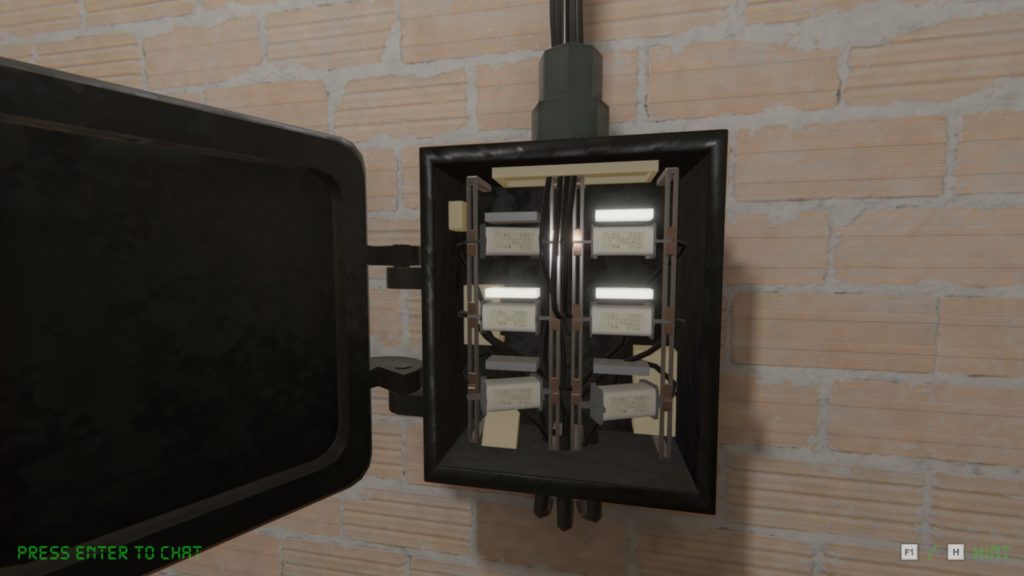 The developers have tried and made the game with an unreal atmosphere, the music component does not drive you into terror, but creates a pleasant atmosphere. Be ready to be kept in suspense till the end. The game is suitable for those who like short puzzles for one evening.

You may also like: 11 Best Games Like Fallout for PC, Android, iOS