Multitrack recording services are diverse and available on a variety of platforms and devices. They have a wide range of features and are great for creating music quickly and easily.
Yet, we are interested in apps for Android & iOS. There are many of them, but not all of them have enough quality and useful tools. We suggest you try these best multitrack recording apps, the quality of which you can be sure.
We also recommend you the best free oscilloscope software to perform sound analysis of your device.
BandLab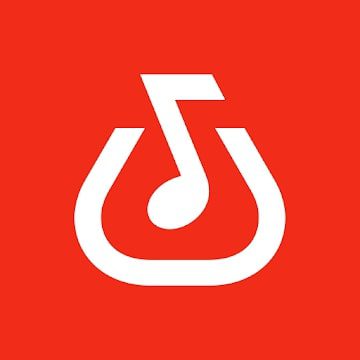 BandLab is an app for those who use singing as a source of relaxation.
Graphically, the app pleases every user. The color scheme, the layout of the elements, the Material design – the interface is really chic.
To record a track, you need to click on the round, hovering red recording button.
After that, a window opens where you can directly control the recording process, add a note, import audio from the device memory.
After recording, you need to click on the "Create Song" button. Then, a new window will appear where you can activate the immediate publication. You can also add a publication title and an image here, which will be unique for each entry.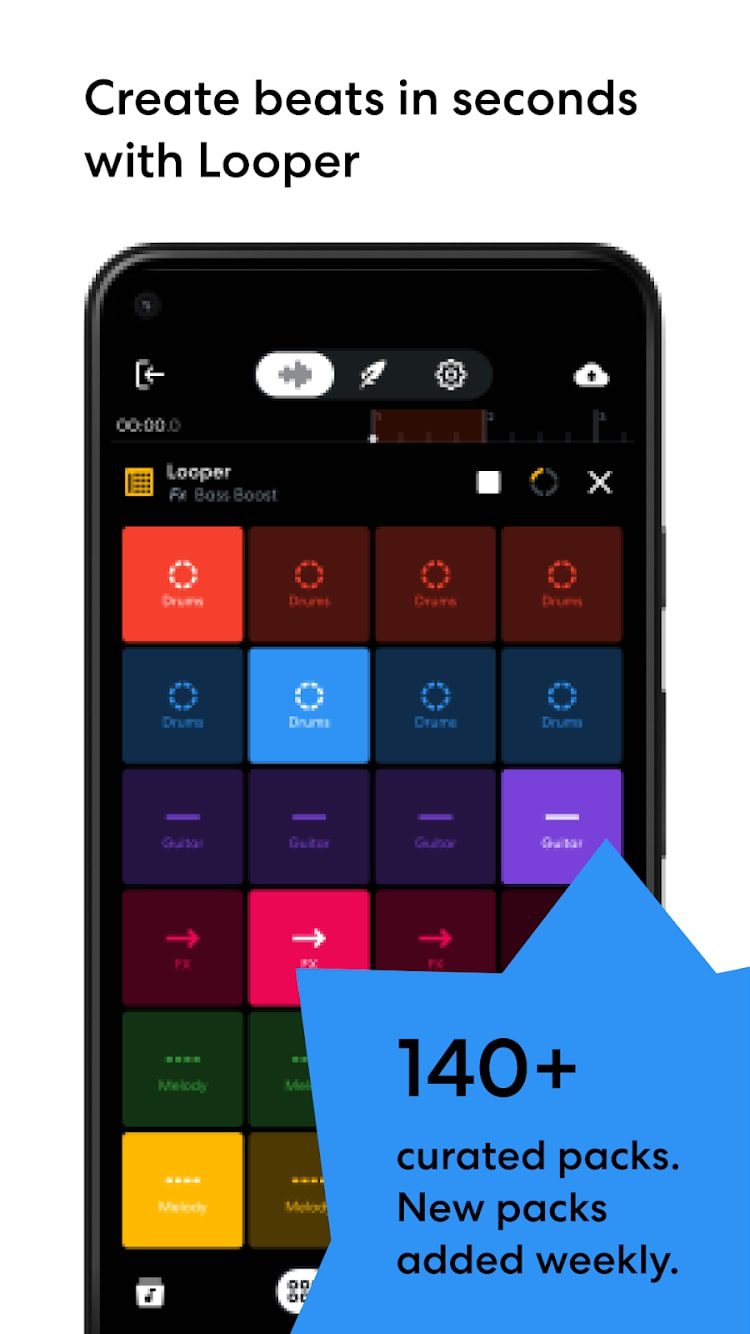 If other users like the quality of your performance, the number of your subscribers will increase. Besides, you can subscribe to other users yourself.


You may also like: 11 Free Apps Like Spotify for Android & iOS
Music Maker JAM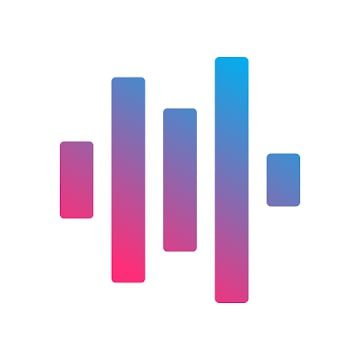 Music Maker Jam is a music constructor that allows you to realize your desire for creativity. After installing and launching it, you will see a page for choosing the music style in which you want to work.
By default, there are several different music styles available to you for free, and you'll have to buy the rest separately right from the program.
After that, Music Maker Jam will download the necessary audio files for the selected style and you will get into your mixing console. Here you have an 8-way console at your service.
On it, you can turn on, tune, and change the parts of individual instruments. You can also switch to special effects, change the tempo, add more parts to your track, and much more.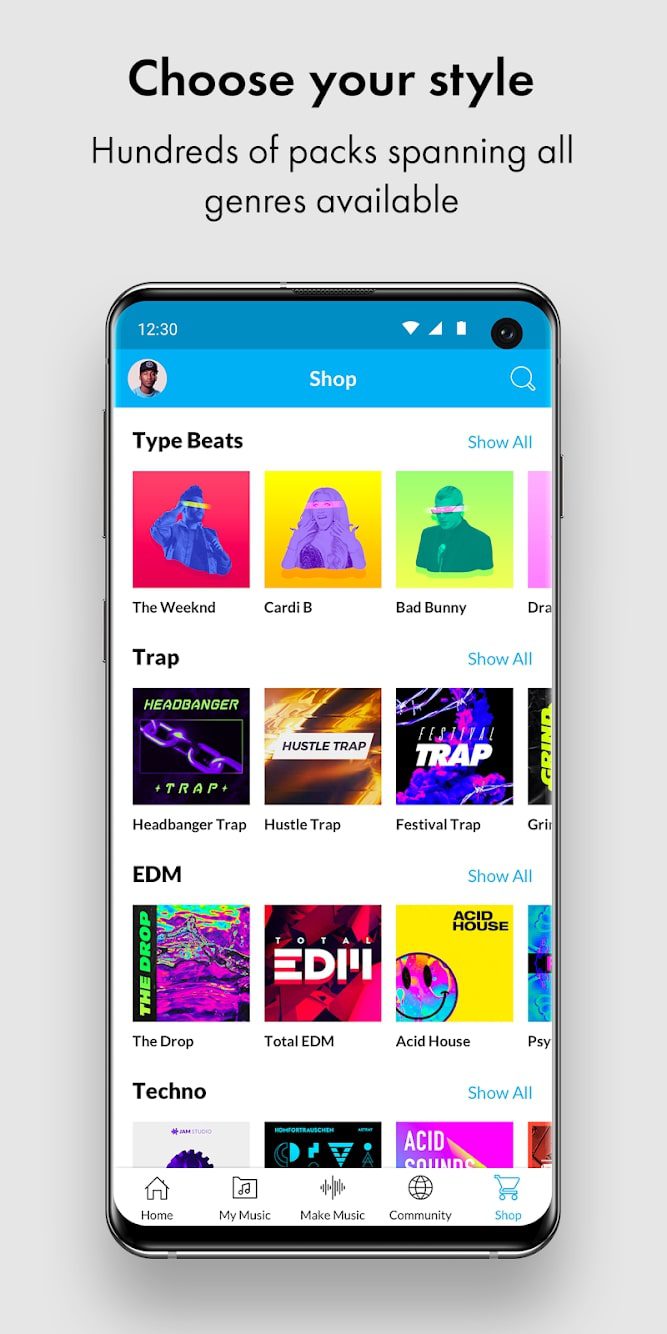 It's easy to get lost in the program, but it's very straightforward and logical. When you've played enough, you can try to create your own composition.


n-Track Studio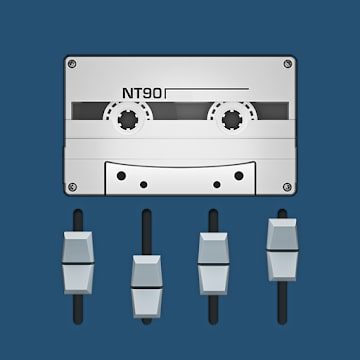 n-Track Studio is an app that can be called a recording studio with a huge set of features. The utility gives users the ability to create professional-quality compositions at home.
This app is great for those who are professionally involved in music or have a small studio. The capabilities of the program include recording and processing individual music tracks.
You can then listen to the result and, if necessary, combine all the individual tracks into a finished composition. Besides, n-Track Studio has a huge number of integrated effects that can change the sound of the composition.
Furthermore, the app is capable of processing MIDI tracks. The program arsenal includes a function for mixing tracks. Along with that, n-Track Studio has an integrated metronome. All in all, the app is great for recording and high-quality processing of audio recordings.
If you need to make a more precise recording, you can use the metronome. Besides, the program is not only able to edit tracks, but also to record them on an optical disc.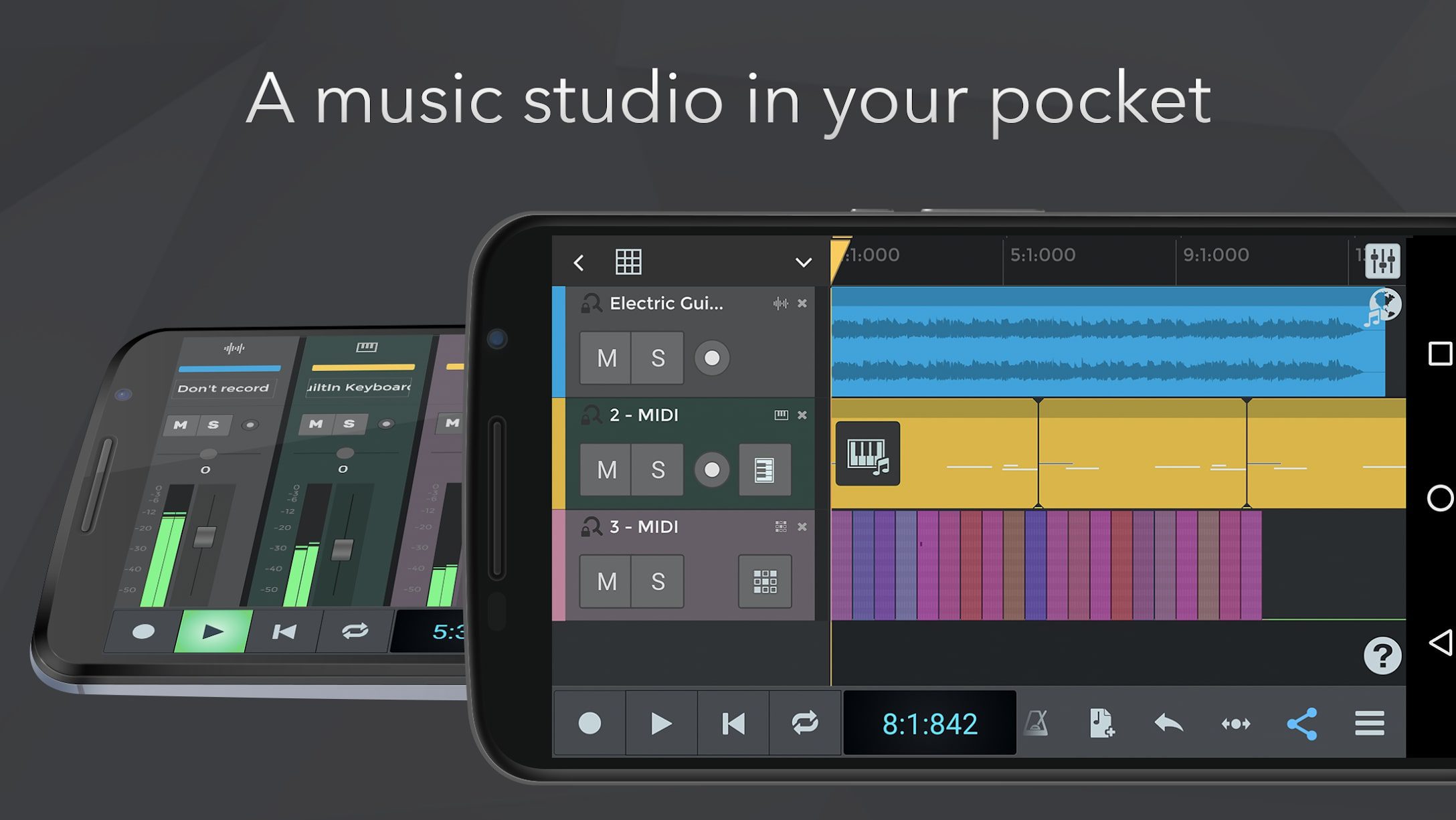 The utility is also capable of mixing tracks, has an equalizer, and allows you to increase its capabilities by adding plugins. That's why many users recommend using this app for recording and processing songs.


GarageBand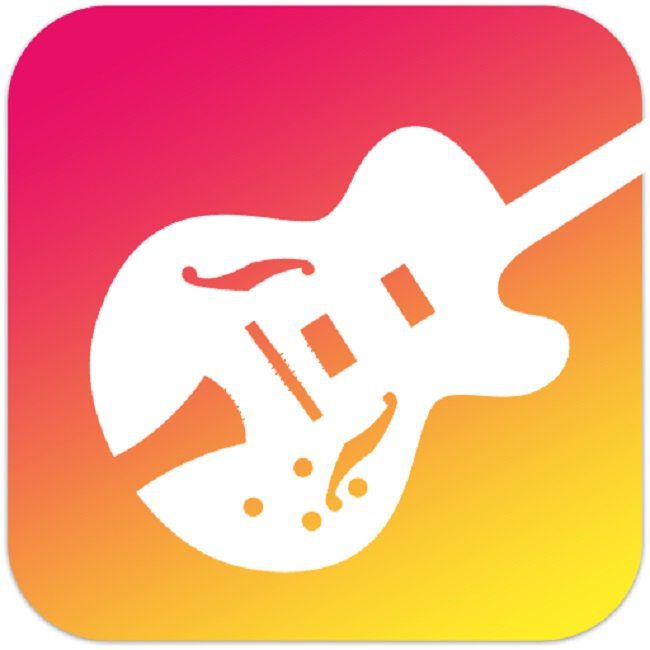 GarageBand has recently been available to every new Mac or iOS user. Let's take a look at what the program is all about.
The first time you launch the program, it will download a basic package of the most essential musical instruments. When you open GarageBand, you'll see a window with project presets.
The advanced project settings let you set the tempo and pitch of your future song. You can also start a guitar and keyboard lesson. Once you start, one instrument will be open by default in an empty project – the classical electric piano.
On the left side, you will see the "Library" section, where you can select the instrument you want. Click the "+" button above the tracks and you will see a window where you can select the type of instrument you want.
This will be a virtual instrument, an audio recording, and a "Drummer" track. When you select a track with an audio recording option rather than a virtual instrument, presets with audio effects appear in the Library. These will be the settings for recording voice and guitars.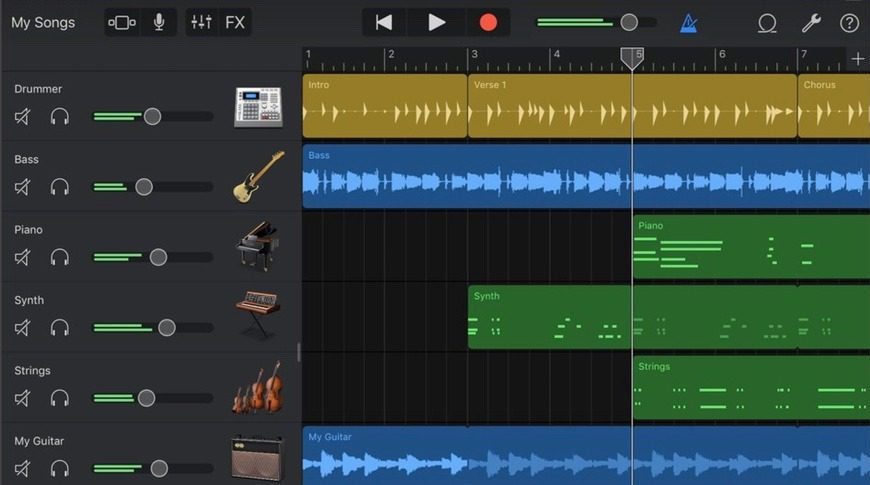 Virtual instruments are software music plug-ins. It can be a fully digital synthesizer or an audio-template-based instrument. GarageBand already has a huge selection of such instruments, suitable for the widest range of genres.

You may also like: 11 Best Apps Like Garageband for Android & iOS
J4T Multitrack Recorder
If you find the above apps complicated, take a look at J4T Multitrack Recorder. The interface of this app is very simple.
There are four tracks with recording and basic editing tools. These are volume, tempo, intro recording, and track length display, a tap on which opens a means of looping a section of a future song.
For ease of orientation, tracks are divided by color. Extra features include layering effects, exporting the results to WAV or MP3. Also available here is the synchronization of all elements of the song being created.
The app has the ability to select the default sounds and those samples that are in the phone memory, but the app is not pre-installed.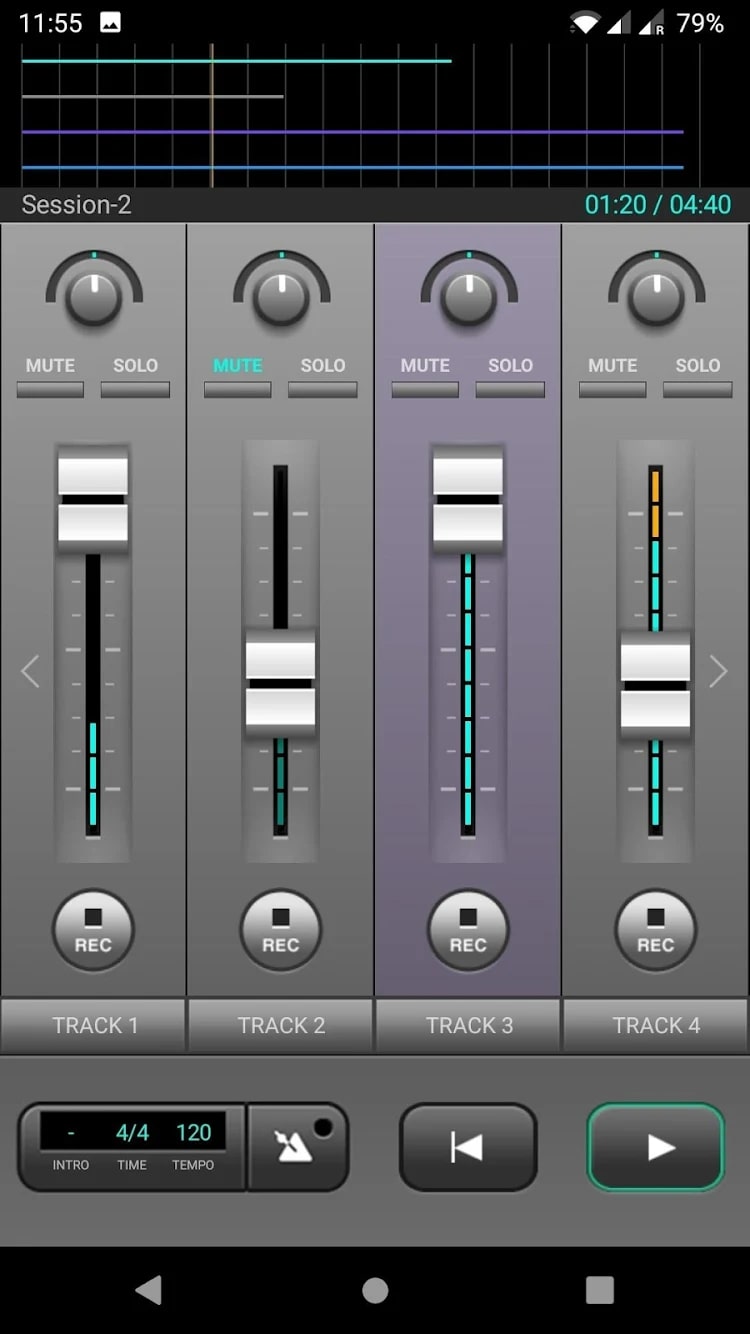 The choice of available sounds is quite extensive and can please even experienced digital musicians. Plus, there's nothing to stop you from adding an unlimited number of samples.

FL Studio Mobile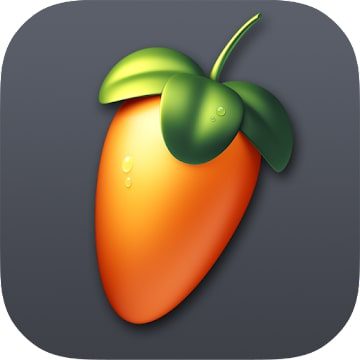 FL Studio Mobile is an app for professional work with sound. Everything here is very well thought out.
In the left menu, there are various effects, drums, synthesizer, and other elements. For more convenience, they are additionally highlighted in color.
In the main part, there is a panel with the applied effects and soundtracks. The main part of the tools is hidden in a special menu, which opens when you click on the fruit icon.
Here you'll find the demo tracks panel, settings, and a built-in store. Besides, you can move projects between the mobile and web versions of the program from here.
From this menu, you can also open an existing project to continue working with it or create a new one using the corresponding buttons. If you tap on any instrument icon, a menu with track settings, various effects and more will open.
It lets you lower the volume of one or more channels, expand or narrow the panorama, and turn channels on and off. Functions are also available here to adjust the mixing of instruments. These can be invoked by tapping the equalizer icon button at the top of the toolbar on the left.
If necessary, you can connect external peripherals – keyboard, microphone, piano – to the mobile device. Connection and configuration are done using a special menu in the interface of the program.
Besides, interaction via Bluetooth is supported. To simplify the process of creating a song, the developers have added to the app the possibility of creating auto tracks. The "Add Automation Track" menu item handles this.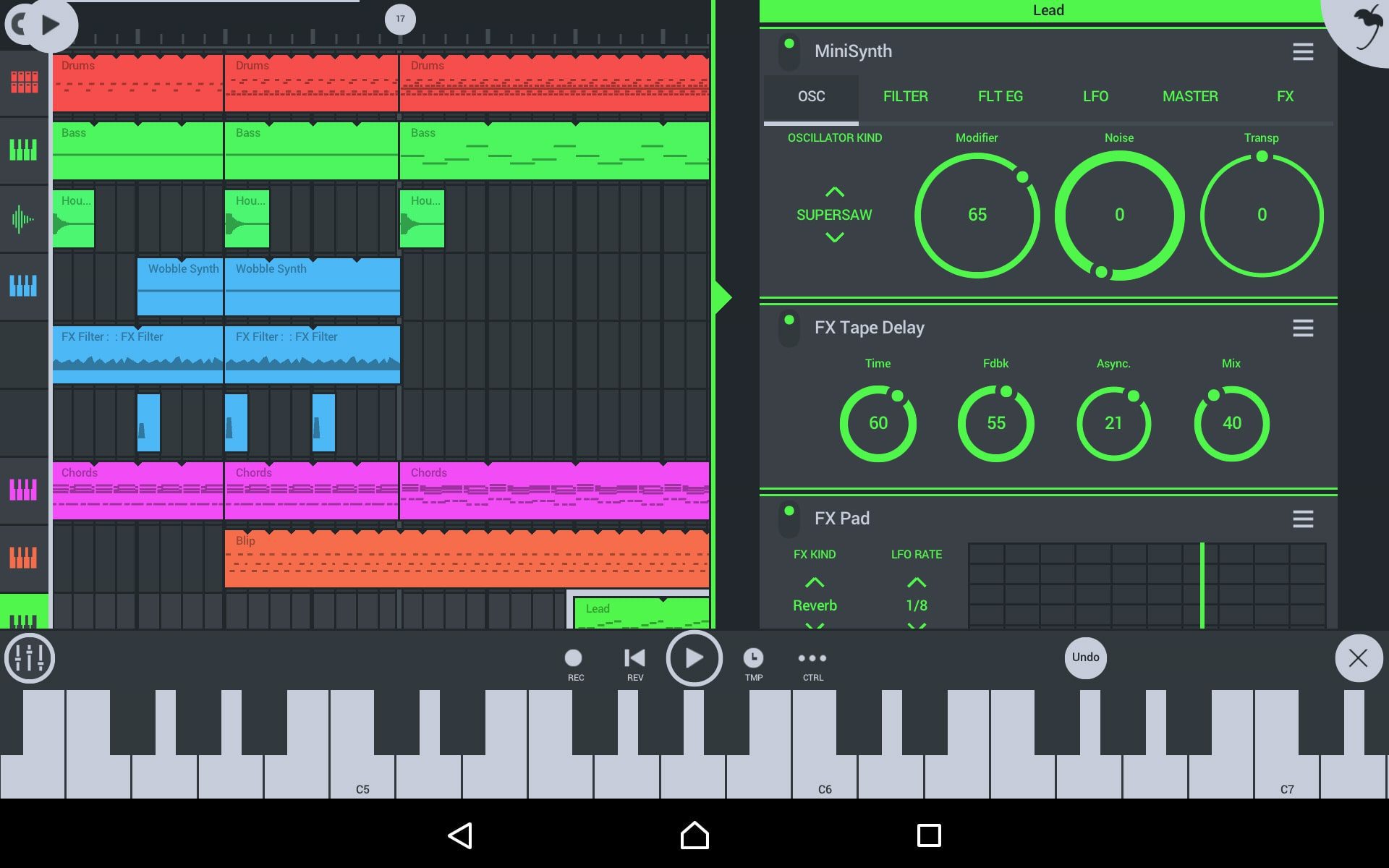 FL Studio originally appeared as a program for creating electronic music on computers. But now it has a mobile version, which has almost no significant differences in functionality. Moreover, it is quite easy to use.


WavePad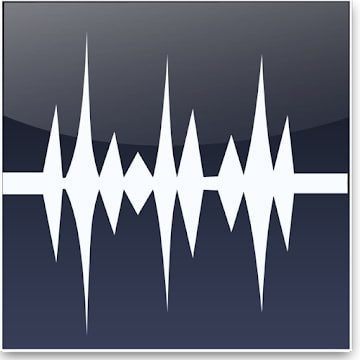 WavePad is a really cool audio editing app that you'll really enjoy. WavePad is also a free music editing app.
This app also has a noise reduction feature that will automatically activate whenever you decide to record audio from the app. You can combine many audio files to create a fun sound mix.
If you want to record your voice, guitar, or any other real musical instrument, you can do so with the built-in microphone.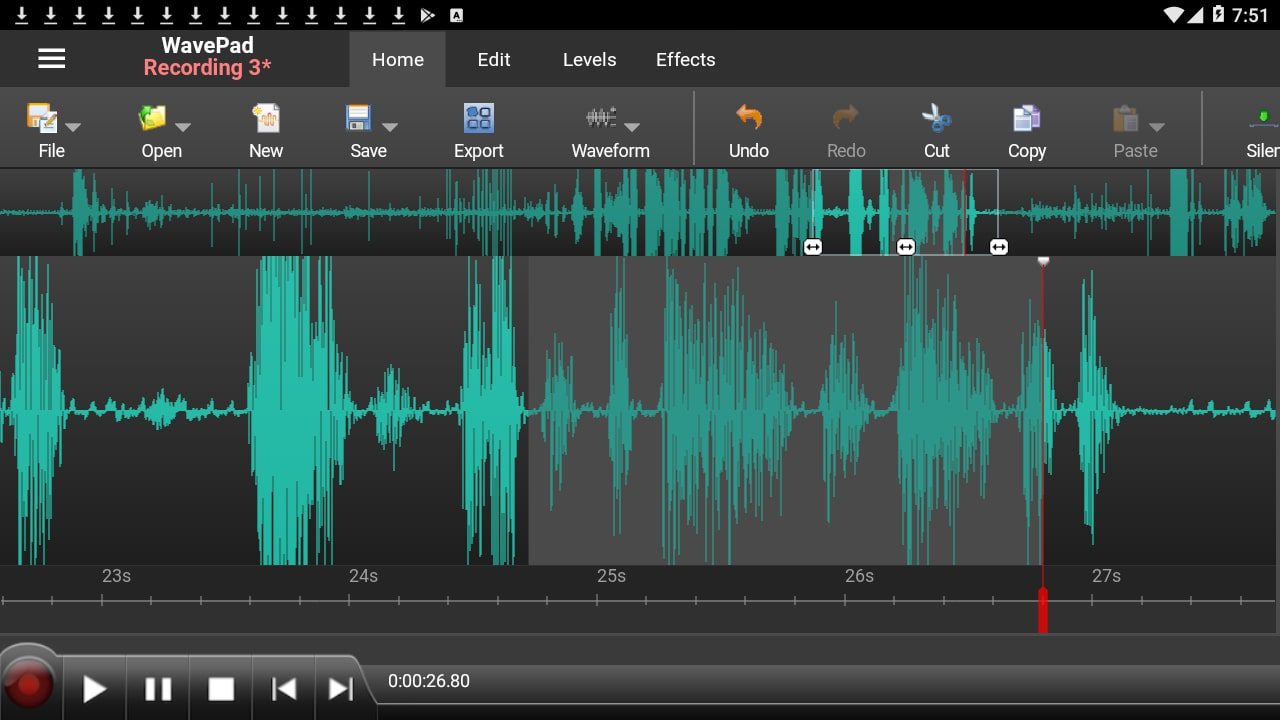 You can also connect an external microphone or use an external audio interface. Record, edit, add effects to your audio. Then save the audio or send it directly to others to share or continue editing on other devices.


MixPad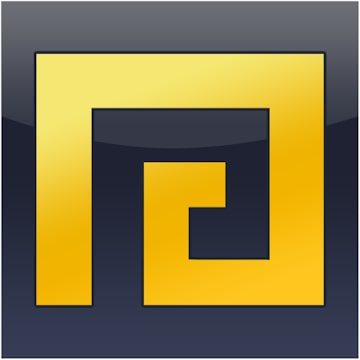 MixPad is a quality app capable of editing and mixing tracks. It can become a mobile recording studio that is always in your pocket.
The advantages of the utility are enormous. There are editing possibilities, track mixing, and professional-level audio effects. You can adjust the tempo of each channel in the track with a simple tool.
There is also a beat per minute change in this instrument. The desired value can be selected with the movement of the knob. It is also possible to choose the appropriate tempo yourself.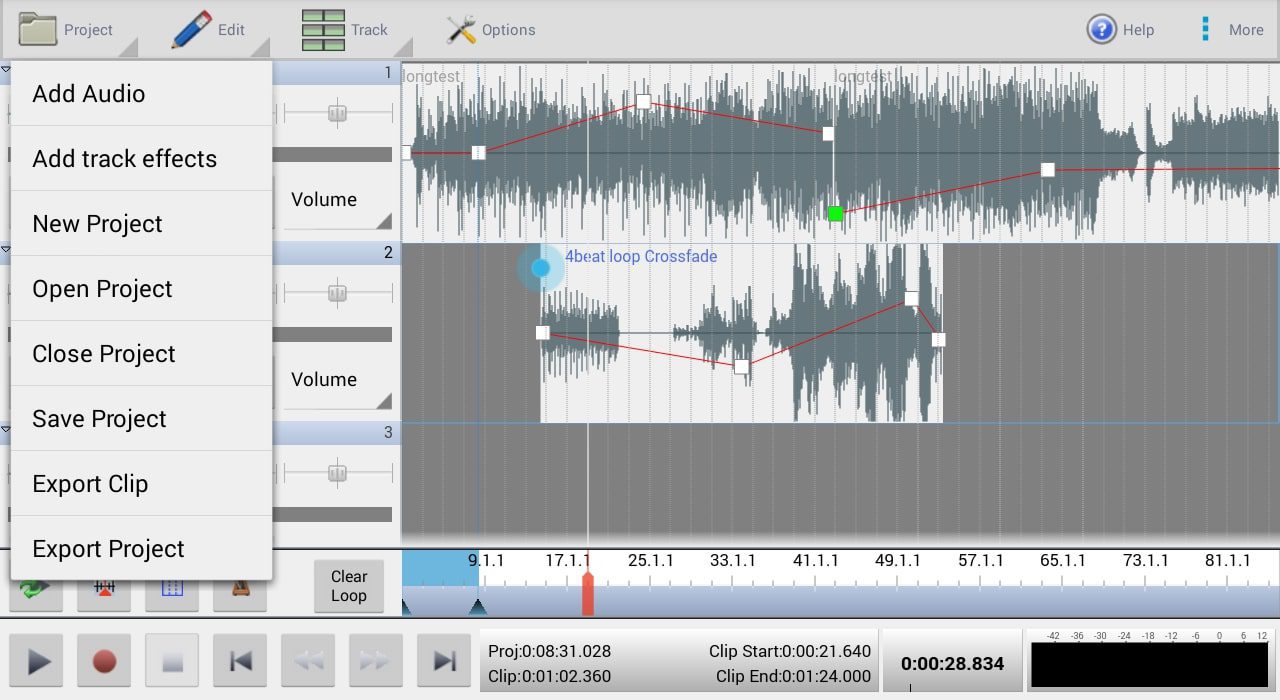 With the MixPad, it is even realistic to make your own music from the beginning or to create a podcast recording.


You may also like: 8 Best Lip Sync Software for PC, Android, iOS
SunVox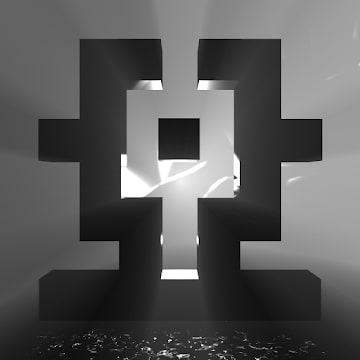 SunVox is a free app for creating music at home with tools for professional musicians and beginners.
The program is suitable for those who need both editing and developing tracks from scratch.
The free SunVox utility will be a reliable assistant for all tasks. It has an integrated sequencer, a synthesizer, a lot of available effects, and the ability to expand by installing extra plug-ins.
This app creates "minuses" to compositions. It also has many effects and synthesizers, a built-in player for listening to the track before saving. It allows you to connect extra plug-ins to extend the functionality and save in different audio formats.
SunVox will be a great helper for the creative person who wants to create a unique audio composition by himself.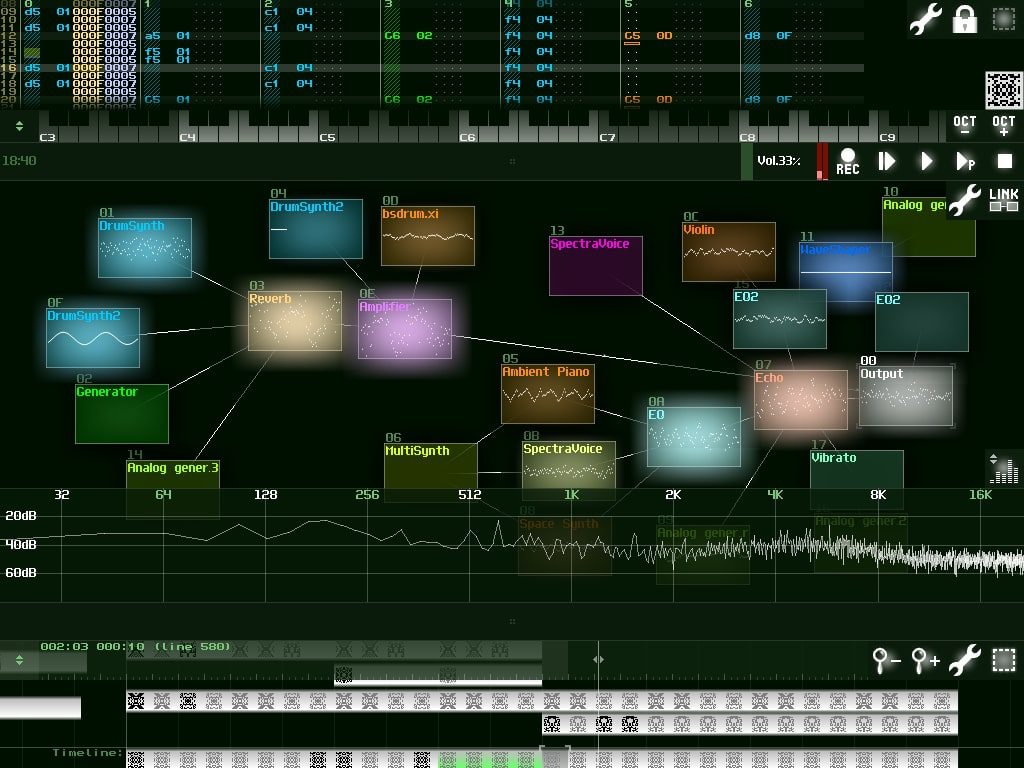 The interface of this service is not complicated, has a timeline for adding effects and sounds to it. Thanks to the modularity of the menu, you can open other windows in parallel inside the main window.