These days everyone wants to become famous for some unique art. If you have an interest in singing and want to become famous with singing then you can use lip-sync feature. Lip sync is a short form of lip synchronization which is a technical term for matching a speaking or singing person's lip movements.
There are lots of lip-sync apps available for PC, Android, and iOS users. You can use any of them and easily make lip-sync videos on your device. Lip sync software is easy to use so that you can easily use it and make a video using your camera.
You may also like: 9 Best Earphone Volume Booster Software for PC, Android, iOS
In this review, we are listing the best lip sync software for PC, Android, iOS so that you can start lip sync for free.
LipSync by YouTube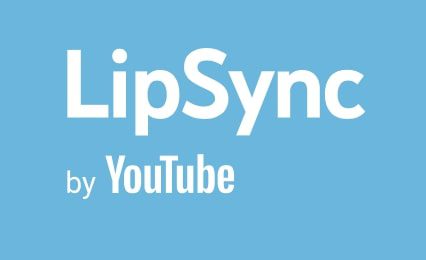 Lip syncing is incredibly popular – you only have to look at the success of TikTok to see the evidence.
But how good are you at mouthing the lyrics to a song? Try LipSync by YouTube and you can find out, courtesy of Google's artificial intelligence technology, Tensorflow.js.
Launch LipSync by YouTube in your browser and machine learning will use your device's camera to detect 'landmarks' on your face.
You're then encouraged to sing along to the song 'Dance Monkey', ending with an assessment of how accurate you were.
It doesn't matter if you don't know the song. You can play it as many times as you like to familiarise yourself and Google promises all facial data and processing remain on your own machine.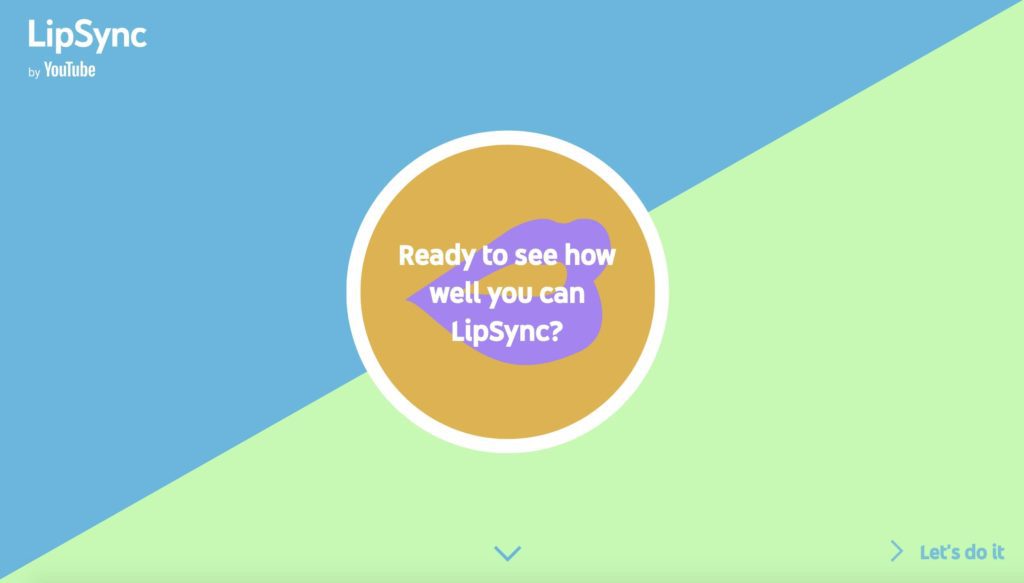 When you're satisfied you've done your best, download your attempt as a soundless GIF before sharing your score with others and challenging them to do better.

You may also like: 10 Best Dice Roller Apps & Websites
TikTok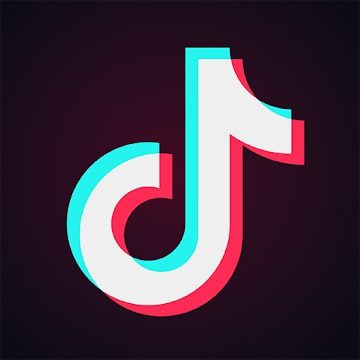 The TikTok app is gaining popularity among younger users. It allows you to create and broadcast videos, adding music and effects.
Operating the program is not difficult. You just need to understand the purpose of the various elements of the application.
The tools within the app are very similar to Instagram. When you open the application, you will be prompted to register through an application on your phone or by entering your personal data.
You can use TikTok without registering, but you won't be able to leave likes and comments that way.
Registration and mastering the application are simple and intuitive. After registration, you'll get access to the functions of the platform algorithms, which, for the benefit of your subscriptions to the likes, will offer videos in the "Recommendations" section at the top of the screen.
The control panel is located at the bottom of the main screen. It has only five main buttons that allow you to fully use the application.
When you press the first "Home" button, the app will take you to a never-ending stream of videos, which are divided into two sections: recommendations and subscriptions. The first section contains videos that are geared toward you or are simply popular at the moment.
The Subscriptions section consists of videos from people and profiles you've subscribed to. Subscribe by clicking on the red circle with a white cross under a person's avatar or by going to their profile (swipe to the left) and clicking the subscribe button there.
The second button "Interesting" lets you go to the search. You can search in this section for everything from tags and music to people's profiles. The section also offers a look at the most popular tags, suggesting you view videos popular in those categories.
The third button, in the form of a plus sign, is suitable for those who want to develop in this social network. This section suggests making a new video or adding an existing one on your phone.
The platform offers a huge number of filters and effects. It is possible to apply music or add a custom background.
To start shooting, you need to click on the red circle on the control panel at the bottom of the screen. There are different types of shooting – interval, at different speeds, with filters and masks. Video can be recorded for 15 or 60 seconds.
To add a video from your gallery, you need to click the icon on the right side of the control panel. It will take you to the gallery where you select the video you want.
When you click "Load from Gallery" you will have a choice of working with one video clip or combining several, in which case one will flow seamlessly into the other. You'll be able to crop or cut a moment in the right places with split-second accuracy.
Next comes the video processing stage, where you can apply text, music, or a filter. You can overlay music by clicking on the music note button, and then you'll have access to the media library.
Here you can also change the volume of the original sound (the one on the video) and the overlaying melody.
During processing, you can speed up or slow down the video, apply stickers to it, or draw something on it.
You can also record a duet with your favorite video of any author, which will be published in your profile.
To do this, when viewing a video, you need to click the "Share" button and then select the "Duet" function. This will start recording and then processing will be available, just like when you add your personal video.
The "Inbox" section will allow you to see the messages that other users send to you, as well as the likes on your videos or comments left by other users.
The next tab "Profile" will allow you to customize your information – nickname, profile picture, little personal information. It will also display all the videos you've published.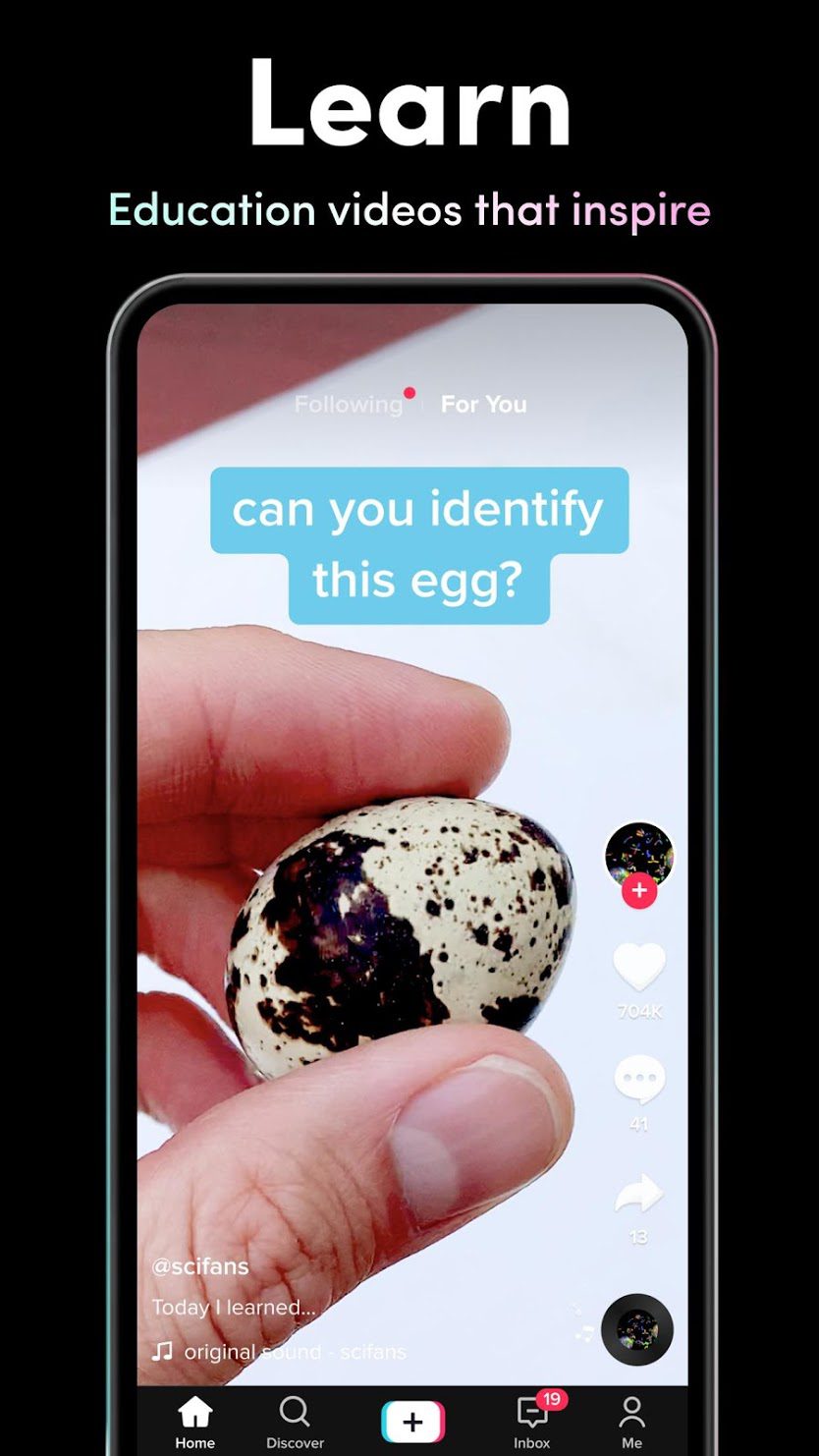 All in all, this is an excellent and most popular lip-sync software today, especially among young people.


Triller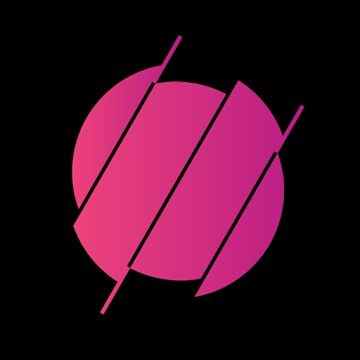 Triller is a platform designed for music videos. Triller is also often used to create all those lip sync videos.
Musicians like rappers or hip-hop artists, for whom such a short format is convenient, have appreciated the platform.
The interface of the Triller app is done in the platform's brand colors.
The main difference from TikTok is that Triller works directly with representatives of the music industry. And it even signs licensing agreements with labels. So artists are eager to promote their music at Triller, and aspiring musicians see Triller as a launching pad.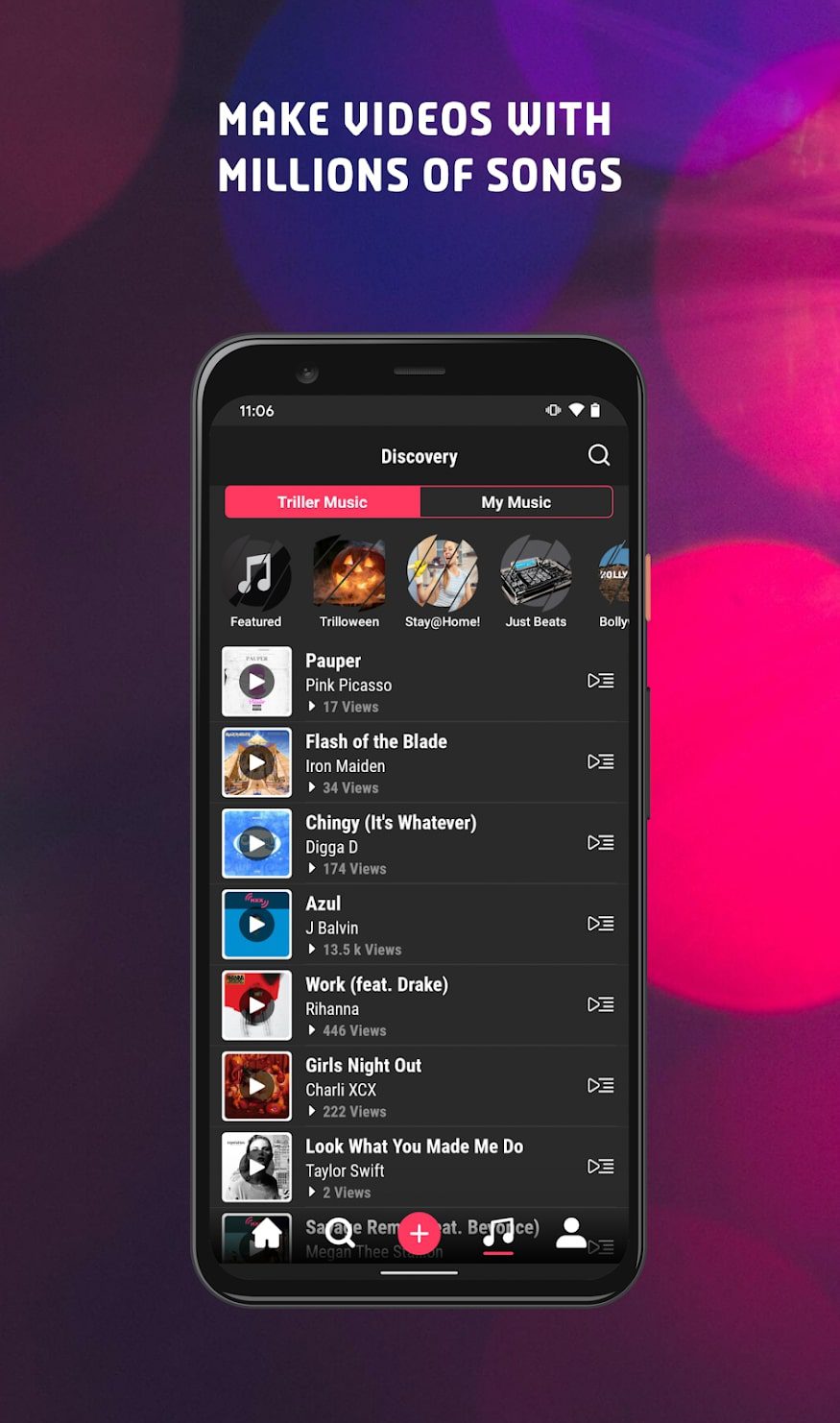 There are promotional opportunities here, too. Triller collaborates with Consumable technology – this allows for programmatic advertising between short videos. Such advertising will be useful for brands whose target audience consists of music fans who follow their idols on this social network.



You may also like: 9 Best Speech to Text Software for PC
Likee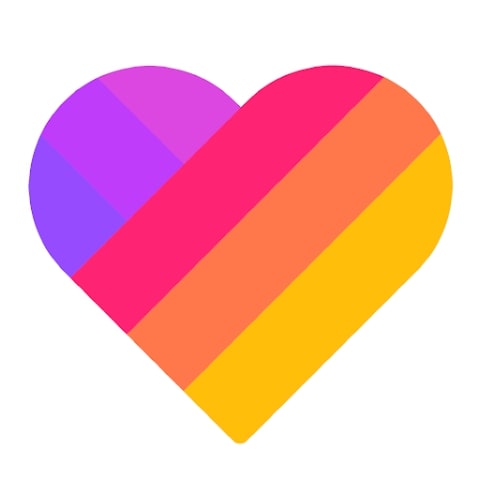 Likee is a popular platform and social network for creating videos that can be shared with others users. On this network, any user shows off his or her talents, which are judged by other people.
There is a multifunctional video editor with a library of video effects. Likee has a simple interface and any user can master it.
You can edit music, and insert effects and stickers into your videos. Integrated tools let you trim, stitch, and duplicate clips right in the program.
There is a music library with thousands of tracks of different styles for background sound.
You can create extraordinary clips with unique video effects like face swapping. By combining them, you are to surprise your audience and become more popular on social networks.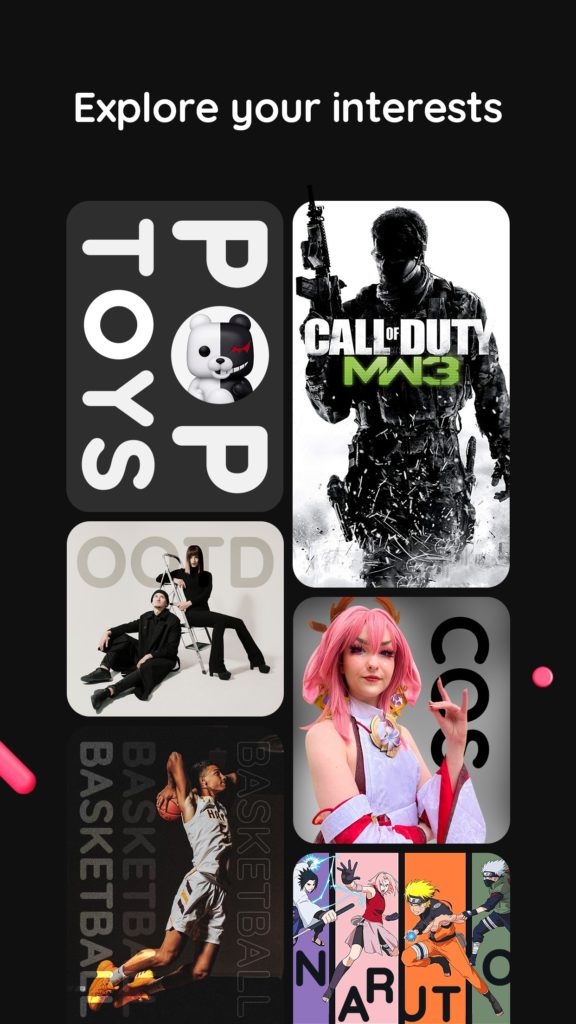 The app has the ability to hold live shows to communicate with subscribers and other users and insert hashtags in the video. All videos unfold to the full screen and show how many likes and comments you have.


StarMaker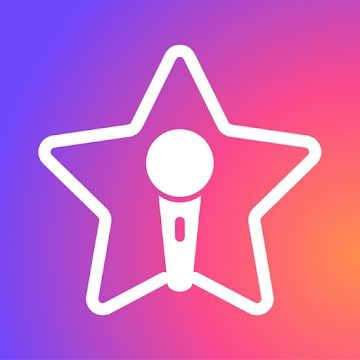 Imagine if every night could be a karaoke night.
Well, with StarMaker it can since this app features a long list of popular songs you can use in your lip sync videos.
What's more, voice enhancement technology enables you to record all videos in high quality.
The StartMaker is also a platform for music enthusiasts where you can discover the latest trends or get recognition for your performances.
The process of creating lip sync videos with this app is simple, as you just have to find a song, fine-tune audio and video settings and tap the Start button to get the video recording session underway.
You can use the live streaming feature if you want to showcase your vocal skills instead of making a lip sync video or use the app's collection of audio and video effects to make your recordings more beautiful.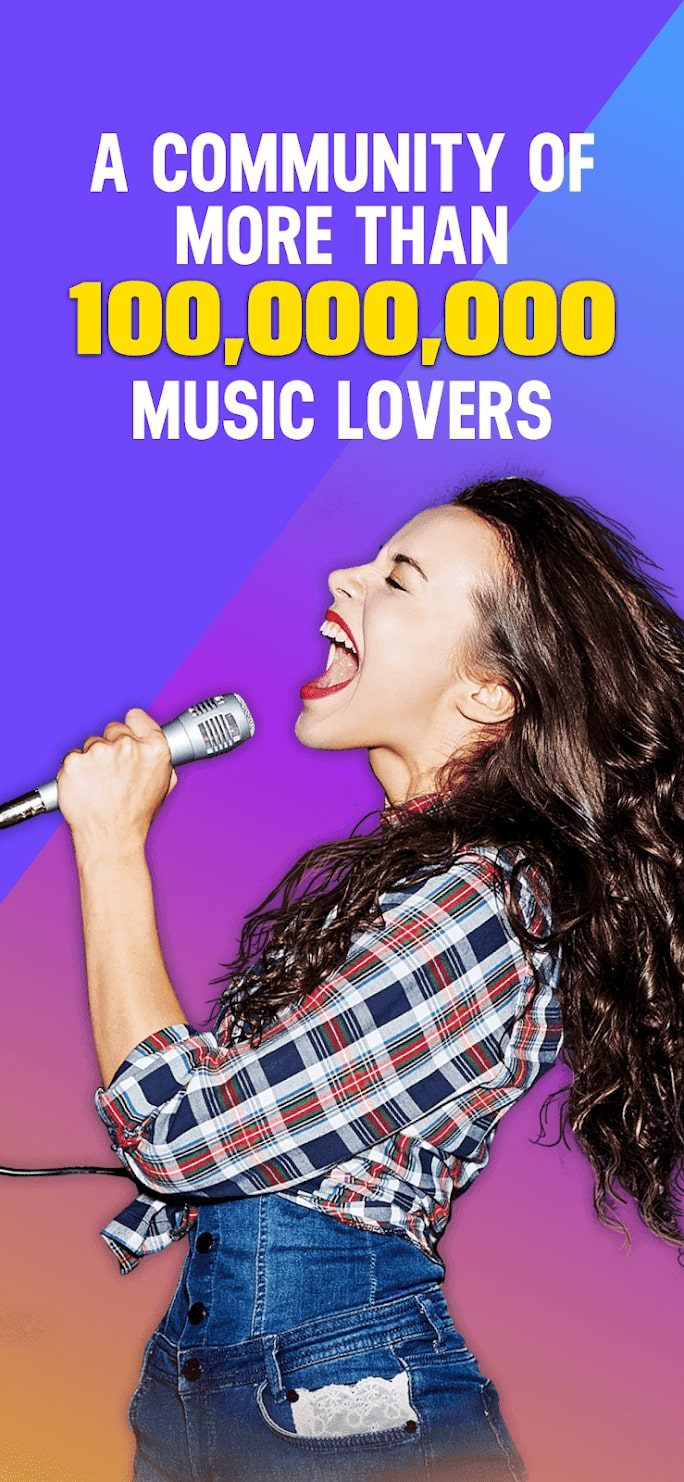 StarMaker lets you share your creations wherever you want, with a few simple taps.



Funimate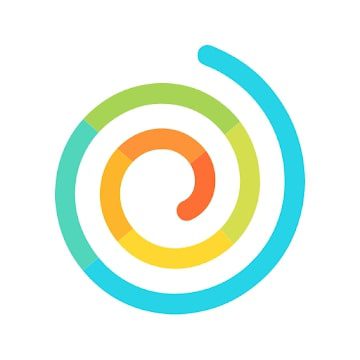 TikTok has finally conquered the world. People make short videos and share them with the whole world (or just with friends and family).
However, to create even a one-minute video, you have to work hard, and that's where Funimate comes in.
This video editor allows you to easily edit your videos, it has all the filters (over 100) and tools.
Of course, you don't have to be a TikTok user – you can easily upload videos to Instagram, YouTube, and other social platforms.
There are more than a hundred different video effects in the app, but you can also make up your own. In Funimate, everyone can find what they're looking for.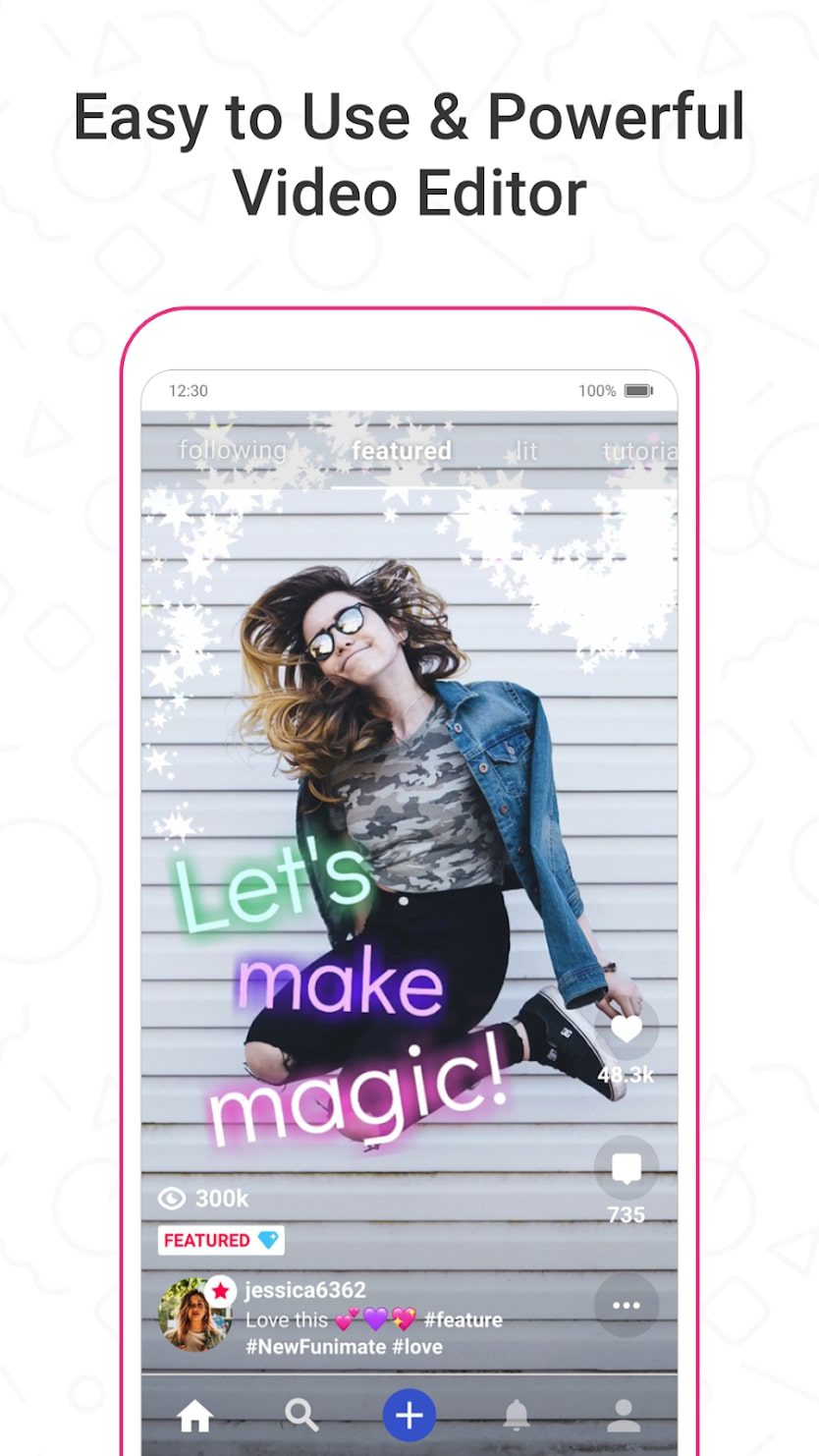 In a recent update, there's a new feature: AI effects. Now you can add cool masks to your videos with one click. To do this, add a freestyle video, click the AI Effects button, and select the effect you want.


Dubshoot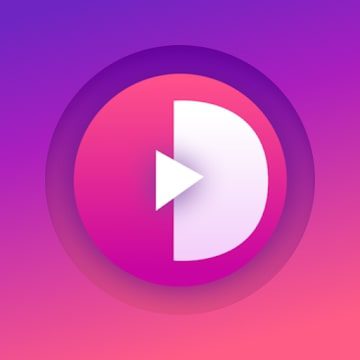 This is another excellent lip-sync app worth talking about, and it has made it to our list because it is absolutely deserving of being called one of the best lip sync apps.
If you are looking for an app that helps you show your best level of creativity with short videos, then this is the stuff for you.
Using this application is a pleasure of its own. The ease of navigation that it offers you is worth talking about.
With the app, you can record selfie videos of you trying to synchronize your lips with your favorite songs.
The app comes with a vast number of songs that you can select from. However, you can record songs or dialogue of different actors and actresses from an outside source.
The fun that this app brings goes beyond lip synchronization.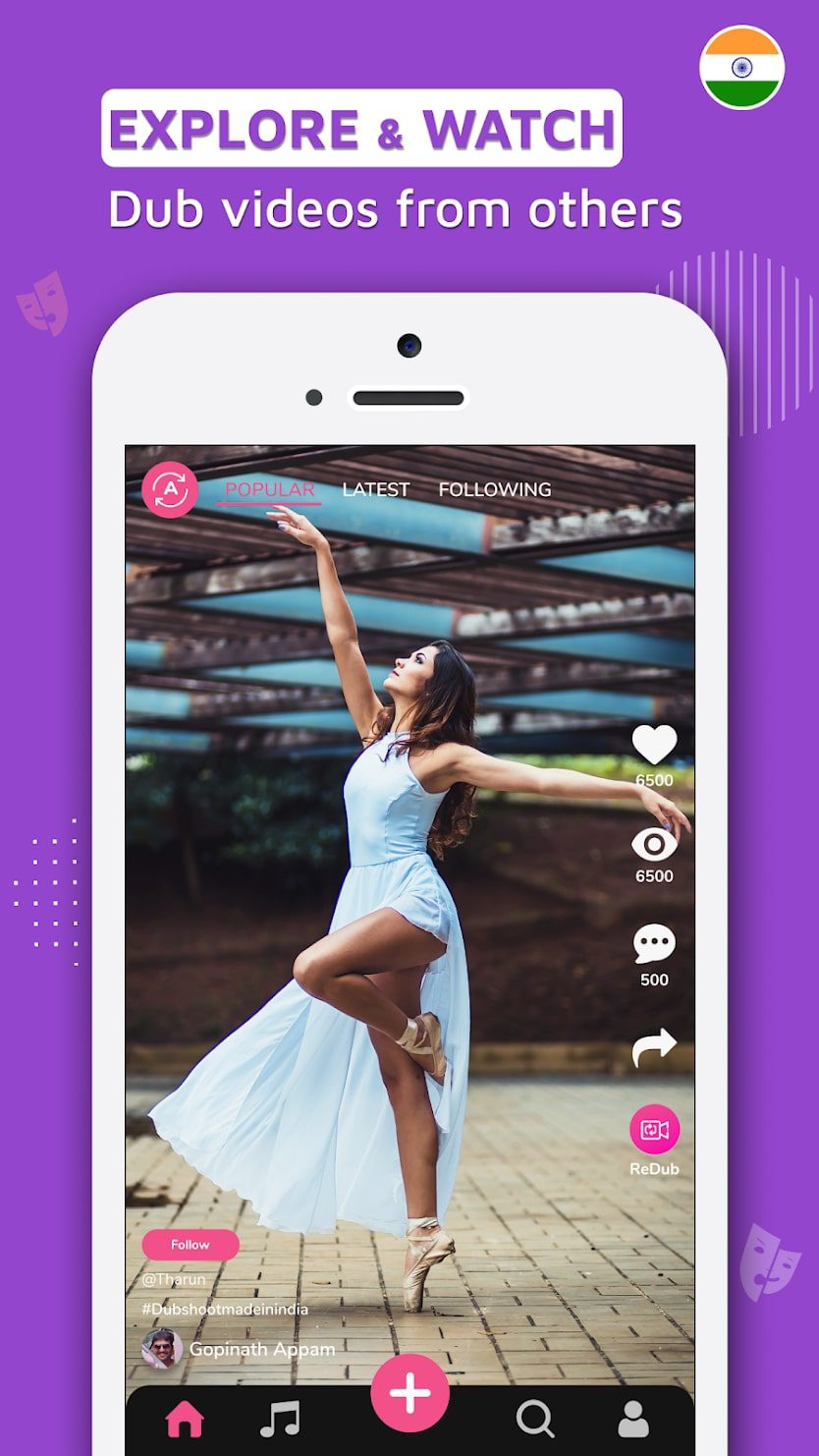 Many users have used it to record dance videos and daily routines. One sure thing is that you will like the app from your first experience with it, because of how simple and clear the interface is.
The easy to integrate interface of Dubshoot makes it a pretty straightforward app to use.
In fact, it is a recommended app for people that are just starting with video recordings for social media purposes.
Once you've installed the application on your phone, you will be asked to allow some permissions. Allow them, and you will be transferred to a very intuitive interface.
From there, you can select to do a video directly on the app or to import one from your gallery.
Whatever your choice, however, always remember that the goal is to have as much fun as possible. Hence, it doesn't have to be perfect at first. With time, you will grow into the use of the app.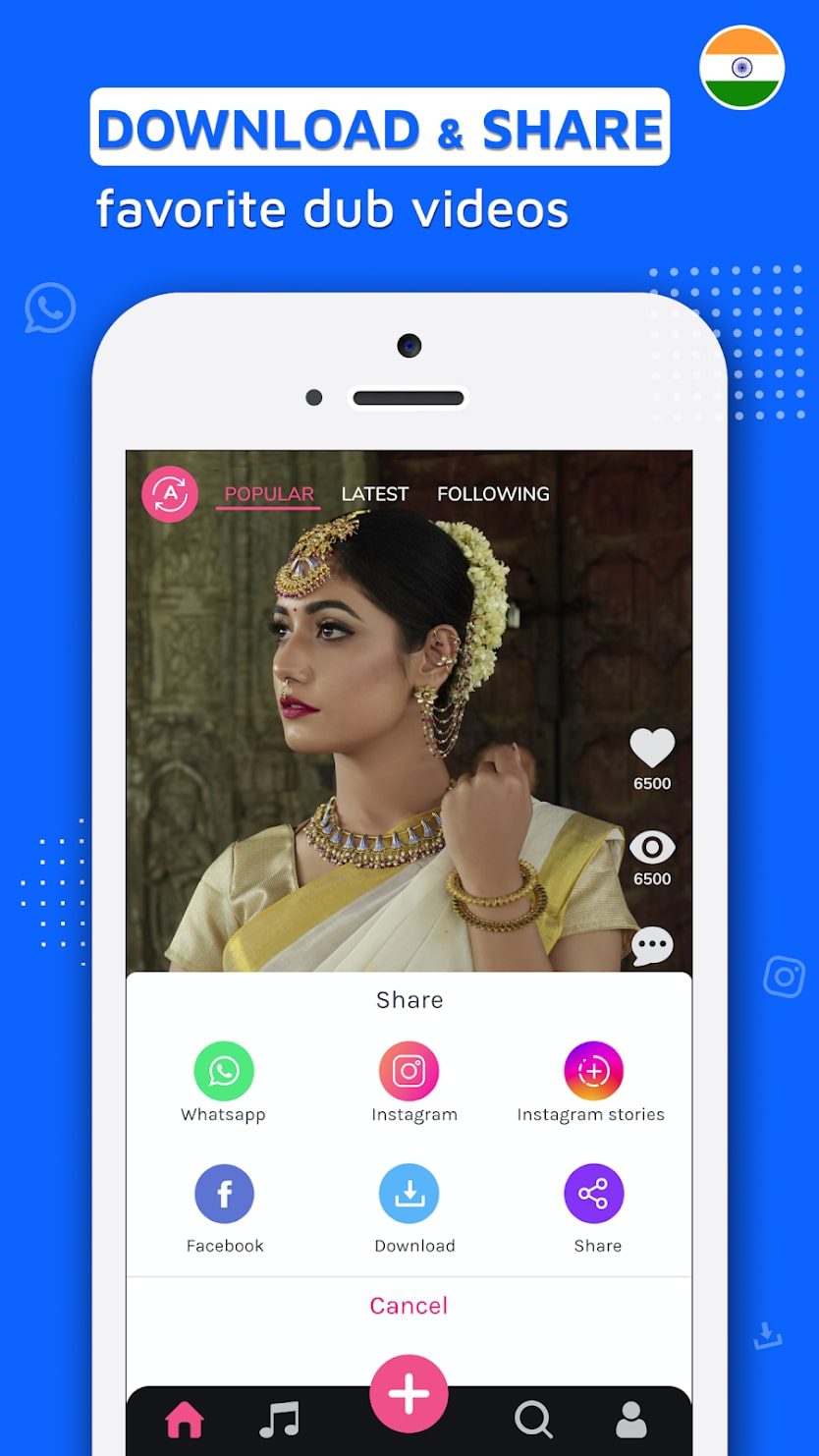 The app allows you to save videos that you've made, so you can watch them later or share them with friends. Don't hold back on the number of videos that you want to make, because with the app, you can go the distance.


You may also like: How to Transfer Photos from iPhone to PC Without iTunes in 2021
Kwai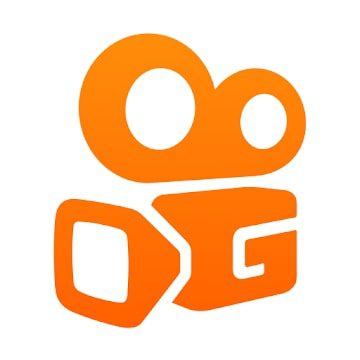 The main feature of this social network is the emphasis on video content. Users come here for the sake of posting their videos – with singing, jokes, some life situations, and everything in that spirit.
This is actually why the network has become so popular among users. There is no hard content here, nothing to make you think and strain.
Go in, get a share of entertaining videos, like and comment, nothing else is required of you.
It's cool, especially if you've been working all day, are tired, and want to watch a cool video on the subway on the way home. This is what the network was created for and it fulfills its function one hundred percent – it's really easy and enjoyable to watch content here.
Despite the fact that the application was created as a product for a cell phone and shooting video from the phone, professionals already come here. They shoot video on cameras, edit it on the computer, and then put a quality video with splices, effects and titles through the phone.
It is good because the content is really cool and it is pleasant to watch, but the other creators of content, who shoot on the phone, lose in quality and this gap is visible even to those who do not understand this business.
The program is cool – it allows you to relax and take a break from other social networks, where people are used to posting photos of food, indecent body parts, and so on.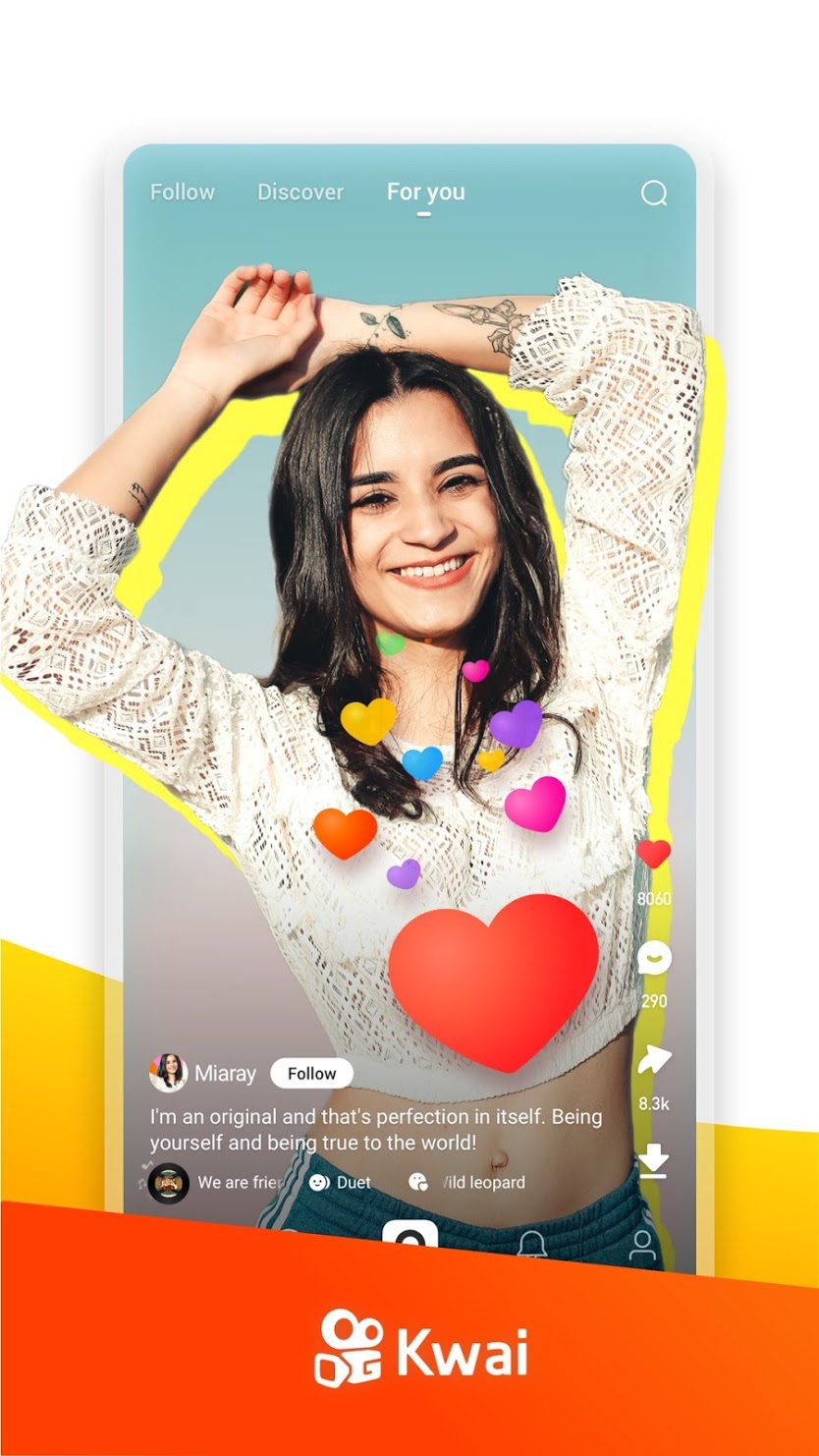 Here the video, while entertaining and most often amateur, gives you a chance to laugh, relax and spend time with pleasure.