Civilization V and VI are games in the genre of turn-based strategy, known to everyone, who has ever played computer games. The developers of mobile apps didn't stay aside and created analogs, which we can surely recommend as a replacement for the original computer version.
Choose your favorite options from these best mobile games like Civilization V and VI and create your own version of the world from the Stone Age to the space age.
For all lovers of middle ages we also recommend trying these best games like Age Of Empires.
World War 2: Strategy Games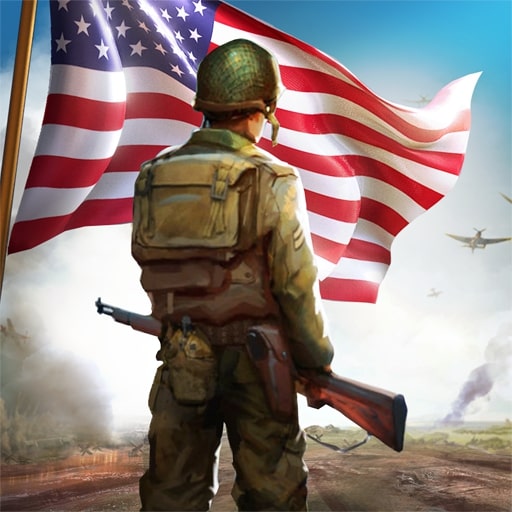 If you like building strategies, commanding huge numbers of people, and conquering new territories, then you will definitely like this awesome game.
It includes a huge variety of features and tools that will allow you to try out all your military strategies and plans. Create a realistic team and defeat all your opponents using weapons and other military equipment.
The largest realistic interface and design will help you feel like you're on the real front. The game allows you to develop your logical thinking in completing tasks and achieving your goals.
Get well-deserved rewards and bonuses for your victories. All military equipment will be in your hands, so you can easily implement your most grandiose plans. There are missions for you to complete that will raise your status and position in the team.
In addition to defeating your opponents, you will also have access to the destruction of all the infrastructure that gets in your way. This creates a semblance of a real war, so you will get the most vivid feelings from participating in a virtual battle.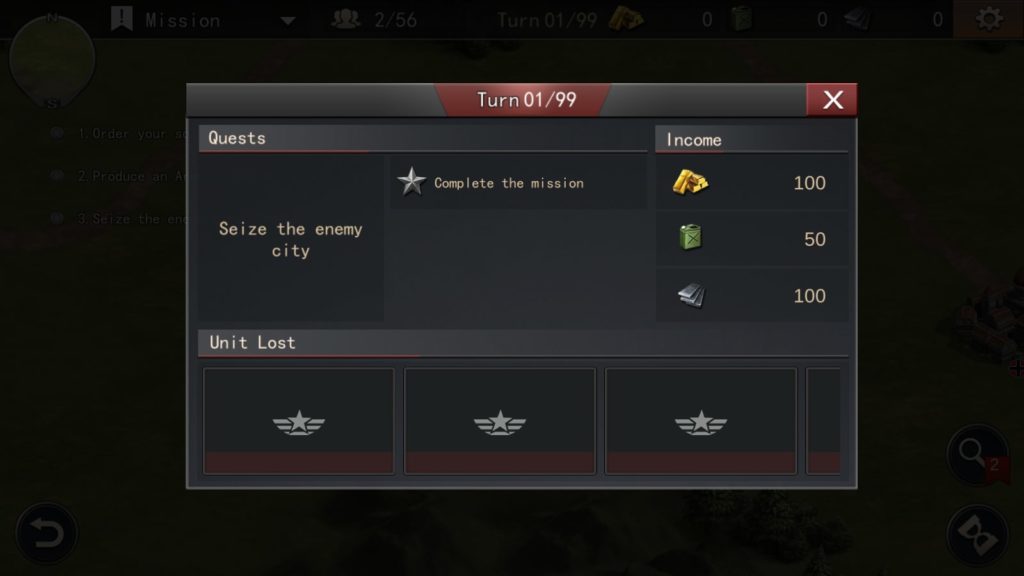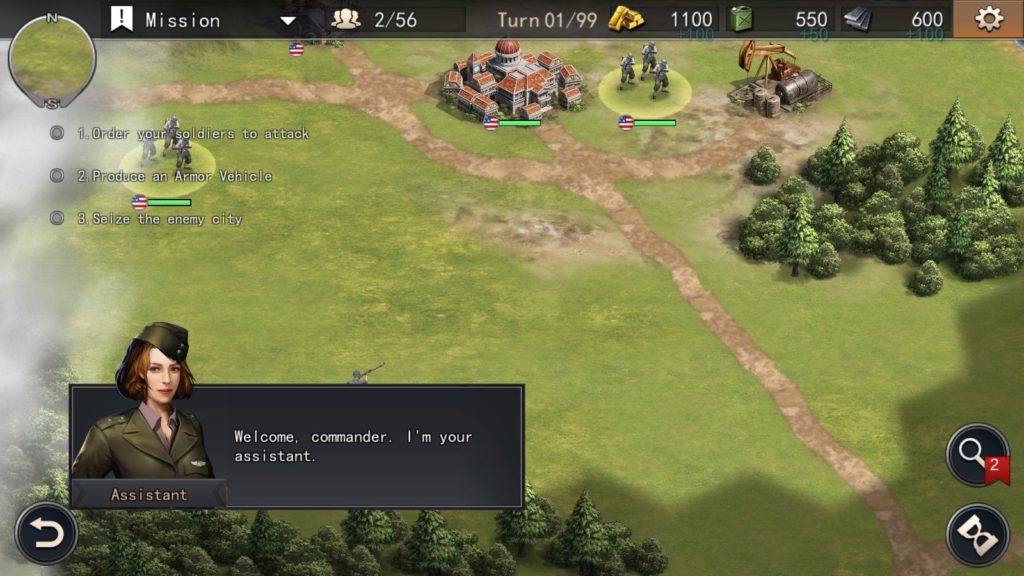 Become the commander-in-chief of a real world-famous army, and show all your skills and abilities in martial arts and strategic planning.

You may also like: 11 Best Games Like Valorant for Android & iOS
Grand War: War Strategy Games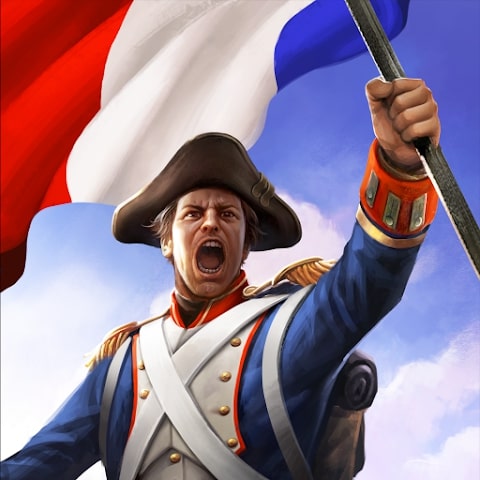 Many people dream to try themselves as real army commander. It really became possible, thanks to this most interesting and realistic game with military combat.
Here you will be able to show their strategic and logical thinking, command skills, and organization of battles. Take the place of the world's most famous commanders and change the course of the war.
Try your hand at leading the charge, building strategies, and attack tactics. Feel responsible not only for your own life but also for the life of your entire army. Use the available military equipment and weapons to achieve your goals and do your objectives.
Everything that is happening will seem real thanks to the quality and volume graphics of the game. Here you'll be able to complete missions and assignments that will be rewarded accordingly.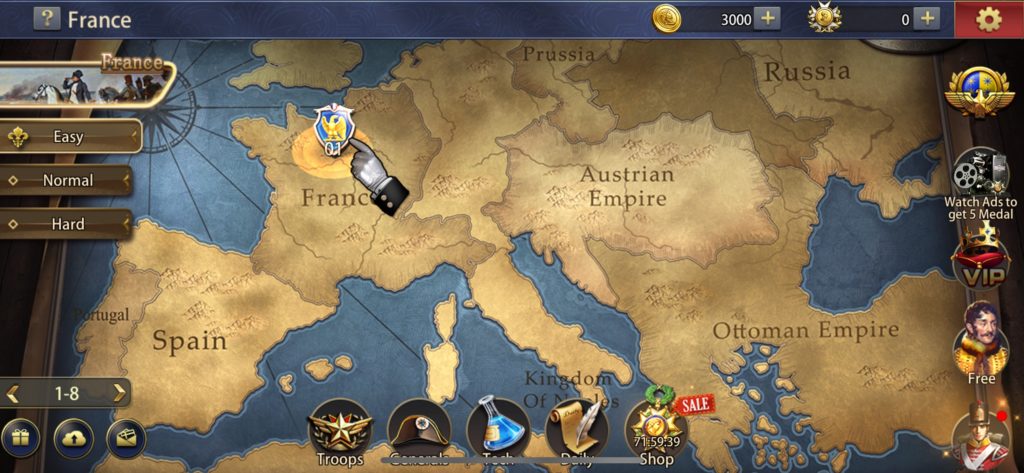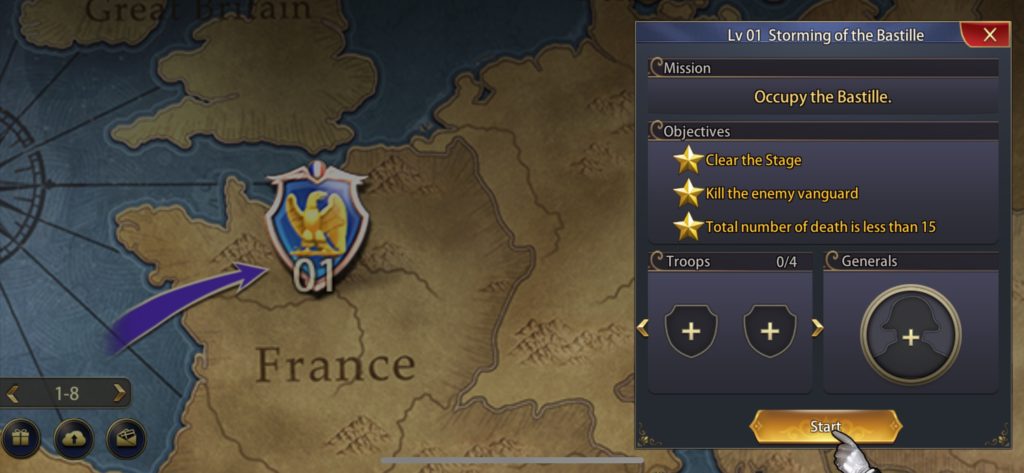 You will not get bored in the game, because you will always have to think and plan the outcomes of the events. But you will be able to feel all the gravity of war and the responsibility that takes a real commander.


Grand War: Rome Strategy Games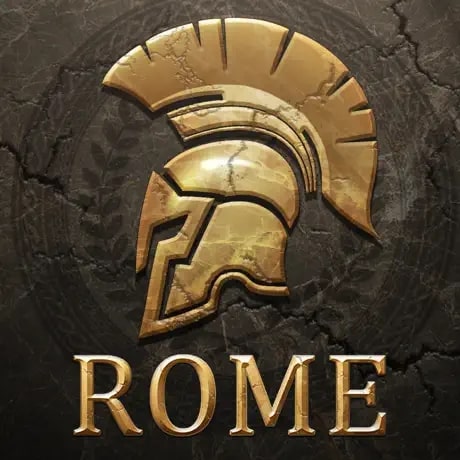 Fans of the history of warfare that took place in the world will love this realistic and exciting game. In it, you can fight for the creation of a brand new, and most importantly Roman Empire.
Try yourself in the mask of a famous general, create your own army and try to capture your enemies at any cost. To do this you will have all the necessary tools, military equipment, and weapons.
Battles in the game are for the most ancient regions of Rome. In them, you take part in the role of such commander-in-chief as Julius Caesar.
Being him, you can drastically change the outcome of military operations by choosing new tactics and strategies to capture your opponents. Become the new entitled heroes, who have brought new territories to their land.
Use all your knowledge and logical thinking in the game to build the most favorable strategies and the course of the game. Gather your militant army, which will be strong and invincible.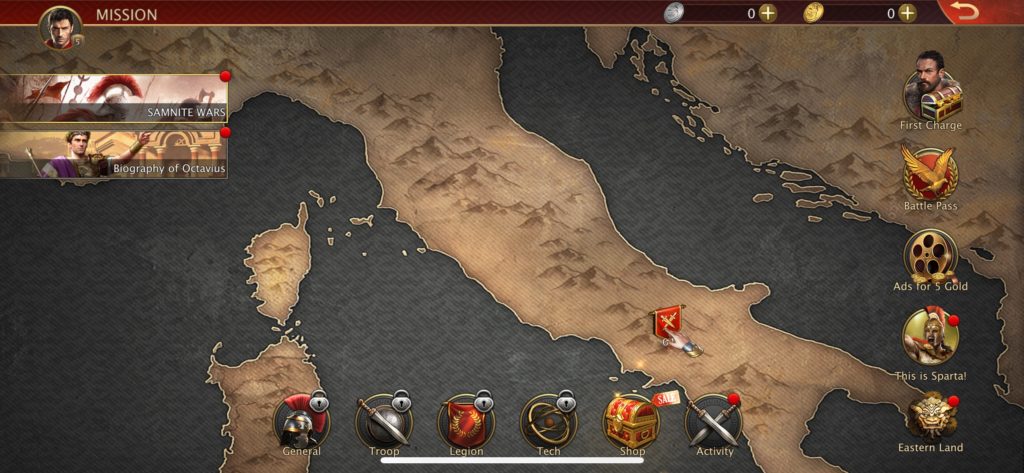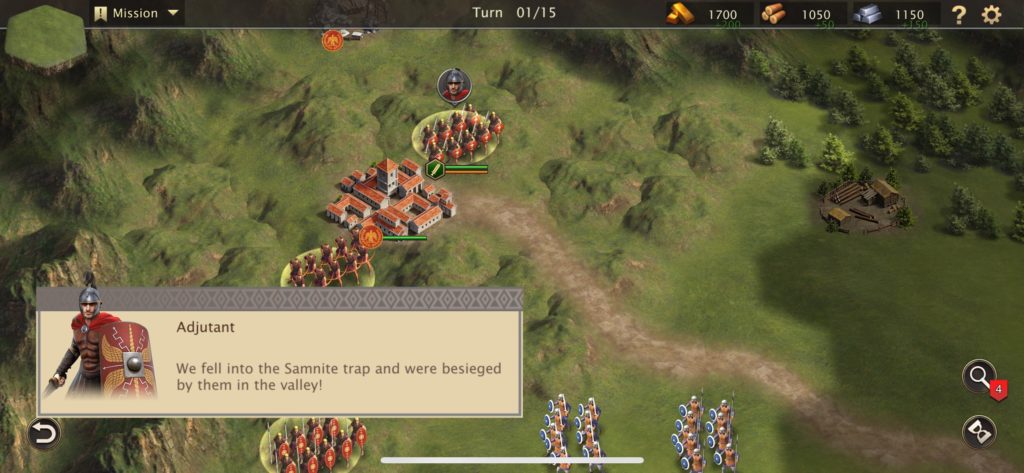 Attack and fulfill the tasks set to achieve all of your goals. Use the entire arsenal of combat equipment and weapons to become a leader on the world stage. Change history and the course of famous wars by playing this exciting strategy game.


Strategy & War: European War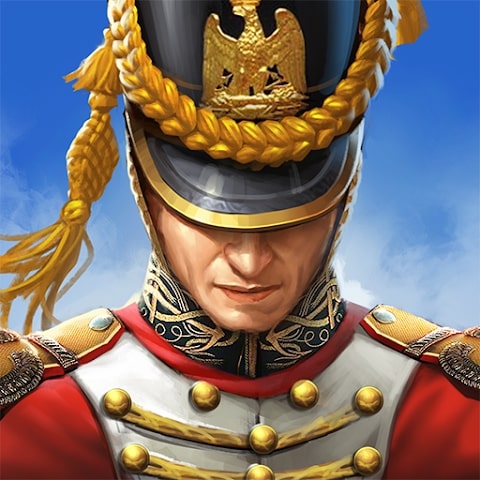 Surely many people have dreamed of going back in time to the life of such famous commanders as Napoleon Bonaparte. You have such an opportunity, just thanks to a unique strategic, and incredibly interesting game.
It will immerse you in the era of the 19th century when all wars were accompanied by horses, swords, and arrows. Try yourself as the leader of an army against your opponents.
Build the most comfortable and desirable course of events for you, and change history with your tactics and strategies. Use the range of equipment and weapons on offer to improve your army and soldiers.
This game is great for developing tactics, logic, and skill. You'll be able to carry out all your grandiose plans to take over new territories at the same time without harming the people around you in reality.
Graphics of the game are as realistic and qualitative as possible. It will allow you to feel like the commander-in-chief of an army. In their person, you can achieve all the goals and objectives, and carry out missions and tasks.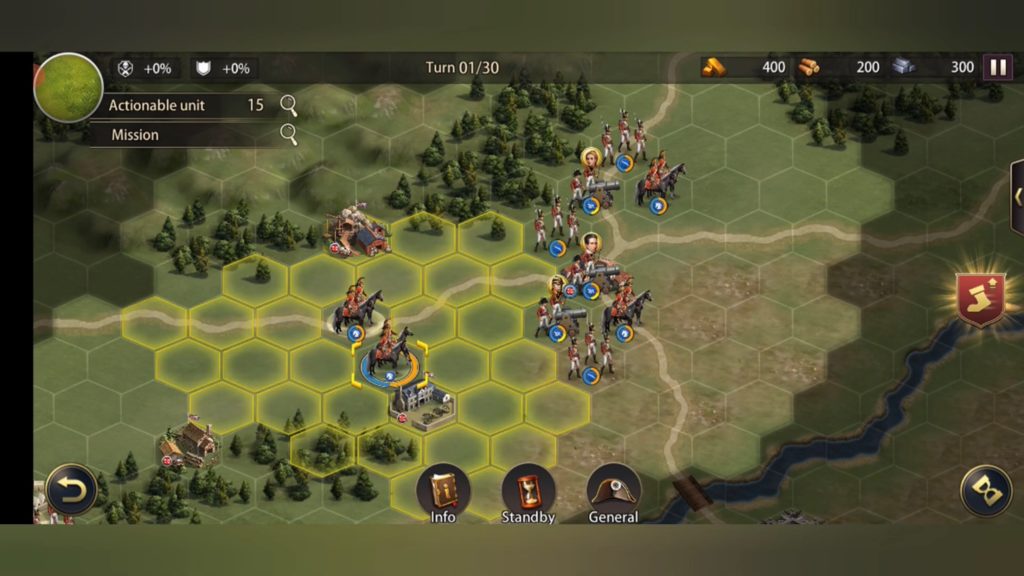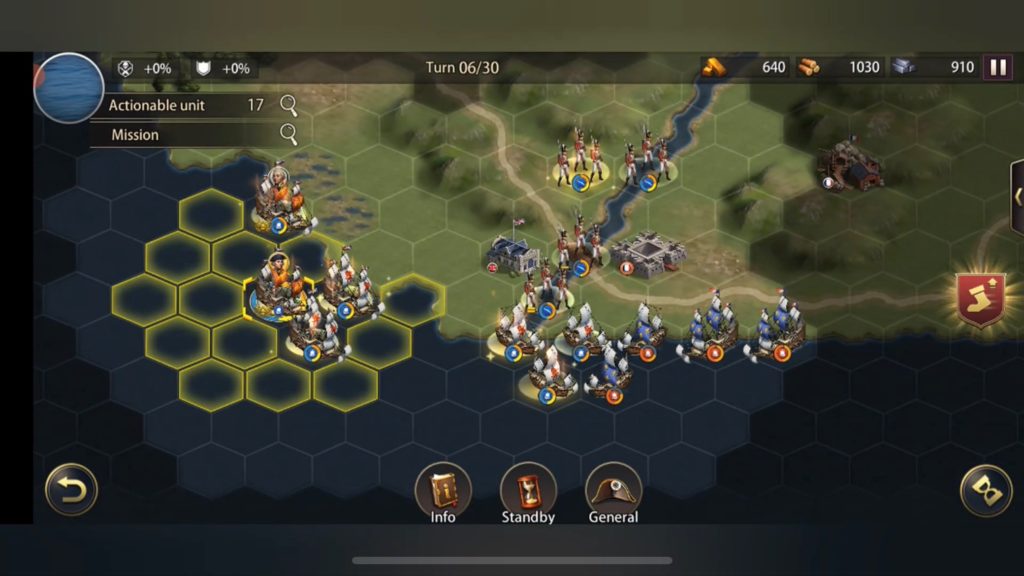 For the completion of certain stages of the game, you will receive appropriate prizes and rewards. In such a game you will definitely not be bored, and you can develop your strategic and logical skills.

Art of War 3: RTS strategy game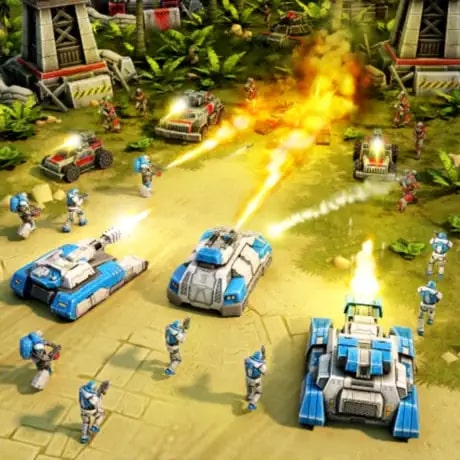 You can release the steam and try your hand at the combat battles in this game for mobile devices and other gadgets. Here you can act not only as a soldier of the army but also as the founder of an entire base.
Build your shelters and battlefields the way you want them to be. Use your imagination, fantasy, and strategic skills. Fight with other participants in the game online to make it even more interesting and intense.
You are sure to enjoy this pastime because high-quality and realistic graphics will plunge you into the world of real martial arts, where you show your knowledge, skills, and abilities.
Solve conflicts with your opponents using the latest and greatest weapons. Build the best tactics, try different coping strategies and fight your enemies one-on-one.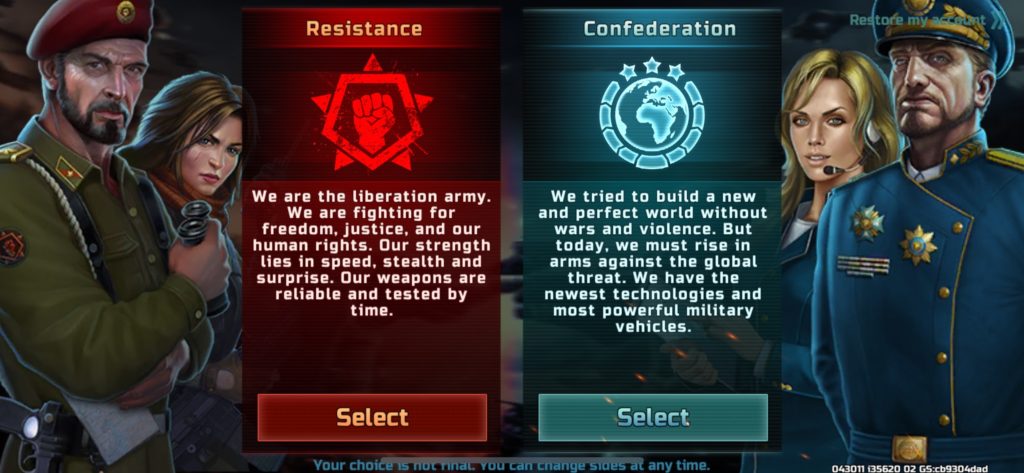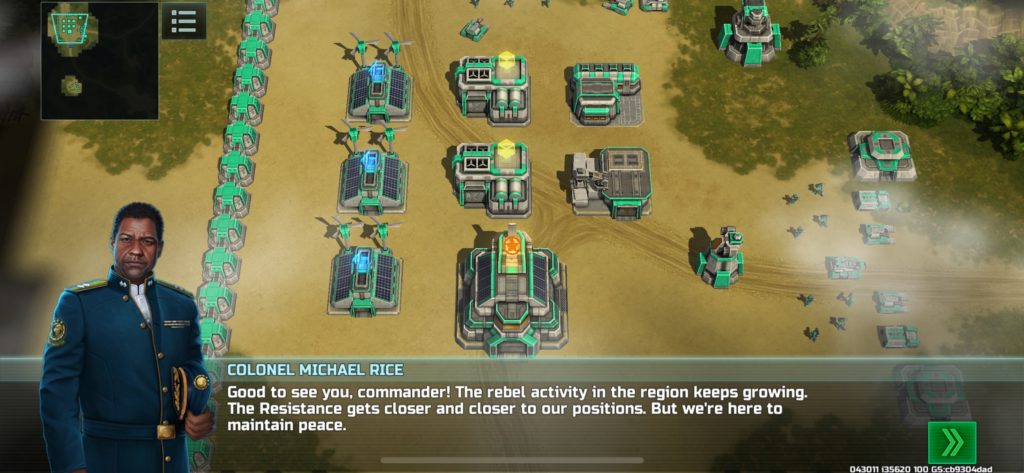 Invite your friends to the game to create a joint army and front fighting with your enemies. Complete missions and quests, set goals, and achieve them. Over the course of the game, you'll improve your knowledge and skills in martial arts and military strategies.


Strategy&Tactics 2: WWII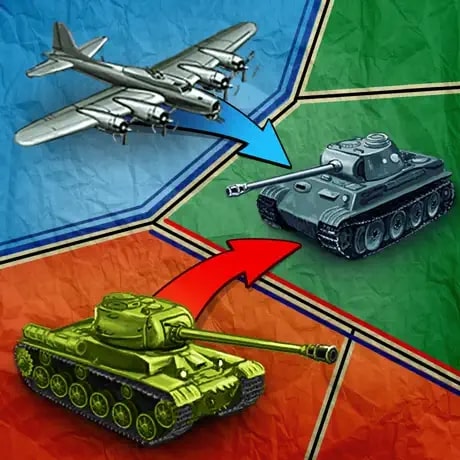 In this insanely entertaining and interesting game, you can feel like a real army commander. You will build your strategies and tactics, which will definitely help in achieving all your goals and defeating your enemies.
Use a wide arsenal of combat weapons that will help improve your army and increase your combined team forces. Recreate the real picture of the war in your device to try yourself as a great general.
Take charge of your huge army, which will help you defeat all opponents and rivals and conquer new territories. You can enter this game even in the absence of the Internet, so you can always spend your time in a fun and exciting way.
This app will improve your logic and strategic thinking. You can solve problems with your enemies not only by means of military operations but also by means of agreements and alliances.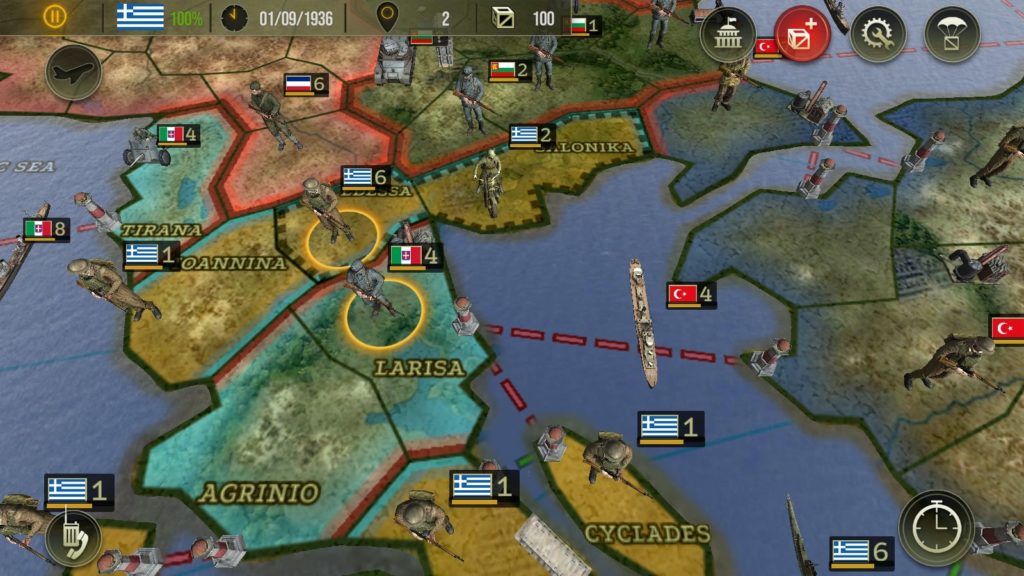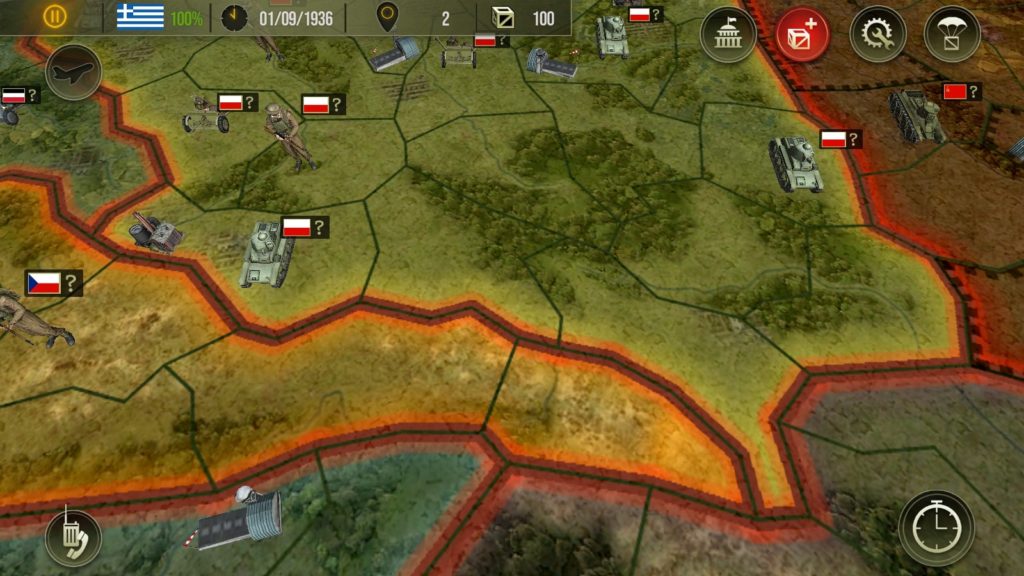 Show all your skills in command and control of the army to achieve success on the world stage. You can be the general who will change the course of history and recreate a powerful, strong state.


You may also like: 11 Best Games Like Ashes Of The Singularity for Android & iOS
War and Peace: Civil War Clash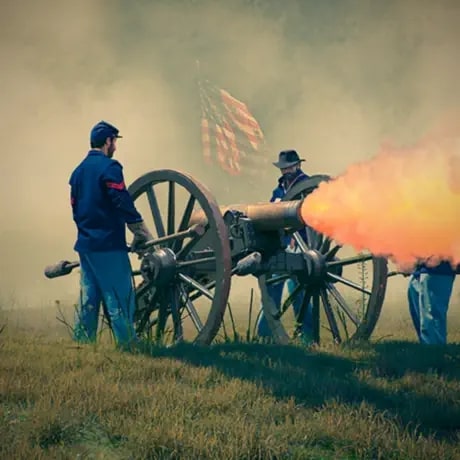 It is possible that you have ever been interested in time travel. Now you have just the opportunity in this strategy game, which attracts and captivates all lovers of strategic and tactical problems.
Travel to the beginning of the 19th century to try your hand at the most famous commanders.
Build your plan to fight your enemies and use all means to achieve your goals. Conquer new territories using a wide range of weapons and military equipment.
Organize offensives against your enemies and command the most powerful army in the world. You can even create your own body to fight your enemies, which will be the most powerful and prepared.
Your battle can become the most significant and grandest ever. You and your army will be up against the strongest opponents, and the one with the best strategies and tactics will win.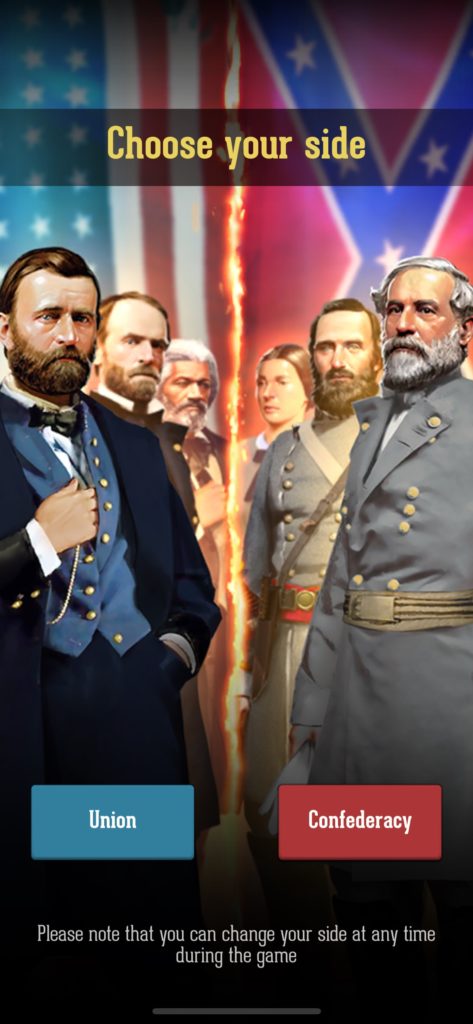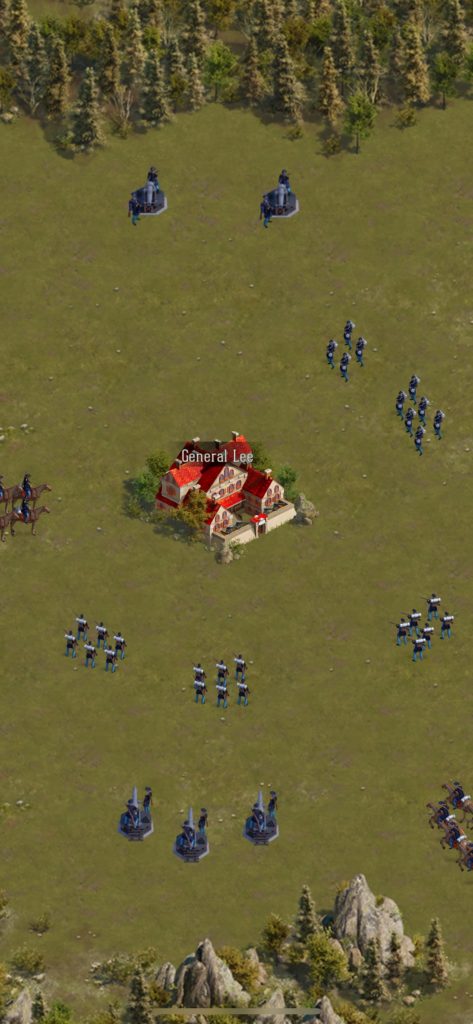 Develop your logical and strategic thinking with this game, and you will be able to apply your knowledge and skills even in real life.


War and Order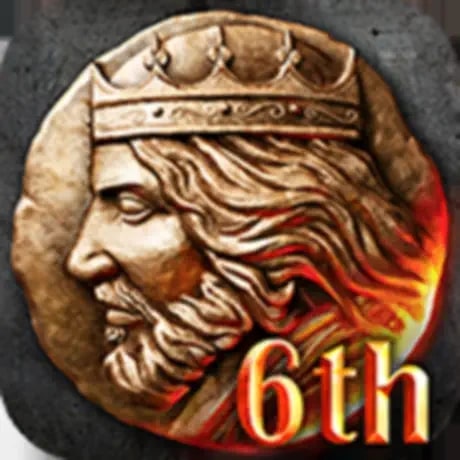 If you like to achieve different goals, create your own strategies and tactics, to plunge into fantasy virtual worlds, then this game is sure to please you.
In it, you can create your own real army to fight your enemies. It can include many mythological creatures, each of which will be endowed with its own abilities and features.
Try different compositions of your teams to get more success in battling your enemies. Make plans, strategies, and tactics that will help you defeat any of them.
Show yourself to be a strong commander-in-chief, who is responsible for both his own life and the lives of his army men. Show your martial arts skills and your strategic thinking to enemy armies.
In addition to being in charge of your players in this app, you can also create shelters and other buildings for them. Develop your mind, thinking, and logic with this addictive game.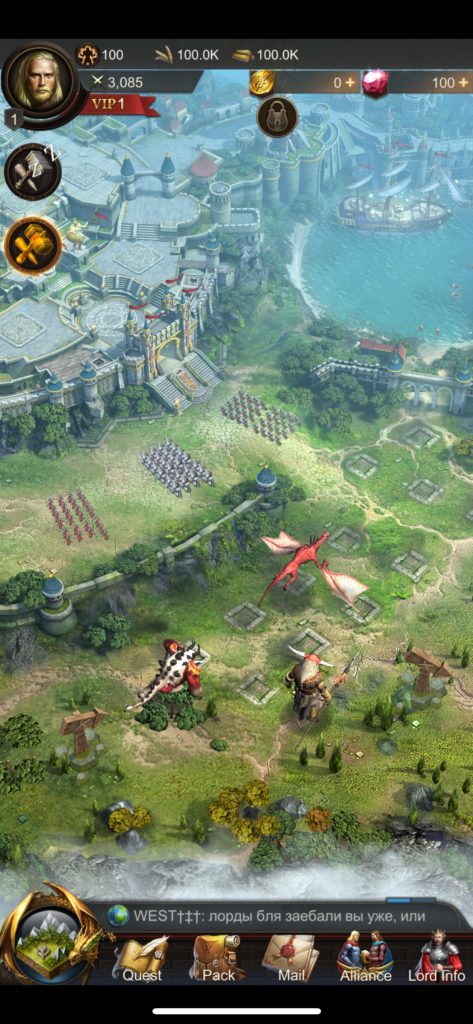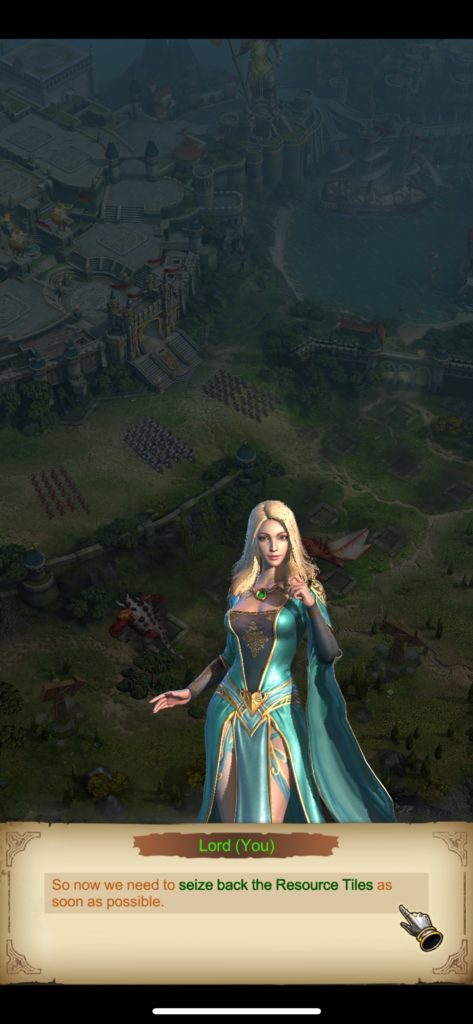 With it, you will also be able to develop your imagination and fantasy, which will allow you in the future to show your skills and knowledge in real life.


World of Empires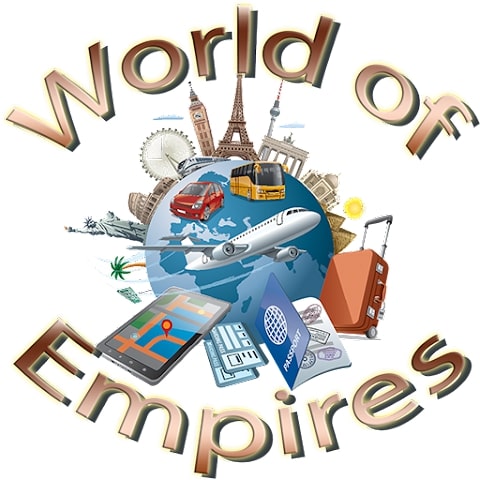 Everyone once dreamed of becoming the most important man in the world.
Now you can try yourself as an invader, commander in chief of a whole company of soldiers, a military leader, or any other high-ranking person.
For this, there is a fascinating and incredibly interesting game with different types of tasks, techniques, and tactics. In it, you can implement all your plans to capture new territories, build different strategies, and make detailed plans.
Use a physical map for your tactics, to mark on it the territories you've already acquired and those you only plan to seize. Build new worlds and civilizations using your imagination.
Exchange obtained resources with other cities and objects located in your territory. Create your own armies and lead them against your enemies.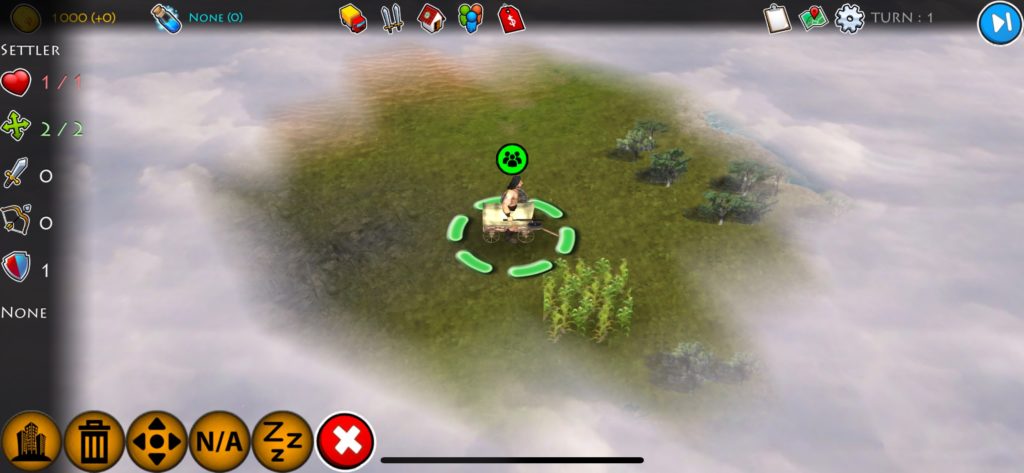 Use the available weapons and military combat equipment, which will allow you to achieve the desired results much faster. Reconstruct your captured territories using various tools to make your dream world or civilization.


March of Empires: War of Lords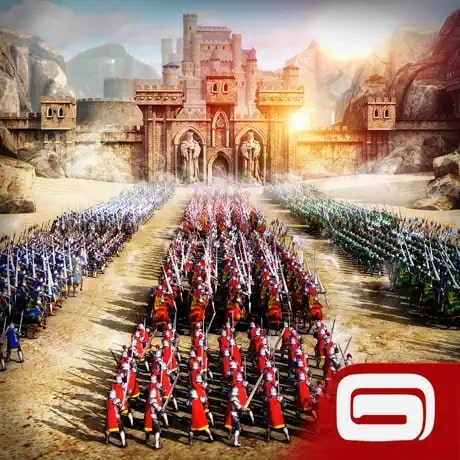 Many people want to try themselves as an army commander or as a famous conqueror. This is a game with interesting strategic objectives, tactics, and plans for conquering new territories.
In it, you can create your own armies, which will act against opponents and other invaders. Improve your fighters, apply your knowledge and experience in planning, and build unusual and effective strategies.
You'll be able to see your command results in the battles of your armies with your enemies. According to the results of battles, you can make certain conclusions and thus further improve your army.
Become a real general, who is in charge of a huge number of soldiers, making plans and strategies to fight the enemies and capture new territories. Immerse yourself in the Middle Ages to feel the atmosphere of war with the weapons and equipment available for that time.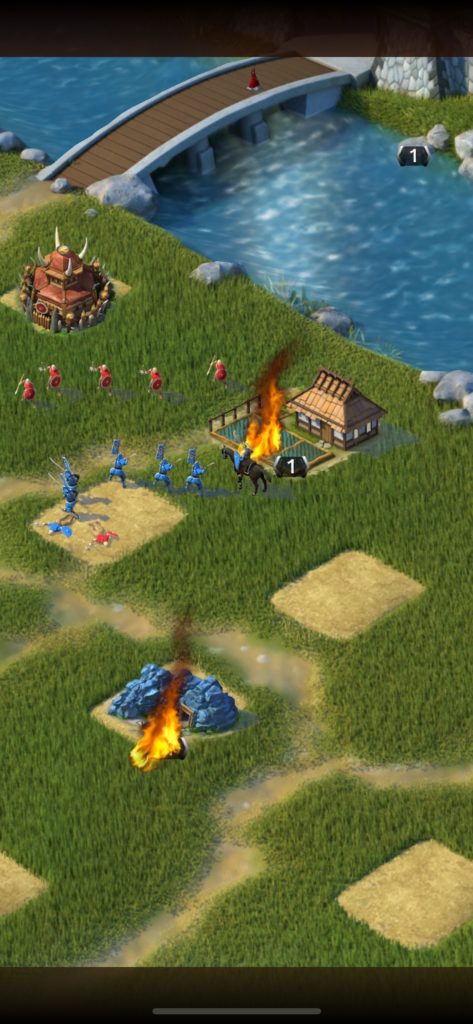 Get your new lands and build a new world according to your desires and preferences. You will definitely be able to assemble a good and strong army, as well as to show your skills and abilities in the person of a real commander-in-chief.


You may also like: 9 Best Games Like Farthest Frontier To Play On Mobile
AoD Shogun: War Strategy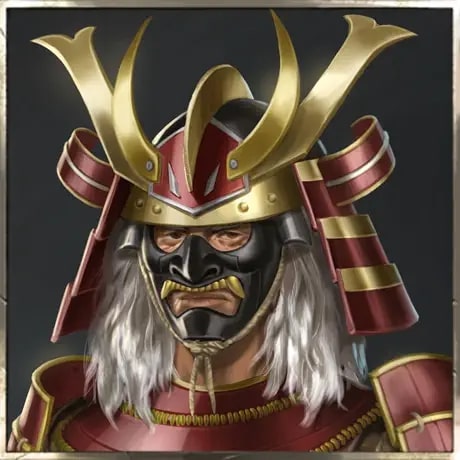 Your skills and abilities in building strategies and tactics will come in handy as never before in this unique game. It will immerse you in the times of samurai and allow you to fight for the possession of the empire.
You can use the entire available arsenal of combat weapons to become the leader of the entire empire.
Feel the atmosphere of Japan in the early 12th century, when there were samurai and martial arts had many features.
You can show your strategic skills and logical thinking in creating a powerful and strong army. Use it to fight your enemies and achieve your goals. Seize new territories to become the leader.
You'll be in charge of the lives of your army men and the entire course of historical events. Apply your life experience and knowledge so as not to lose the lands you have already gained and your soldiers.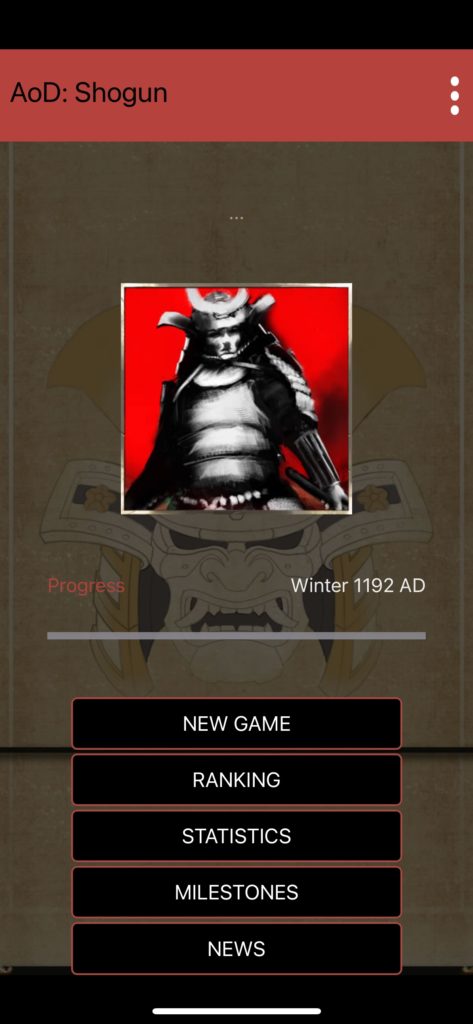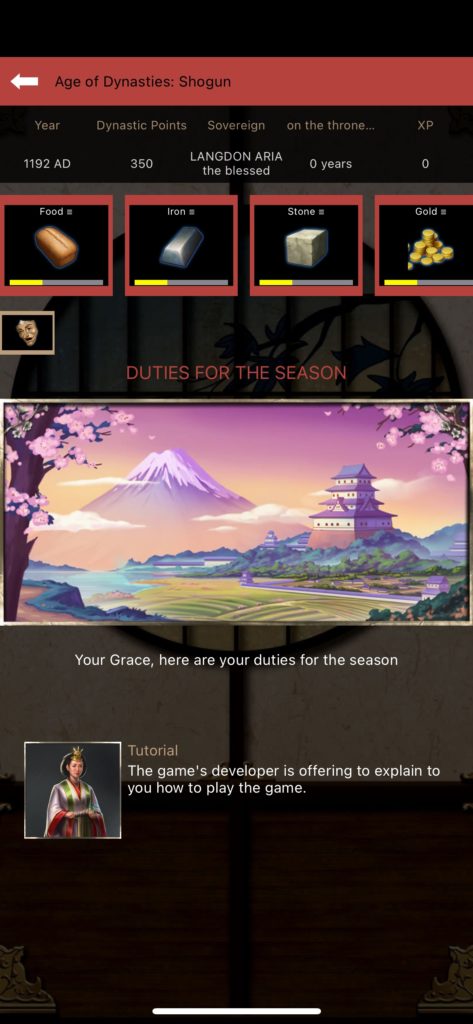 Use weapons and equipment that were available in those distant times. Feel like a real samurai and commander in chief of an army. In this game, you will be able to show your leadership qualities, logical thinking, and strategic skills like never before.