Math Facts Mahjong is an educational game for learning math facts. The goal of the game is to remove all the tiles from the board in pairs.
The game adds about 15 different backgrounds, great graphics, and a level of animation, all of which leave a pleasant impression already in the first seconds of the game.

You may also like: 11 Best Apps to Learn a Word a Day for PC, Android, iOS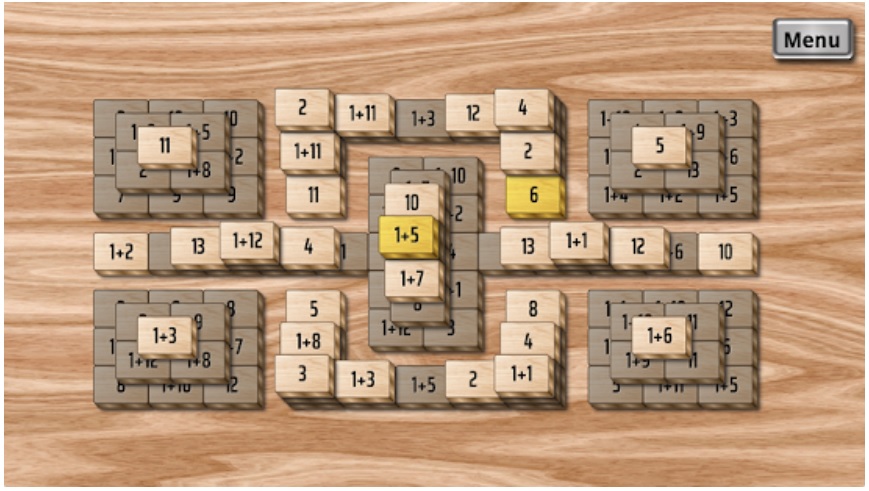 You have to choose a math equation tile with the corresponding answer tile, and they'll cancel each other out. Only free tiles that are not closed or blocked on the right or left can be removed, like in classic Mahjongб known to everyone since childhood..
Solving mathematical equations in Mahjong will require you not only to master mathematical skills but also to add strategic thinking and quite a bit of luck. The equations include multiplication, addition, and division with subtraction.

You may also like: 15 Best Low MB Offline Games for Android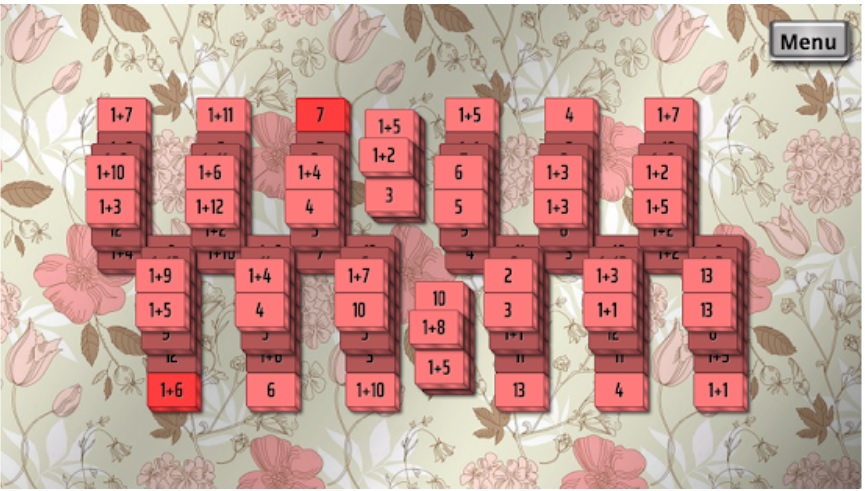 This is a great game for children learning and practicing math equations, as the child will be able to use a hint in case of difficulty, and in case of incorrect action, it can be undone.
Developers often add varied updates, both to optimize gameplay and fresh ideas and challenges. This game offers many customization options, which makes it fresh and interesting at the moment.

You may also like: 9 Best Box Puzzle Game Apps for Android & iOS