It is worth saying that this game is almost unique. The combination of special graphics and unique gameplay will surprise quite a lot, even fans of non-standard genres. The Sein Zum Tode soundtrack also blends perfectly with the game.
You are an unknown and clueless protagonist who must face endless hordes of terrible enemies in an incomprehensible, hostile environment.

You may also like: 7 Best Horror RPG Puzzle Games for PC, Android, iOS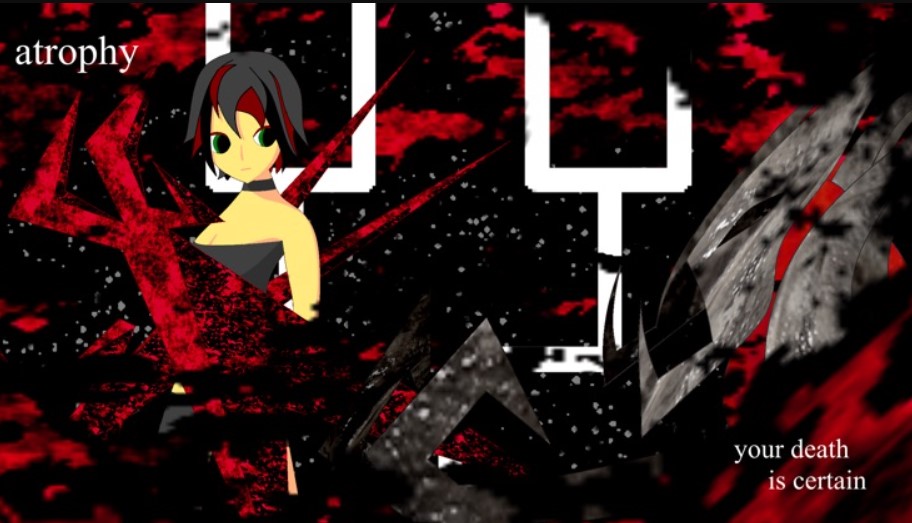 Your heroine doesn't remember anything, so the only way is to wade through the corpses of the enemies and learn the truth step by step.
You have to desperately make your way through the hostile labyrinth using a simple combat system, in which you will have a lot of difficulties coping with enemies and it will surely take more than one try.

You may also like: 11 Best Base Building Games for Android & iOS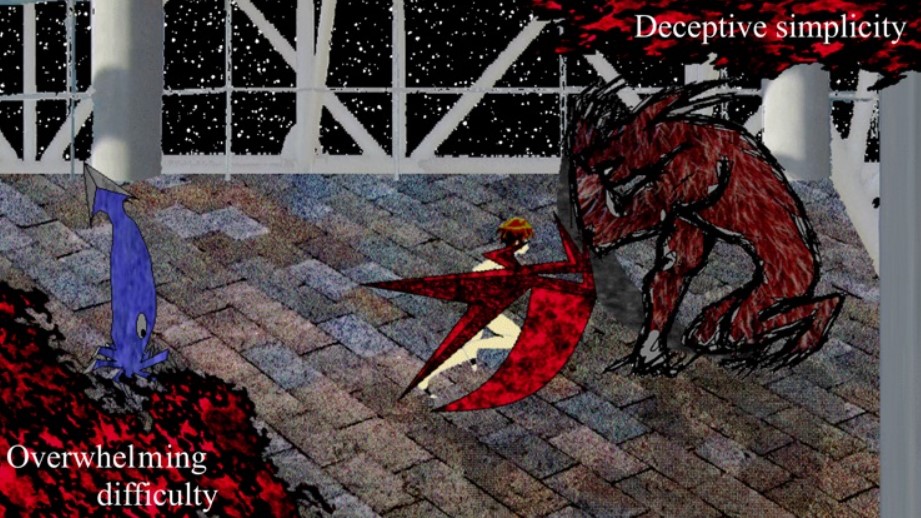 This game is awesome with its level of difficulty, the developers aren't going to tell you how and what to do, you make your own decisions and they affect the fate of your character. You will have to sweat before you can kill enough of your enemies!
There are those vicious taunts you hear when you die, in which the developers troll you and giggle – it's fun to immerse you in the atmosphere of the game. You're even more eager to find out what awaits you at the end!

You may also like: 11 Best Zombie Survival Games for Android & iOS