Wondering how to disassemble all subscriptions into folders on YouTube? Today I'm going to show you how you can easily and simply organize your YouTube subscriptions. To do this, just use the PocketTube extension. Using this simple extension, you can create collections that fit easily …
You can also check the best apps to play YouTube in the background.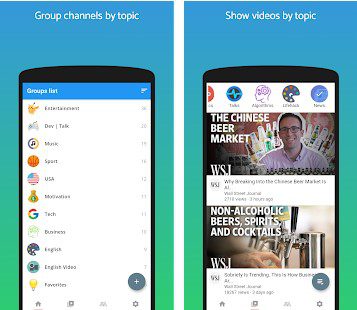 After authorization or registration on the site, you will get full access to all articles from your chosen tariff plan, as well as all advertising blocks will be removed from the pages of the paid section of the site.
By paying for your chosen paid subscription plan, you do not purchase specifically one article as a product, but get direct access to all posted materials in the headings indicated on the page of the tariff plan. All the money received from the sale of the subscription will go to the further development of the project.
After installing the extension, a subscriptions section will appear on the left pane with the ability to create groups.
After creating the desired groups, you just need to move the channels to the desired category. After that, you can open the desired group and view all updates from the authors of interest.
Open the channel page and click the plus sign next to the bell, – a drop-down list of the groups you have created will immediately appear, click the appropriate group and the channel will be immediately added to it.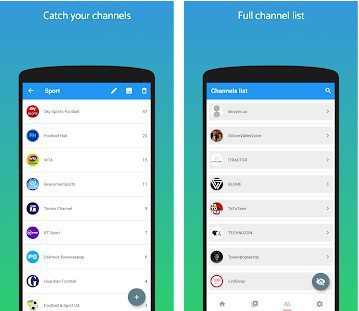 This extension allows you to:
Create / change / delete a list of collections.
Group channels into collections. One channel = many collections.
Adding icons for collections.
Show the latest videos by collections and channels.
Auto sync collections.
Responsive support
You always have a connection with the developer, and he will answer any of your questions at any time.
In order not to get confused in groups, they can be assigned an individual icon. Additionally, in the extension's settings, you can enable data synchronization using Google Drive and slightly customize the extension's appearance.
PocketTube is the easiest way to manage your YouTube subscriptions. Create groups and manage your subscriptions effortlessly.
And if you wish to do more live streams, there is not just YouTube. You can also check out this article and find an app like Periscope.