There are a large number of games based on space. Fans of space and adventure will definitely love the game Fractal Space. Explore the space station and solve the main mysteries that the game conceals. Download the game to start playing. Fractal Space can start immediately without registration.
Pleasant selection of colors, which does not strain the eyes when passing through. The main page of the application is the main menu that contains several divided sections.
You might also want to check the article about the cube puzzle game apps.
The main page of the application starts with the main menu which contains various sections. "New Game" "Options" "Recording" "Bonus".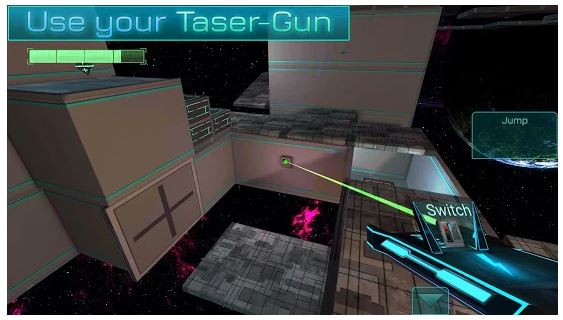 Fractal Space has its own tech support. If you have any problems or questions as you progress through the game, you can direct your questions to technical support. The specialists will try to answer you in a short time. It is enough to correctly and specifically describe the problem that has arisen.
It is worth noting the wonderful graphics and vivid design of the game. Pleasant quality of the graphics implementation, which will appeal to many players. Accurate drawing will allow users to feel all the game aesthetics and get a lot of emotions from passing levels.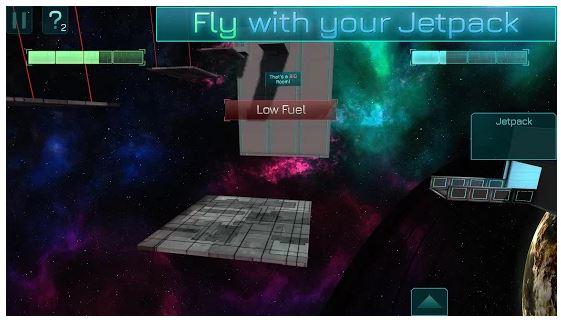 By clicking on the "New Game" button the user will start a new game. The "Options" button will allow you to choose the most enjoyable game mode. There are all the necessary settings to turn the gameplay into a pleasant pastime.
Fractal Space is an easy-to-use game that doesn't require a lot of training. The user will understand all the controls as he goes through them. The gameplay is accompanied by instructive tips and manuals that will allow you to understand the principle of work and easily navigate the game space.
Moreover, the fans of Tetris games would probably appreciate this app.
For fans of unique space games, Fractal Space will be an excellent solution. Unlock new spaces, explore the incomprehensible territory, and complete amazing missions. What's more, in Fractal Space you can train your wits and solve puzzles.