Among the many areas of human activity in which "smart" gadgets are successfully used today, education occupies a special place. In the past, students went to lectures with a pile of textbooks and notebooks. Now your phone with a special program is enough to record lectures.
Here we have reviewed the best lecture capture apps for recording. They will help you focus on the process during the class, and then repeat all the information with a real recording of the lecture and your comments.
We also recommend you these best apps to extract text from the image that will help you to digitalize your notes.
Evernote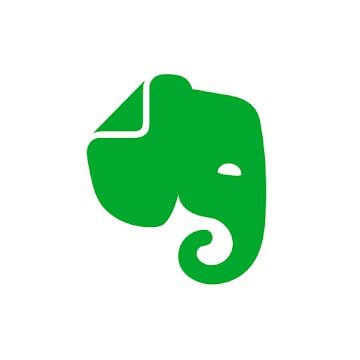 The Evernote app helps you record all kinds of info in a single user directory. It has a pleasant interface and extensive functionality.
Users can easily supplement their own notes with video files and pictures.
There is an option to add audio, which comes in handy during any lecture. If necessary, the program will offer you to synchronize with the cloud storage.
Thus, you will have access to the data not only through your phone but also from your computer. To create a note, just click on the green plus in the lower right corner of the display.
After a short process of building a task for a particular day, you'll be able to continually fill any event with extra information. Evernote includes a manual character input and drawing feature. The option to save Internet articles and then view them on your mobile device is supported.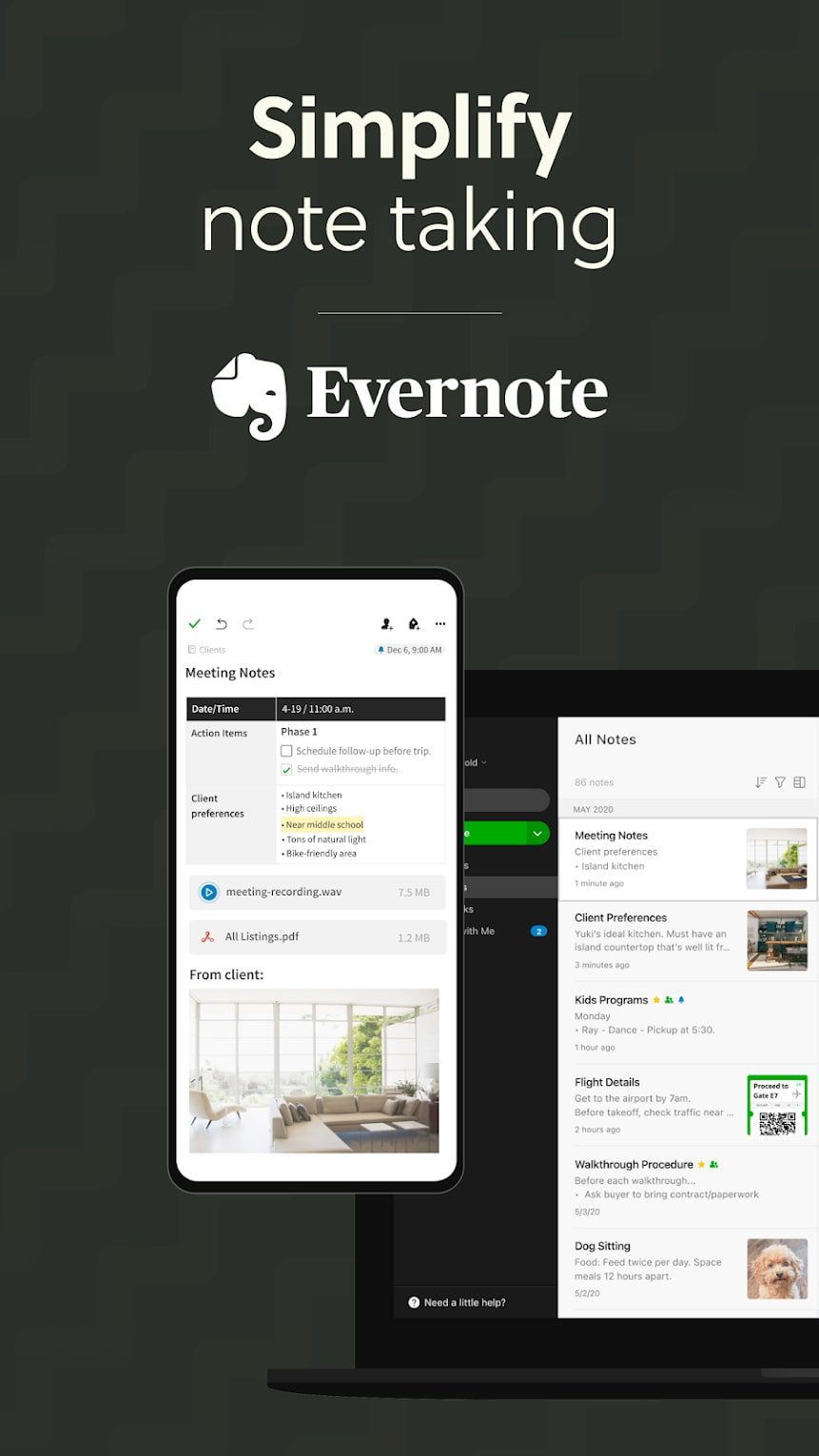 Evernote is a simple, fast, and perfectly optimized program. This app has many useful features to simplify a student's daily life.


You may also like: 11 Best Anatomy Apps for Android & iOS
TutorRec Lecture Recording App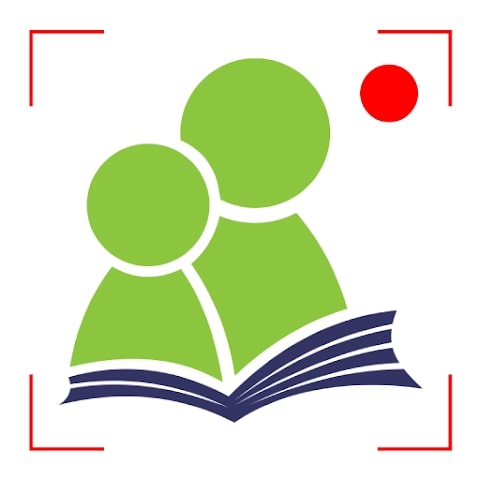 TutorRec Lecture Recording App will help you edit a video for a presentation or lecture without the help of professionals.
If you work or study in an educational institution, this app is exactly for you. It contains all the features you need without unnecessary options.
Conduct video lectures without an internet connection. Forget about hours of preparation for classes and seminars. With TutorRec Lecture you will spend less time and effort.
First, install the app and upload images, screenshots, and pictures to create your lecture. Use special tools to create a logical presentation from disparate files.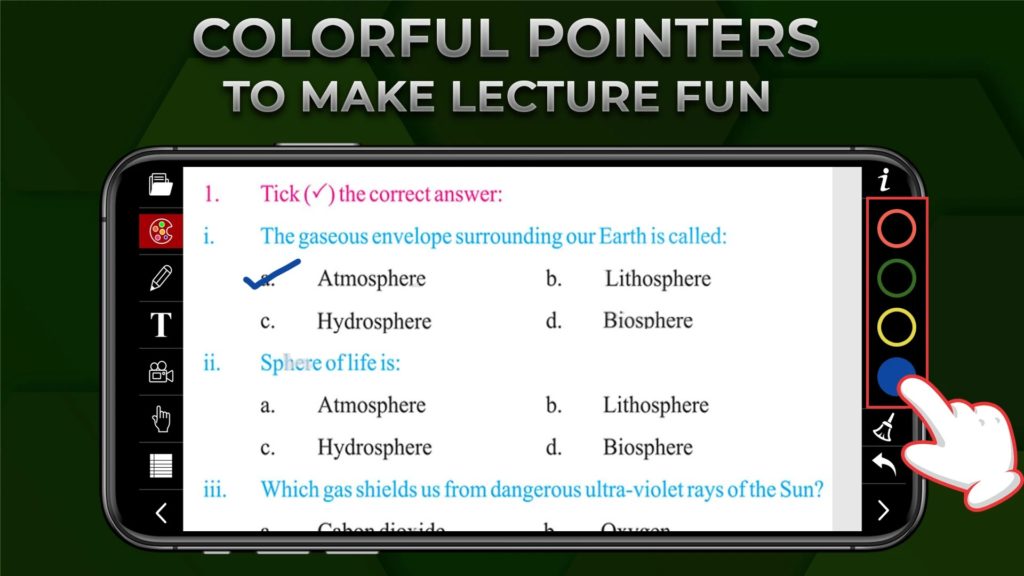 Draw diagrams, build charts, and add textual explanations. Save video lectures and share them with your students. You can even upload them to YouTube to help more students. Use TutorRec Lecture absolutely free with no restrictions.

Otter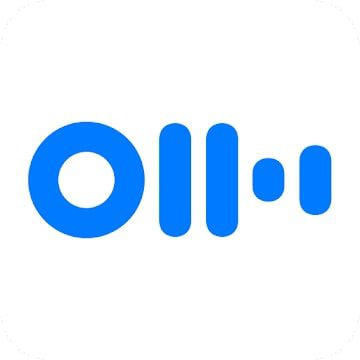 The Otter app is for making notes and records, thus saving lectures.
You just need to press a single recording button, and then the app will automatically start capturing speech and converting it to text.
If there are pauses in the audio, the app automatically separates the speech by time in chronological order.
When does this app come in handy? It is great for students. During lectures, you can start a recording in Otter and the app itself will convert the speech into text. So you don't need to analyze the audio later to convert it manually.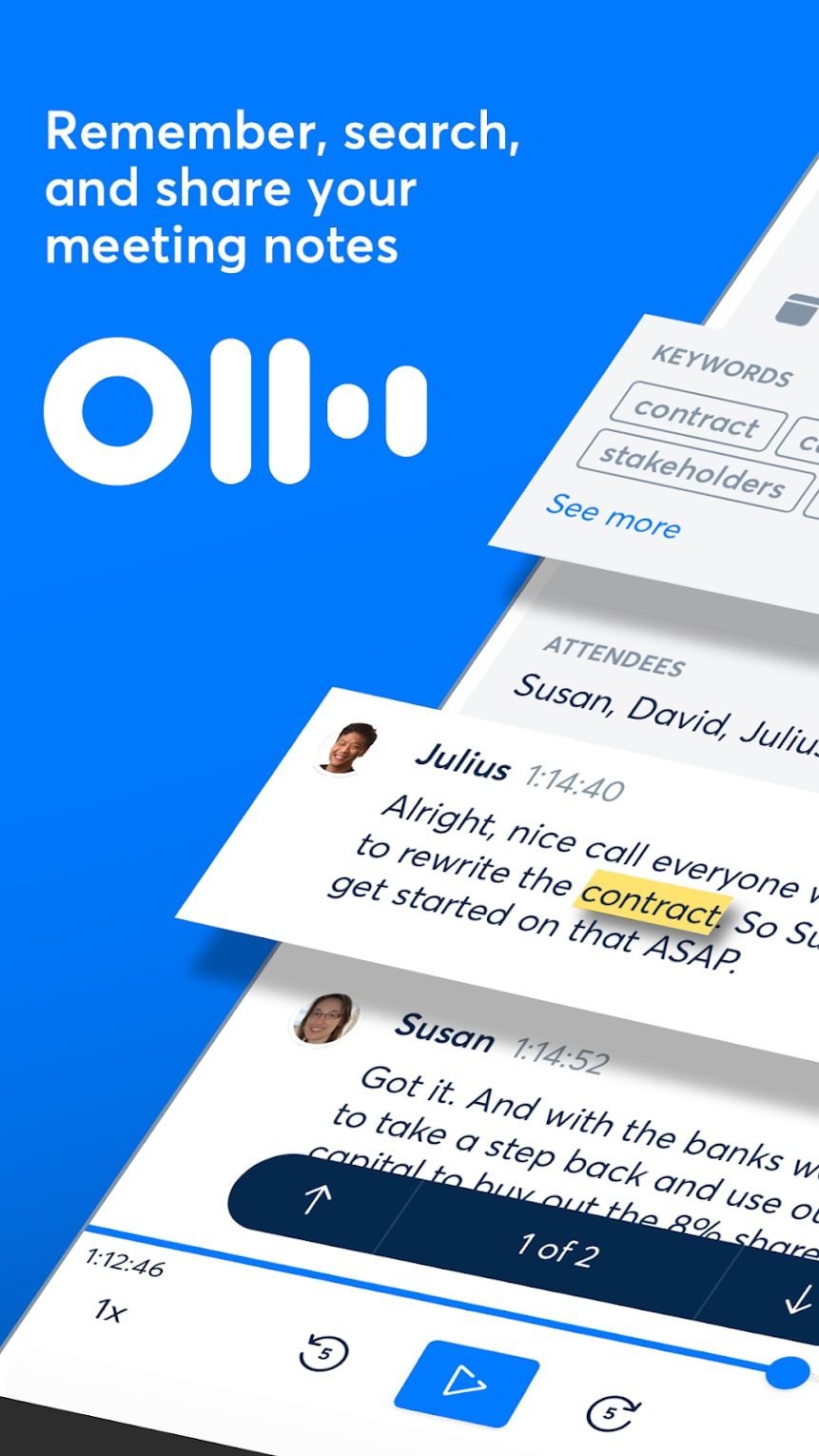 The free plan offers users 600 minutes per month. For $10, you can increase the limit to 6,000 minutes per month. But the free plan should be enough for many, and even the free plan has many features. For example, changing speeds, creating groups with access to notes, exporting them, and more.


Notability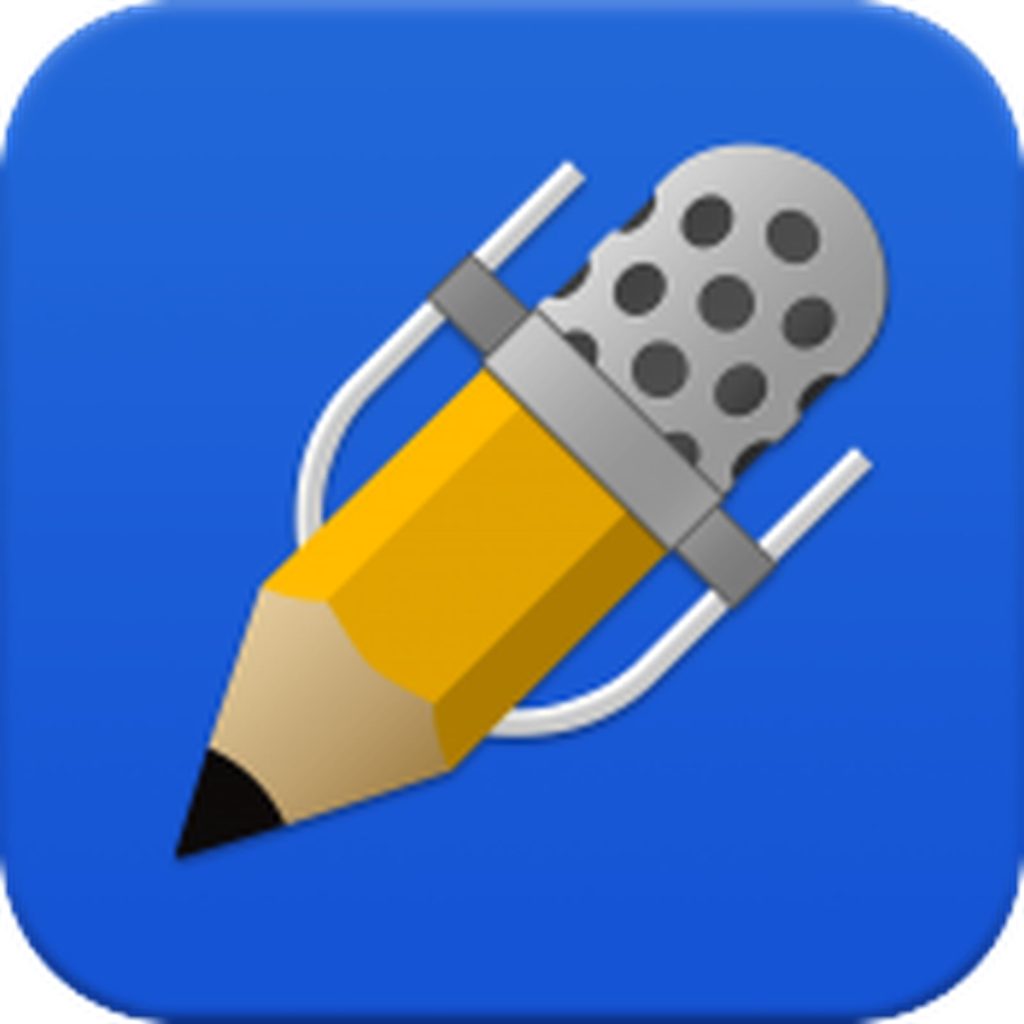 Notability is an app that allows you to work with notes of any length. They can be university lecture notes, conference lectures, your own essays, and much more.
The appearance of the app is completely customizable. You can choose your favorite design theme from the available set, as well as choose a visual style of notes you prefer.
Typing text can be done not only with the keyboard but also by using a stylus (or finger), to make handwritten notes. Also, Notability is able to remember what was written and in what order.
Besides, if the microphone was turned on during the process, this tool can synchronize notes with the speaker's voice. Thus, you can turn your notes into a full-fledged presentation, thanks to the playback mode. All notes can be put in order by arranging them in folders.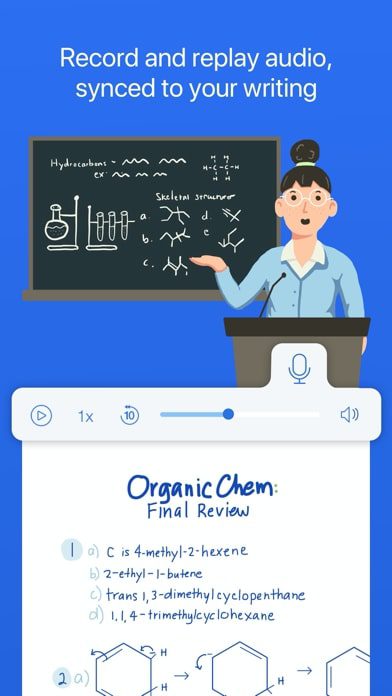 Notability is one of the best apps and is indispensable for students. As an advantage, the app has support for iCloud technology. This allows you to synchronize all your notes with your other gadget.

You may also like: 7 Best Math Word Problem Solver Apps for Android & iOS
Rev Audio & Voice Recorder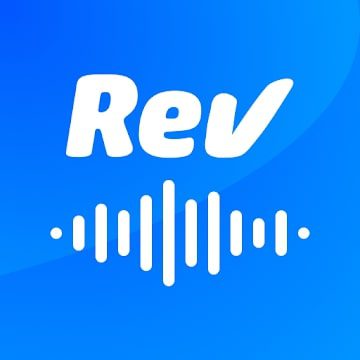 Rev Voice Recorder is a simple, yet high-quality lecture recording app. All recordings are saved in high quality, which is very important when capturing lectures in large classrooms.
You will also be able to dictate your comments to such notes. All recordings can be organized into sections and edited. You can share a lecture via email or Dropbox and Evernote.
Other third-party platforms are also available, information about which you can find in this app. You can continue capturing in the background. This is convenient because it allows you to use other apps while recording or lock your phone and save battery power.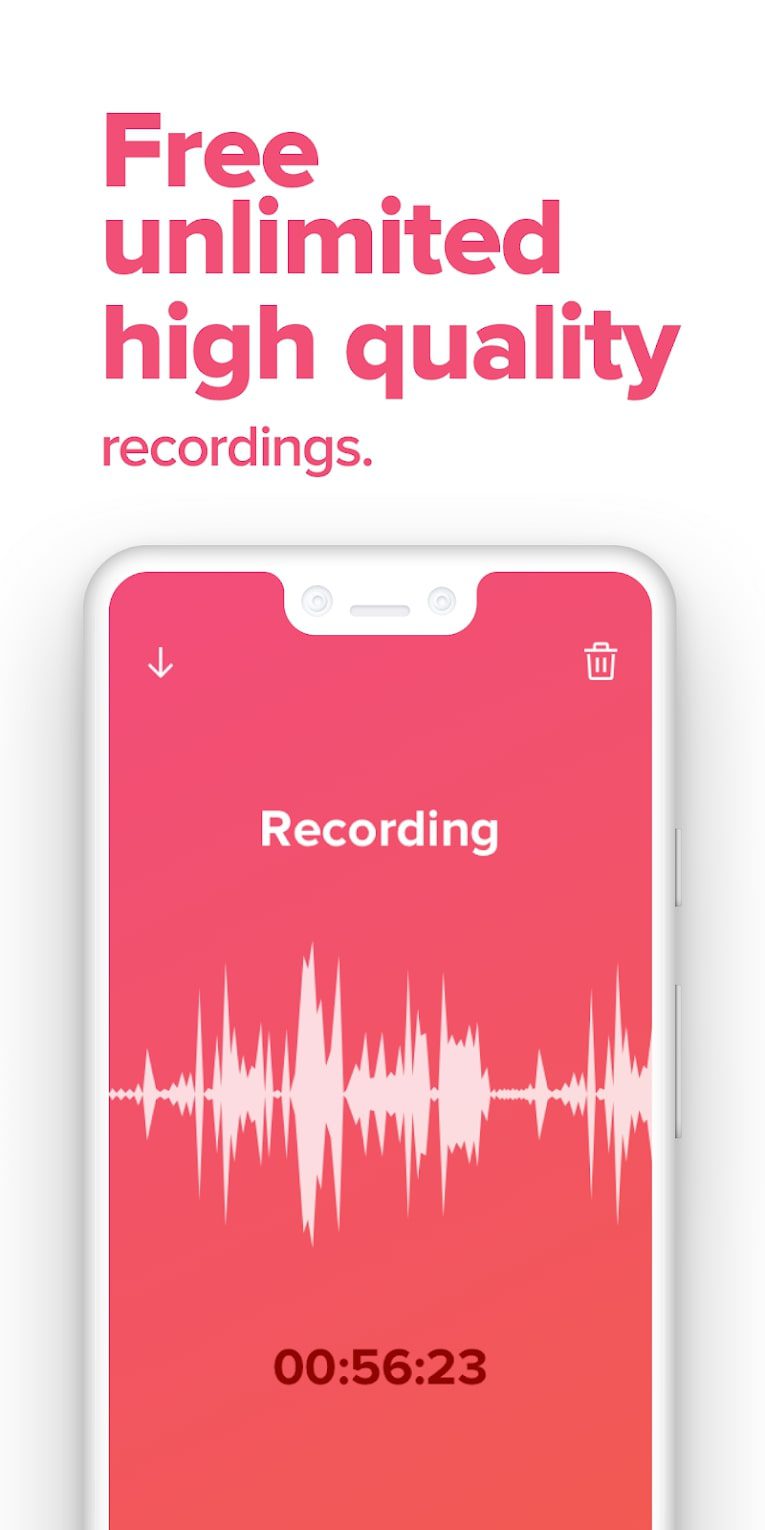 The voice in the audio can be translated into text. The interface of this app is simple, so any user will be able to understand it without any problems.


AudioNote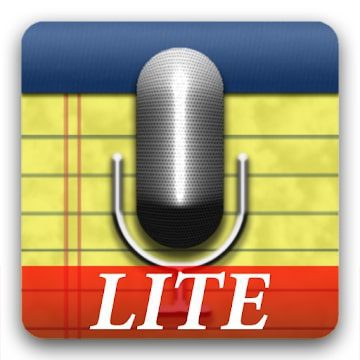 AudioNote lets you capture any lecture and add various notes to it.
The combination of the recorder and notepad features allows you to focus on the lesson and then listen to the material more than once. You can easily search for your notes by date of creation.
You can also attach photos, text, and other important materials to your notes. Moreover, you can use this service on your PC.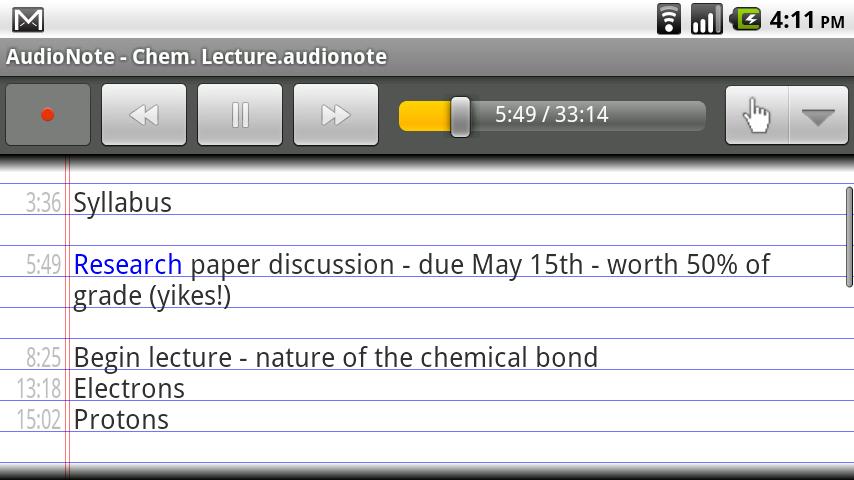 This is a free app, the basic functionality of which is enough for capturing lectures. However, you can also try the pro version of this app if you need extra tools.

You may also like: 11 Best Apps to Learn a Word a Day for PC, Android, iOS
Lecture Recording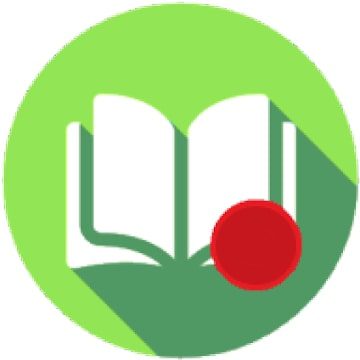 Lecture Recording is a useful app for every student. The program does not allow you to save the whole recording, but only parts of it.
It works like this: you start the capturing, it enters the listening mode.
When you hear something important, you press the time button and the program saves only the last seconds or minutes of the recording (your choice).
This format allows you to save smartphone memory without missing anything important. If you don't like this option, you can save the whole lecture.
This app is simple and modern. It lets you change the quality of your audio files and perform simple operations with them. For example, move and rename them. There is also a noise filter and the ability to record with the screen turned off.