Instagram is a powerful tool for promoting interests, products, and more. For many users, it is important to have a constant growth of live subscribers who can increase profile activity and reach.
It can be done in various ways, such as by targeting advertising or buying posts and builds from various bloggers. Yet, sometimes these tools stop working for a certain audience. Some users don't have the ability to buy ads or deal with various manual settings.
In such cases, these best apps to get followers boom for Instagram can help you. Some of these apps will help you grow the audience of your profile, while others give you useful tools to automatically promote your profile.
We also recommend you these best apps like Flipagram to make your Instagram content more versatile and awesome.
Insta Boom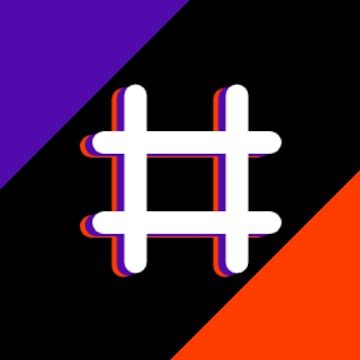 The Insta Boom app will help you grow the engagement of your profile.
For this purpose, there are special tools for promotion. Add hashtags, which are currently in trend, and put your content to the top.
Place them below your photos, videos, or in your stories. You can also use this service with TikTok, Twitter, and Facebook.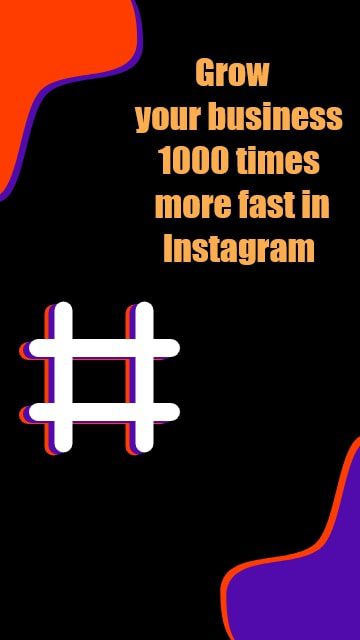 This program comes with the most appropriate hashtags. You need to copy and paste them into your post. In this way, your audience will increase several times.

You may also like: 11 Best Wrinkle Remover Apps for Android & iOS
Get Real Followers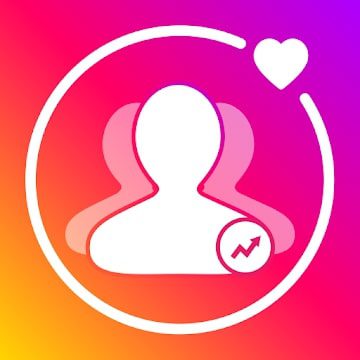 This app will help you grow the number of people who follow you and interact with your profile.
Also, this service gives you hashtags that will make your profile more popular.
Every day there are new hashtags that will be integrated into your profile.
What's more, there are more than 100 categories of hashtags in this app. You can mix them to get the best results.
This app is very easy to use. Beautiful and clear design. And most importantly, it is really useful.

Buffer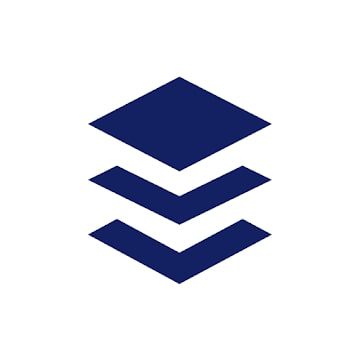 Buffer is a versatile app. The tool acts as an alarm clock and helps in gathering information.
Independently prepare posts by setting hashtags, descriptions. The user plans the time of publication, and the tool reminds about the need to publish a photo or video.
Promoting one profile, you can use the app for free. If you connect several accounts, you will have to use the plans offered.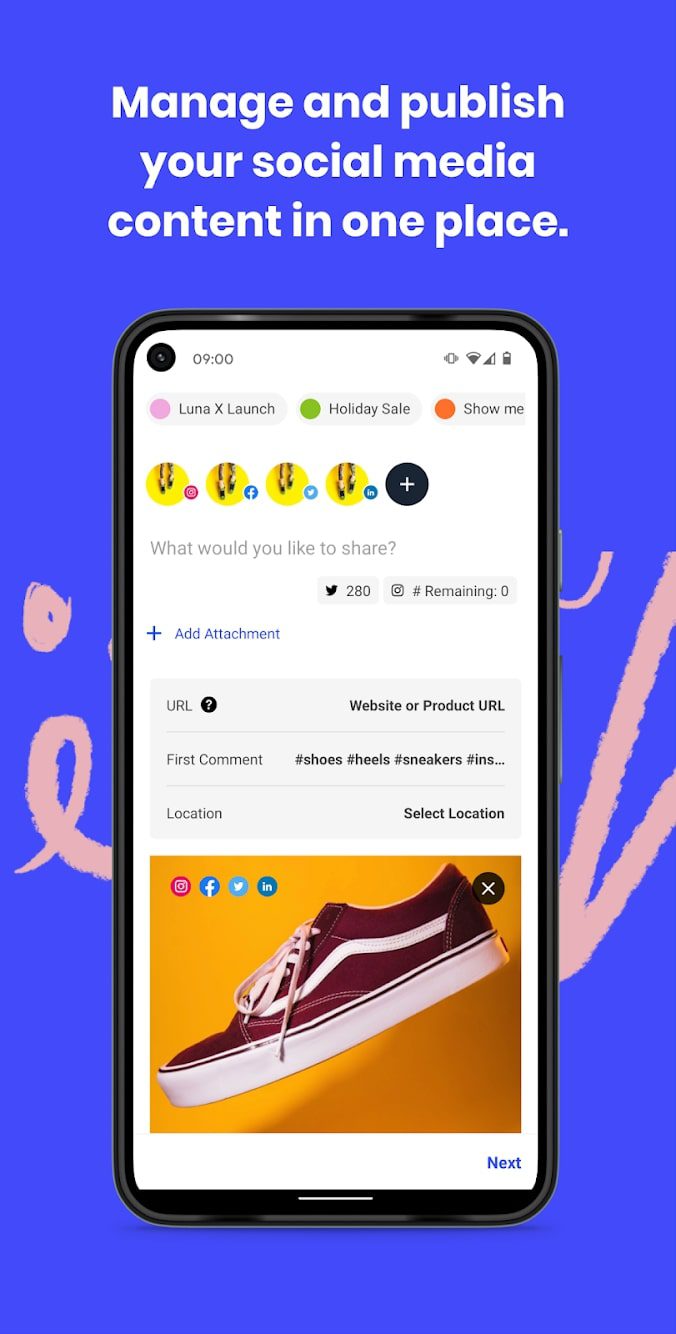 The app is great for newcomers to the social network who have not yet gained their audience and want to have great numbers in the profile.


Fast Followers and Likes Pro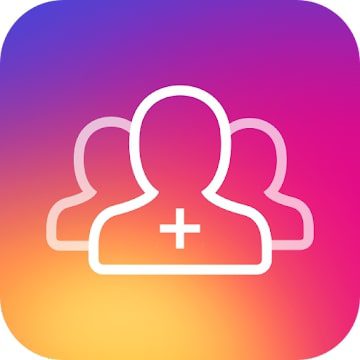 This is a great app for those who want to promote their profile.
You need to perform simple tasks, collecting game currency. With it, you can buy activities in the profile.
The principle of the app is the following: On the main page, you see all the tasks from users. You complete them, and then you get rewarded in the form of game money.
The tasks are very simple, such as "put a like on the photo". The money can then be spent on the publication of similar tasks in the feed. People will complete them, and you'll get likes and new followers in your profile.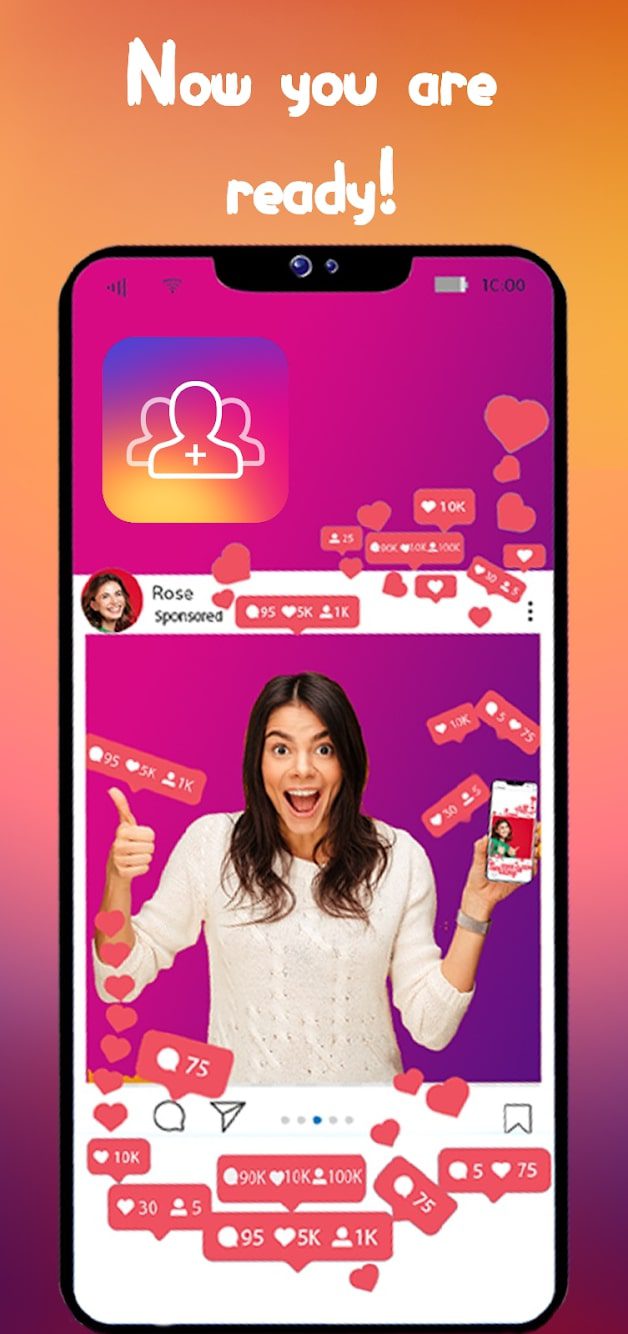 That way, you get activity from real users, not bots. Once you use the currency, you get to level up.

GetInsita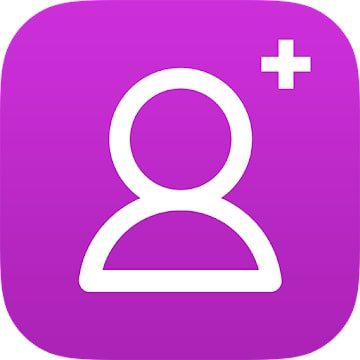 The GetInsta app allows you to get free live subscribers. It works on a win-win basis.
You add your profile and get a welcome bonus in the form of internal coins. They can be spent immediately to get free likes or subscribers.
Extra coins can be bought or earned by completing tasks. For example, by liking other photos or posts and subscribing to users of the social network.
In this way, there are real people in the system, just like you. New subscribers are real people who perform tasks to increase their own subscription base. You need to register to get started. Confirm your email address and double your internal points.
After confirming your registration with the code from the email, you will have 1,600 coins in your profile. To get the first 50 likes, click on "Get Likes" on the left side of the menu, select "50 likes" and click on "Pay with Coins".
The process of getting new subscribers can be tracked in the "Task List" section. You can see them on your account.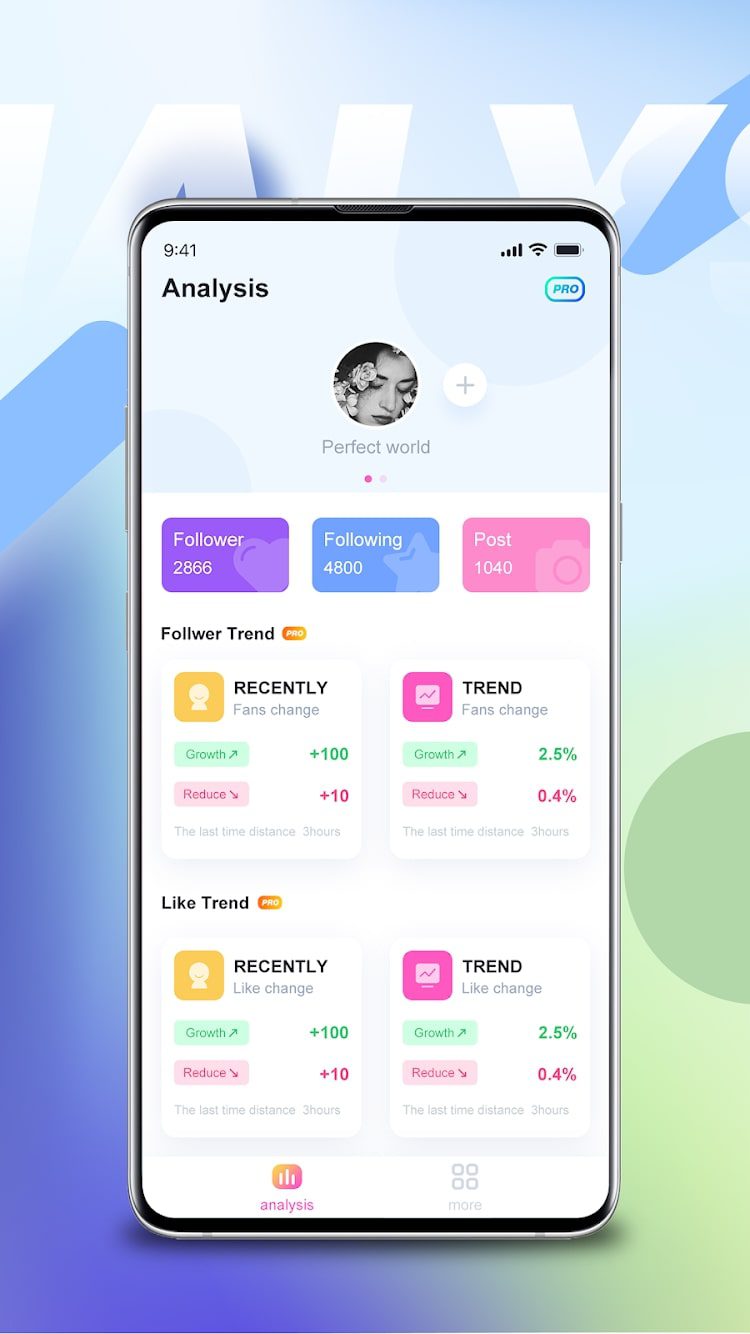 Once the process is complete, click the "Refresh" icon to see the actual data. 1,600 coins can be spent on 10 free subscribers in the "Get Followers" section. To get more points you need to do tasks. To do this, go to the "Get Coins" section, like, and subscribe.

You may also like: 11 Best Video Blur Apps for Android & iOS
Hootsuite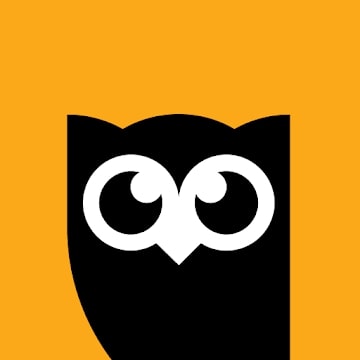 The Hootsuite app prepares content for posts by generating templates and sending notifications.
Behavioral analysis of the audience is performed. It provides a detailed list of subscribers and subscriptions with the ability to set up monitoring target hashtags.
It is possible to track all mentions, to configure online broadcasts using the location tags. The tool helps to track the posts of customers who put tags, take photos, but do not put the hashtags.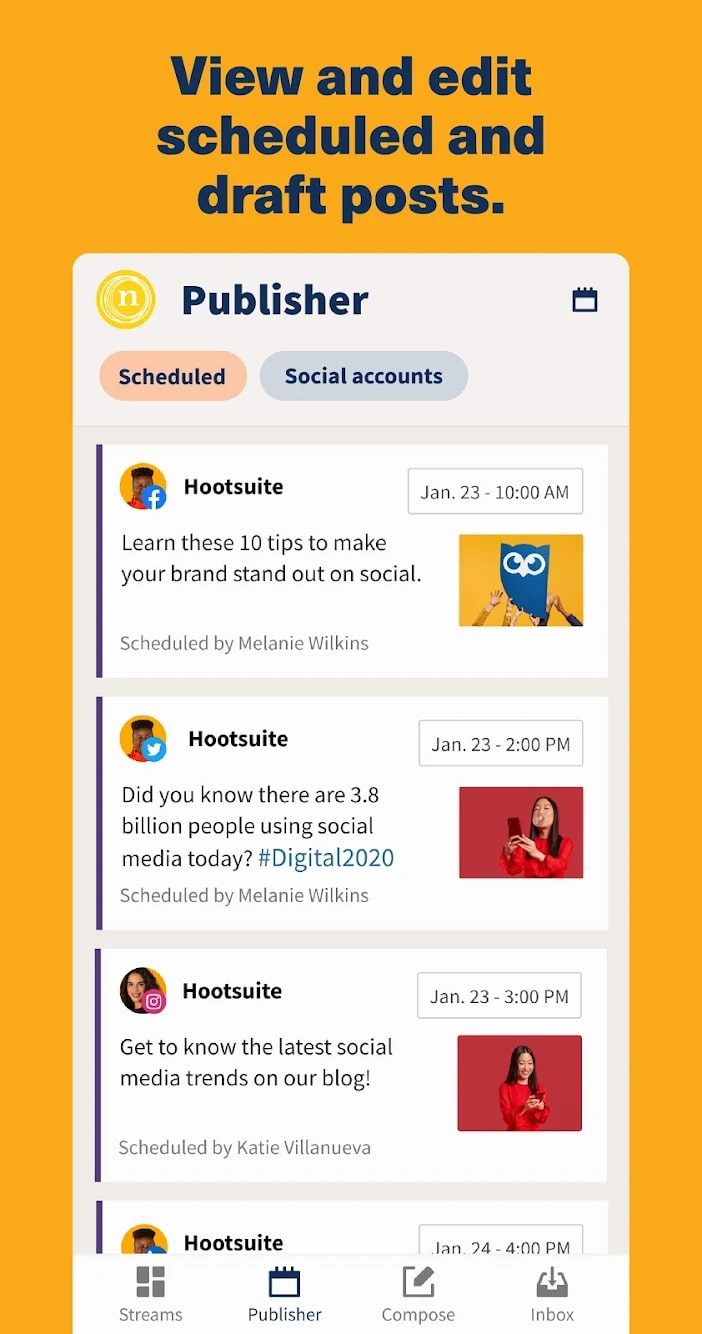 This app has a free period of 30 days, after which you will have to buy one of the tariffs offered.


Crowdfire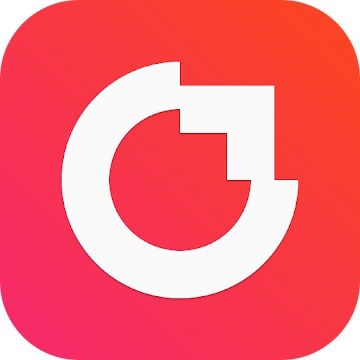 The Crowdfire app helps you work with your profile by allowing you to track people who have subscribed to a profile or unsubscribed from a page. You can create black and white lists of users.
The tool performs analysis of identical accounts by subject, finding the target audience based on goods or services.
People who do not want to subscribe back are clearly shown, allowing you to quickly unsubscribe.
Forms lists of subscribers to which the page owner has not subscribed in response. You can copy lists of subscribers from identical accounts and subscribe to them to encourage them to respond.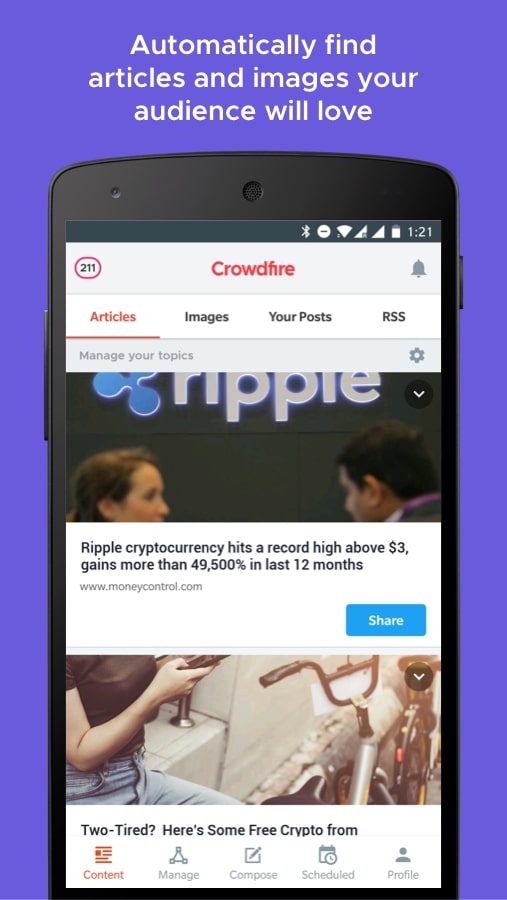 This app independently publishes posts at specified times, acting as a scheduler. There is one free rate and several paid rates.


Super Followers Avatar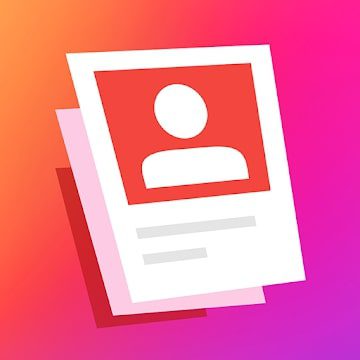 The Super Followers Avatar app offers a unique way to grow the number of subscribers on our profile.
Also here you will get the likes and views of your profile, which means you will raise your activity figures.
Create a personalized avatar that reflects your interests and the essence of your profile. This way, your posts will get into recommendations.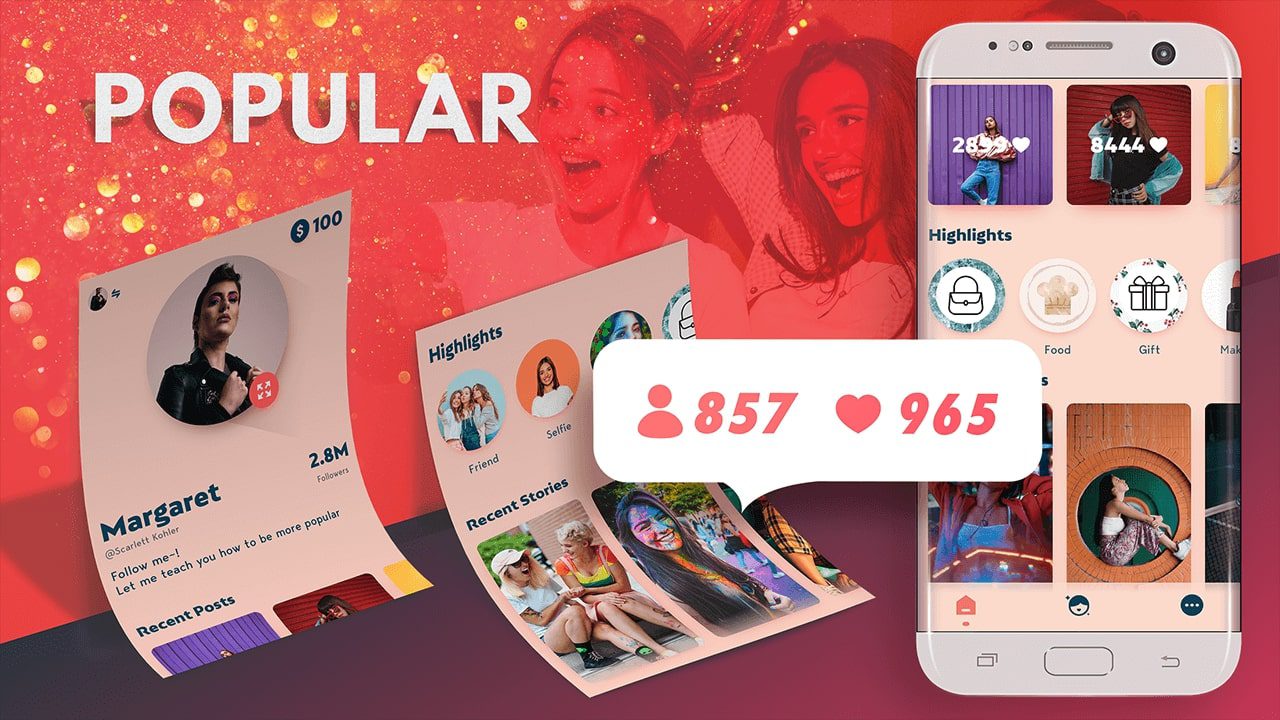 All new subscribers will be real users, which eliminates the possibility of bots. This is important because bots can negatively affect your account statistics.

You may also like: Top 10 Face Swap Apps & Websites
Sendible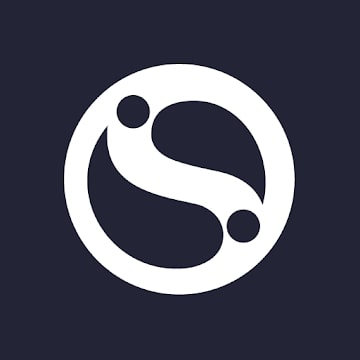 Sendible is a useful app for scheduling your publications with optimal timing for your target audience.
The app publishes content, working with many channels simultaneously.
It automatically tracks mentions of a brand or product. The advantage of the tool is the ability to sort negative, neutral, positive mentions with keyword phrase analysis.
The choice of the time of publication is made on the basis of statistical data and ensures the largest audience engagement.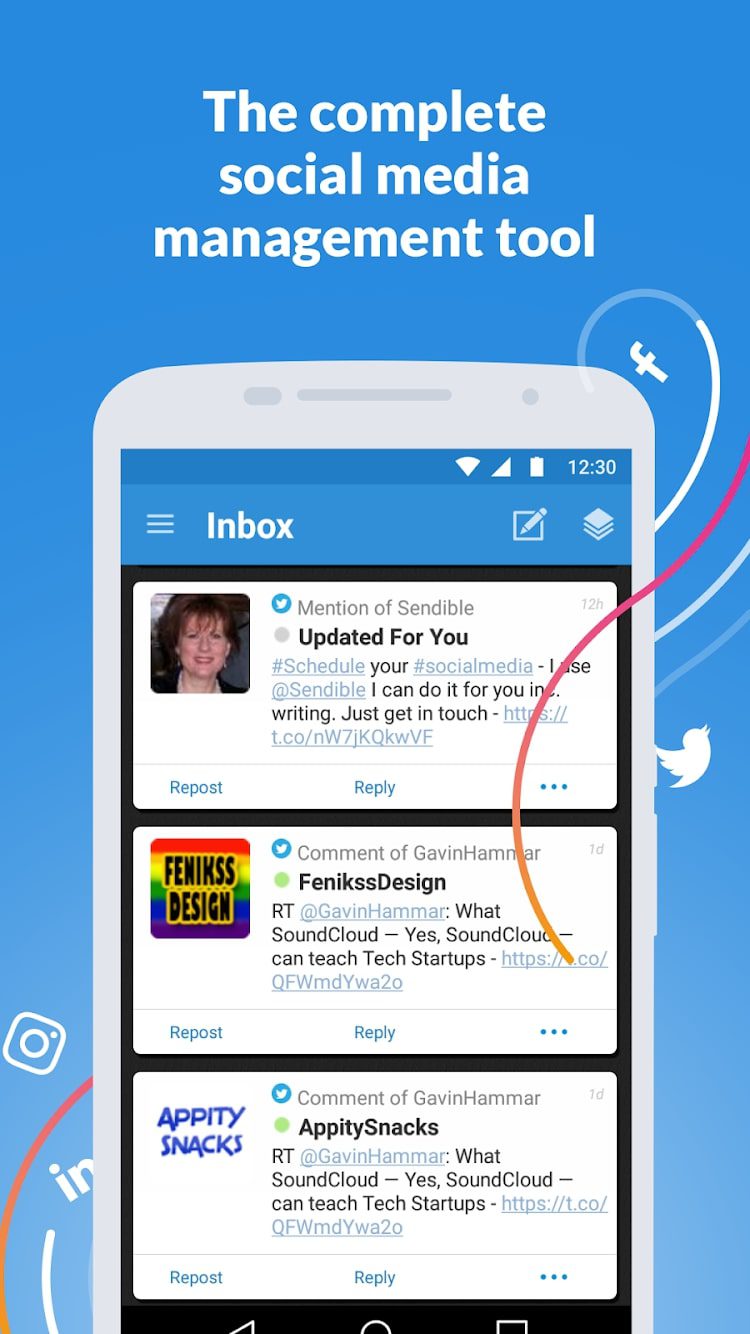 You first need to verify yourself, so that the Sendible service will be able to get likes on your behalf. Enter your account password. But don't worry, the password is only stored on your phone in encrypted form and is not sent to remote servers.