INSTAD.IO enables users to create top-quality hand-drawn pictures. This program runs as an online platform that does not require constant fees.
Now let's read more about the major benefits of INSTAD.IO.
The first thing you need to do – select the necessary picture and download or drag it to the platform. After that, there will be three sections under the picture: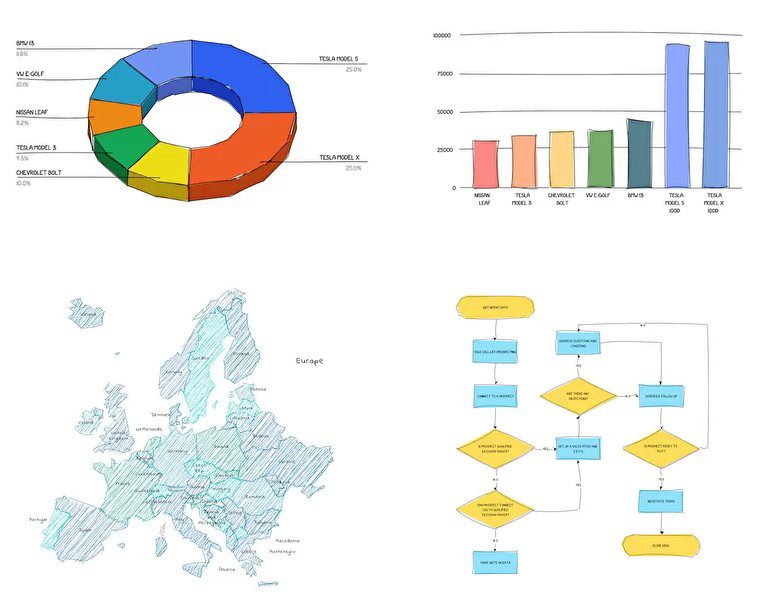 Preset
Colors & Styles
Animation
If you choose the first section, you can use such effects as Pen on paper, Thick pencil, Black on white, Multicolor contours, and so many others.
Moving on, Colors & Styles section allows users to customize brightness, hue, text color, font, stroke, fill, and other useful things.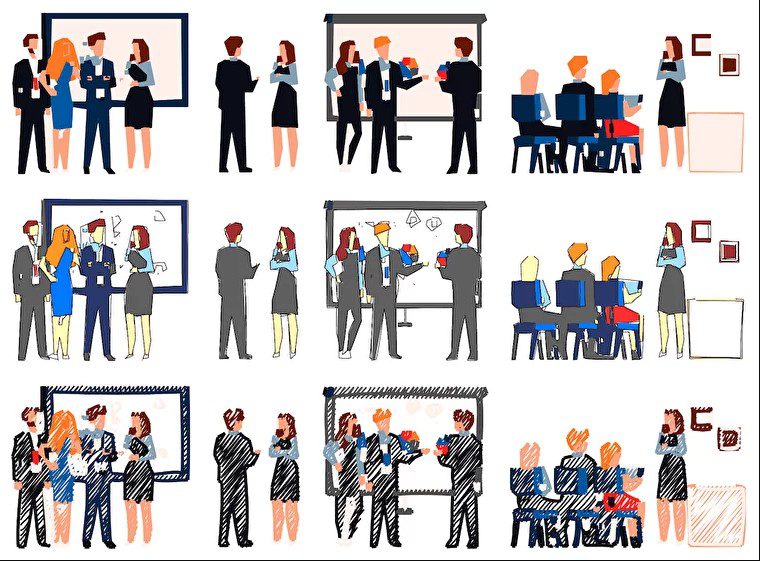 The next interesting feature – INSTAD.IO offers you to turn GoogleSheet charts into hand-drawn arts just in a few seconds.
On the official website, you will find a great variety of user guides on how to manage this tool. Or, you can also answer customer support any questions at any time.
What is more, INSTAD.IO boasts an intuitive design that makes its interface very clear to manage.
All in all, INSTAD.IO is a full-featured tool that allows users to create unique hand-drawn images. Highly recommended!