Welcome to the cutting edge of journalism: the world of fake news. Just when you thought you'd seen it all, the inventors and innovators of the internet have outdone themselves yet again.
That's why we've picked up the best fake news AI generators in 2023 to help you craft a perfect fake. With a click, you can be transported into a parallel universe where the most outrageous headlines come to life.
From fake screenshots proving a celebrity divorce to political scandals, there's no limit to what these can cook up. You know, because what the world really needs right now is more fake news. But hey, who doesn't love a good old-fashioned hoax? So, whether you're a super-sleuth fact-checker or a casual clicker in for a chuckle, give these apps a try. Let's get started!
Dalle-2
This app is a gem for those who need to spice up their fake news article. What's a good fake without a believable image, are we right? Well, that's exactly what this app is here for (and why it has become the talk of the town lately).
This app lets transform any text into a stunning piece of artwork, leaving your readers scratching their heads in confusion. The app itself is a marvel of engineering, having been trained on millions of images and text combos from all over the web. It's incredibly easy to use. Simply enter prompts, and watch as the app generates a one-of-a-kind masterpiece in just secs.
But why limit yourself to mere artwork? The app can also be used to make realistic, believable images that can truly sell your fake news story. Whether you need a convincing pic of a politician meeting with shady underworld figures, or a chilling image of a monster lurking in the shadows, this app has got you covered.
Of course, we don't condone the use of fake news for nefarious purposes. But if you absolutely must spread falsehoods and misinformation, at least do it with style. With this app, your fake news will never be boring again!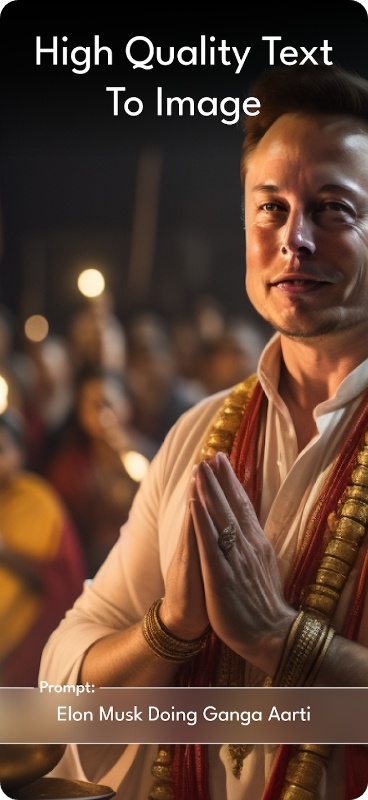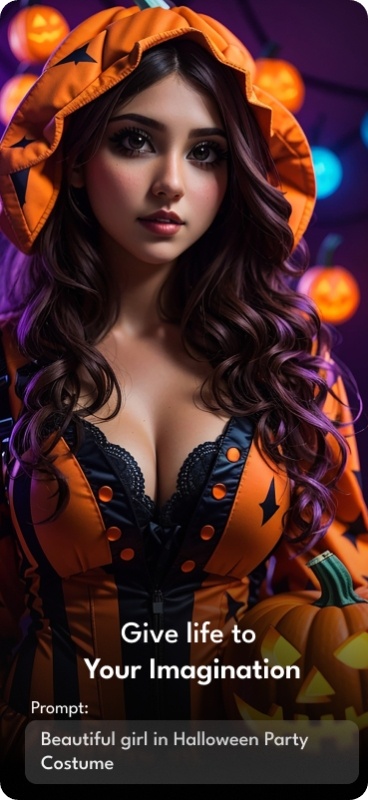 You may also like: 13 Best Fake Money Transfer Generator Apps
Virbo
It's an app for everyone who wants to make fake news for their socials with minimal effort. That's the bomb diggity when it comes to simplifying promo video creation, but the best part? You can make believable fake news vids with just a few clicks.
With its talking pic tool, you can easily animate your snaps. And the multilingual support lets you target a diverse global audience with your fake news story. Plus, the versatile audio options let you pick from online recording, local upload, or voice extraction, so you can modify your story.
With the text-to-vid conversion, you can turn your text into dynamic clips. Personalize your vids with templates, fonts, and styles to match your creative vision. Multiple languages apply to that as well, so no worries. You can also use audio to make clips, so you can easily craft some audio of your own, whether it's a spooky alien voice or a crazy politician's speech. And with diverse virtual characters, it'll sound like someone else is doing the talking.
With over 200 AI realistic avatars, you can pick who will be the face of your fake news. And with over 200 accents, and voice tones, they will be even more believable. Oh, and let's not forget about the 300+ pro templates or the AI video script that generates captivating scripts to keep those viewers hooked.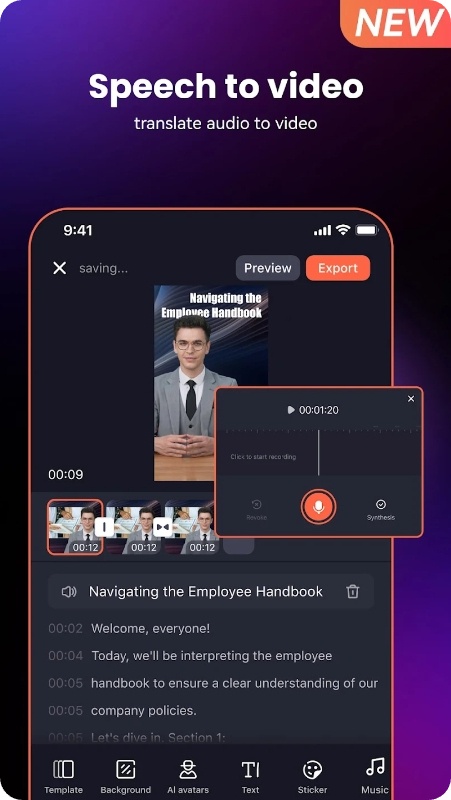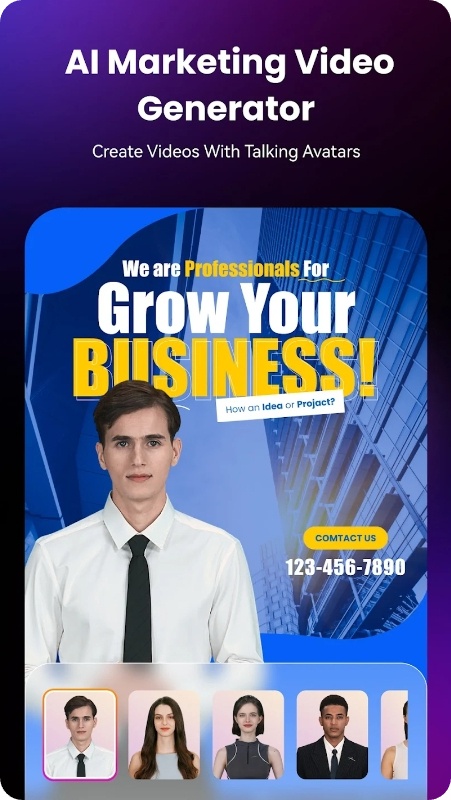 VideoRobot
This AI assistant is not only great for creating engaging videos, but it can also be used to whip up fake news stories in a snap.
Simply tap to add a new vid and enter your fake news prompt. Maybe it's a story about a celebrity scandal or a political conspiracy theory. This app will then pull together free stock footage and generate a realistic voiceover to bring your fake news to life.
But don't stop there. If you're not happy with the stock footage used by the AI, simply regenerate the vid and pick from a curated list of videos or even add your own footage from your cam roll.
And let's not forget about the AI-powered content writer and editor. It can help you write and edit your fake news story to perfection, giving it that professional touch. A true gem if you're running out of inspo.
With its innovative 'text to video' tool, you can turn any fake news idea into a stunning visual story. And the AI-powered high-quality voiceovers make it even more convincing.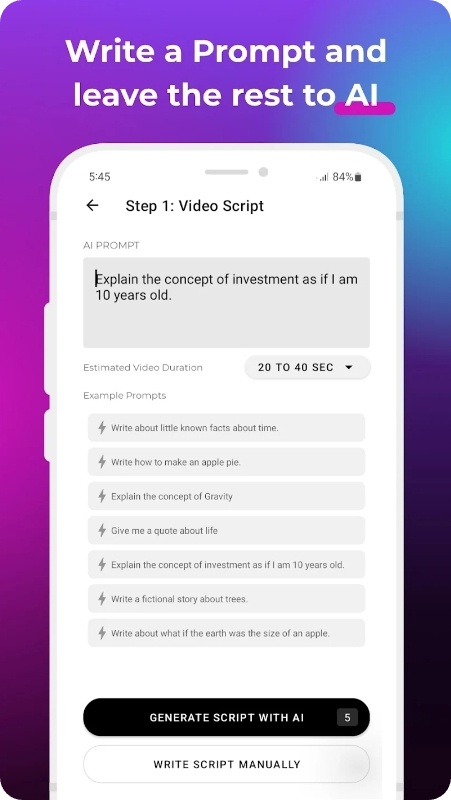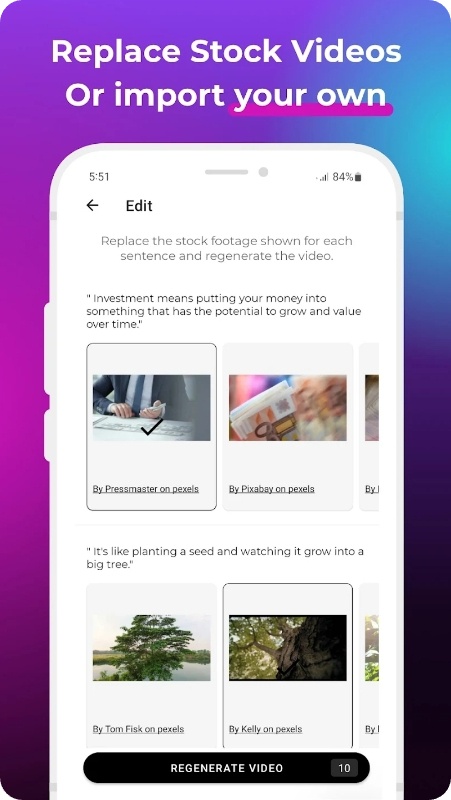 Video.AI
Want to stir up controversy and create a buzz? This app might help. With its AI technology, you can easily manipulate text to make convincing fake news vids in minutes!
The app covers a scope of templates and styles to pick from, making it easy to make a clip that looks authentic. Simply input the text you want to use and let the app do the rest. With a few clicks, you can make it look like a news anchor is reporting on a scandal that never actually happened.
The app lets you add custom graphics and music to your fake news creations, making them even more convincing. Want to make a fake interview or press conference? The app has got you covered. With the right editing, you can make your vid look like it was filmed by a professional news crew.
Now, before you get too carried away, remember that making fake news is unethical and dangerous. But if you're into making a parody or satire video, this app is the ideal tool for the job. With its friendly UI and HQ output, you'll have your buddies and subs fooled in no time.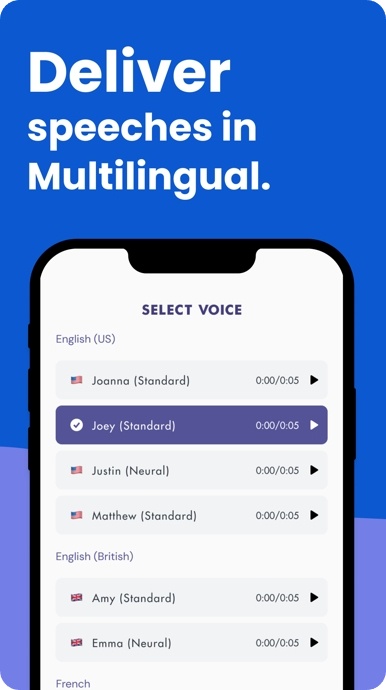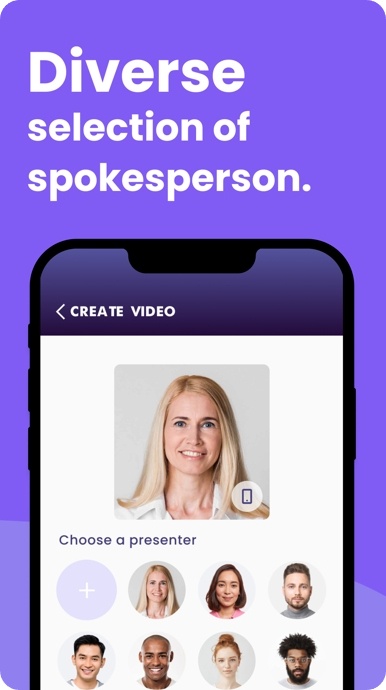 Inferkit
This app lets you become the mastermind behind a viral news story. With the ability to produce any length of text on practically any topic, this app is perfect for creating unique and eye-catching fake news stories.
This tool can take any topic and generate text that will leave your readers breathless. Want to make a scandalous celebrity rumor? It got you covered. Looking to spice up a political story? Let it do the work for you. Whatever you have in mind, it can help and overcome writer's block.
Its text generation tool is fully configurable, so you can tailor the output to your specific needs. And don't worry about length – it can make any amount of text you desire (up to 3000 characters, that is).
But let's be real, the real fun comes in when you realize the potential for fake news. With its powerful text generation capabilities, you can make a news story that is sure to go viral. Just be warned – the generator may produce offensive or sexual content. But if you're willing to take that risk, the reward is a potentially explosive news story.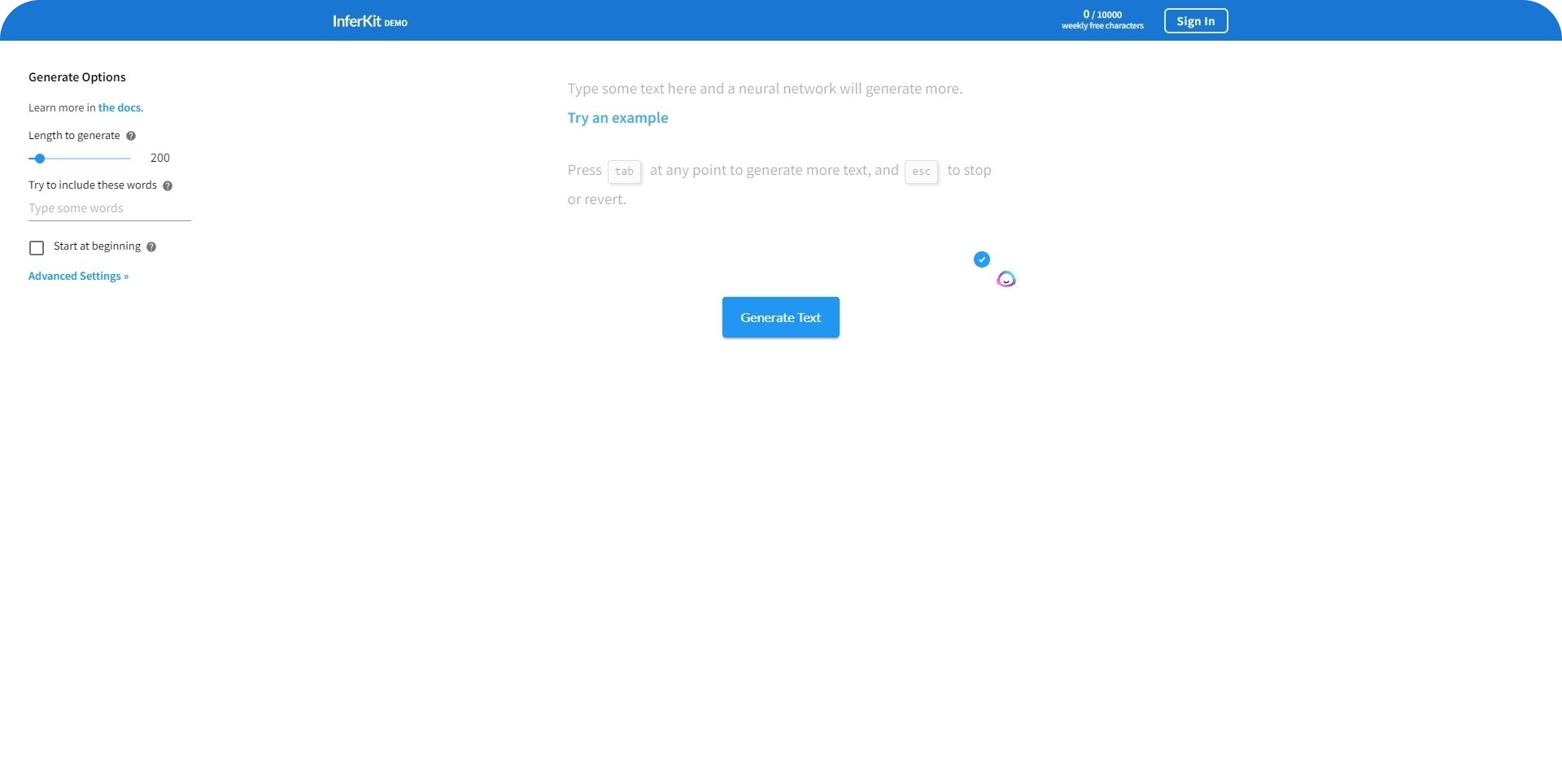 Check also: 11 Free Fake Email Generators to Use Online
Elai
The sophisticated AI solution is not only capable of converting your text into speech, but it also has over 80 avatars that look like real people. So why not use this feature to make your fake news more convincing?
With this one, you can easily customize your fake news with a vast scope of stock images and vids. You can even animate your slides to make it look more convincing. And if you're worried about the background music, it covers royalty-free music tracks that you can use to add more drama to your fake news.
The platform also has a voice-over tool that lets you upload a recording of your text. So if you have a convincing voice and want to make your fake news more authentic, this is the perfect tool for you. And with over 80 avatars that look like real people, you can even make it seem like your article has been written by a real person!
Now, before you jump into using it for making fake news, remember that it's important to use this tool responsibly. Misinformation can be damaging, so be sure to use your creativity for good and not for spreading hate or lies.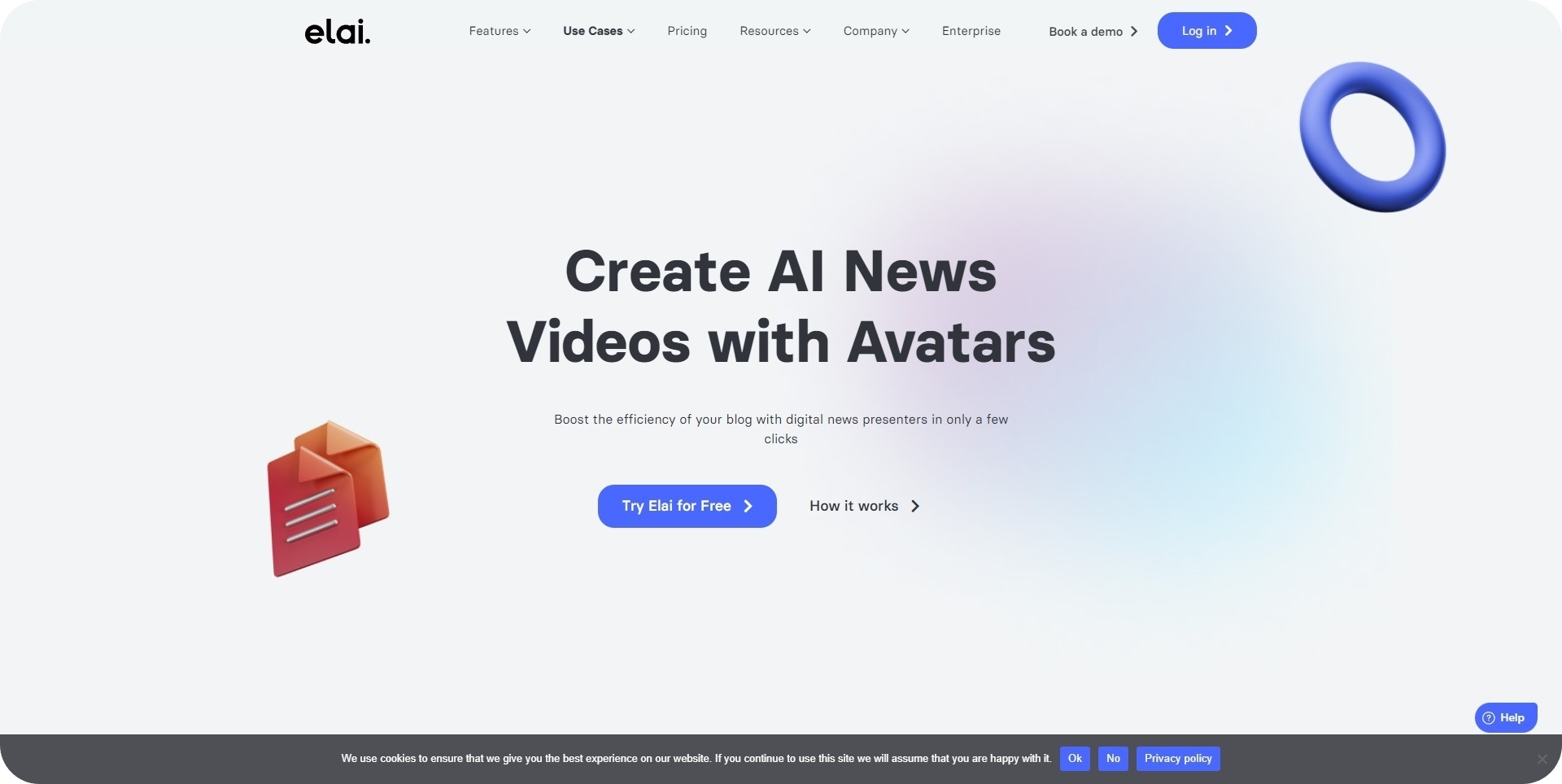 Grover
If you thought creating fake news was a difficult task that could only be performed by seasoned professionals with a devious mind, think again! Now there's this platform, that can make fake news articles that are so convincing, you might even believe them yourself.
This tool is like a chameleon – it can emulate the style and tone of any news outlet you want, whether it's the liberal NY Times or the conservative Fox News. And it doesn't just stop at the headline – it'll craft the opening paragraph with enough authority to suck you right in. The app even generates an author's name, so you can bring a sense of legitimacy to your fabricated news article.
And here's the best part – people who read its articles actually find them more convincing than articles written by real humans! That's some pretty impressive AI right there.
It analyzes how its articles are being received and refines them over time to make them even more believable. It's like having an intern that's eager to learn and improve their skills!
So, how can it be used to make fake news? Well, you could create a smear campaign against your political opponent, promote a bogus miracle cure for a medical condition, or even start a conspiracy theory about aliens taking over the world (hey, it worked for Orson Welles). Of course, we don't condone the use of it for unethical purposes – but if you wanna have some fun with your friends by pulling a harmless prank or two, this app might just be what you need.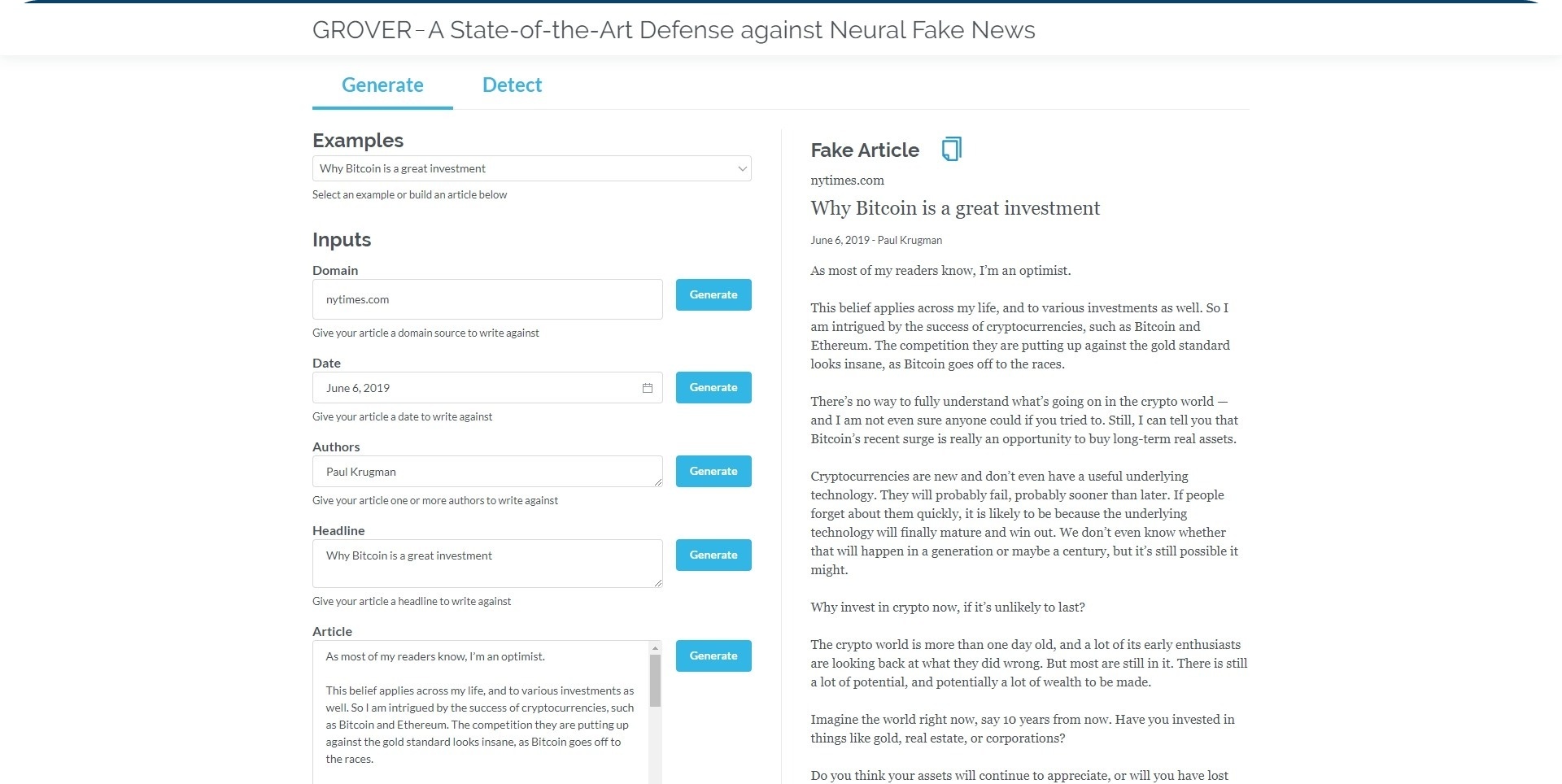 Stable Diffusion
This app is a treat for those who need to add a touch of believability to their fabricated stories. With a few simple prompts, it transforms any text into a stunning piece of artwork; leaving your readers questioning what's real and what's fake.
This marvel of engineering has been trained on millions of pics across the web, making it incredibly easy to use. Whether you're concocting a tale of a celeb divorce or some spooky story about aliens (which may not be that fake considering the latest news), this tool can help.
Its ability to make realistic and believable images is unparalleled in the world of fake news. But don't let that convince you that it is just another tool for creating false realities. Whether it's satire or parody, sometimes a little bit of fake news can go a long way in stirring up conversation. And with this app, you're sure to do it with style.
From memes to viral content, it is the ideal way to make your fake news stand out and get noticed.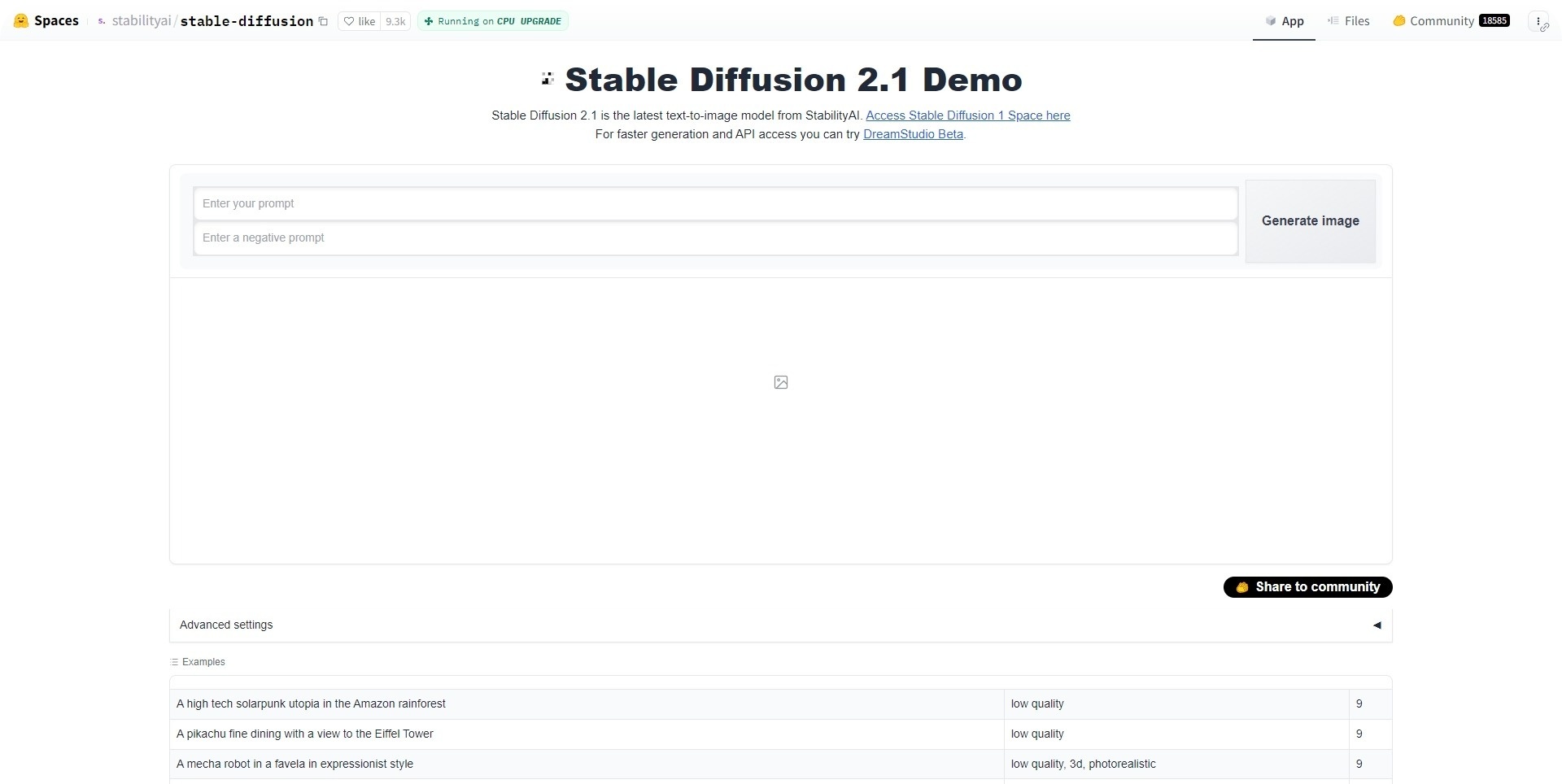 You may also check: 12 Best Fake Magazine Cover Apps
DreamStudio
To wrap up, we have an app to help you up your game and really sell those fabricated tales. This app is essentially a magic wand for making incredibly realistic and believable images to complement your fake news stories. Whether you want to make a scandalous gossip piece or a political conspiracy theory, it has got your back.
All you need to do is input the prompts, sit back, and let the app do its thing. The results are jaw-droppingly realistic and will leave your readers scratching their heads, wondering if what they're reading is actually true.
What makes iteven better is its flexibility. You can tweak the settings to match your prefs and add negative prompts to make your pics even more shocking. Plus, the app is user-friendly and easy to navigate, even for those of us who aren't exactly tech-savvy.
But let's be real, the real fun and satisfaction come from seeing people's reactions to your fake news articles. With this one, you can take your pranking game to the next level and leave your pals, co-workers, and fam completely fooled. Just make sure to tell them it's all in good fun afterward, okay?