Let's discuss another app from Zakary Kinnaird the appreciative minimalist app developer and writer Minimal Pinball.
You can also explore the article about dodgeball games for Android and iOS.
It's so minimalistic that you don't understand where to press, where are the buttons. But that is an advantage for such a product. Delightful beautiful and enjoyable style. From a visual perspective, the game is beautifully minimalistic.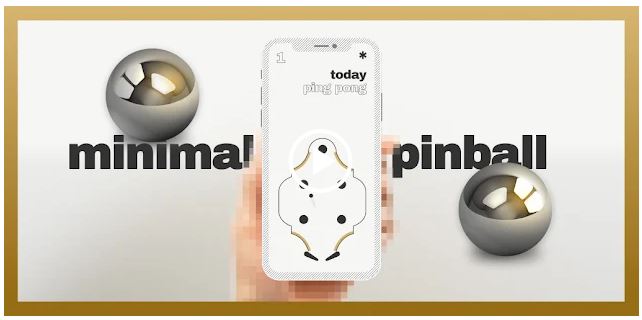 It opens with a minimalistic white-and-black style background, there are no distracting elements on the screen. But it actually lacks some options to change the white background to black but it is ok.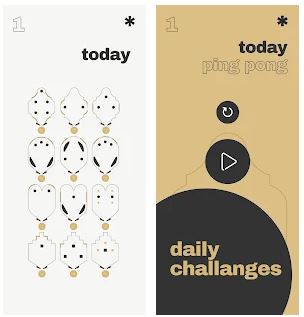 No registration is needed, no ads, no data of yours is collected. Just come, calm, and play pinball. You may know nothing about Pinball but this game will change your life. You might have tried many pinball games but this one I assure you is by far the best of them.
Old classic pinball. Very easy to play, just tap left or right of the screen. the game plays smoothly as ski on morning snow. There are 3 difficulty levels to choose, furthermore every day you may play on the random level if have not yet unlocked it.
Still, looking for more games to beat the targets? You should check the best archery games – it's not pinball, but it definitely brings a similar vibe.
In conclusion, this game may become your on-job hobby, so I suggest you be so eager to become a pinball fanatic getting to the point of exhaustion playing the same tables repeatedly. HIGHLY RECOMMEND THIS GAME TO ANYONE. The best pinball games on google play and app store, if you are a pinball fan then play it