WhatMountain is a decent app that will improve your traveling experience.

You may also like: 9 Best Multiplayer Farm Games for PC, Android, iOS

You may also like:
Whenever you go hiking in a mountainous area in the US, Canada, or Mexico and are curious to know what the names of the mountains are, open your WhatMountain app and it will help you.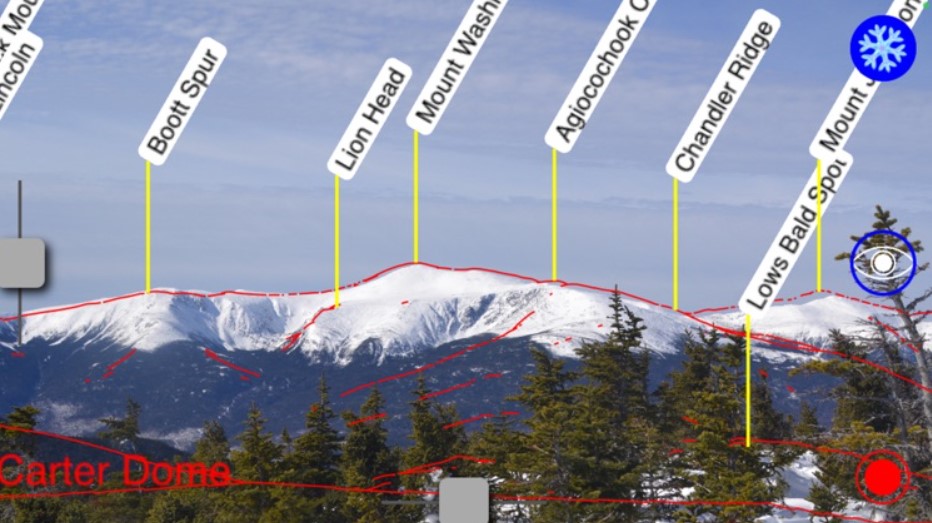 You have to permit the app to see your location to be able to use it.
When you enter the app you'll be given a tour around it as it can be a bit confusing at first.
There're three modes: Panoramic View, Map & Control View, and Live View.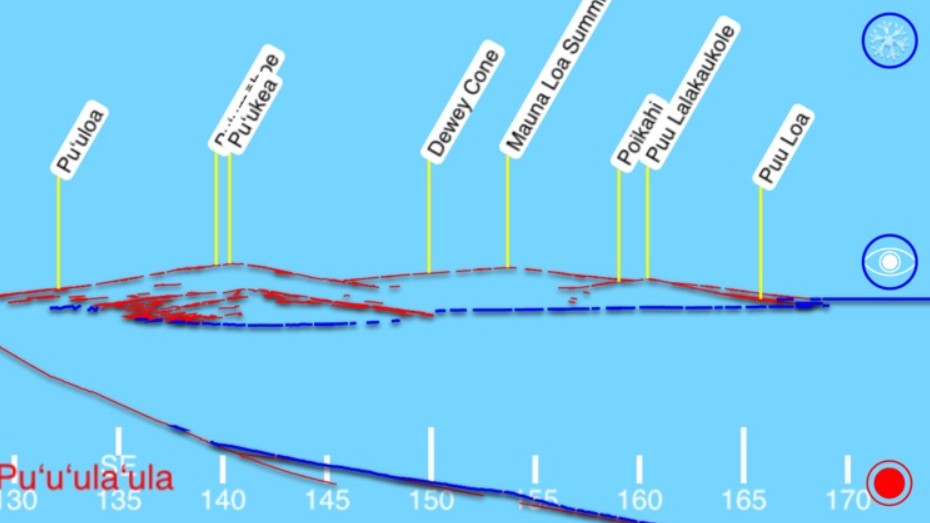 Point the camera at the mountains in Live View mode, and the names of the mountains will appear on the screen.

You may also like: 11 Best Harem Games for Android & iOS
Normally the image would change as you move your phone but with the "Freeze Screen" option you can prevent the image from moving. Simply press the snowflake button on the top right corner of the screen to do that.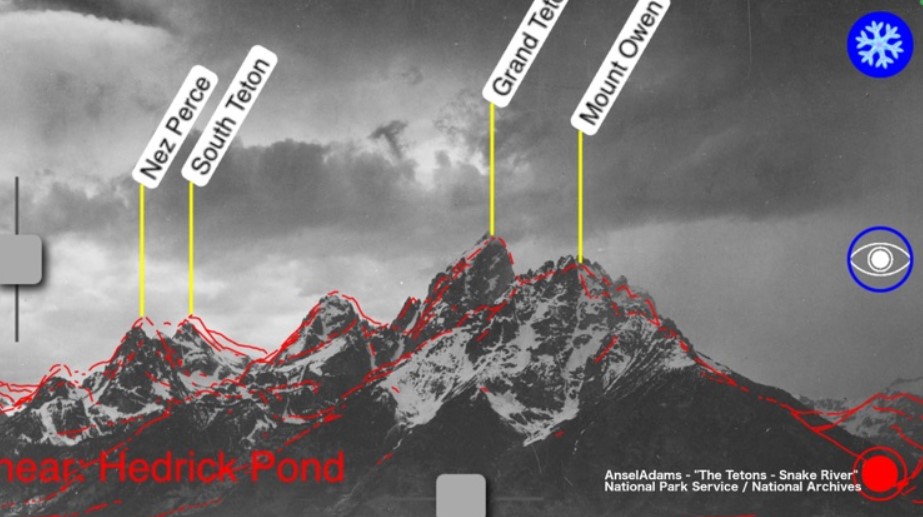 Recently "Coastline" feature has been added, so you'll be able to find out the names of islands, seashores, and lakes using this app. It works the same for these objects as with mountains.
Overall, this is a great app for those who wish to enhance their traveling experience and learn more about the natural objects around them.

You may also like: 11 Best Pet Care Games for Android & iOS