Do you want to play an involved space MMORPG? In this case, you should definitely pay attention to Voidspace.
You can also check the best FPS games for your smartphone if you like shooters.
Voidspace is compatible with desktops, laptops, tablets, smartphones, and can even be played directly in the browser. With native versions available on PC, Linux, MAC, iPhone, and Android.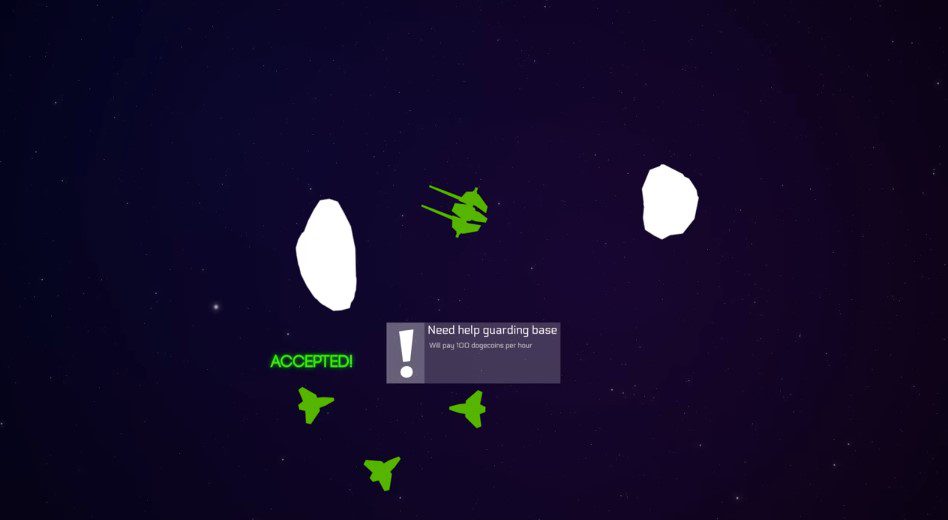 There is a simple registration that will take just a few seconds although the google-signup feature is even more convenient! So, what are the key features of Voidspace?
Voidspace takes place in a sandboxed world – The Void. According to the game's name, you will not find any infrastructure when you start playing. Therefore, the players will have to invent and construct everything on their own.
All players enter The Void through a wormhole. But you will have to establish an oxygen and power supply, and improve your equipment as the passage through the wormhole is not as simple as it may seem, everything you had has been mostly damaged or destroyed.
During the game process, players should search The Void to find useful materials to build ships, buildings, equipment, weapons, and ammunition.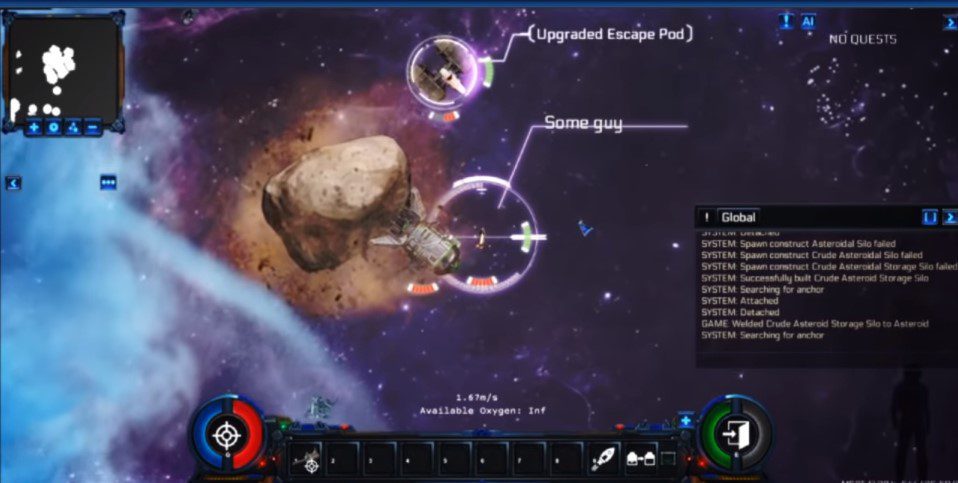 All the users can interact with other players. They can even ally or join other groups. Plus, players will have to explore to discover and create their own area maps. It's even possible to sell map data, or give it away for free!
As for the distinguishing features there, the game even contains crypto-currency trading. Thus, players can make cryptocurrency transactions with each other! Although, at the time of writing, this feature is still in development and not yet widely available while the game is still in early access.
We have to admit that we were impressed by the game's stunning visual design, with excellent high-definition graphics and special effects. Moreover, Voidspace is easy to play as it offers a convenient navigation process and an extensive tutorial at the beginning that introduces you to the game's features. So you won't necessarily need to be a gamer to enjoy it!
You can try to survive not only in space but also in the zombie apocalypse – check out these games and dive into the atmosphere.
To conclude, Voidspace is a rare breed that will certainly immerse you in its atmosphere and promise. While the game is still in early access, we have not noticed any significant problems during our playthrough, so we believe you will enjoy it as well!