Quick Cliq is a menu-based application launcher that you can use within any application or window. So, let's have a look at its features!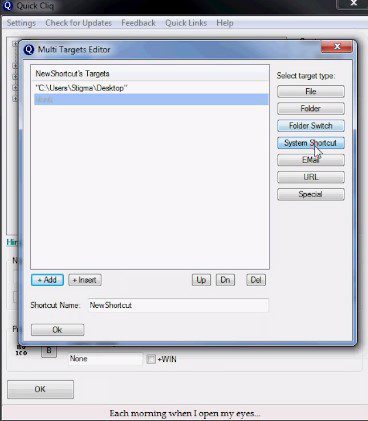 First of all, we would like to mention that Quick Cliq is a fast and reliable program that installs in a few seconds.
You should also check Best Mouse Auto Mover Software for Windows 10.
The program comes with a great number of features. Below, you will find the most useful ones:
· Application Launcher – allows users to launch your programs, documents, and commands. So, you can create the following types of shortcuts: file, folder, folder menu, folder switch, system shortcut, URL, and even email templates.
· Clips – Clipboard Manager – allows users to add data to clipboards and perform quick edit operations like data conversion, case changes, URL retrieval, and the ability to save the clipboard to a file.
· Memos – personal notes keeper – enables you to keep your notes, text, and other frequently used data.
· Windows Manager is a group of commands you can quickly perform on the currently active window.
What is more, if you open the Recent menu, you will receive access to the recently closed folders, processes, system recent items, and shortcuts. Thus, this option allows users to quickly reopen all these files.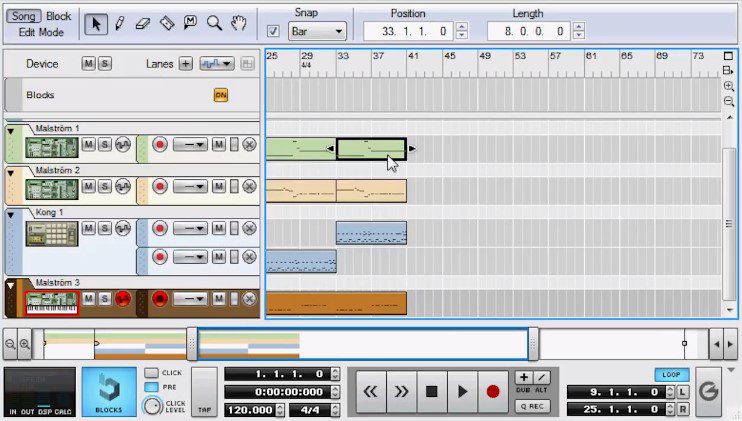 Another interesting feature there – the program allows users to run an unlimited number of commands from only one shortcut. No doubt, this is a great advantage!
Moving on, Quick Cliq provides a Hide Active Window option that allows users to hide the window. So, due to this function, you can easily hide everything that you are doing. By the way, the program offers you to prevent all accidental closes, but you can also disable this close button.
Do you also want to be more productive with your messages as well? Then get yourself an SMS-spam blocker app.
As a whole, the majority of users truly like this tool, as we have not found any negative comments. To sum up, Quick Cliq is truly worth downloading. We can surely say that you will fully like it!