Do you want to try a magnificent slideshow maker and photo editor? Then, you are the lucky one, as we have found an excellent solution for you – Vimory application. Now we are going to find out why this app is so special!
In this tool, you can create slideshow videos by using the existing templates or you can generate your own slideshows. We have to admit that the app offers a great variety of slideshow templates, so you will certainly find the suitable one!
You can also explore more different players for your PC in this article.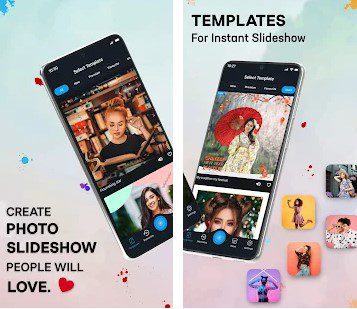 If you want to create an instant slideshow video, we advise you to use a template. However, if you want to create your own one you should click on the + button.
By the way, Vimory app comes with an extended number of editing facilities. Therefore, you can use various special effects, apply artworks, use texts or emojis.
What is more, you can even add music to your slideshows. If you want, you can choose from the existing genres in the app or you can download the desired audio from the media library.
Now you don't have to waste your time, as Vimory allows you to instantly share your slideshows or images via various social nets – Snapchat, WhatsApp, Viber, WeChat, Skype, Zoom, etc.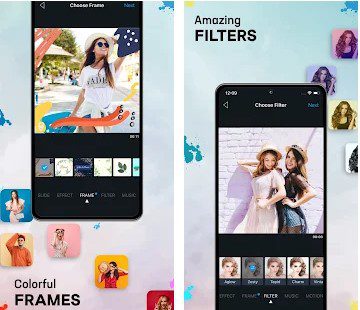 Besides, Vimory boasts a quite user-friendly interface. Plus, the navigation process is very convenient as well, so even novice users will instantly find out the way everything works there.
If you have faced any technical issues while using this app, you can contact customer service. The technical assistants are very responsive and they will do everything to tackle all your problems.
And if you created a lot of cool videos and want to post them on your Instagram, there is a lot of cool apps that will help you to promote them later.
Concerning other distinguishing features of this app, it offers high-resolution video output and adjustable motion and speed control.
Summarizing all the points mentioned above, the Vimory app is truly worth trying. We have not noticed any significant disadvantages of this tool, so we believe it will fully suit you as well!