It is impossible to imagine our life without radio satellites nowadays. For specialists and engineers in telecommunications, we offer to make it easier for themselves and use TxPlan from Gunamoi Software.
If you need to process a large amount of technical data and design the location of radio and satellite communications systems, then TxPlan can be extremely useful to simplify your tasks.
If you like this software, you will probably find the article about the best CB radio apps interesting.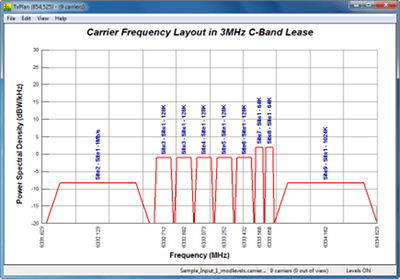 Installing the program is easy! No complicated settings are required on your part, you need to accept the End User License Agreement, specify the folder with the location on your computer and follow the instructions of the installation assistant.
Logistics and network design are serious matters, so nothing should distract a specialist from his work. The developers of Gunamoi took this into account and made a simplified user interface. All the necessary functions are located in standard menus, which are easy to recognize in the application interface.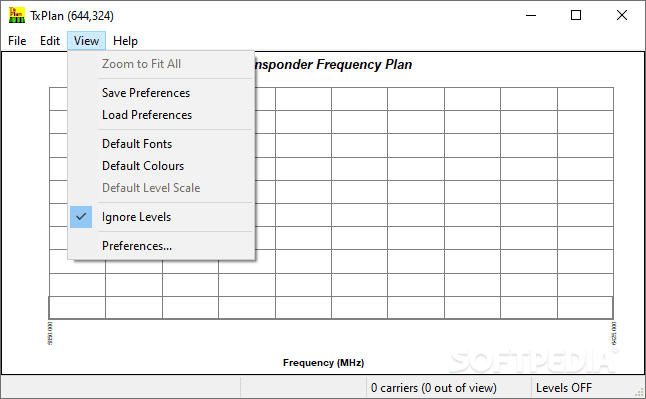 Thanks to TxPlan, you can view the location of satellite transponders or the location of carriers in a certain frequency band to effectively plan a radio or satellite communication system.
However, it is worth noting that this program does not work with Analog AM or FM modulated signals, it is compatible only with modern digitally modulated carriers, but if necessary, you can show these signals on the diagram as a fixed bandwidth carrier. You can adjust the bandwidth in Pro.
Users can switch the frame, grid, or media visibility, and you can also change the display title. In the paid Pro version, you can also adapt the colors and fonts applied in a diagram to your own needs.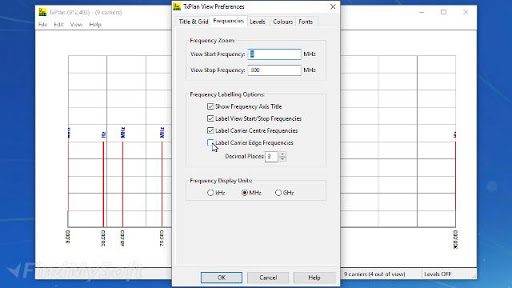 To access known frequencies, you can import a list of carrier radio frequencies, and the program will automatically create a layout of the carrier frequency, and then, if necessary, save it on your computer as a bitmap image (this feature is available in the Pro version).
And you can actually listen to the radio using your PC without the Internet. The easiest way to do that is to open and study this article.
Also, for a relatively small fee, you can convert all carrier frequencies by a fixed amount, to move them to another band, or simulate the effect of a frequency converter (LNB, BUC, etc).
Now the connection has become even more accessible!