ID Guard Offline is a good-quality app that will securely store your passwords.
First, allow the app to use Face ID. If you chose not to, you'll have to enter your phone passcode every time you wish to use the program.
You can create a special password for the app by clicking on the "Me" button and choosing "Change unlock method".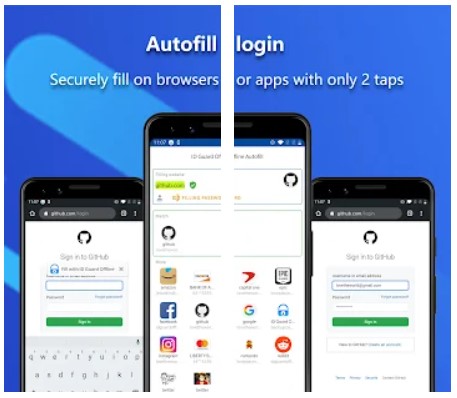 Tap on the "Accounts" button to begin.
To add your social media profile password, click on the profile button. You'll have to enter the app name, username, and password. There's also an option to generate a strong password.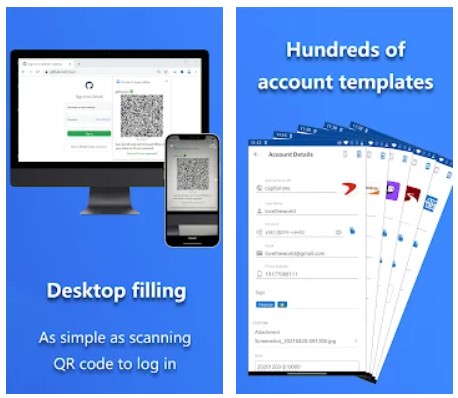 The same works for your payment cards, except what you fill in will be different since more information is required to use your card.
The app will store your passwords and card information. So, next time you need to log in or purchase something online, the program will auto-fill the necessary information.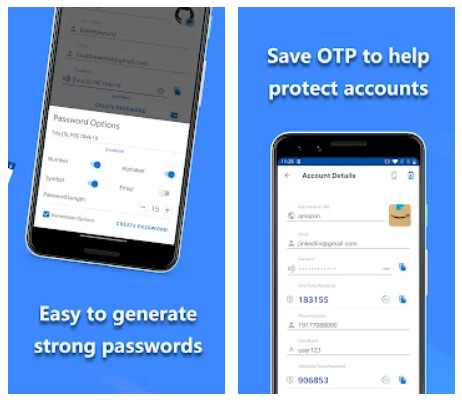 All of your accounts can be viewed in the main menu.
Moreover, you can use this app to log in from other devices! Scan the QR code from the computer or any other device using the ID Guard Offline, and the information will be filled in.
As you see, this is a great tool that will help you quickly log in or complete payments online, and securely store all of your information!