Do you want to play a new entertaining game? If your answer is "yes", we have to present to you the Tomb Of The Pyramid. Now let's have a look!
And if you like adventure games, with lots of secrets and stories, we can recommend you a list of the best interactive story games.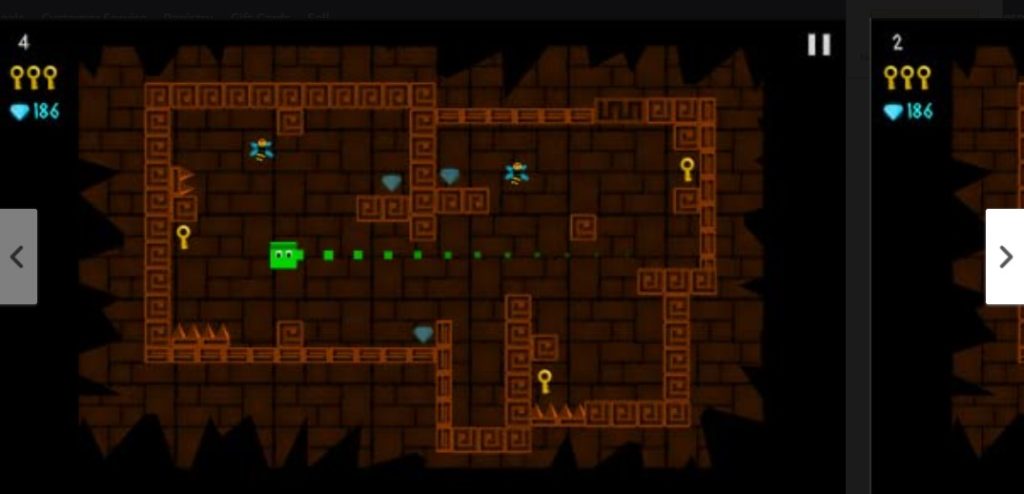 The major task of this game is to collect all the keys to open the door. But this task is not as simple as it may seem, since you should also avoid thorns, bees, and arrows.
While playing, you will have to collect diamonds. In case you fail, you can use these diamonds to revive.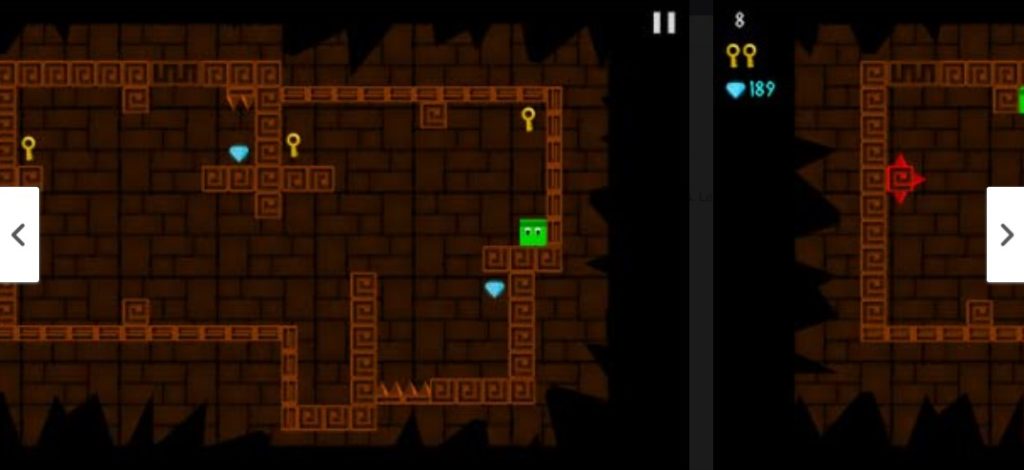 One of the best options of this game – it offers a very convenient control system. Thus, you can move up, down, left, or right with the remote control or a gamepad.
Tomb Of The Pyramid is extremely lightweight, so you will install it in less than a minute!
You can also like the list of games like Humankind.
Overall, Tomb Of The Pyramid will be suitable for both children and their parents. An enjoyable playing process is guaranteed!