Hey, all the quest fans out there! In Escape Game Collection, you will find a great variety of quest games. Each game is unique.
We highly recommend checking farm-building games – you'll find them on this list.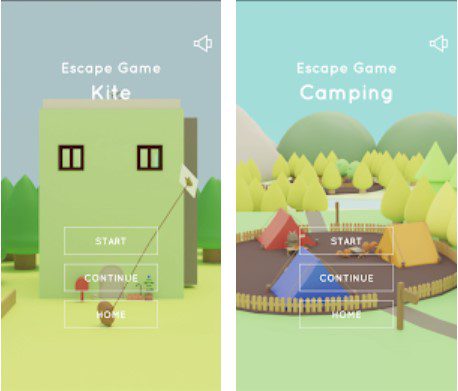 When you first open the app, you will have to select the preferred game. All the games have short video clips that you can watch in a couple of seconds!
There is no need to worry if you have accidentally closed the game. Escape Game Collection has an autosave function, so your performance will be saved!
The game features a very convenient management system. There are two arrow buttons that you should use to move to places.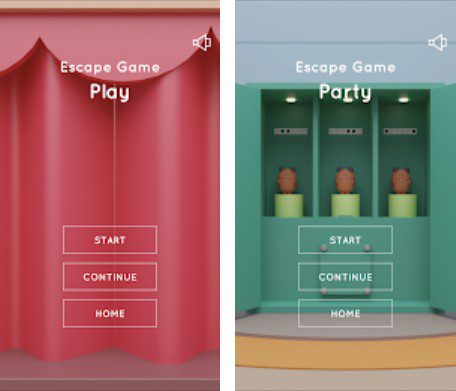 When you are going to use items, choose them and tap the necessary place. Click on the item twice to enlarge it.
If you want to combine items, enlarge the item, select the item you want to combine, and tap. But in case you want to close an enlarged item, tap the cross button.
If you can't pass the game, click on the bulb button to get hints.
Kids will also like the online farming games that can be discovered in this article.
Summarizing all the points, Escape Game Collection will not leave anyone indifferent. A wide range of quests, cute animals, and excellent user experience – all these things are waiting for you in this game!