For system administrators or interested people, it would be useful to know which computers are connected to the network and find out their names. The free PortScan utility will help you with this hard task. This program will help you find all devices on the network.
No registration process is needed here. At the first start, the main menu appears on the screen with the tools for further work. Everything is very simple and straightforward.
You might also want to explore the WiFi sniffing apps.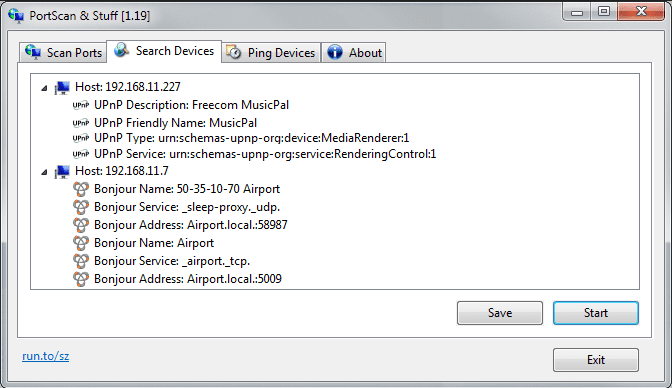 Particularly appealing about PortScan is fast scanning in minutes.PortScan includes several sections and functions.
Everything you need to be displayed in the upper control panel. It is there that you can see the primary tools such as "Scan Ports", "Search Devices" and so on. PortScan has fast and convenient technical support thanks to which you can find out all the questions and errors that have arisen.
Experts will quickly and efficiently solve your problems. Restrained, not bright interface design made in classic blue and white shades allows you to focus on the workflow. There is nothing distracting here. Everything designed specifically and clearly.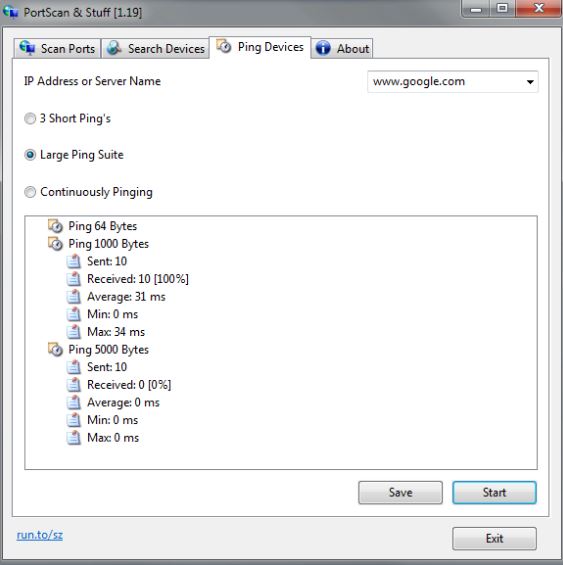 All you need to do is insert the IP address and press the "Scan" button after which the program will show the scan result on the screen. In the "Results" block you can see the scan results. By clicking on the found result, you will instantly receive all the information about it.
The program is clear to all new users. The interface is designed intuitively, simply, and clearly without unnecessary elements.
Each user can master it without skills and special knowledge. Each cell was named to simplify the scanning workflow.
We also recommend discovering the article about the CB radio apps – they work without an internet connection.
Free and unique in its kind, PortScan will find all active devices on the network. In addition, the program displays additional information such as hostname, MAC address, HTTP, SMB, FTP, ISCSI, SMTP services. Moreover, PortScan allows you to search for connected devices and ping any PC on the network. Convenient and practical assistant wherever you are.