If you have long wanted to create your own unique mobile application, then App Builder will be a real boon for you. An amazing program that will allow users to create smartphone apps and mashups in HTML5 without even knowing any programming languages.
At the first launch, users will see the main window where all the work takes place. No registration required to work.The main page presented as a working window. The window divided into three parts. AppBuilder's top control panel includes various control functions.
For those who like the building process in general we also recommend exploring the best base building games.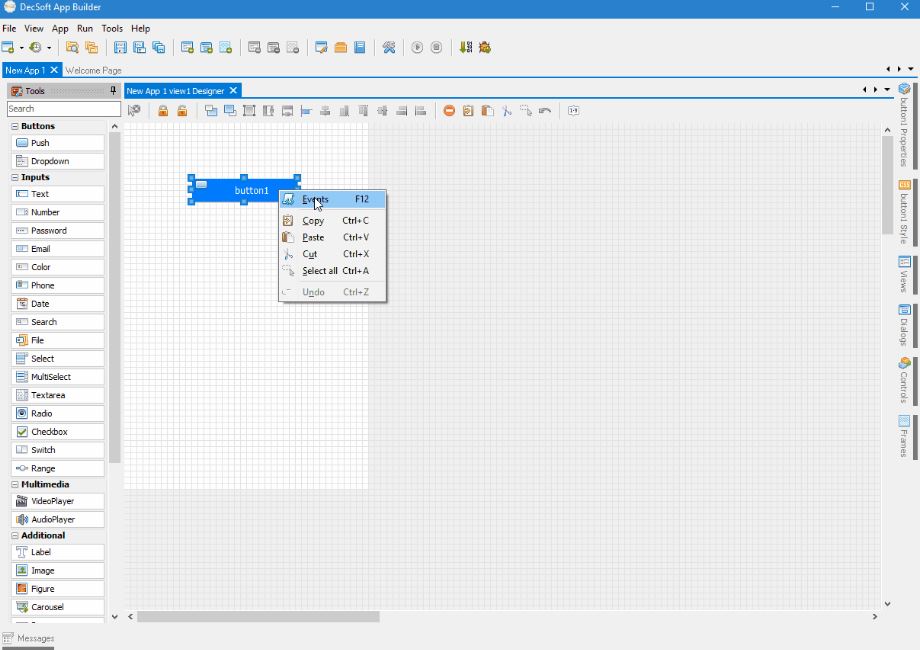 The right side of the window shows the tools for the job. The main workflow takes place in the center of the window. This is where the results and the future framework of the application displayed. App Builder contains various necessary and additional functions.
"Tools", "View", "Select", "Info", "Actions" and more. All of them contain the functions and knowledge for full-fledged work. You can add multiple items to your project. App Builder includes a "Help" button.
This tab contains frequently asked questions, but if you do not find the answer to your question, you can direct it to the App Builder specialists. Experts will answer your question quickly and efficiently, which is especially pleasing.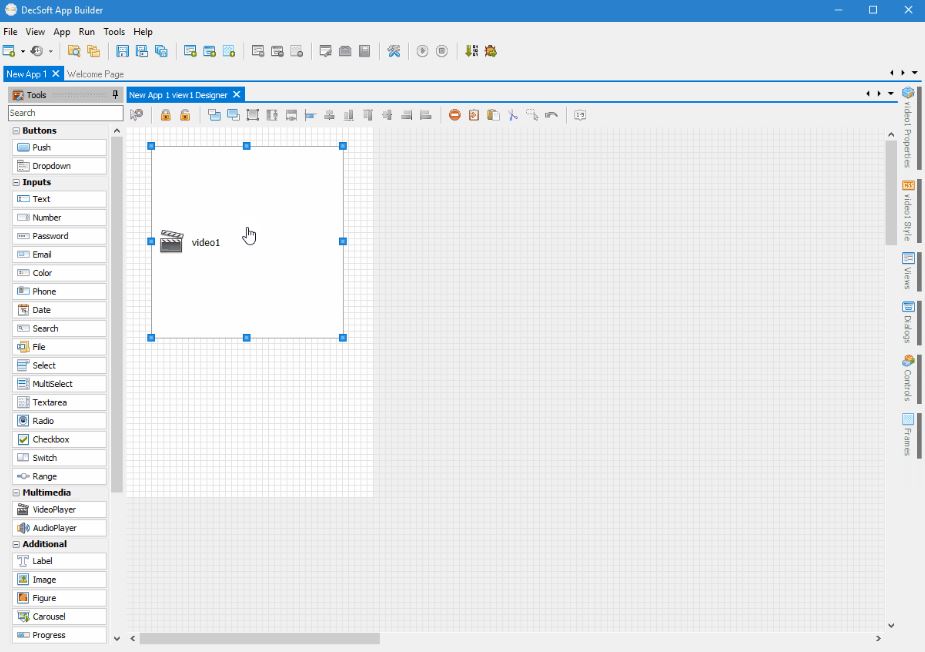 The design of the application made in white and blue colors without a repulsive effect. Everything designed discreetly so as not to distract users from the main workflow. In the upper control panel, you can find the "File" button by clicking on it, you can select further actions with the created file.
You can save it or move it. "Tools" will allow you to apply various necessary tools to complement the future mobile application. For example, specify the date, change the color, select a specific part, and much more.
Application File Manager The DecSoft App Builder IDE includes a suitable file manager for your application, so you can link Javascript and style sheet files. App Builder designed for users with no basic programming knowledge.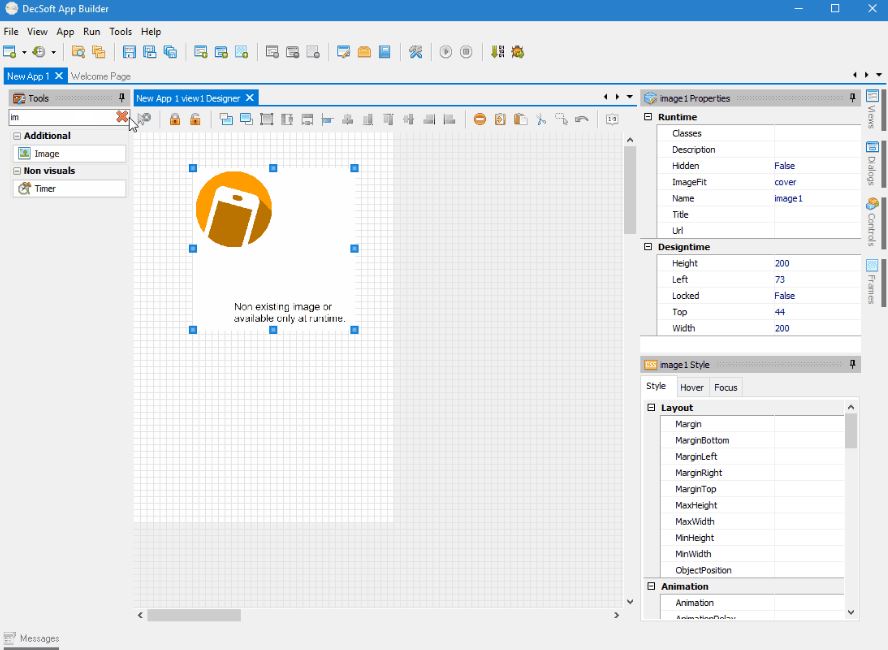 It will also be useful for experienced programming professionals. App Builder contains all the learning elements for easy use. Dealing with the program is easy. App Builder is a unique application for hobbyists and experienced professionals in programming and mobile application development.
And when you want to take a great from developing your own app you can try farm building game apps.
In addition, App Builder can sync with Apache Cordova and generate apps for Android, iOS, Windows 10, and other platforms. This is a unique find builder to try to build your application.