Stopmotion Animation Studio is an app for creating puppet animation (stop-motion). If you know such cartoons as the Corpse Bride, Coraline, Chicken Run, or The Nightmare Before Christmas, then you understand what it is about.
In order to better manage the video cache, you can download these apps.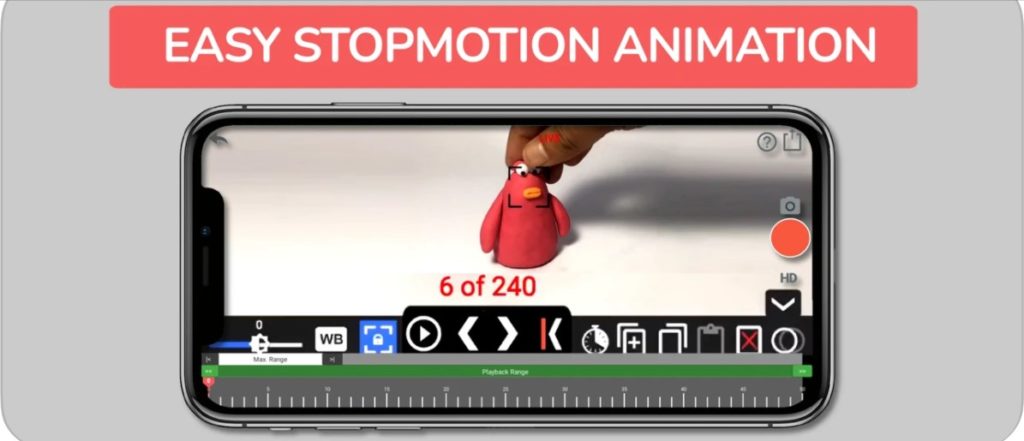 Puppet animation is a method of three-dimensional animation when a mock-up scene and actors are used when creating dolls. The scene is photographed frame by frame. After each frame, minimal changes are made to the scene, which creates the illusion of objects moving. Now a similar technique is available on your phone.
When starting Stopmotion animation studio, the users are shown a small tutorial video that introduces us to the settings that are coupled with a simple interface. It will be extremely easy to understand the basic parameters of the application, even for a beginner.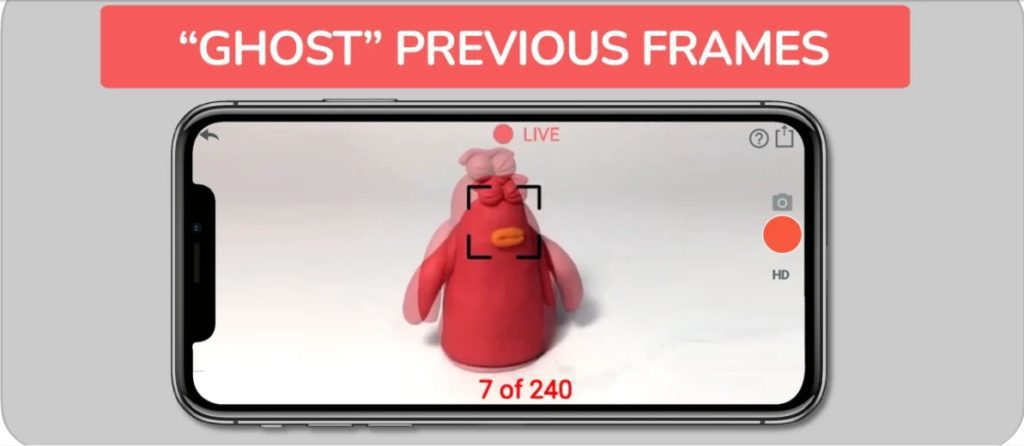 The interface is simple but very functional. You can copy, delete, duplicate frames, select the number of fps. All the main parameters are located above the timeline, with which you can view the received frames.
Everything is as convenient and uncomplicated as possible. The auto-save function and camera control with white balance adjustment, focus fixation also expand the creators' possibilities. If desired, the interface can be minimized to work in full-screen mode without being distracted by anything.
And to better analyze your video and point out flaws, you can use video analyzer apps.
The overlay mode deserves special praise – it makes the process of creating a cartoon much easier.