This game will appeal to all fans of MMORPGs, as it is something new in the genre. After a quick registration and creation of your unique character, you can immerse yourself in a medieval 2D world completely open for exploration and adventure!

You may also like: 11 Best Games Like RuneScape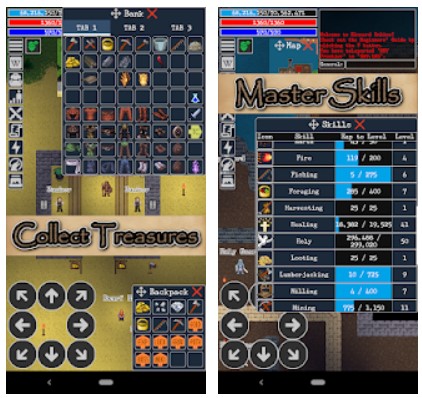 Interesting character development, a large number of quests, magic, and battles in PVE and PVP modes await you. You can find your ideal pumping, based on your playstyle, depending on what you like killing monsters or fighting with other players.
Various difficulties and tests are waiting for your hero on the way to level up, to make the process easier you need to join different guilds.

You may also like: 11 Best Zombie Survival Games for Android & iOS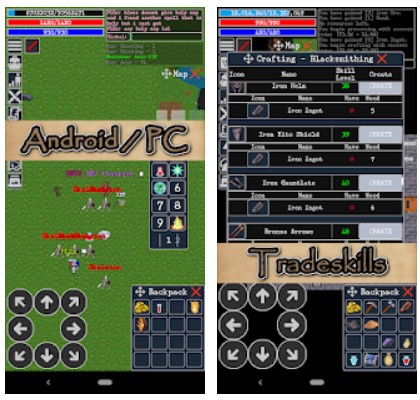 Choose different races and specializations of characters – mage, warrior, archer, and so on. And, of course, go to the dungeons that need to be explored to get the coolest rewards.
As this game has now joined the android community, the user has the ability to control your character, with the arrows on the screen, which is very convenient and there are absolutely no problems with the fact that would transfer elements of the interface, as you will be convenient.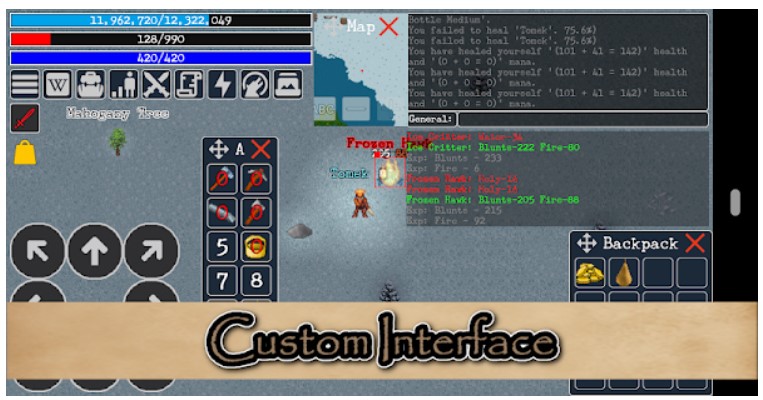 A similar interesting MMORPG is perfect for those who don't like classic MMORPG with the third-person look. Complete absence of ads, cool 32-bit graphics, user-friendly interface, all this will make your game interesting and will pull you in for many hours.

You may also like: 11 Best Games Like HoMM III for Android & iOS