First-person shooter Sass Vs flash refers us to the old games of the 2000s, a time when shooters were just emerging. The graphics will be familiar to the fans of old shooters, the game is a very atmospheric action game with a bloody plot and a lot of references to Nazi Germany.
The plot sends us to the alternative reality, where in the future, after the victory in WWII Nazi Germany has conquered the whole world, and the head of the so-called "Fourth Reich" rules the whole of Europe with an iron hand.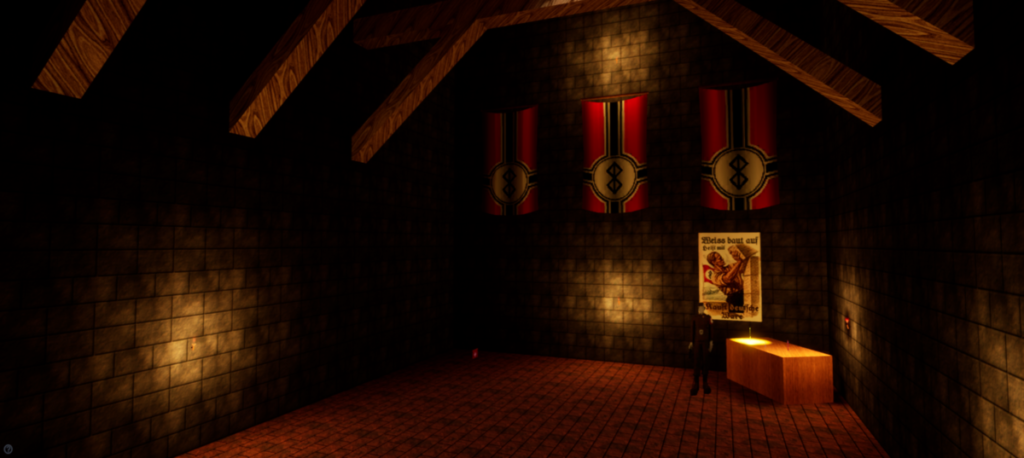 Cool action with plenty of blood and enemies waiting around every corner. The stylish level design stands out from the other games and fits perfectly with the peculiar graphics.
At the moment this game hasn't been released yet, but there is already a demo. The developers are finishing the project and are waiting for new users in their game, waiting for their feedback.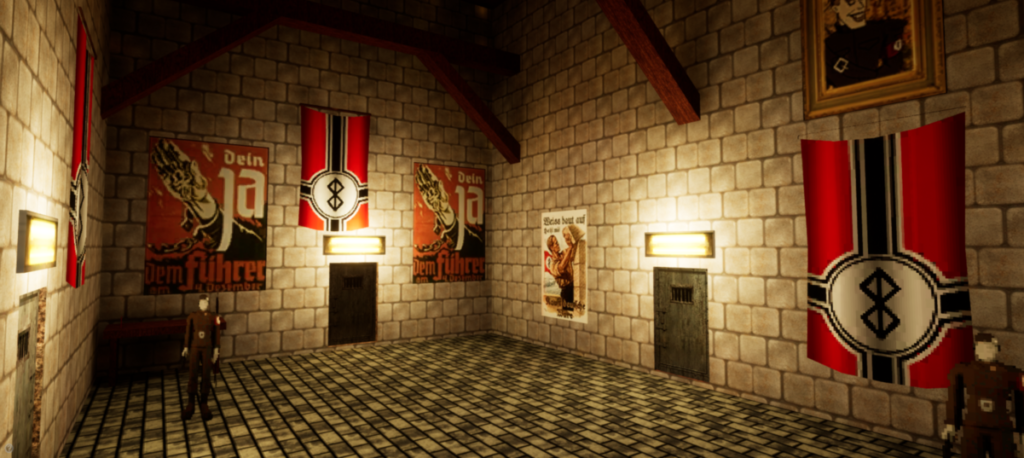 The big advantage of the game will be the cool locations and storyline with alternate worlds in which evil has won. And of course, killing enemies has never been so much fun and enjoyable. The soundtrack perfectly complements the game and puts a fat plus to the developers.