This fascinating educational app will help you learn such an interesting science as geography in a game format, which greatly helps you to remember new countries, their capitals and positions.

You may also like: 7 Best Goniometer Apps for Android & iOS
Play, and learn about all the countries of the world as you go along. For example, you will memorize where Australia and India are, see where Japan or China, Canada and Mexico are. In this game you will learn a lot about all the countries of the world. If you like geography and interesting facts about it, then this app is for you.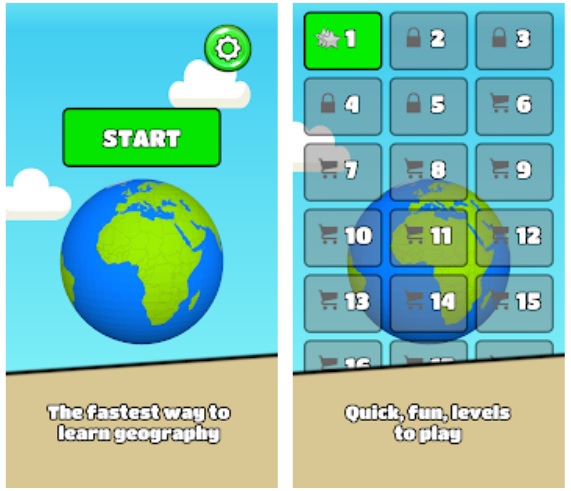 The geography quiz includes:
All Countries of the World.
Lots of levels
Global leaderboard
Hint system
Simple intuitive controls
Source of knowledge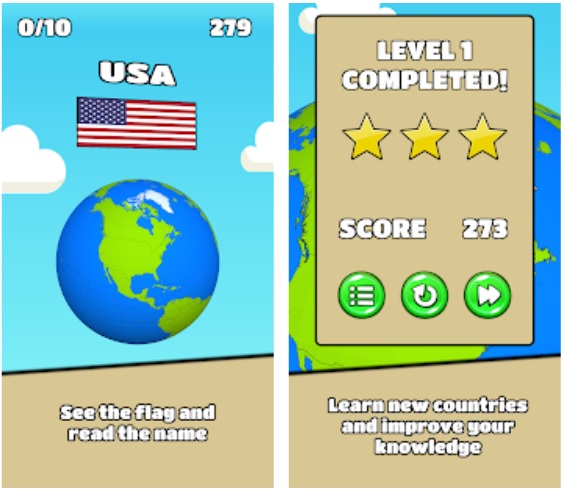 How does the gameplay work?
The game shows a picture of a country's flag and the name of the country.
Your task is to find the country the game asks about. Find the correct country. The search is done by choosing an answer choice, or by finding the correct country on the map. If you are quick with the task and choose the right answer, you will get more points. When you finish one level, you will get access to the next level.

You may also like: 9 Best Household Chores Apps in 2022 for Android & iOS
You can play for two on the same phone, you can find out who knows geography or flags, maps, capitals better. There are three modes for two, it's like a geography quiz in which you have to learn capitals, countries, flags and becomes more fun.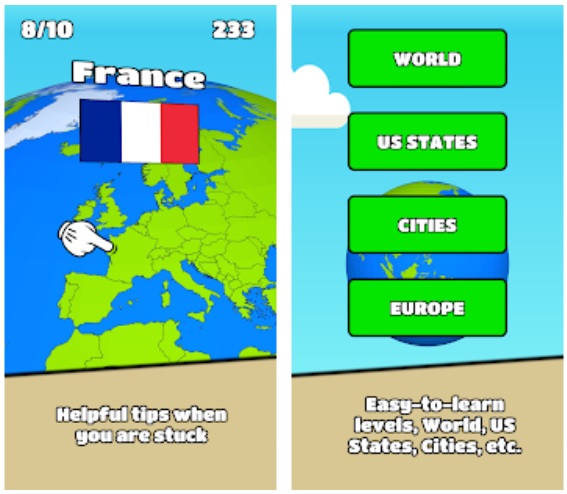 The geography of the world is conveniently divided into 5 sections: Europe, America, Asia, Australia and Africa. It's easier to learn this way, suitable for sixth grade students and children alike.
Additional features
Easy to play but hard to master.
Great entertainment and educational content.
This game is perfect if you want to improve your geography skills.
Train your brain to successfully memorize all the countries.
It is also worth noting that the content provided by this app is useful not only for adults, but also for children.

You may also like: 7 Best Margin Calculator Apps for Android & iOS