If you are a true fan of sumo, then we have found a very useful tool for you – the Sumo Roll game. The app is full of useful features, so let's find out why this app is worth downloading!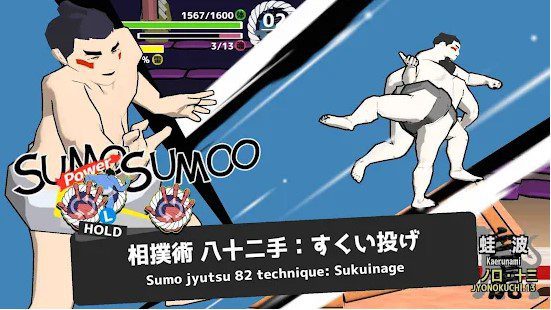 First of all, we would like to mention that this game does not take up much storage space. So, the installation will take less than a minute!
But how should we play this game?
In Sumo Roll, players will have to push an opponent out of the ring and make him touch the ground.
There are 4 elements that will help you to monitor your sumo fighter's performance. So, below you can check them: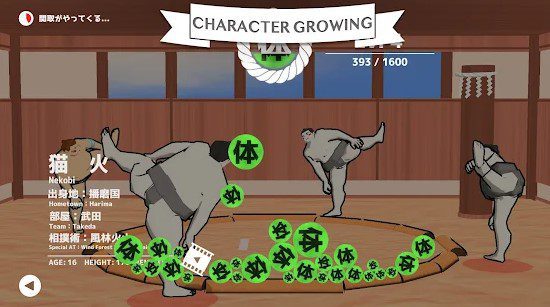 Defense power
Attack power
Life power
Sumo jutsu
All the sumo fighters can receive 15 points and even more. If you fulfill all the terms, you will have a strong character.
The next useful option that many users will certainly like – versus mode. This means that Sumo Roll perfectly suits playing with friends or relatives!
All in all, Sumo Roll is a high-quality game that will not leave anyone indifferent. Highly recommended!