Many people cannot get up in the morning. Simple alarms are not an effective way to wake up, but you still have to get up early. In this case, creative developers created the Gentle Wake Up app. This unique alarm clock will allow you to wake up to the pleasant sounds of nature.
Gentle Wake Up conquers with its extensive capabilities the first time. Many features make this application especially useful for people.
And in case you feel like the sound of the alarm on your iPhone isn't good enough, you can read this article and fix this.
The application has a wide range of functions that designed to make the user's awakening comfortable and enjoyable. Nice and discreet interface without unnecessary distractions.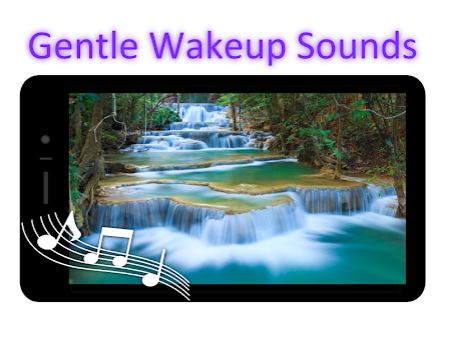 Gentle Wake Up has its own tech support team. If you have any questions, problems with use, or errors, the technical support service will help you. Briefly formulate the essence of your question and send it to specialists.
In a short period of time, you will receive an answer with a solution to your question. Try to describe the problem in detail. A nice and calm design with pleasant shades does not burden the eyes with a simple control system.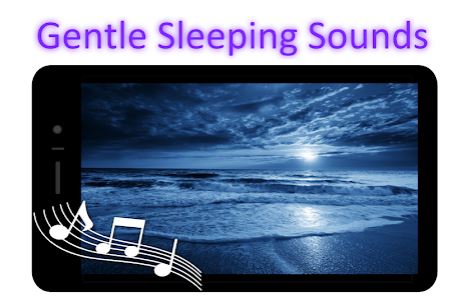 The application maintains its own light, which gradually fades away and makes the person fall into the sleep phase. A built-in alarm clock unnecessary to set the wake-up time. Flexible snooze settings will allow users to set the desired snooze for any day of the week.
Gentle Wake Up is an intuitively simple and lightweight application that anyone can figure out. Everything works in an accessible and understandable way. Set up your alarm and find the most pleasant sound for you.
And before your alarm, while you sleep, you can record your sleep talking using the apps from this article.
Gentle Wake Up is an indispensable item for a comfortable and pleasant sleep. Nice and simple interface with the necessary regulation tools. Moreover, Gentle Wake Up simulates a real sunrise.
The built-in light changes from bright red to light yellow and these are not all the features of this amazing application.