PDF is a widespread format, which is common for the files of the public domain. Yet, generally, it does not allow you to make edits, which are crucial sometimes. When reading, you might want to leave comments, take notes or sign documents in this format.
Basic reader software has no such features. Thus, we have prepared for you a review of the best writing on PDF Apps for Android, iOS, Windows.
Sometimes we need to get a text from the PDF file. Despite the fact that some of them are protected from copying, you can make screenshots. Then you may use these best apps to extract text from image on PC, Android, iOS to complete the process.
Xodo PDF Reader & Editor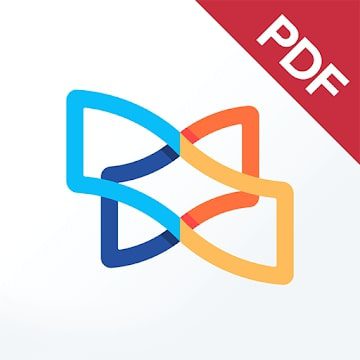 The Xodo PDF Reader & Editor app supports work with files in PDF format, allows to open them and make changes.
The program analyzes smartphone memory and makes selections in PDF format. There is also manual search by folder, SD card, or system files.
The list of documents can be displayed as columns. Sort files by name or date of modification. Add documents to Favorites and view recently opened documents.
You can also change the name, duplicate, cut, delete and merge files. Share them via social networks and messengers.
This app displays the number of pages of each document, its storage path, size, and the date changes were made.
Bookmark documents, write annotations and drafts to them. There is a word search. This program supports several viewing modes: reading, single, double, and with a cover.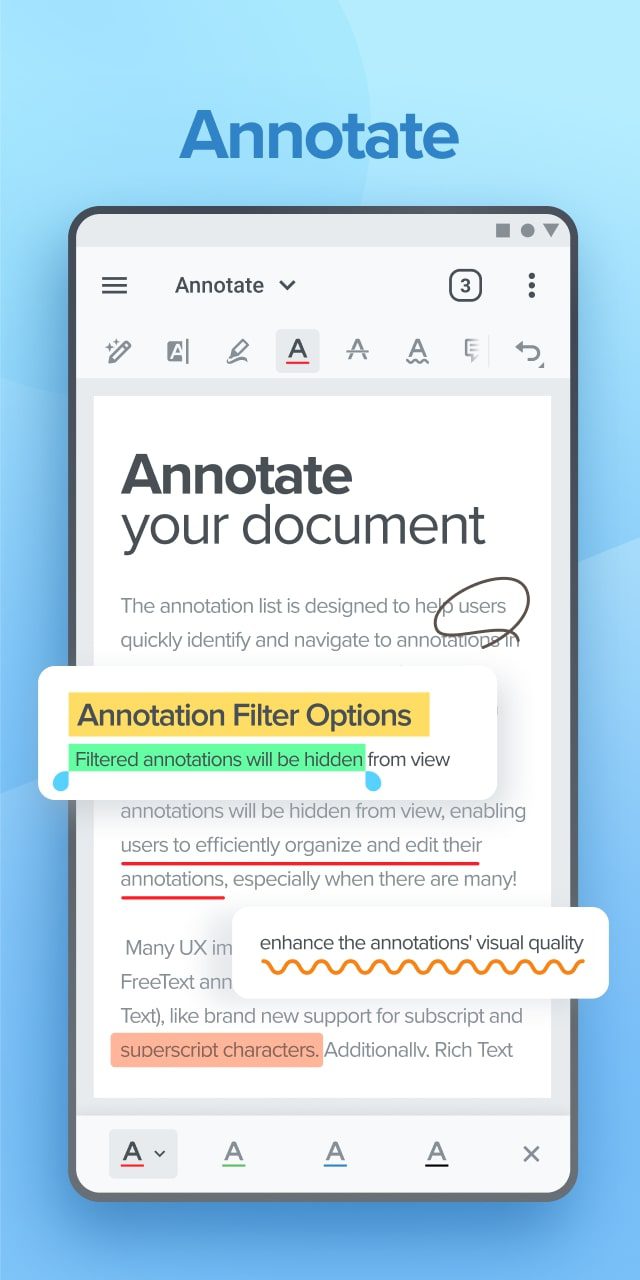 Pages can be scaled and flipped with animation. Choose the design theme, orientation, and font size. In the app, you can see thumbnails of all pages of the document. You can also duplicate, rotate, delete or export them.



You may also like: 11 Free JPG to PDF Apps for Android & iOS
Foxit PDF Editor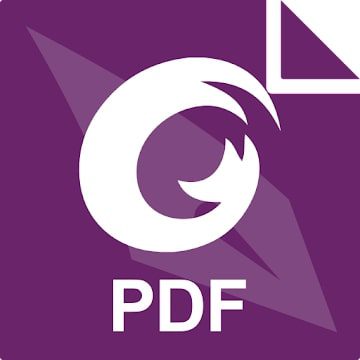 Foxit PDF Editor is an app for editing and viewing PDF files. It is possible to share documents and add annotations.
You can do it with the help of Google Disk, Dropbox, and OneDrive cloud storage.
To use the utility, you need to allow access to the internal memory of the device. After that, a list of all files will appear on the screen.
Open a document and read its contents. For ease of navigation, there is a thumbnail mode. In this case, the thumbnails of all pages will be displayed as tiles.
Besides, you can quickly navigate to the desired location using a bookmark. The app allows creating PDF files from scratch. Scan a document with a mobile device camera.
Use the function of creating multi-page documents. Add notes and comments. A virtual keyboard and stylus are for this purpose. Convert the file and save it in another format.
The utility allows you to add images and links. Using the toolbar you can edit the text by changing the letter size and font. When organizing collaborative work you have the opportunity to leave a comment on the document page.



PDFelement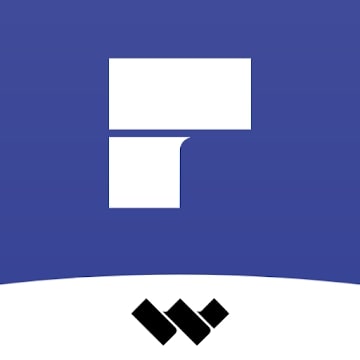 With PDFelement allows you to add comments and signatures to the document. It is possible to connect a cloud storage account and configure backup options.
You can view documents as well as add text or images. After launching the app, access to the internal memory of the device must be allowed.
A list of available files will then appear on the screen. Add documents to Favorites, view and change them.
Besides, you are able to sign a document. To do this, select the appropriate tool on the editing panel and draw a signature with your finger or stylus.
The thickness and color of the pen are configured. A drawing function gives you the opportunity to make graphical notes on pages.
This app permits you to merge several PDF files into one. The function of transferring documents to other mobile devices is also supported. You need a wireless network connection for this.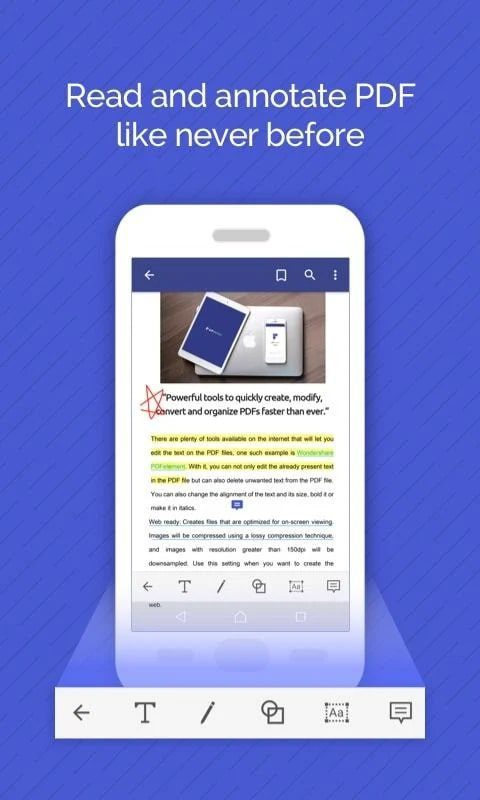 Rename, copy and move files stored in the device memory. You can create folders and configure settings for data synchronization with cloud storage.



iLovePDF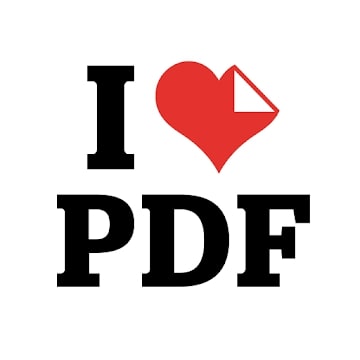 The iLovePDF app is to change PDF files, including page orientation, protect the file with a password, or add a watermark.
You can also select documents for editing from Google Drive or Dropbox cloud storage. Use a page reordering and compression feature.
With this app, you are to split documents into separate pages. To do this, you need to allow access to the internal memory of the device and mark the desired file.
After processing, the result will be automatically saved in the chosen folder. The outstanding feature of this app is PDF to JPG conversion. Before you start processing, you can change the orientation of the pages, adjust the format and margins.
Besides, the utility allows you to convert files to DOC, XLS, and PPT. We would like to point out that it is possible to unlock a document that has been protected with a password.
You can add a watermark to pages in the form of an image or text. Along with that, choose the font and letter size.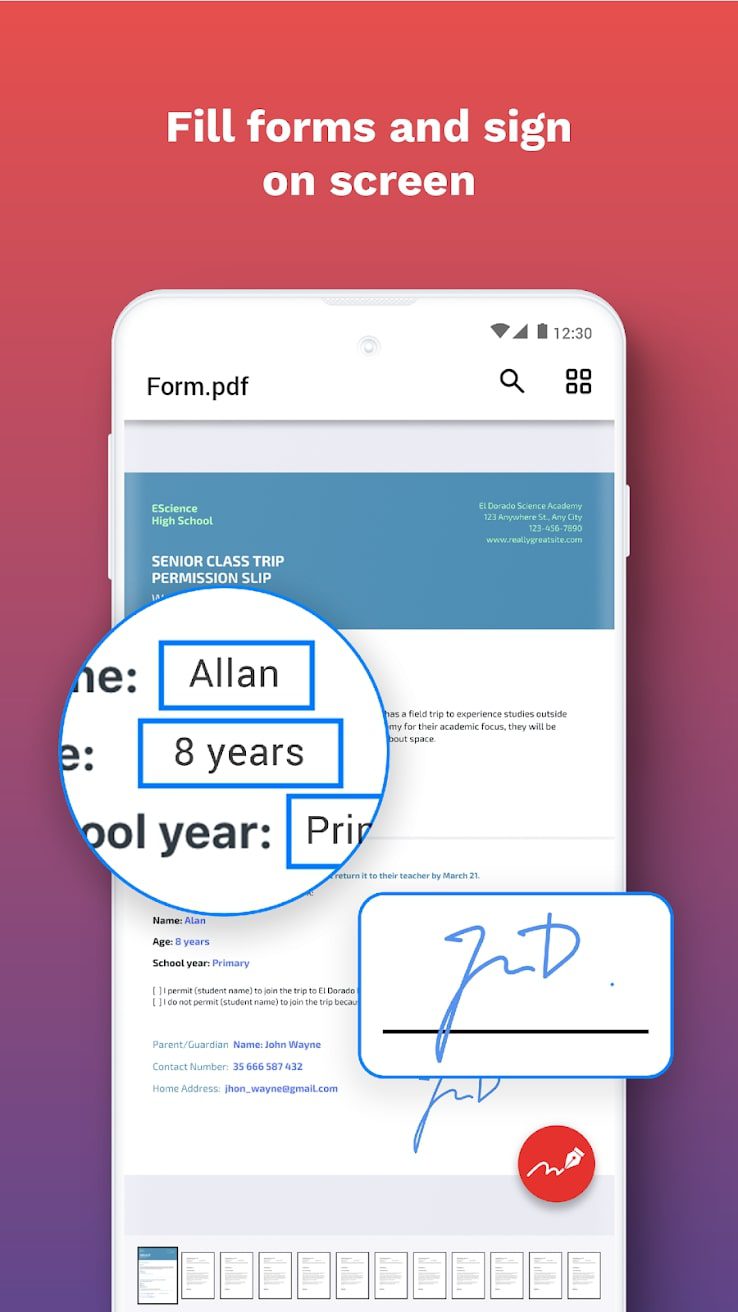 The utility allows you to take notes and comment on files. The function of adding a signature is supported. At the same time, you can save it for use with other documents. Create several signatures and specify the name of the author of each of them.



Adobe Acrobat Reader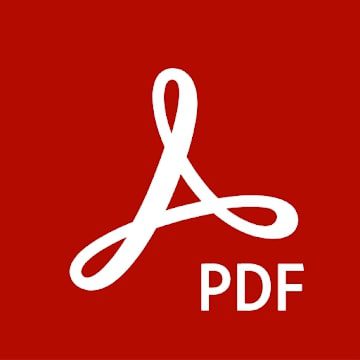 Adobe Acrobat Reader is a popular app that allows you to view, sign, and annotate submitted documents.
The app is designed for viewing, commenting, and editing PDF documents. Several users can get access to a file simultaneously.
Users can work with PDF files together online. They can leave comments and edit documents for which they have been granted access.
It needs to be said, that there is an opportunity to share files by granting viewing, editing, and commenting rights in advance. Users will receive notifications of actions performed with the sent document.
Moreover, working with the PDF file users can communicate in comments to coordinate each other's actions. Authorized users are to link their accounts to Dropbox and other storage services, including Google Drive. This way, they can store files in the cloud and access them from any device.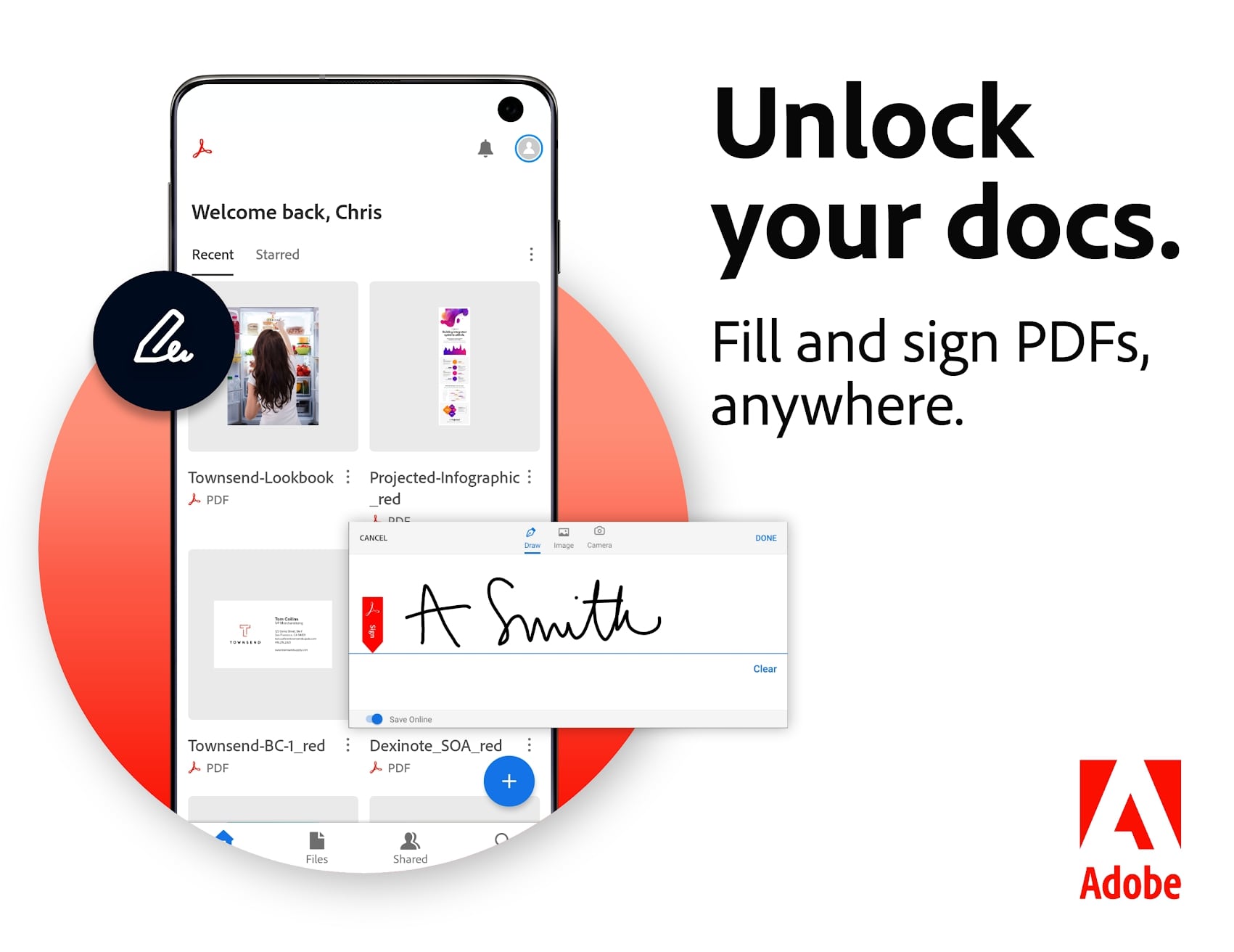 Furthermore, documents can also be stored in the internal memory, but the option with cloud services is more convenient and reliable. Users are to print out saved files without any restrictions. It is possible to export PDF documents to RTF, Word, PowerPoint, and Excel.



Soda PDF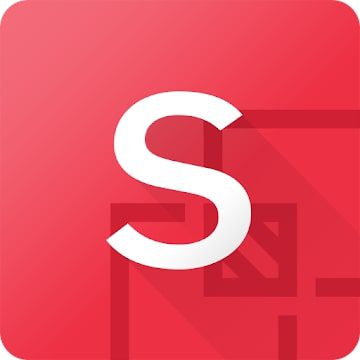 Soda PDF app allows you to open files, edit, customize them and easily manipulate data.
A distinctive feature of this program is a function of synchronization with cloud storage like OneDrive, Dropbox, Google Drive, and others. Thus, you can open and run files even outside of your system.
There are quite impressive features that cover all your needs. You will find useful and important tools in the main menu.
The converter tool is present here, which will help you create a complete PDF file from the text. Convert the file to Word, Excel, HTML, TXT, RTF, and similar documents.
Different text sizes, fonts, changing their position, and manipulating the content are to use. Trim pages, separate them, set automatic numbering. A watermark is also an important element. Reviewing permits you to leave remarks, some notes, and comments on the document.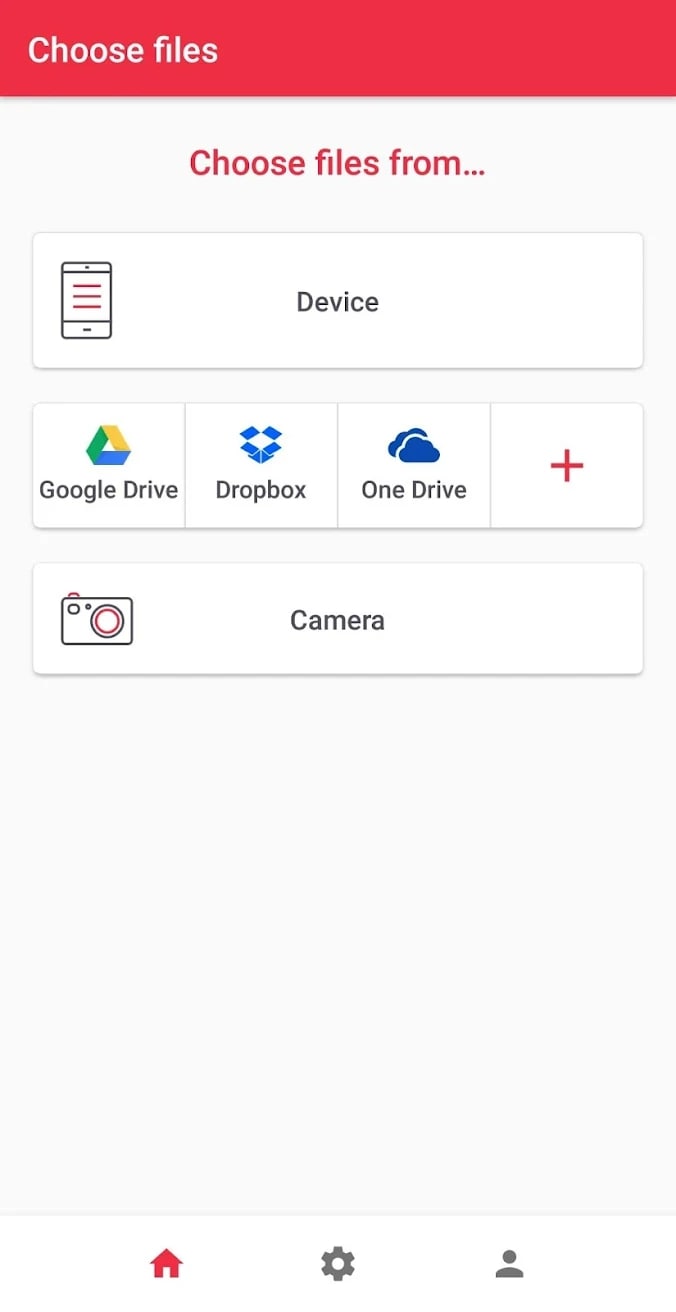 The security feature is to set a password on the files and indicate the author's signature. In conclusion, all elements of correction, processing, and conversion of interest are already built into the app.



You may also like: 11 Best PDF Editor Apps for Android & iOS
Nuance Power PDF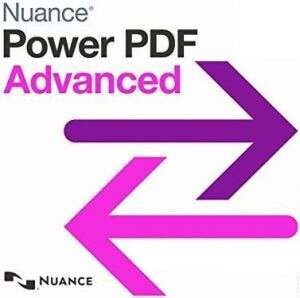 Nuance Power PDF is a powerful, functional app for editing PDF documents.
Its distinguishing feature is the voice memo recognition feature. It allows you to add notes to your documents by speaking them out loud instead of typing them.
Nuance Power PDF has a user-friendly interface in the style of Microsoft Office products. This service allows you to scan, convert, edit, annotate, add digital signatures, and much more.
The program has a well-developed settings section, many of the nuances can be fine-tuned to your requirements. Of the features, we can note the options to improve your document by applying filters and adjusting transparency.
The editor offers security features, including cleanup before saving and sending documents. This feature allows you to delete sensitive or hidden data and metadata.
From the program interface, you can upload documents to Evernote, Google Drive, Microsoft OneDrive. Work with a connection to corporate management systems SharePoint and NetDocuments.

LibreOffice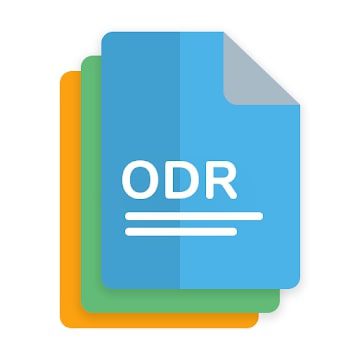 This tool is the perfect choice for viewing and comprehensive PDF editing. LibreOffice is a complete office suite that additionally works with many file formats.
With this software, you are to create and edit text documents, spreadsheets, and graphic files. It provides complete work with PDF, allowing you to make all the necessary adjustments.
The top toolbar comes with all the main editing tools. With extra plug-ins and add-ons, you can change the appearance of the top toolbar, add new elements, and much more.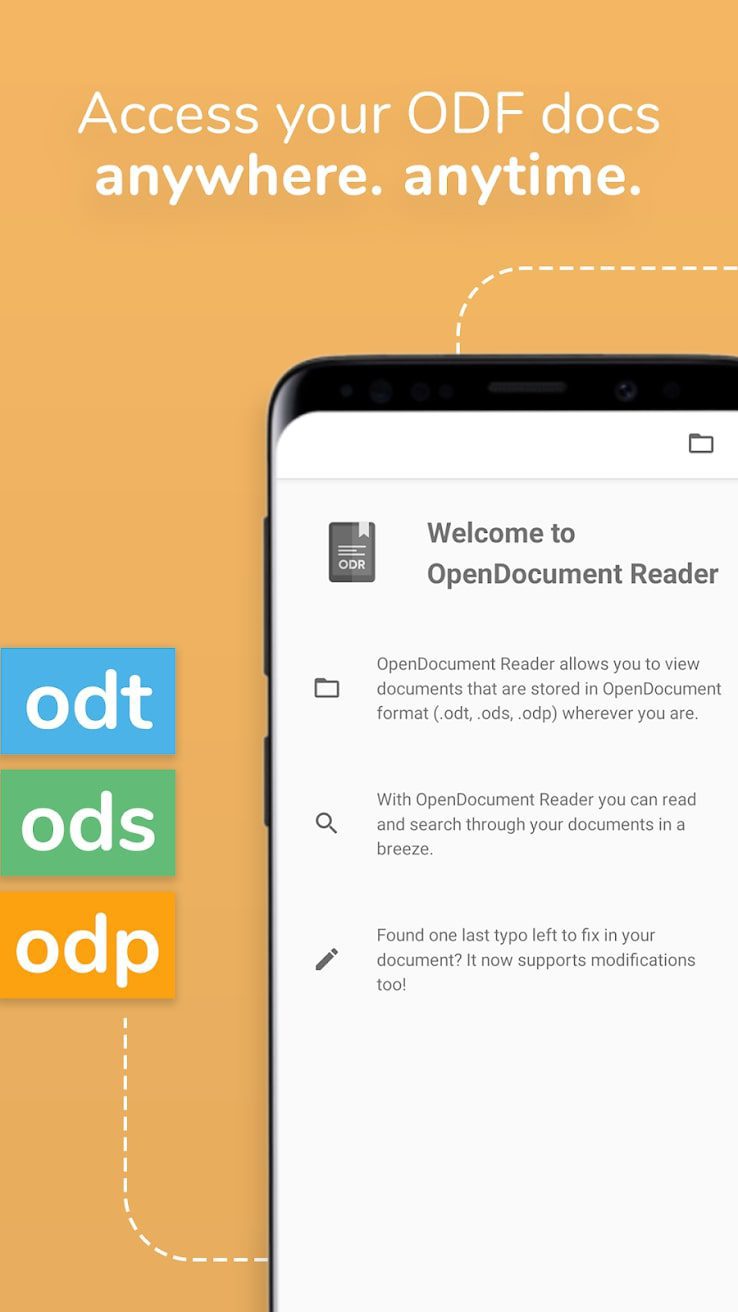 At the bottom are elements for counting pages, words, and characters in the document, buttons for switching language, and zoom. All in all, this program has all the features that the average user needs.



PDF Extra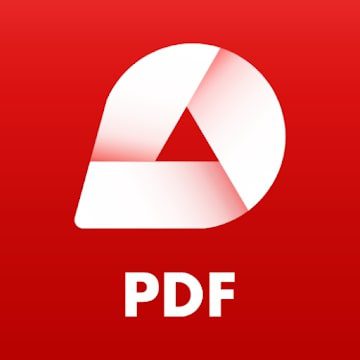 The PDF Extra app is to create and edit PDF files. Add a signature and change the order of pages in the document.
After launching the app you need to allow access to the file system of your mobile device. Then you should select a document for viewing and editing.
In the upper part of the main window is a toolbar. With its help, you can insert a date, any text, or a handwritten note.
Besides, there is the function of adding a signature. Insert a timestamp and initials. Delete pages, change their orientation, and order in the document. When finished, changes should be saved to an existing file or you are to create a new one.
Another great function of the app is to convert images to documents. To do this, you need to take a picture of a sheet of paper with your device camera.
The utility determines the borders and selects the brightness to improve the readability. You are to restrict access to the document and prohibit viewing, editing, and copying its contents. To do this you need to set a password and select an encryption algorithm.



Adobe Fill & Sign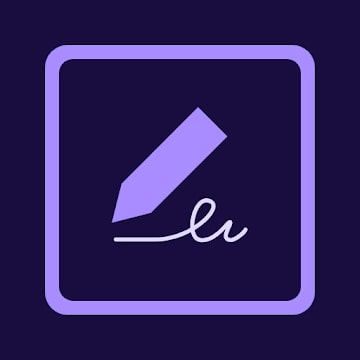 Adobe Fill & Sign is an excellent software to fill out various types of documents. Scanned files or emailed PDF forms – you are to choose.
It is the official program developed by Adobe. At the first start, the program requests permission to access the camera and the internal memory of the device.
To start working with the form, you need to open a PDF file from the internal storage or scan the document with the camera.
Next, the app prompts you to select the fields to be filled in with a tap on the screen. You can enter text into them, for which there is an icon at the top of the page.
Change the font and size of the text to your preferences. If some fields need to be ticked, crossed, or dotted, there is also a special icon for this purpose. The above steps should be repeated with all the fields of the document.
After they are filled out, it may be necessary to enter a signature, which depends on the type of form. For this, the utility provides a handwritten input window and an icon with a pen that opens it.
Make the signature with your finger or using a stylus. Save the finished document in the device memory and then send it to the recipient via other apps.



You may also like: 11 Free Photo Scanning Software for Windows 10
WPS Office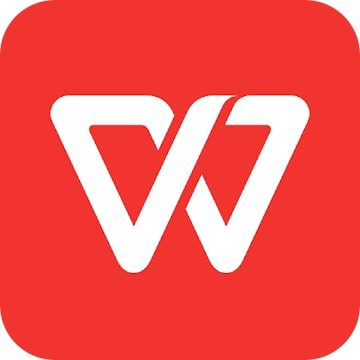 With WPS Office, you can create documents, presentations, spreadsheets, and projects in PDF format.
Besides, the utility is fully compatible with Word, PowerPoint, Excel, Adobe PDF, and Google Docs.
The app has a variety of templates that help to design a letter, prepare a resume, postcard, business card, and much more.
At the same time, you are to create documents from scratch. It is noteworthy that after installing the app, it automatically scans the internal memory of the device for text documents.
The files then appear on the home page. You can open, view, and edit them without any restrictions. Sign in to access templates, tools, cloud storage, and some other features.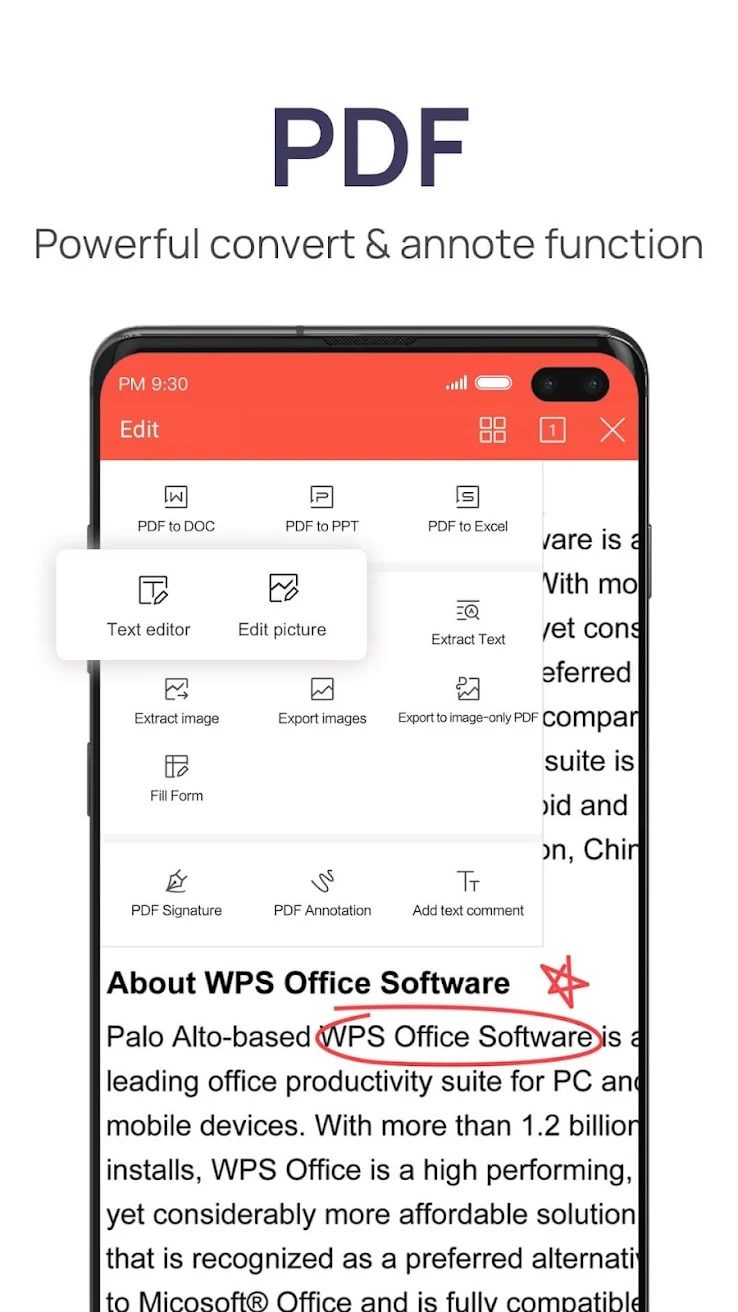 Do it using Google, Facebook, Twitter, and Dropbox. If no account exists, create one in a few minutes. To do so, you need to provide an email address, come up with a password, and enter a security code.