Hey there, have you heard about Tomes and Quests? It's an awesome game that I've been playing recently and I really recommend to pay attention to it. It's a fantasy role-playing game with a word game twist.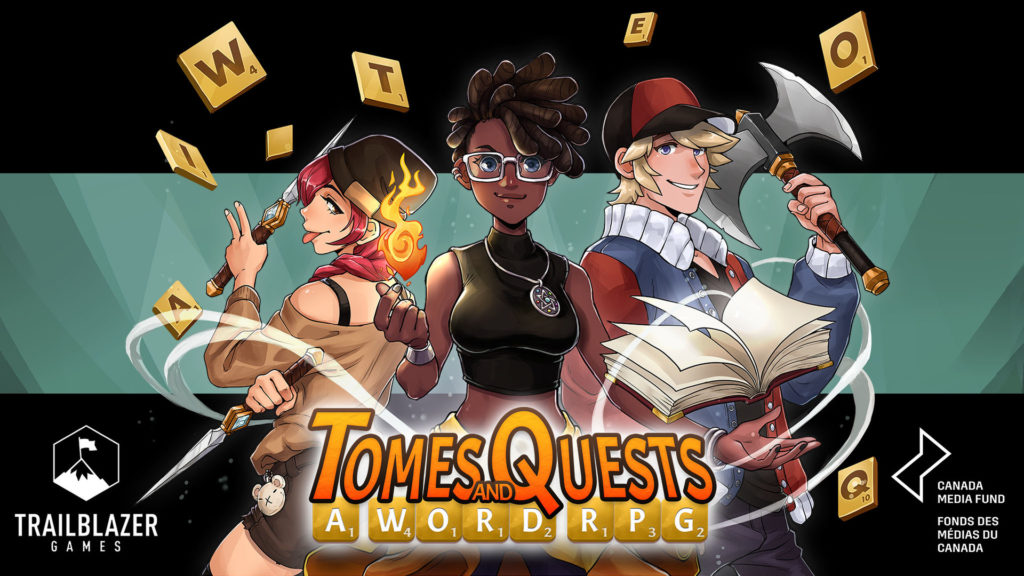 The game is set in a magical world where you play as a character who's on a quest to find powerful tomes that can help defeat evil forces. To do this, you'll need to embark on various quests and battles while solving word puzzles along the way.
One of the main features of the game is the word puzzle aspect. You'll encounter different types of word puzzles that you need to solve to progress through the game. These puzzles include anagrams, crosswords, and more, and they're all tied to the story and quests you're on.
The game has a good level of difficulty that keeps you motivated and doesn't dissapoints. You'll encounter increasingly difficult puzzles as you progress through the game, but it's never so challenging that you can't progress.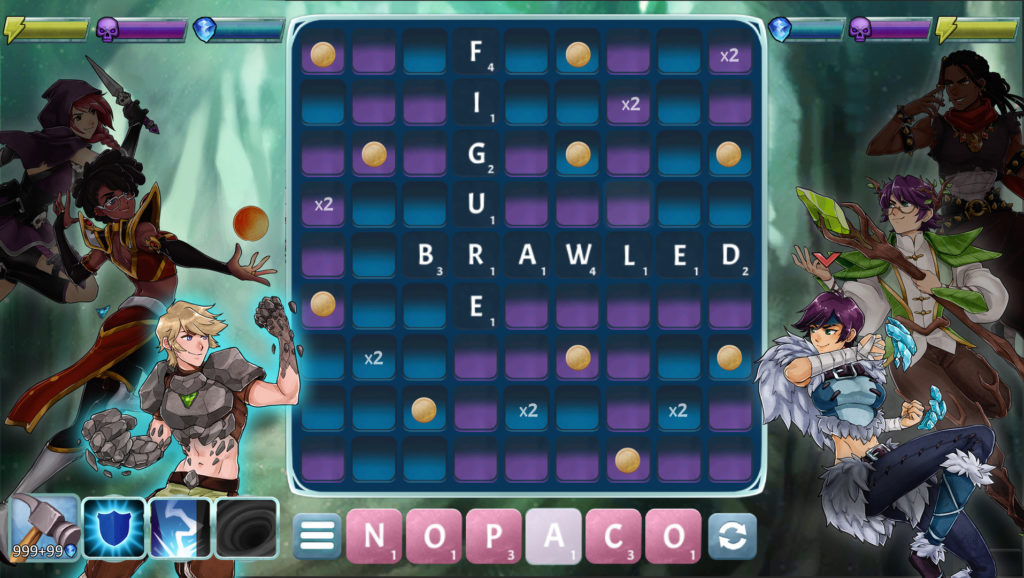 Another great feature of the game is the RPG elements. You'll get to choose your hero's class, each with its unique abilities and stats, and you can level up your hero and equip them with new gear as you progress through the game.
Overall, as I said, I've been really enjoying Tomes and Quests. It's a unique and engaging game that combines fantasy RPG elements with word puzzle gameplay. If you're a fan of either genre, then I highly recommend giving this game a shot.