Animate Me: Kids is an educational game that will allow children and adults to look behind the scenes of creating 3D animation. Animation has never been so simple and interesting!
More apps to create 3D models can be found here.
When the game starts, we are greeted by a colorful screensaver, which presents all the characters of Animate Me: Kids. In total, three free characters out of 9 are available in the basic version of the game. Three are enough to understand the basic mechanics and try out the game.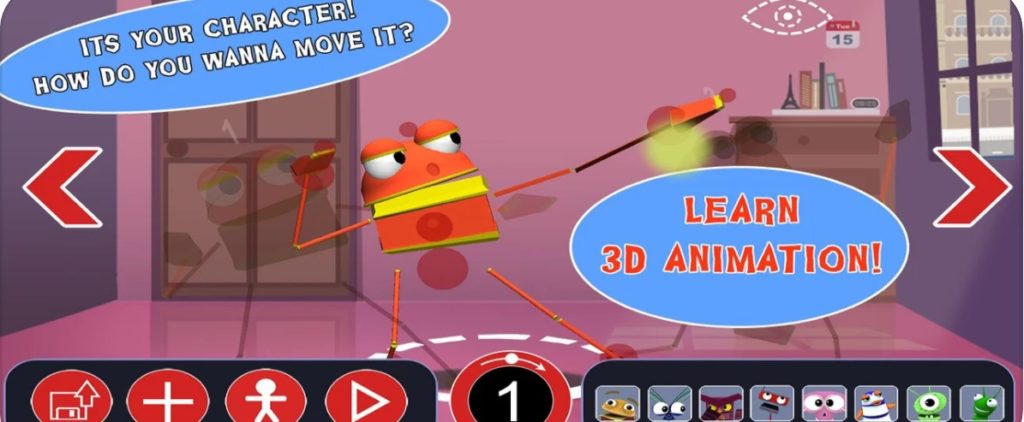 Choose a character and get to the main screen, where the magic of animation will be created. In order to animate a character, we need to create a sequence of actions. One action is one movement. When you move a character or change the position of parts of his body, you need to click on the arrow so that this action is saved and you can move on to the next one.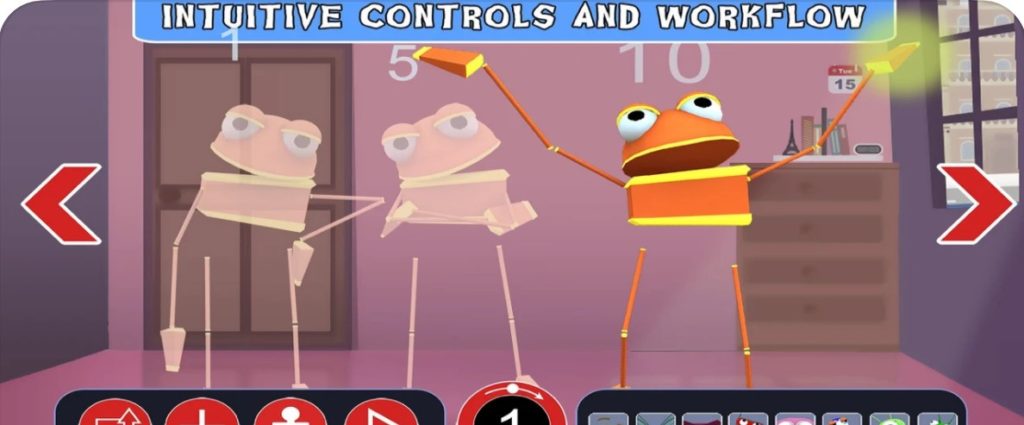 The interface in Animate Me: Kids is very simple: your character is located on the main screen, which you can rotate and move as you like. There are also arrows with which you mark each action performed. Play button to view the work done.
Reset animation and position button. As well as the save button. There is a button with a video guide hidden in the upper corner, where you can read the instructions if you have any difficulties.
Check also the article about the CAD drawing software.
Animate Me: Kids will not make you a pro in 3D animation, but will show you its basics and give you hours of fun.