Do you want to try a full-featured and simple video editor? In this case, we are going to recommend you to try Filmage Editor app. So, let's read more about its features!
One of the best parts of this tool – it works very fast. Thus, you can easily create a stunning video in a few minutes!
You should also check the best Photo Booth apps for iPad.
Filmage Editor comes with a wide range of editing tools. For example, you can try keyframes, color correction, blur effects, frame-by-frame editing, background noise removal, etc. Moreover, you can also split, cut, rotate, or flip your video files.
What is more, Filmage Editor supports various video and audio tracks. Therefore, you can add video, music, text to the original video.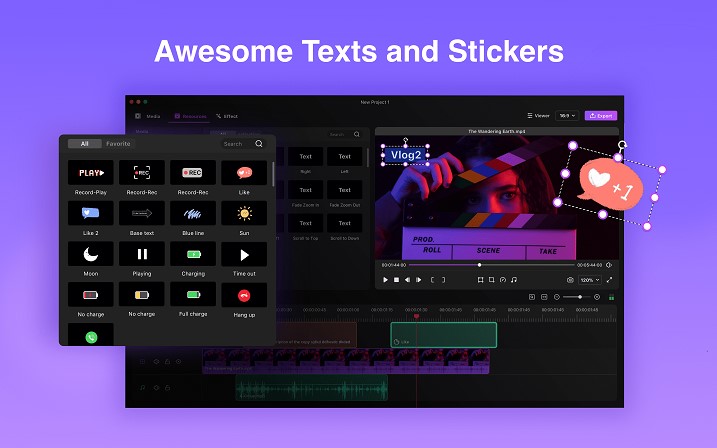 Moving on, the program allows users to apply more than 60 special effects, stickers, transitions, and emojis. Plus, you can also add subtitles and adjust text size, color, position, or angle.
If you want, you can also remove unnecessary noise and sounds or regulate the speed, volume, and tone of your audio.
Another useful feature that many users will certainly like – the program supports the recording function. So, you can easily record your screen, record a voice-over and record the camera.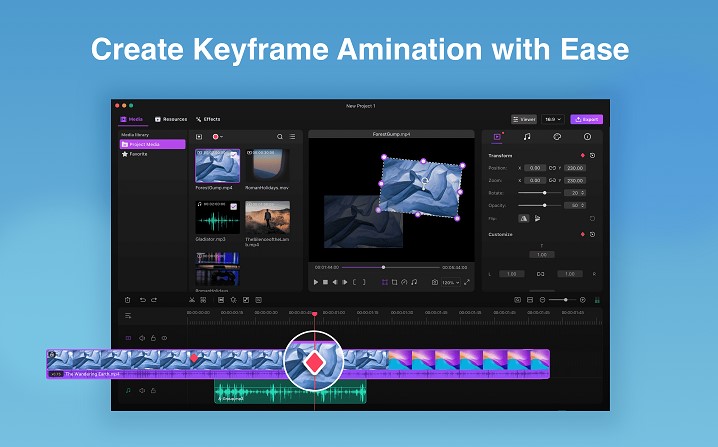 When your videos will be ready, you can quickly upload them to YouTube, Vimeo, Instagram, Twitter, or Tictok by using Filmage Editor.
Besides, Filmage Editor boasts a well-developed design that guarantees a straightforward interface. The developer makes his best to provide an excellent user experience therefore the app's version is constantly updated.
You can also extract your audio from videos using these apps.
Moreover, if you open the official website, you will find a great number of video tutorials and FAQs. So, even novice users will instantly navigate there. The majority of users truly like this app, as there is not any negative feedback from users.
All in all, if you constantly have to edit videos, Filmage Editor is certainly a magnificent solution for you. We have not found any significant disadvantages of this tool. Highly recommended!