TouchPro is a great program with which you can change the detailed properties of files, and in particular, we can change the creation time and editing time of the file we need.
With the help of an additional tab in the context menu, you can go to the advanced settings, which you can handle without much difficulty.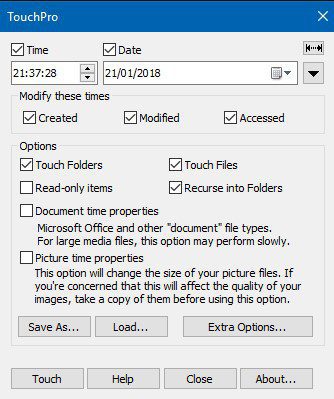 The installation of the application takes a few minutes since the application does not have a large installation file size, so the application is easily embedded in your system.
The TouchPro application has several functions that will help you edit the file. You can adjust not only the date of the application but also the time up to seconds, it's very cool!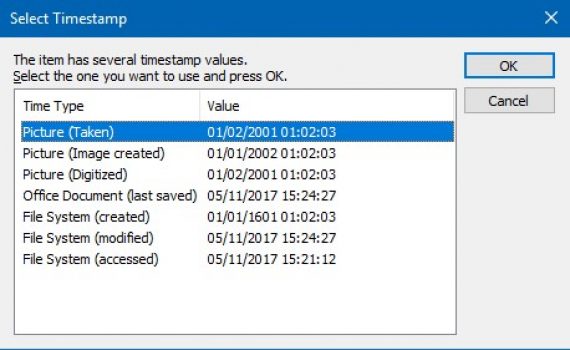 Also, you can configure not only one application, but several at once. You need to select several files, right-click and go to the TouchPro tab. After that, you will have a menu in which you will see lines for temporary file settings.
There are also Help and About buttons in the application. In them, you will find answers to all the questions that interest you. In addition, you can email the developers of this program if you notice any bugs or shortcomings of the program.
In conclusion, we can say that the performance and stability of this application show the high qualities of the TouchPro application. The program is very capable and relevant in working with files.