Clicker enables users to automate mouse movements, open the website, turn off the computer, or launch multiple processes at a specific time.
One of the best parts there – the program does not require a registration procedure. So, when you pass the installation, you will quickly get to the main window where you can add the list of desirable operations and invoke them in multiple cycles.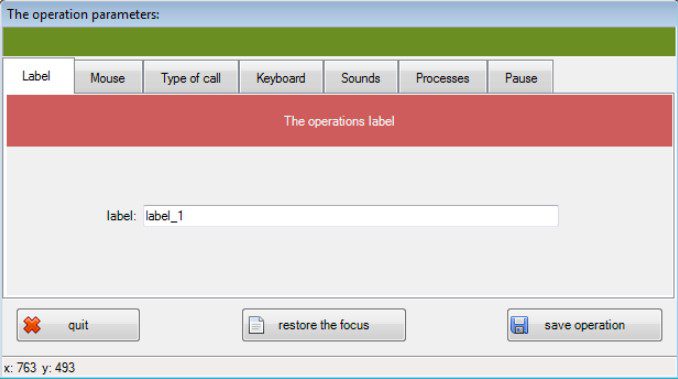 At the bottom of the screen, you will find a special section that shows you the status data. If you click on the "add operation" button, the clicker will launch a clickable mask where you should set a coordinate for the mouse.
After that, you will get to the next window with various sections – Label, Mouse, Type of call, Keyboard, etc. In every section, you can customize additional parameters.
We have to mention that Clicker comes with a great number of adjustable options. For example, users can easily choose the duration of the operation, change the speed of clicks or cursor movement.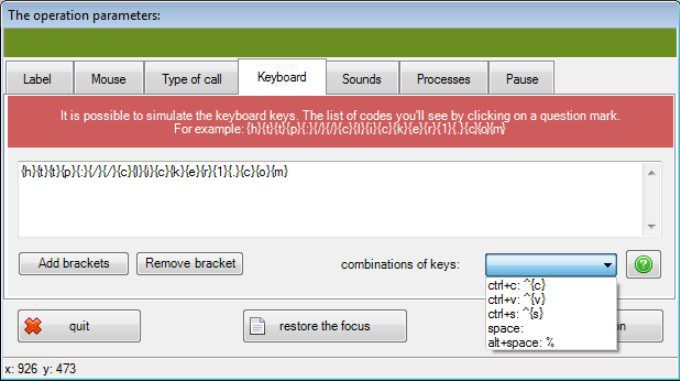 Clicker works fast and steadily, as it offers a very user-friendly interface. But if you have faced any difficulties while using this tool, open the official website and check multiple tutorials and video guides.
To sum up, Clicker is a must-have program for everyone who wants to make the working process much easier. Highly recommended!