Tag & Chase is an arcade 3D simulation game that combines involving gameplay and colorful animations.
When you have opened the app, it will ask you to paste your name. Thereafter, you will instantly get to the homepage. Here, tap on the Play button to launch the game.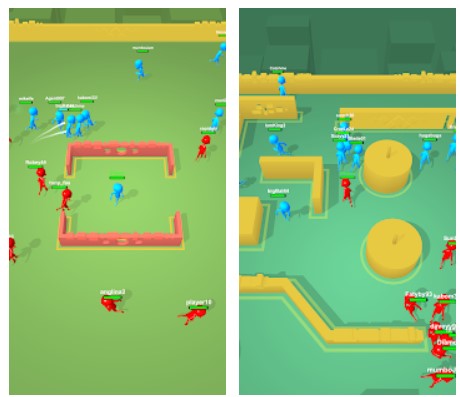 In Tag & Chase, users can also choose from two control options – touch and joystick. Plus, the game's interface is quite simple to manage.
The game comes with two teams – Blue and Red. If you are playing as the Red team, you should catch all the Blue members to turn them into the red. The major task is to create the largest crowd for a particular time.
But if you are playing as the Blue team, you should escape from the Red team members.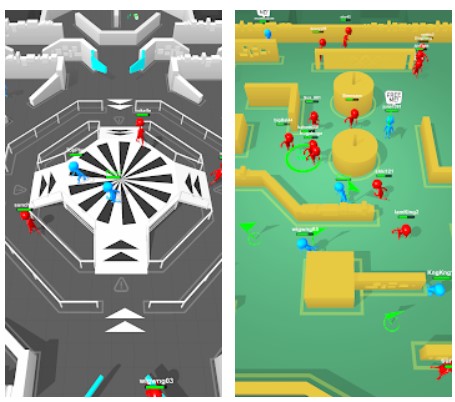 As you play, you will also have to collect coins and capture flags in different parts of the city.
The game also provides a special section called Achievements. Here, users will have to carry out various tasks. For example, survive for 5 minutes in one match, catch or rescue players. You will gain additional coins for all these tasks.
All in all, Tag & Chase will be suitable for all kinds of users – both adults and their children. So, hurry up to download it – you will not regret!